I've put together a list of 24 delicious clean eating meal prep ideas because when you want to stick to clean eating, meal prep is key!
If you prep all of your meals in advance, you will be less tempted by junk food because you will already have all of your meals ready and waiting.
Meal prepping also makes clean eating less stressful since you will already have a meal plan setup and will know exactly what you are going to eat every day. This also saves you money because you will not need to buy breakfast, lunch or dinner from a restaurant!
How to Meal Prep for a Week
PREMIUM-PACK – Long Lasting 3-Compartment BPA FREE Stackable Meal Prep Food Storage Containers 
Storing Your Meals
The first thing you need when you begin meal prepping is a quality set of rectangular meal prep containers.
Round containers will take up too much space in your fridge, and you can't have that when you're prepping all of your meals at once.
Trust me when I tell you that it's much easier to pre-portion out your meals as they are done cooking and separate each meal in to it's own container. If you just throw everything in to one container, you will be annoyed when you have to portion it out to take with you & eat that day- especially if you're always running late like me.
This set is great because they hold up after all of the microwaving and dishwashing. I've had my set for a year and they have held up amazingly.
&
&
Hands-Free Food Storage Bag Holder
Freezing the Rest of Your Meals
Most meals will last you up to 4 days in the fridge. However, if you are meal prepping for a full week, that leaves you with 3 extra days of food that will not last in the fridge. So, you will need to freeze it.
Hands free food storage bag holders make the storing/freezing process much easier and less messy.
It's best to store your frozen food in bags because containers can crack in the freezer. Containers also take up much more space than a baggy.
The day before you are going to eat the frozen meals, let them thaw out in the fridge.
&
&
Jaxx FitPak with Portion Control Container Set, Reusable Ice Pack, and Shaker Cup 
Meal Prepping for Work
If you work outside of the home, you need to make sure you stay on track all of the hours you are gone.
The easiest way to do this is by carrying an insulated meal prep lunch bag with you.
You will carry all of your meals to get you through the work day so that you do not end up at a cafeteria buying junk.
This meal prep lunch bag includes 6 containers so that you can carry your breakfast, snacks and lunch. It also comes with a shaker bottle in case a morning shake is more your thing.
The lunch bag is small enough to fit in to any regular sized fridge and large enough to fit all of your meals.
&
&
Clean Eating Breakfast Meal Prep Ideas
Peaches & Cream Overnight Oats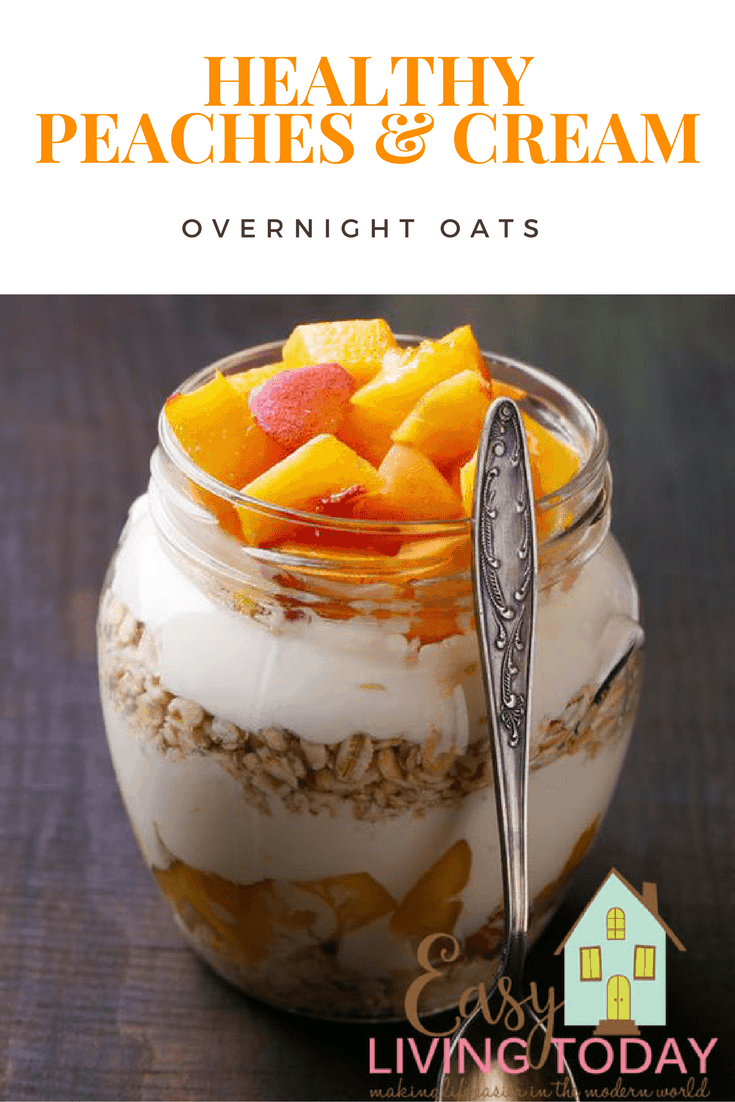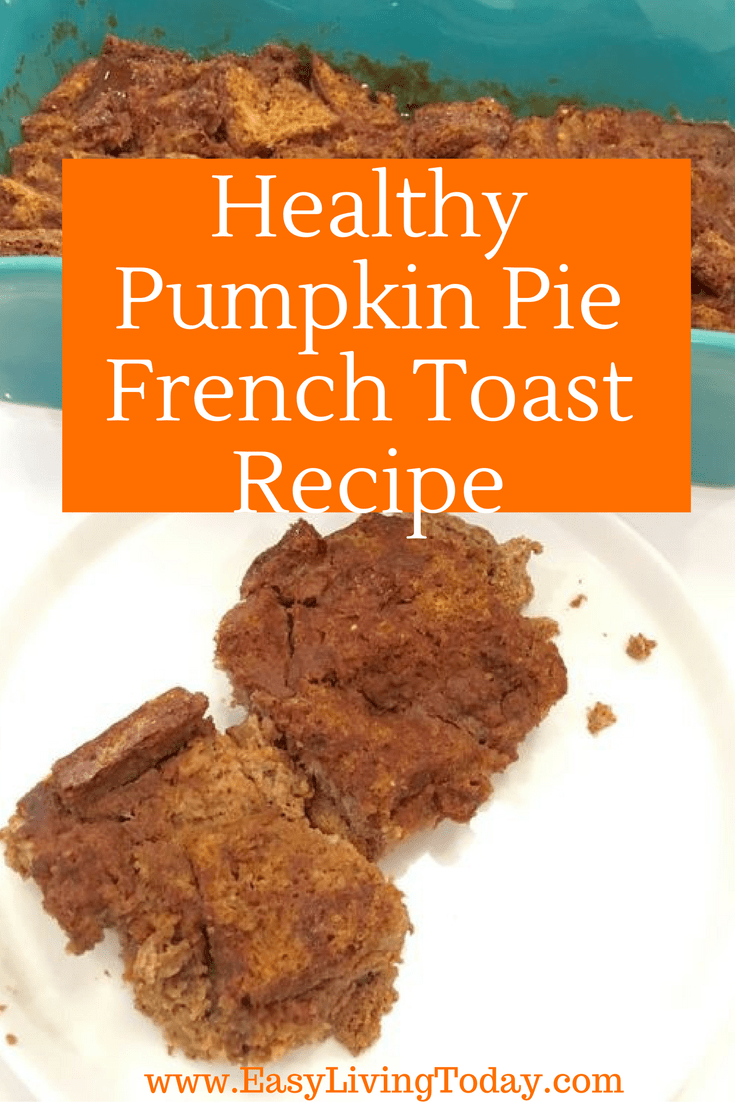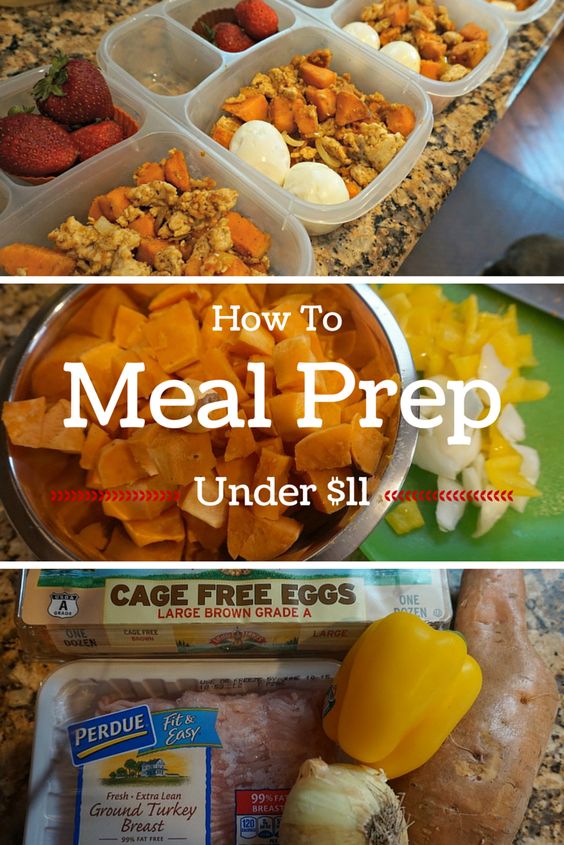 Peanut Butter & Strawberry Oatmeal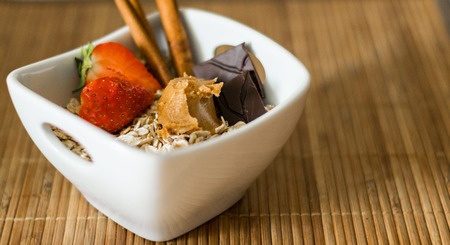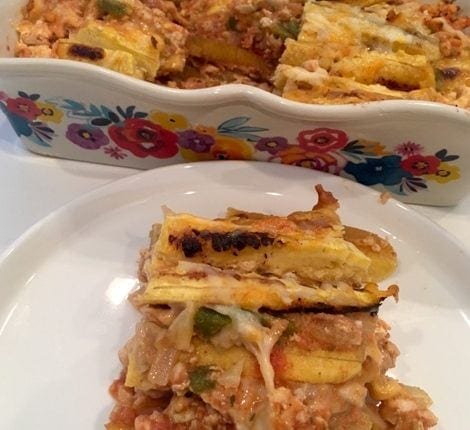 Lunch Clean Eating Meal Prep Ideas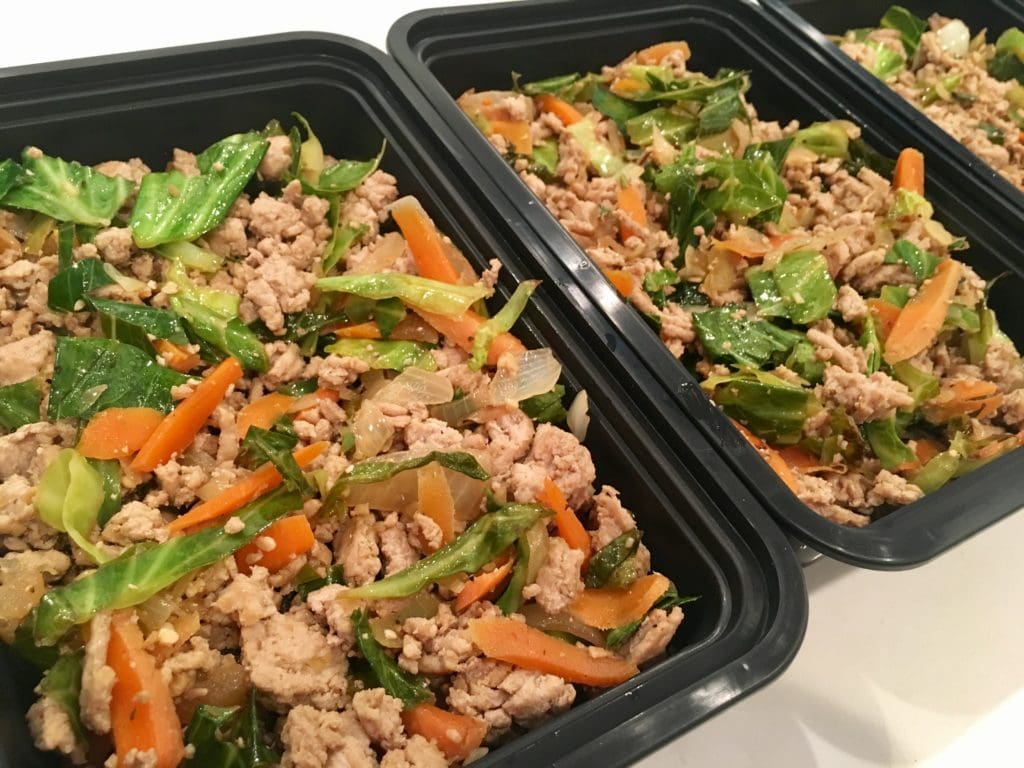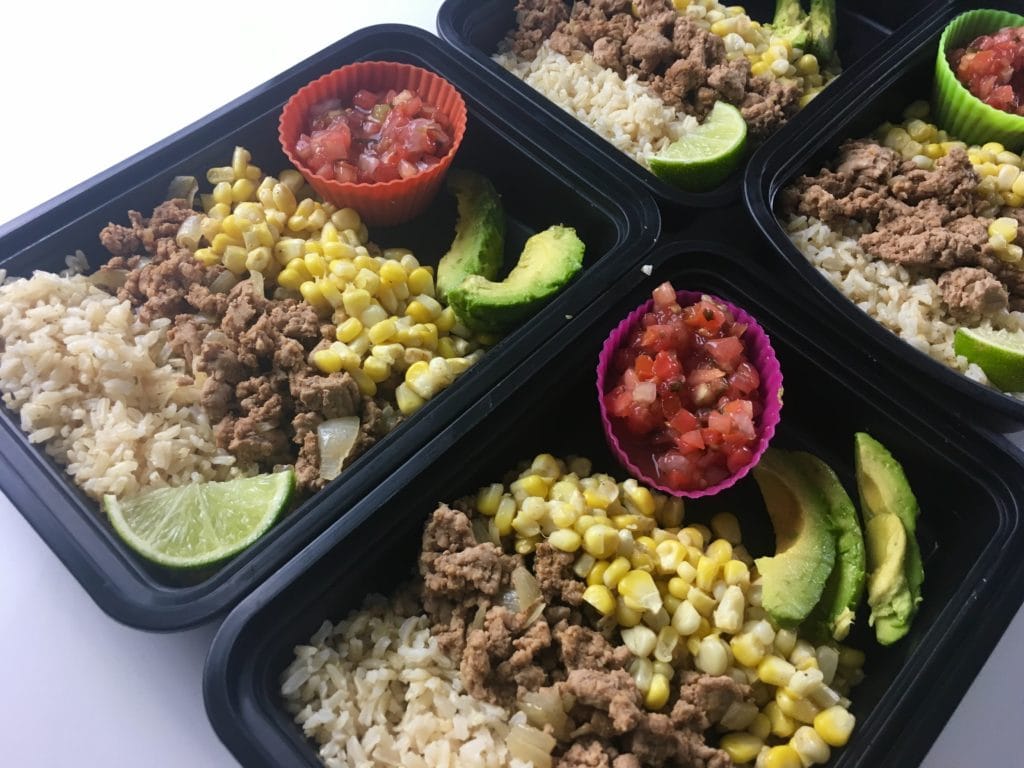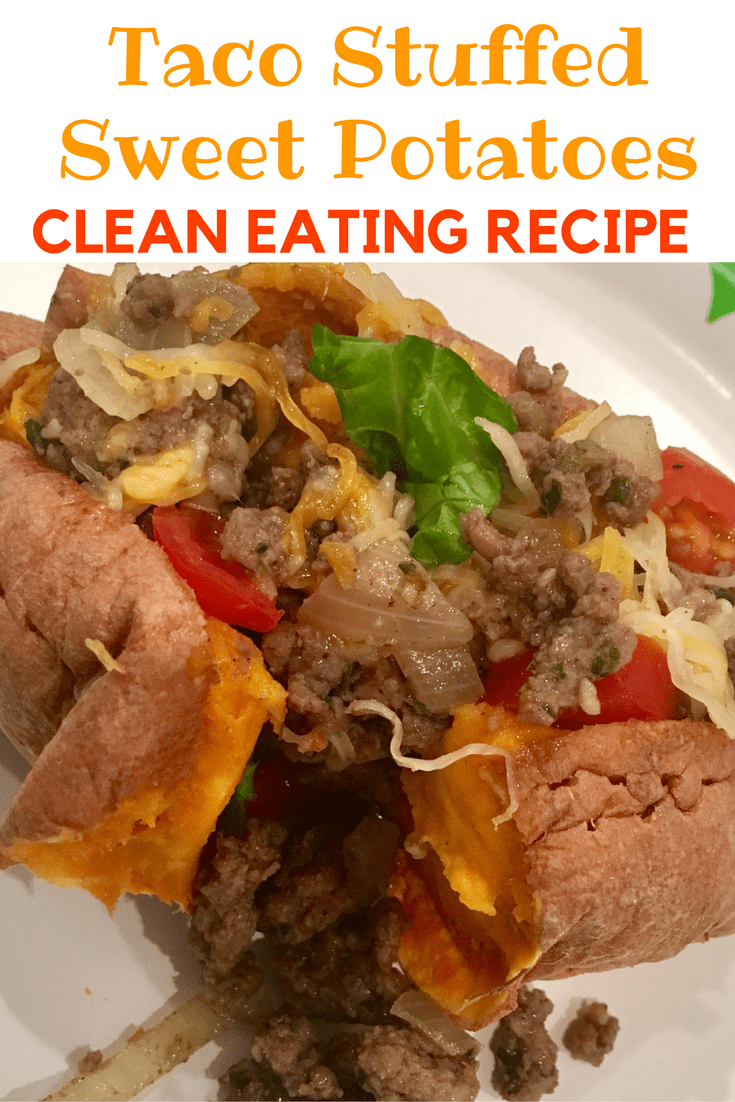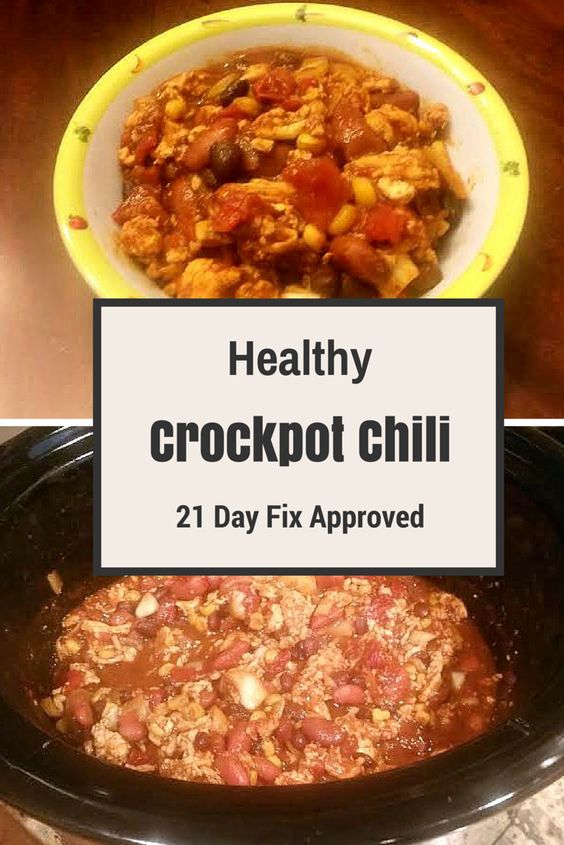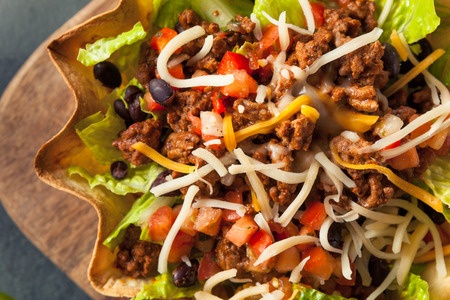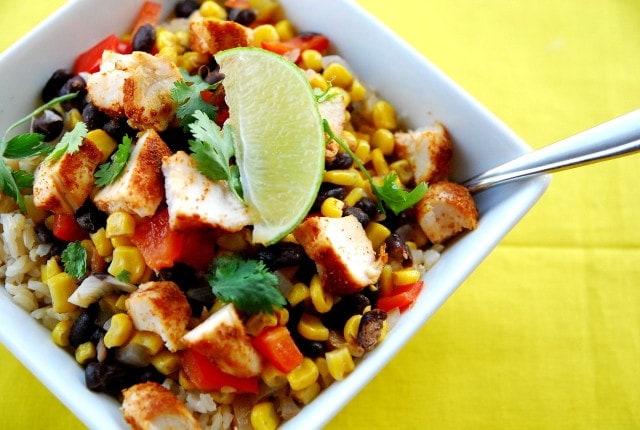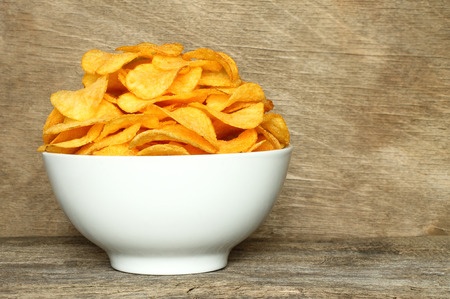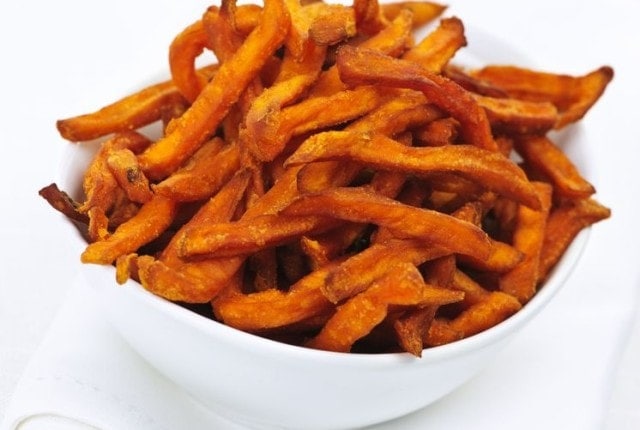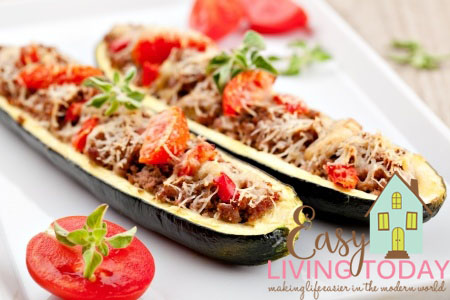 Clean Eating Dinner Meal Prep Ideas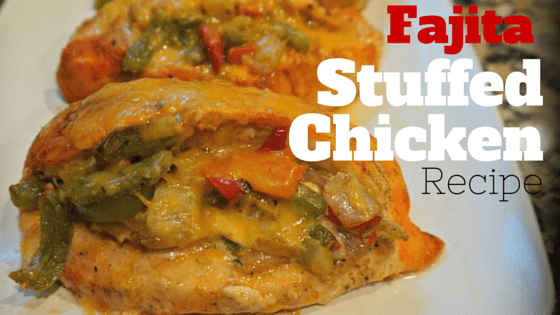 Cheddar Broccoli Stuffed Chicken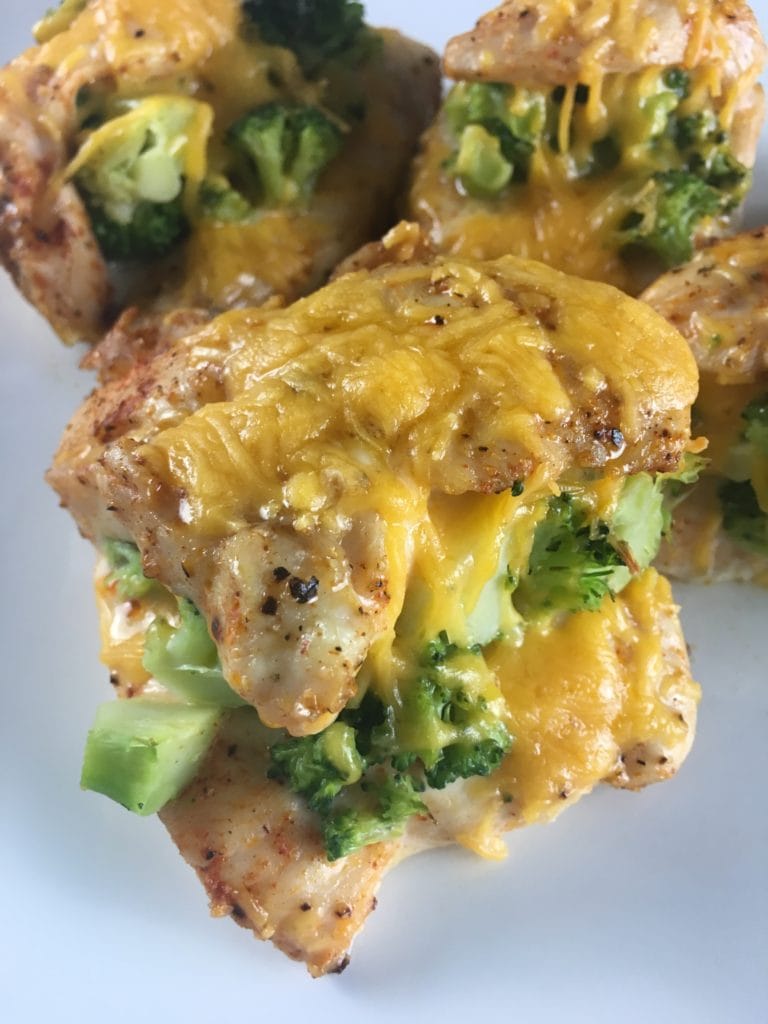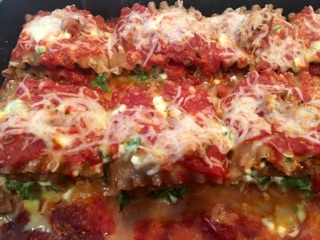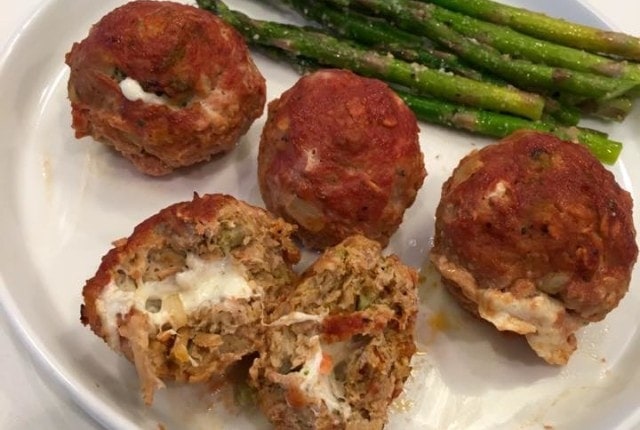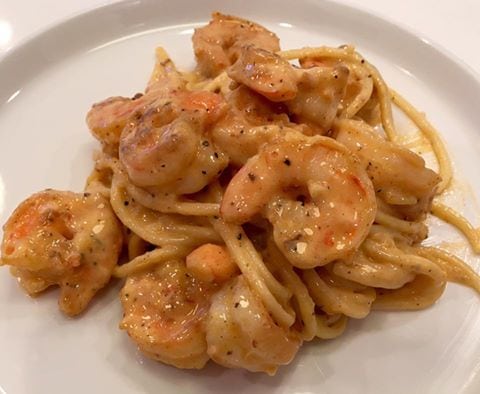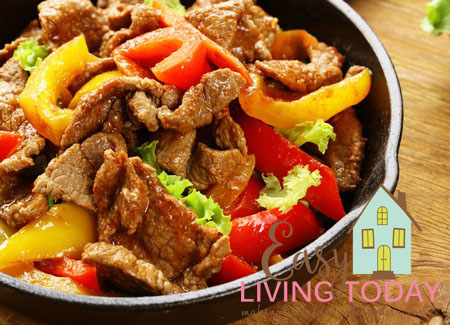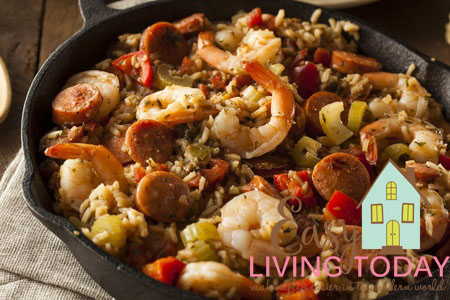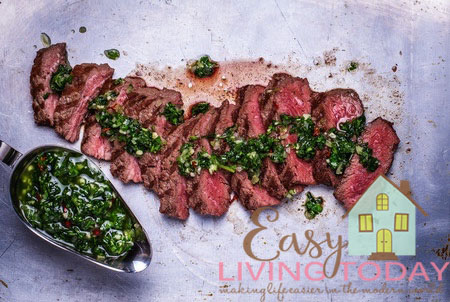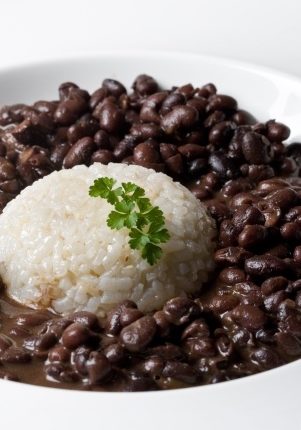 Clean Eating Meal Plan
Do you hate meal planning? It's stressful, I know!
It's one thing to have a bunch of clean eating meal prep ideas, it's another to actually put them together in a way that works for your body and goals.
That is why I have set up a 21 day clean eating meal plan that already includes what you will eat daily for 21 days, your calculated portions for each meal, weekly grocery lists and recipes for every single meal (over 40 recipes)!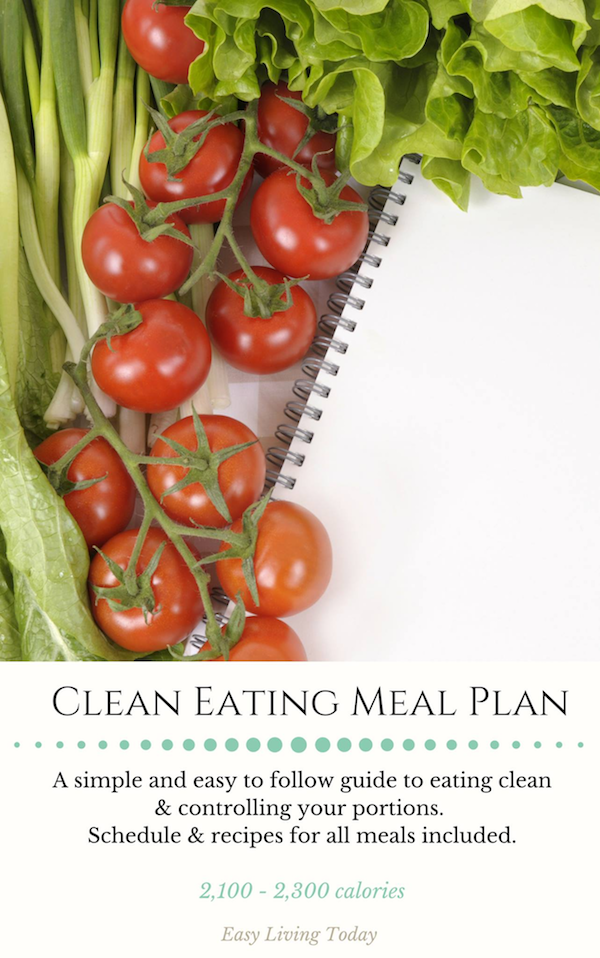 This post may contain affiliate links to help our readers find the best products.