Does meal prepping sound expensive and not the least bit realistic? It doesn't have to be, trust me!
I decided to figure out how to meal prep breakfast because a few weeks ago I was feeling extremely lazy and decided to order precooked healthy meals from a service called Kitchfix.
I received my order and it was just okay. Convenient, yes, but definitely not worth the cost. For $12, I just got one small meal. When I looked at the meals, I immediately knew I wasted my money. I could make a healthy breakfast for a whole work week for less than they charged for one meal.
How to Meal Prep Breakfast for Under $11
What I came up with was 5 days of a healthy breakfast that includes sweet potato hash, two hard boiled eggs and strawberries each morning.
With this, you are starting your morning off with a ton of vitamins, nutrients and antioxidants each morning!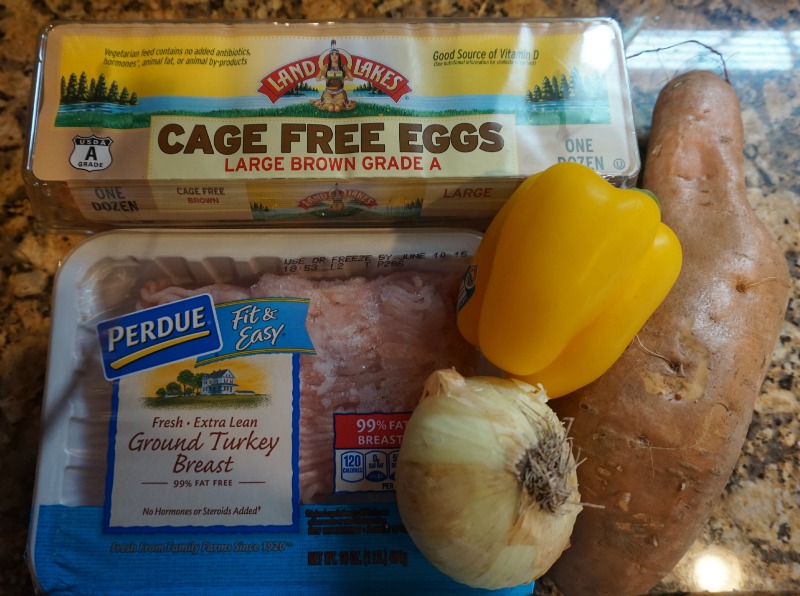 What you'll need
Groceries
1lb lean ground turkey: $3.50

1 onion: $0.50

1 large sweet potato: $0.75

1 yellow pepper: $1.2

10 eggs: $3.33

1/2 lb strawberries: $1.00
Total: $10.28 – That is just $2.05 for breakfast each day.
 Premium 3 Compartment Meal Prep Containers
Storing your prepped food
You will also need meal prep containers, bento style, to separate your meals in.
This makes them easier to grab and heat every morning. You don't have to waste any time opening each container, plating everything and then heating it up. Just pull your container out of the fridge, pop it in the microwave for a minute and eat!
These are my absolute favorite because they are durable and last a long time, even through all of the dishwashing and microwaving. On top of that, you really can't beat the great price.
&
&
Clean Eating Meal Prep Breakfast Recipes
Prepping breakfast for the week only took me about 35 minutes to prep and it's delicious! AND, the first week I did this, I lost 2lbs with no exercise! (Of course, I also prepped my lunches and I'll share that with you very soon.)
I just hard boiled the 10 eggs (please excuse how sickly they look, my son woke up as I was peeling them and I had all of 2 minutes to finish peeling). I put the strawberries in these silicone cupcake liners so that I can easily remove them when it comes time to reheat.
I did all of that while I was making the sweet potato hash, here is that recipe: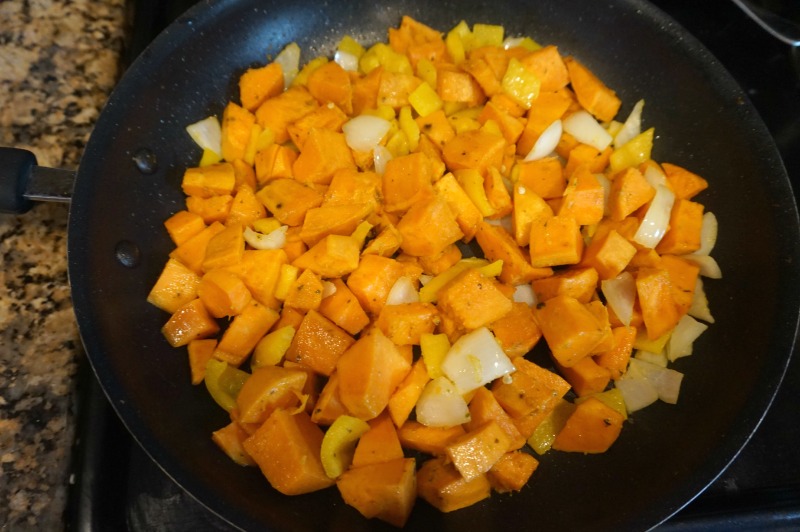 Sweet Potato Hash Recipe:
Ingredients:
2 tbsp extra-virgin olive oil or coconut oil

1 lbs extra-lean ground turkey

½ cup onions, diced

½ cup yellow pepper, diced

1 tsp minced garlic

1 large sweet potato, diced

Sea salt and pepper to taste

A pinch of cayenne pepper (too much will be too spicy)
Organic Extra Virgin Olive Oil
 Virgin Organic Coconut Oil
Organic Cayenne 
Pure Sea Salt, 30 Ounce
&
Directions:
Peel the sweet potato, use a fork to poke some holes in it, and microwave for 5 minutes. This will make the sweet potato easier to dice and it will also cook faster.
While the sweet potato is in the microwave, dice your onions and yellow pepper. When the sweet potato is out of the microwave, dice that too.

In a skillet, heat olive oil over medium high heat.

Add ground turkey and garlic. Stir occasionally and cook for about 10 minutes.

Add onions and yellow peppers and cook until onions are gold brown.

Add the sweet potato, cover the skillet and cook until they are tender. Add spices to taste. Don't forget to stir occasionally. If necessary, add more olive oil or a little bit of water to cook the sweet potato.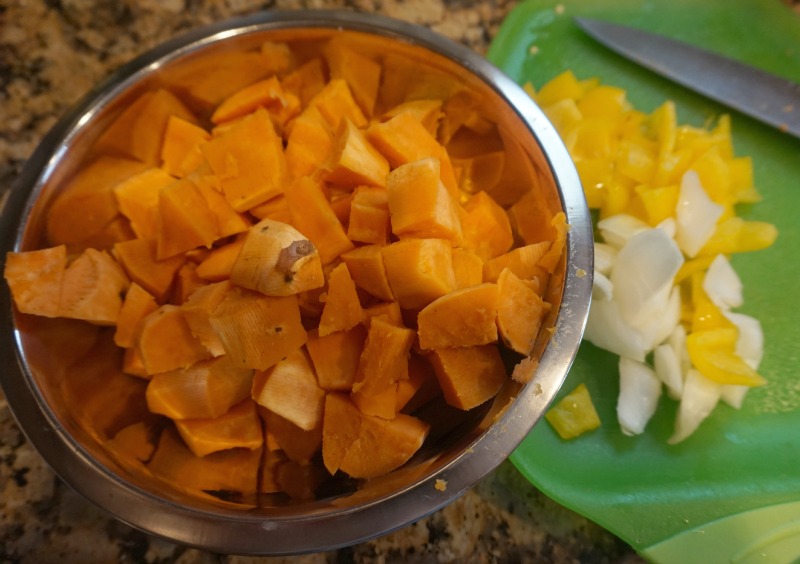 Easy, right?!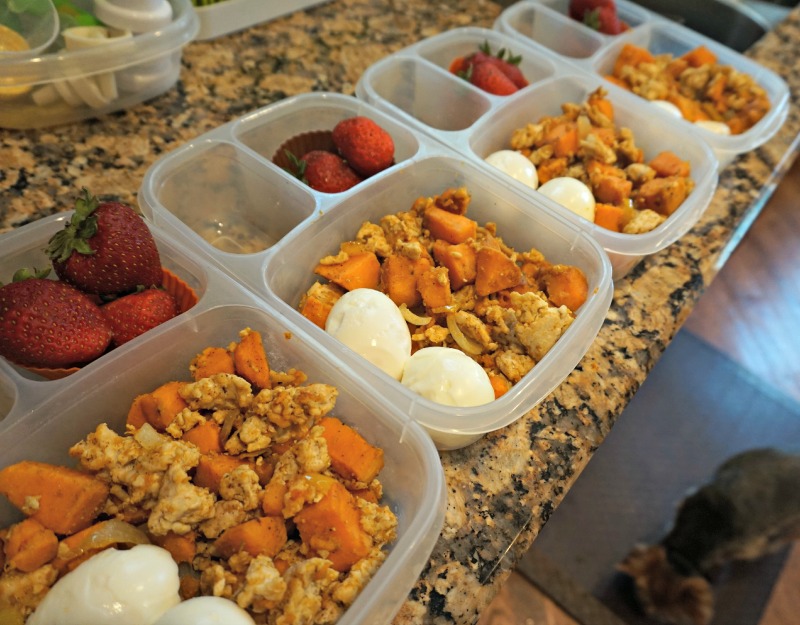 3 compartment lunch boxes to prep my meals and silicone baking cups to easily remove the fruit when it's time to reheat the food.
Premium 3 Compartment Meal Prep Containers
Pantry Elements Silicone Baking Cups / Cupcake Liners – 12 Vibrant Muffin Molds in Storage Container
&
&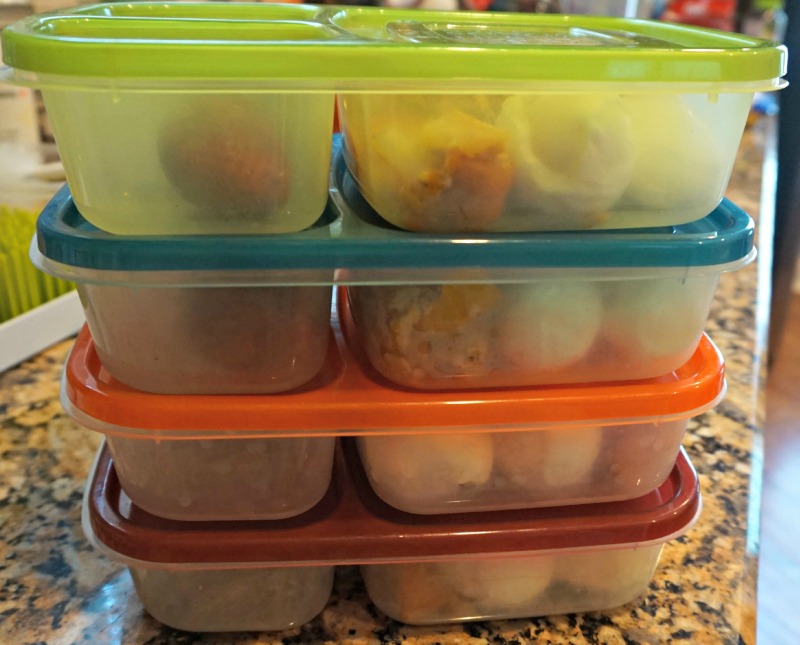 More Meal Prep Ideas
For more clean eating meal prep ideas, you can get this printable clean eating meal plan. It includes a meal plan with breakfast, lunch, dinner and snacks for 21 days. It also includes all of the recipes and grocery lists for each week.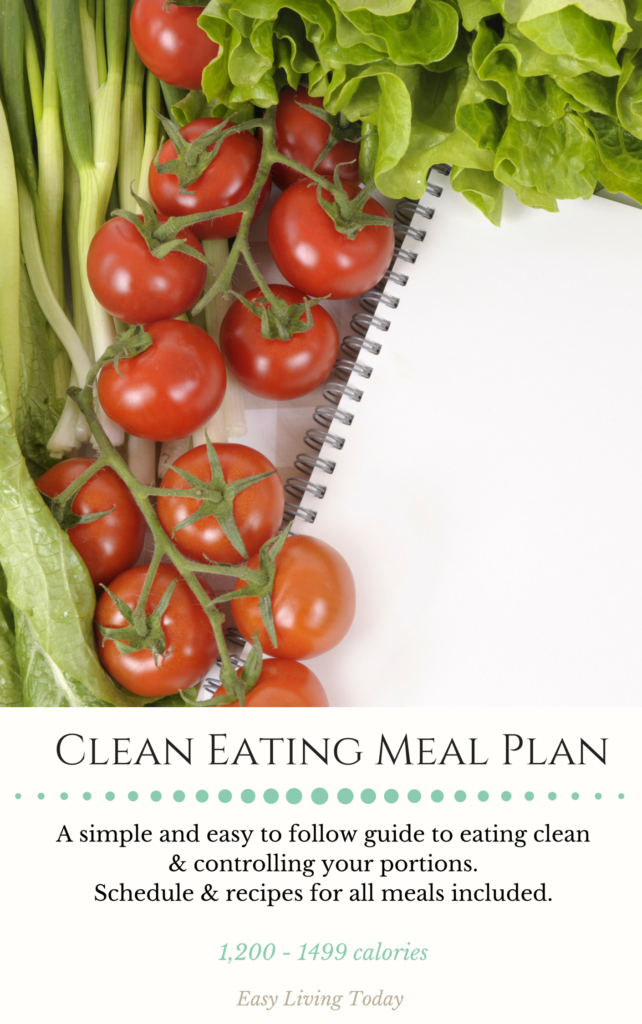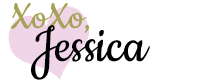 This post may contain affiliate links to help our readers find the best products.