This post may contain affiliate links to help our readers find the best products.
Jessica Alzamora EasyLivingToday Press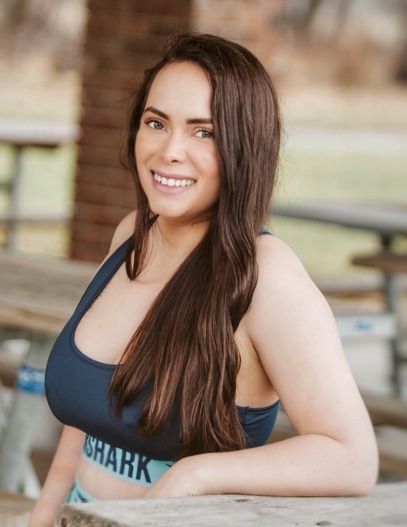 Jessica Castaneda, also known as EasyLivingToday, is a popular, latina body positive and fitness blogger and Instagram influencer from Chicago. She has been featured in many online articles and even published in physical magazines.
Jessica Alzamora EasyLivingToday Press
How to Use Instagram To Dramatically Improve Your Business
Exercise can change so much more than the way you look
Is Body Positivity "Unhealthy"? This Study Claims It Is, But Here's What The Research Is Missing
A Girl From Chicago Turned Social Media Star

THE TRUTH BEHIND THE LIFE OF AN INFLUENCER
Jessica Castaneda – Instagram Star
Bowflex Insider: EasyLivingToday Recipe
The 12 Most Helpful Blogs For Moms
21 Ideas To "Up Your Social Media Game" This Year
29 Lifestyle Experts to Follow in 2019