Tired of the same old, boring chicken breast recipes? Boneless, skinless chicken breast is full of nutrients and you should be eating it, so let's make it fun with this broccoli cheddar chicken recipe!
By the way, chicken breasts do not have to be super expensive. I got over a pound of chicken breasts at my local ALDI for just $2.93 (*price and availability may vary)! As a matter of fact, this entire broccoli cheddar chicken recipe cost me less than $6 at ALDI for four people- amazing!
And if you're wondering about the quality of the food at ALDI, it's great.
Did you know that ALDI is so confident in the quality of their products that they offer a Double Guarantee? If for any reason customers don't like an ALDI exclusive brand food, they'll refund your money and replace the product.
That being said, make sure you head over to your local ALDI, create this recipe and share your experience with me!
This recipe makes 4 servings, so you can have it for dinner or you can use it for meal prep. Either way, you get your veggies, protein and healthy fat all in one dish!
Bonus: you don't have to spend a ton of time in the kitchen! You prep the meal for about 10 minutes and then it's in the oven the rest of the time- so you can hang out without being stuck to the stove!
Broccoli Cheddar Chicken Recipe Video
Broccoli Cheddar Chicken Recipe

Serving size: 4
Prep time: 10 minutes
Cook time: 35 minutes
Broccoli Cheddar Chicken Recipe Ingredients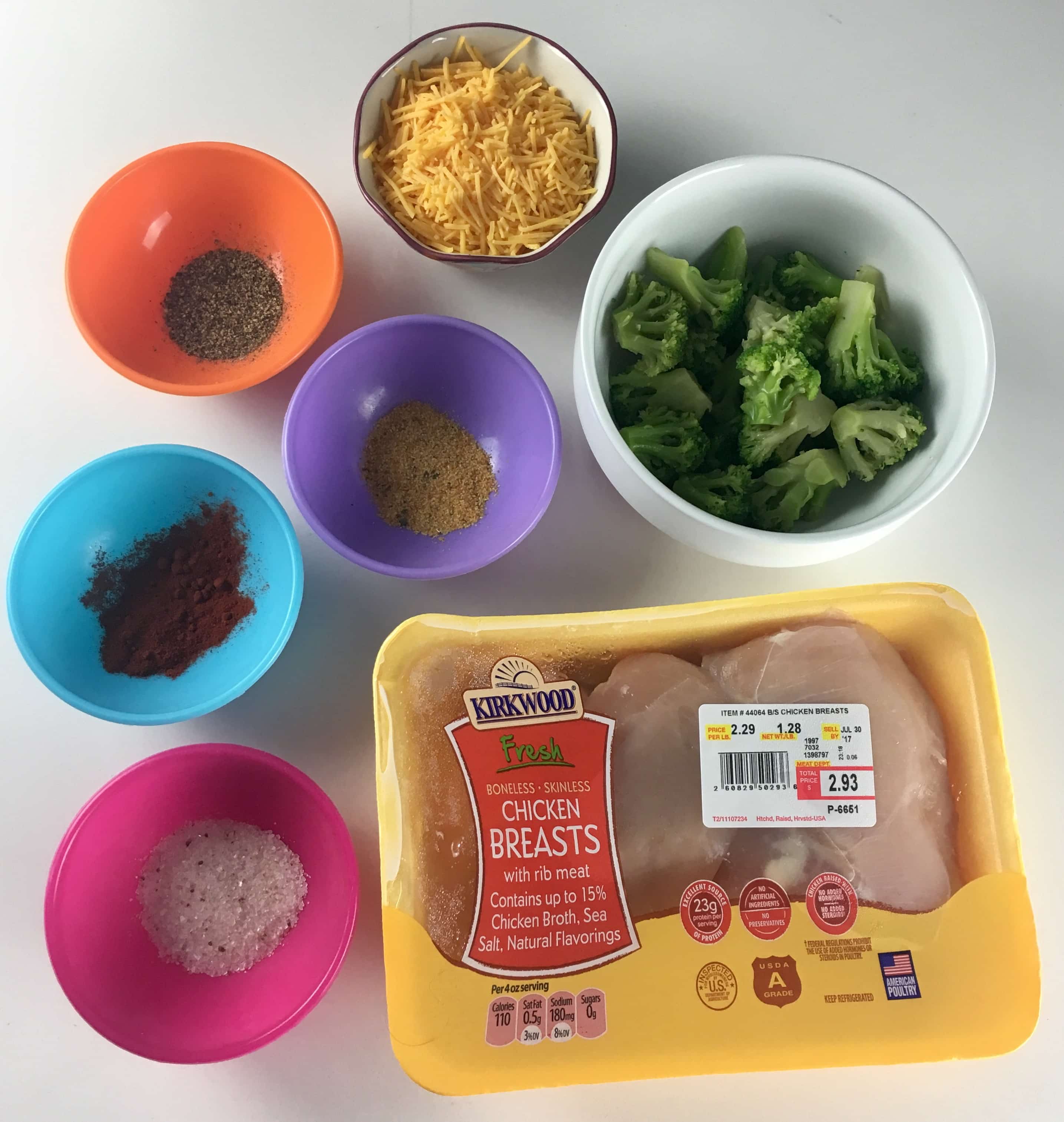 2 Kirkwood B

oneless, Skinless chicken breast

 cut in half

1

cup

 Happy Farms S

hredded Cheddar Cheese

1

cup

chopped broccoli

Stonemill Sea Salt (to taste)

Stonemill Ground Black Pepper (to taste)

Stonemill Garlic Powder (to taste)

Stonemill Paprika (to taste)

1

 

tbsp

 SimplyNature Organic Extra Virgin O

live Oil
Broccoli Cheddar Chicken Recipe Directions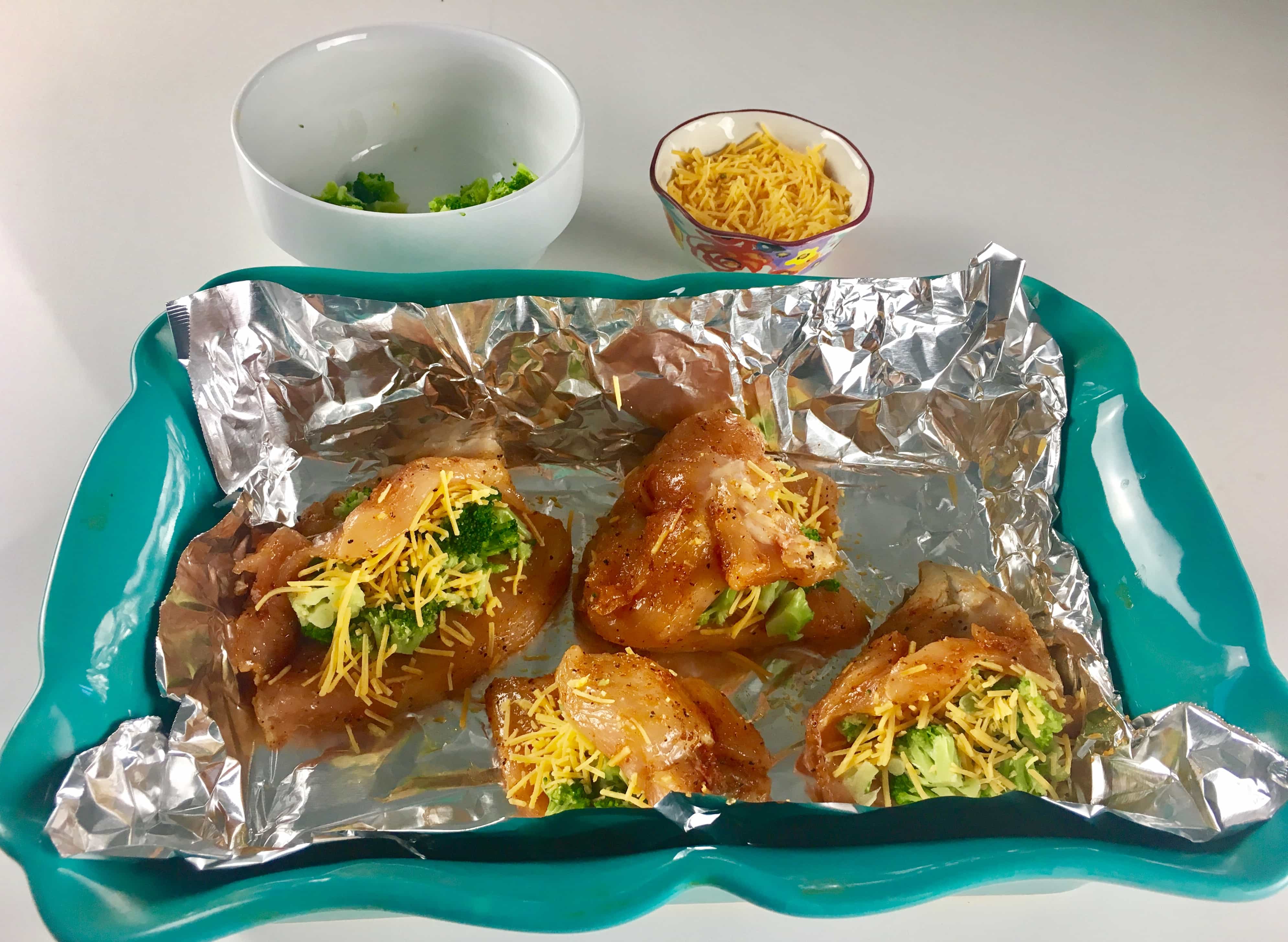 Preheat oven to 350 degrees.
Cut slits in chicken
Season chicken with olive oil, sea salt, pepper, garlic powder and paprika to taste.
Stuff chicken pockets with chopped broccoli and cheddar cheese (save some cheese to top chicken with later)
Cover baking dish with aluminum foil and place in the oven.
Cook for 25 minutes.
Remove aluminum foil and sprinkle chicken with the remaining cheese.
Bake uncovered for an additional 10 minutes.
Enjoy!
* This blog post was sponsored by ALDI*
Related: Fajita Stuffed Chicken Recipe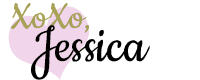 This post may contain affiliate links to help our readers find the best products.