Nothing screams comfort like a nice, warm bowl of chili!
Nom nom nom, I love chili! You know who else loves chili? My husband and toddler. That means I had to come up with a healthy turkey chili crock pot recipe because none of us were going to give it up.
I use this recipe on two occasions:
When any of us are craving chili
When I need something quick and easy to make because I'm not going to have time to cook
It really is as simple as throwing a bunch of ingredients that you probably already have at home in a crockpot and not looking at it again for 6-8 hours.
My husband says it tastes just like Wendy's chili. He honestly has no idea that it's healthy, and I have no plans on telling him!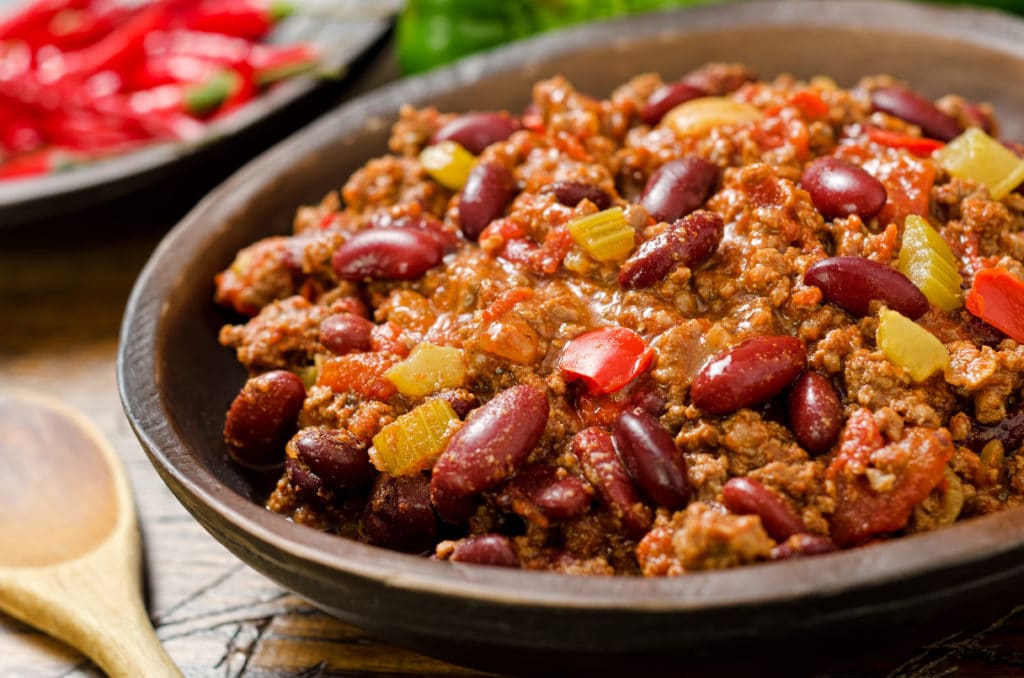 Freezing Your Healthy Chili
Hands-Free Baggy Rack Clip Storage Bag Holder
Another great thing about this recipe as that it's freezable! When frozen, it can last you another 4-6 months!
Perfect for those days you don't want to cook and a million times better than a sodium/carb packed lean cuisine.
To freeze it (or to freeze any other food for that matter) I totally recommend these freezer storage bag holders. They are A-M-A-Z-I-N-G!
You just clip your freezer bags to it and it holds them open for a super easy transfer of your food from the crockpot to the baggy. Then you just close the baggy up and throw it in the freezer for a few months!
&
&
Healthy Turkey Chili Crock Pot Recipe
Healthy Turkey Chihttps://www.easylivingtoday.com/wp-admin/options-general.phpli Ingredients
1.3 lb (20 oz) fat free ground turkey breast
1 small onion, chopped
1 (28 oz) can diced tomatoes
1 (16 oz) can tomato sauce
1 (4.5 oz) can chopped chilies, drained
1 (15 oz) can pinto beans, drained
1 (15.5 oz) can black beans, drained
1 (15.5 oz) can small red beans, undrained
2 tbsp chili powder
4 oz. low-fat shredded cheddar cheese (optional)
Healthy Turkey Chili Directions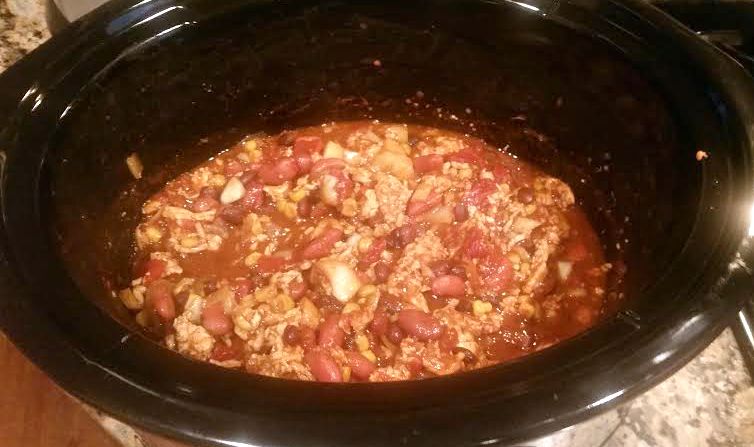 Brown turkey and onion until cooked through.

Drain and discard any fat.

Place all ingredients except cheese into slow cooker and mix well.

Cook for 6-8 hours on high.

Top with 1 oz. cheese or sliced avocado, if desired.
Nutrition Info
Serving size: 2 cups
21 Day Fix: 1 Red, 1 Yellow, 1 Green, and .5 Blue (if you add the cheese)

Calories: 256

Protein: 16g

Carbs: 32g

Total Fat: 1.5g

Fiber: 9g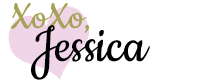 This post may contain affiliate links to help our readers find the best products.