It seriously took me forever to figure out a healthy sweet potato chips recipe. Every time I tried, they would burn, my fire alarm would go off, my son would cry and my dogs would howl.
Pure torture.
I love salty snacks, though. So I needed to figure it out. And FINALLY- got it!!
Here is how you can make the best ever sweet potato chips for clean eating.
How to Keep it Healthy!
Artisan Non-Stick Silicone Baking Mat – 2 Pack
Silicone Baking Mats to Avoid Extra Fat
The way to make unhealthy recipes healthy is by baking them instead of frying them. To make them even healthier, you can use a silicone baking mat!
Silicone baking mats are non-stick so you don't have to use much, if any, oil. This saves you calories & fat!
This is a must have in every clean eaters kitchen!
Instead of greasing a pan with fat, place this silicone baking mat in the pan and bake away! Oh, and it's also 20 times easier to clean up.
&
&
Healthy Sweet Potato Chips Recipe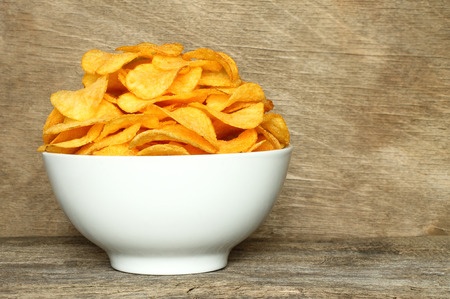 Healthy Sweet Potato Chips Ingredients
Sweet Potato Chips:
2 Large Sweet Potatoes
¼ Cup Olive Oil
Sweet and Spicy Seasoning:
1 Teaspoon Chili Powder
2 Teaspoons Onion Salt
1 Tablespoon Garlic Powder
⅛ Teaspoon Cayenne Pepper
1 Tablespoon Paprika
1 Teaspoon Pepper
Healthy Sweet Potato Chips Directions
For Sweet Potato Chips:
Wash sweet potatoes and thinly slice with a very sharp kitchen knife.
Preheat oven to 425°.
Brush each side of the potato slice with oil and place on a silicone baking mat.
Sprinkle with seasoning of choice (you can use the spices below or whatever you prefer).
Bake for 25-30 minutes, flipping the potato slices half way through the baking process.
Check the potato chips frequently to make sure that they don't burn!
Allow to cool for 5-10 minutes before serving.
For sweet and spicy seasoning:
Combine all ingredients in a bowl and mix well. Generously sprinkle seasoning over sweet potato slices before baking.
21 Day Fix Equivalents
Serving Size = 1/2 Cup
1 yellow
More Clean Eating Snacks
Simple Clean Eating Meal Plan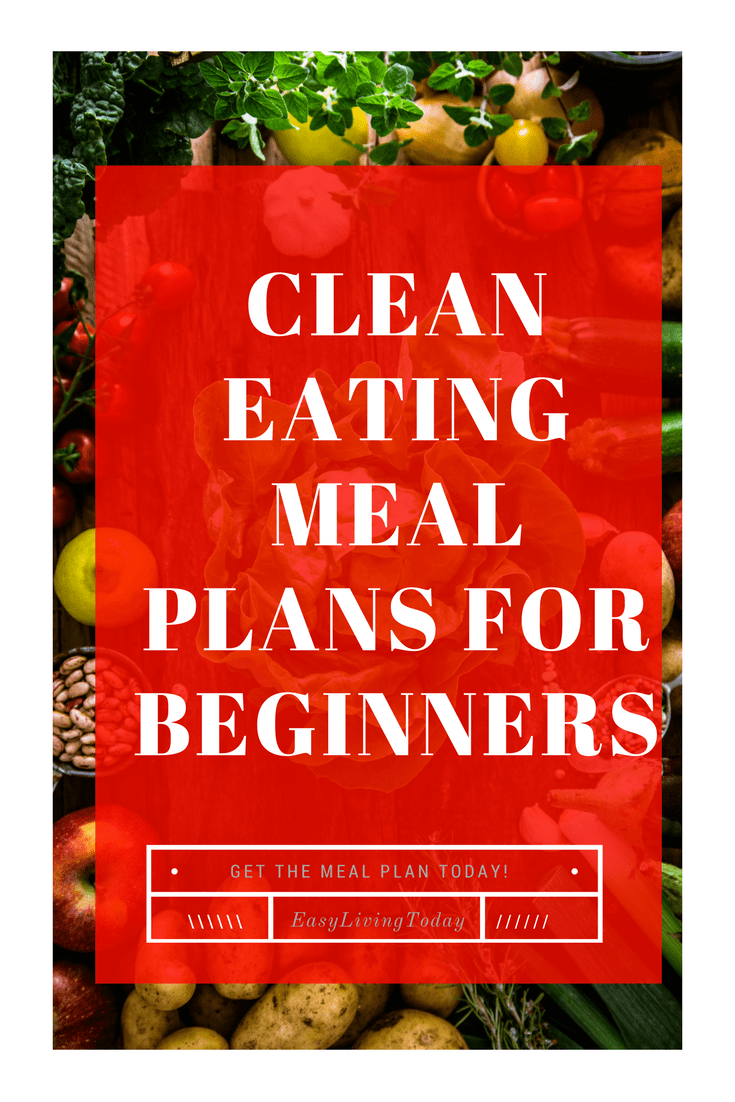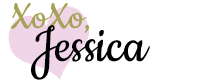 This post may contain affiliate links to help our readers find the best products.