Do you love sweets but are on a weight loss journey or just trying to eat clean? What if I told you that you don't have to give up sweets? You just have to make a few changes and you can have healthy versions of the sweet things you miss so much!
No worries, I'll show you how! 😉
I came up with a list of the best clean eating desserts & recipes because that is easily the thing people miss the most when switching over to clean eating.
The thing is, you don't have to give desserts up! You just have to use cleaner ingredients and cook a little differently.
Essentials for Clean Eating Desserts
Protein Powder as a Flour Replacement
The most important thing you'll want to invest in is a great tasting & great quality protein powder.
Protein powder is going to add a ton of flavor to your desserts and is also going to act as a healthy replacement for flour. I recommend always having one vanilla flavored protein powder and one chocolate flavored protein powder on hand so you can mix up your desserts and shakes.
You can also try something different like cookies and cream when you feel like mixing things up!
I HIGHLY recommend Perfect Keto Collagen protein powder because it is the best tasting protein powder out there and is easy on the stomach for a great price! It also has collagen and MCT powder which adds a ton of benefits that regular protein doesn't have (hello beautiful skin and hair).
&
&
100% Pure, Raw and Unfiltered Honey
100% Pure & Raw Unfiltered Honey
We all know the sweet flavor is the best part of desserts, it's also what usually causes them to be so unhealthy.
You will want a pure & raw unfiltered honey to give you that amazing sweetness without all of the extra crap that shouldn't be anywhere near your body.
This honey is like taking honey from a beehive in your backyard, completely natural.
Most honeys you will find in the grocery store are completely processed and not even actually made by bees- so, yeah, avoid that stuff because it's anyones guess what you are actually consuming.
&
&
Coconut Sugar Instead of Common Table Sugar
Coconut sugar is my favorite alternative for common table sugar, it even tastes better!
If you are eating clean, you will want to throw your common table sugar out and replace it with coconut sugar.
Coconut sugar is a natural sugar made from sap, which is the sugary circulating fluid of the coconut plant. It is derived from the coconut palm tree and is more nutritious and lower on the glycemic index than common table sugar.
Did I mention it tastes amazing?!
&
&
Top 8 Clean Eating Desserts & Recipes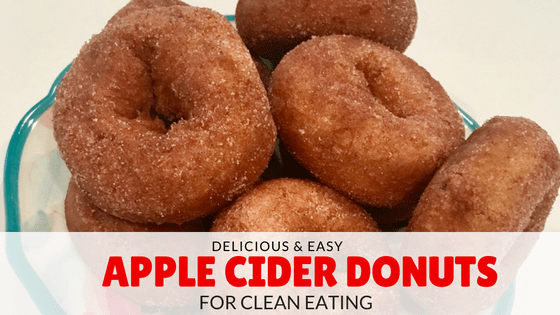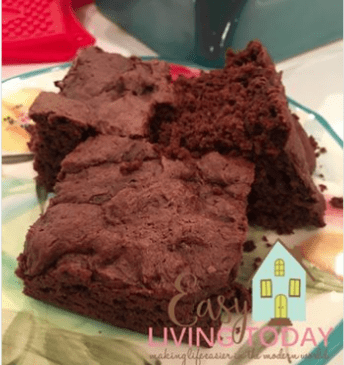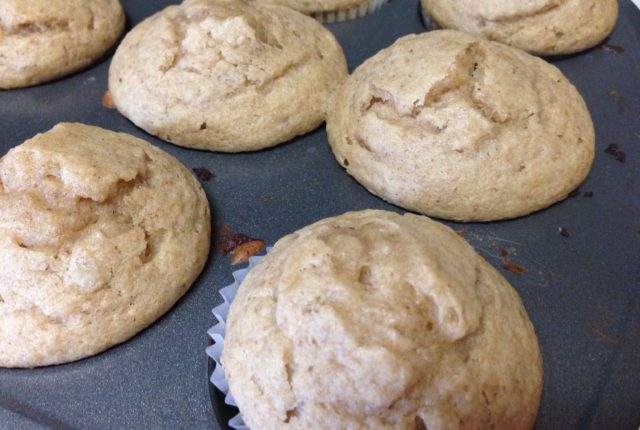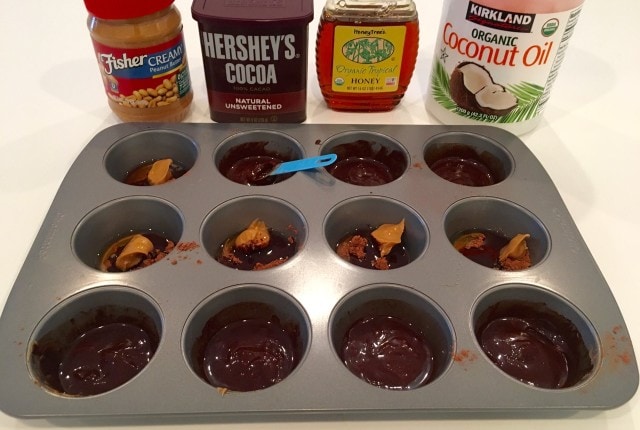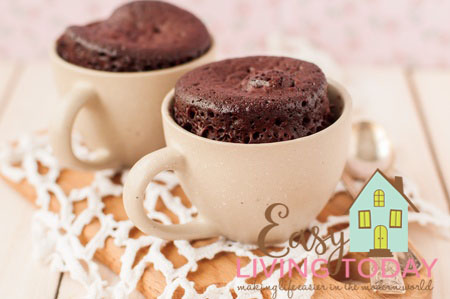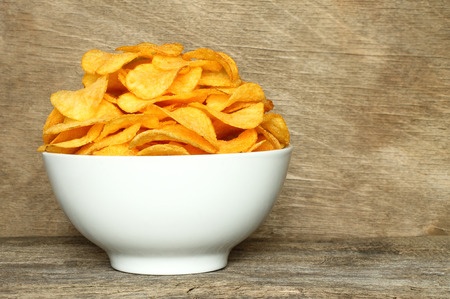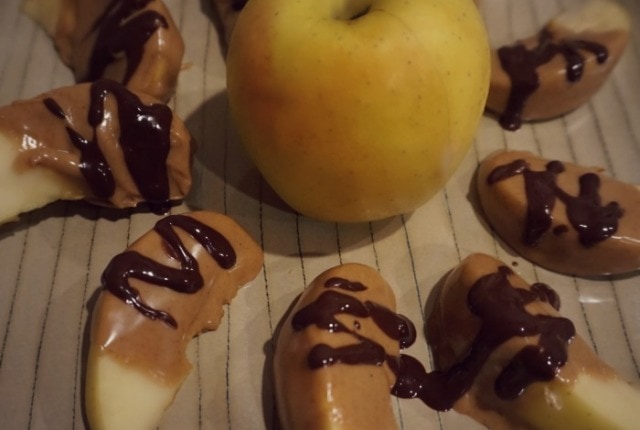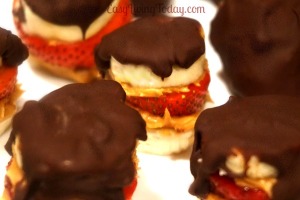 More Clean Eating Recipes
Clean Eating Meal Plan for Weight Loss
Clean eating can be confusing and boring if you don't have some guidance. If you want an easy approach to clean eating in a meal plan that is completely laid out for you– this printable e-book is for you!
It includes over 40 easy and delicious recipes, weekly grocery lists and pre-portioned meals already scheduled out for you!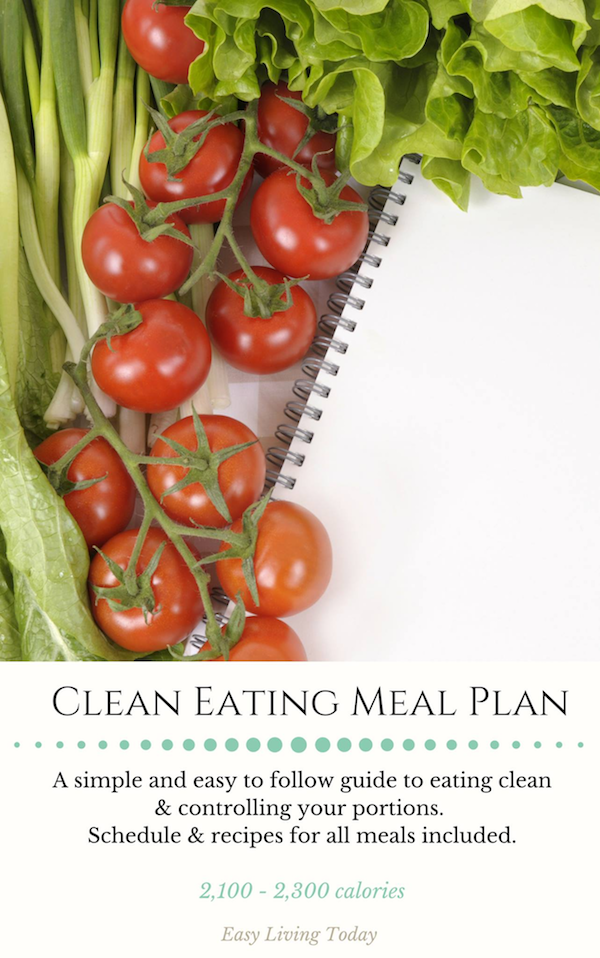 This post may contain affiliate links to help our readers find the best products.