Do you miss chocolate cake?? If you feel like treating yourself or need to curb your sweet/chocolate craving- then a protein powder mug cake is exactly what you need! It tastes like delicious chocolate cake but is filled with protein and wont ruin your diet!
It's a much deserved treat after a hard workout! Or during that time of the month!
The first time I made it my husband thought I gave up on eating healthy because our whole house smelled like a bakery. It REALLY does feel like a cheat. It's also VERY filling!
Top Rated Protein Powder
The protein powder you use when making these kind of recipes has a lot to do with the final taste of your cake. It is super important that you have a protein powder you love and that bakes well. If you're unsure of which one to choose, I highly recommend the IdealFit protein powders.
They come in a ton of flavors, are super affordable, not loaded with sugar and taste great.
&
&
Protein Powder Mug Cake Recipe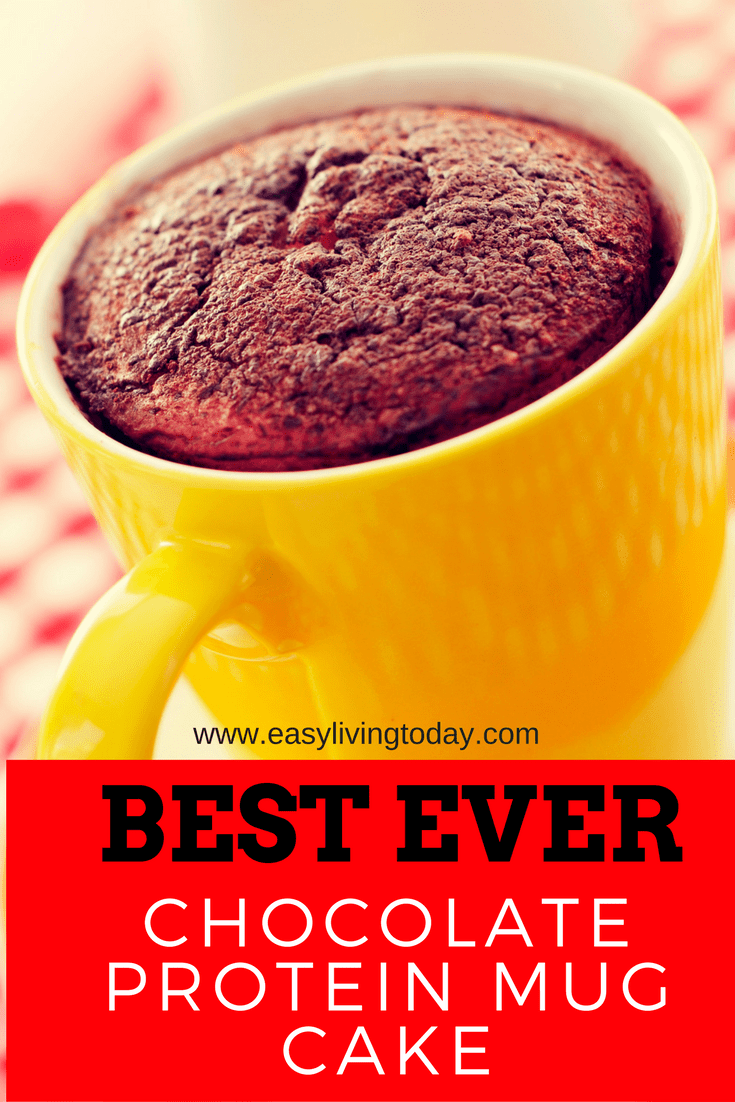 P.S: If you're not sure what the difference between BCAA and protein is, you can read this article on the difference between bcaa vs whey protein.
High Protein Cake Ingredients
1 scoop of

chocolate protein powder

1/4 tsp baking powder
1 pinch of sea salt
1 tbsp unsweetened cocoa powder
1 egg white
2 tsp 100% pure/raw honey
5 tbsp unsweetened vanilla almond milk or coconut milk
2 tsp all natural peanut butter or almond butter (whichever you prefer)
High Protein Cake Directions
Coat the mug with coconut oil.
In a separate bowl, combine the protein powder, baking powder, sea salt and cocoa powder.
Add egg white, honey and almond/coconut milk.
Stir until fully combined. Seriously, I'm not joking when I say fully combined. Do it well because you don't want to taste pieces of egg whites in your cake!
Add half of the batter to the bottom of the mug.
Put 1 tsp of peanut or almond butter in the middle of the batter.
Add the rest of the batter to the mug.
I microwave mine for 1 minute and then put it on for another minute, but check it every 10-15 seconds until it's done.
Let cool in mug for a little bit.
Top with remaining nut butter, if you'd like.
Enjoy!
More Clean Eating Desserts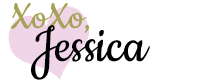 This post may contain affiliate links to help our readers find the best products.