Every time I am pregnant, I crave chocolate. Specifically, a nice big chocolate brownie or chocolate cake. BUT, I'm also known to have gestational diabetes– so a regular brownie is out of the question. That is why this clean eating brownie recipe is my savior!
I know black beans & brownies don't sound like they mix, but I SWEAR they do not taste like beans! I would be the first one to throw up if they did! They even passed the kid test, so you know they cannot possibly taste like beans.
They're delicious and you're going to have a hard time not eating the whole pan!
What You Will Need for this Clean Eating Brownie Recipe
Organic Extra Virgin Coconut Oil
Organic Extra Virgin Coconut Oil
A 100% organic, extra virgin, pure, unrefined, cold pressed coconut oil is going to be what replaces butter. Not only in this recipe, but in any other dessert recipe you make.
Coconut cooking oil is a also a healthy and great alternative to traditional oils such as vegetable, olive, canola, and corn oil.
It is gluten free, non-GMO, free of hydrogenated and trans fats, kosher and organic.
It also tastes delicious and this is the cheapest price I have found for such a high quality coconut oil.

 The BEST Tasting Certified Organic Cacao Powder
Organic Cacao Powder
Cacao powder offers a rich taste and bold chocolate flavor without the unwanted sugars and additives commonly found in processed treats.
This specific cacao powder uses the highest quality variations of cacao, lacking traditional bitterness and offering an exquisite chocolate taste.
It is unrefined, non-GMO and certified Organic – unlike traditional cocoa found in grocery stores, this cacao powder is unprocessed, retaining important nutrients like magnesium, calcium, iron, fiber and protein.
You get all of these benefits for a cheaper price of one you'd find at the grocery store without the benefits.
&
&
&
&
The Best Ever Clean Eating Brownie Recipe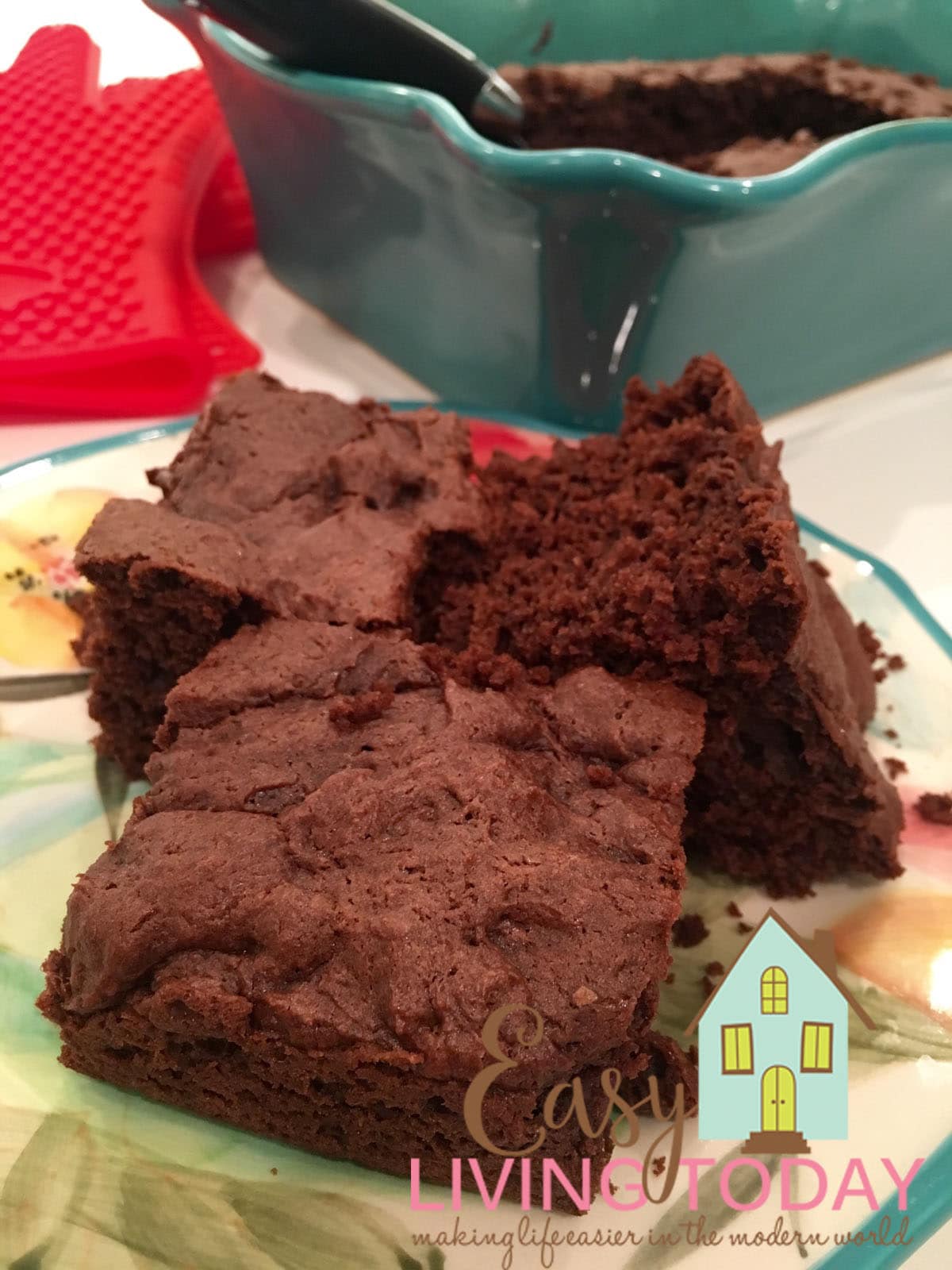 Ingredients
1 (14 oz) canned low-sodium black beans, rinsed and drained
2 large eggs
1/2 cup organic, unrefined cacao powder
3/4 cup coconut sugar or stevia based sugar
1/2 teaspoon organic, unrefined coconut oil
1 tablespoon unsweetened almond or coconut milk
1 teaspoon balsamic vinegar
1/2 teaspoon baking powder
1/2 teaspoon baking soda
1/2 teaspoon of freshly ground coffee or instant coffee
1/2 cup semisweet chocolate chips
Directions
Preheat the oven to 350° F.  Grease a nonstick 9 x 9-inch square baking pan with baking spray.
Blend the black beans, eggs, cocoa powder, sugar, oil, almond milk, balsamic, baking soda, baking powder and coffee in the blender until smooth and pour into a bowl.
Mix in 1/2 cup chocolate chips until combined.
Pour the brownie batter into the prepared pan.
Bake the brownies until a fork comes out clean, about 30 to 34 minutes.
Allow the brownies to cool completely before slicing them into squares.
Enjoy!
21 Day Fix Equivalent
Servings: Makes 9 servings
 1 yellow treat swap
More Clean Eating Treats
Simple Clean Eating Meal Plan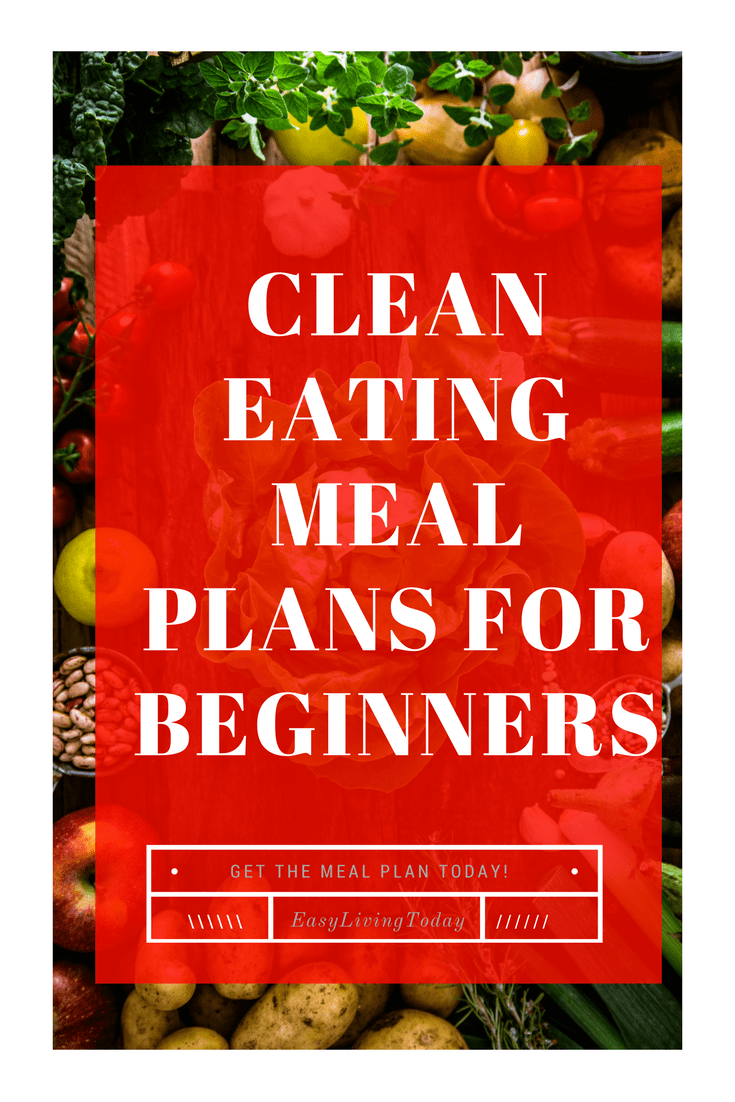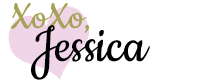 This post may contain affiliate links to help our readers find the best products.