Yes, clean eating chocolate peanut butter cups are possible and a God send!
Staying away from chocolate is just too hard, especially when it's that time of the month!! The good news is, you can have a healthy chocolate "candy" like these clean eating chocolate peanut butter cups.
I mean… who doesn't love peanut butter and chocolate together?? Match made in heaven!
The key is making it yourself and not buying the packaged crap from the convenience store.
This is also a great, healthy treat for your kids!
Did I mention how easy and quick it is??
What You Will Need for Healthy Chocolate Peanut Butter Cups
Viva Labs – The BEST Tasting Certified Organic Cacao Powder, 1 LB
Certified Organic Cacao Powder
If you love chocolate, you need certified organic cacao powder in your pantry– it's ok, you can thank me later!
Unlike traditional cocoa powder, Viva Labs Cacao Powder is unprocessed, retaining important nutrients like magnesium, calcium, iron, fiber and protein.
It gives you a guilt-free chocolate experience by offering a rich taste and bold chocolate flavor without the unwanted sugars and additives commonly found in processed treats.
The great thing about this specific cacao powder is that it is derived from Criollo cacao beans, revered as the highest quality variations of cacao, lacking traditional bitterness and offering exquisite chocolate taste!
&
&
24-pack Reusable Silicone Baking Cups
Silicone Baking Cups
Learn from my mistake and use silicone baking cups to make these… seriously.
I made them without them once and it was awful. It was a huge mess and I just couldn't pop them out. It took me longer to figure out how to spoon them out then it did to make them.
Annoying.
By the time I got them out they looked gross and I was over it. So, yeah, do it right and use silicone baking cups!
&
&
Clean Eating Chocolate Peanut Butter Cups Recipe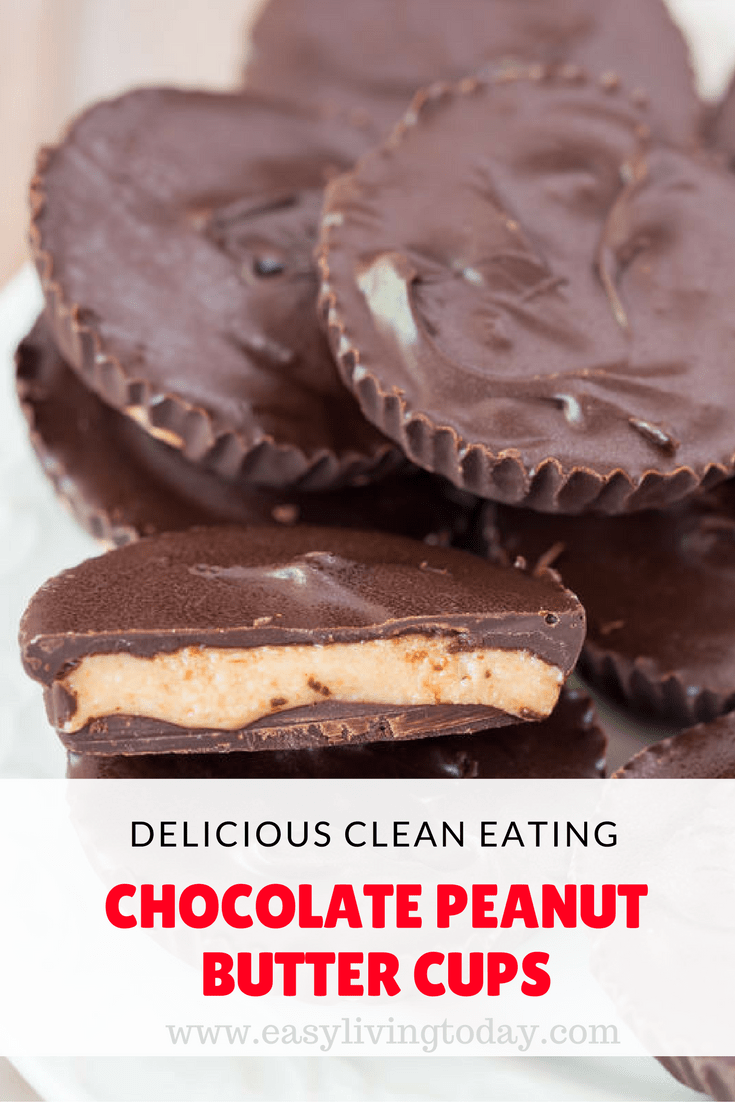 This recipe makes one peanut butter cup, so duplicate as needed.
Healthy Chocolate Peanut Butter Cups Ingredients
Healthy Chocolate Peanut Butter Cups Directions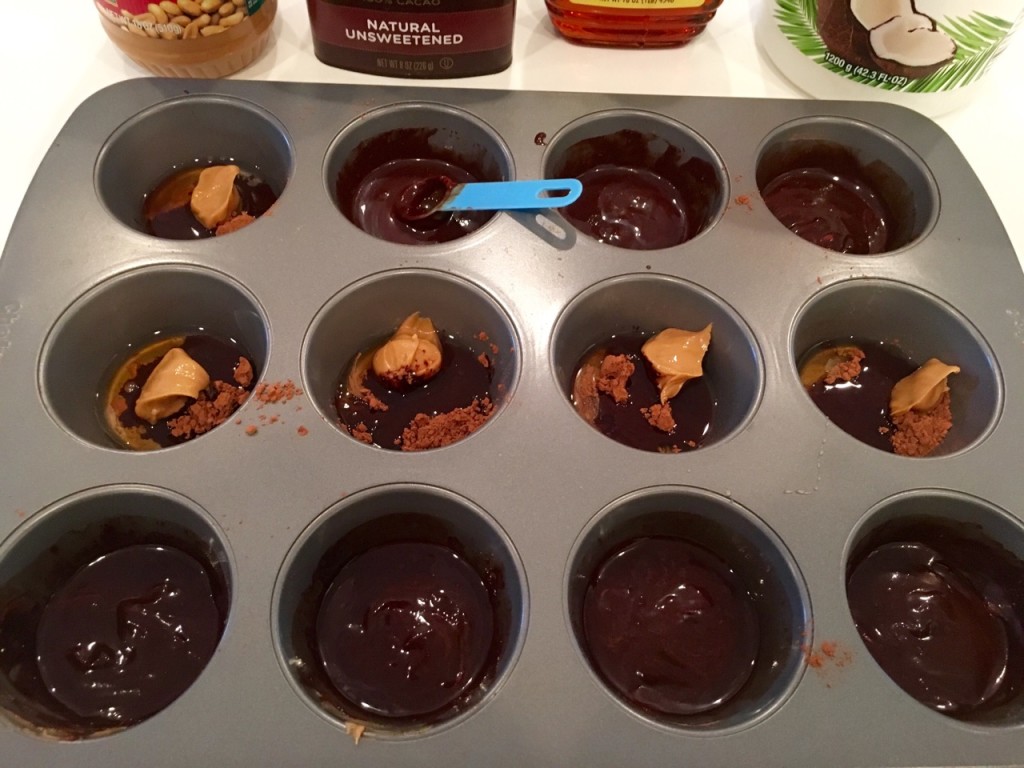 Mix all ingredients in one silicone baking cup (it'll be easier to pop out than in a regular muffin tin)
Freeze for 5 minutes
Pop out of mold
Store in the freezer in a sandwich bag
Enjoy!
21 Day Fix Equivalents
1 peanut butter cup = 1.5 tsp
More Clean Eating Desserts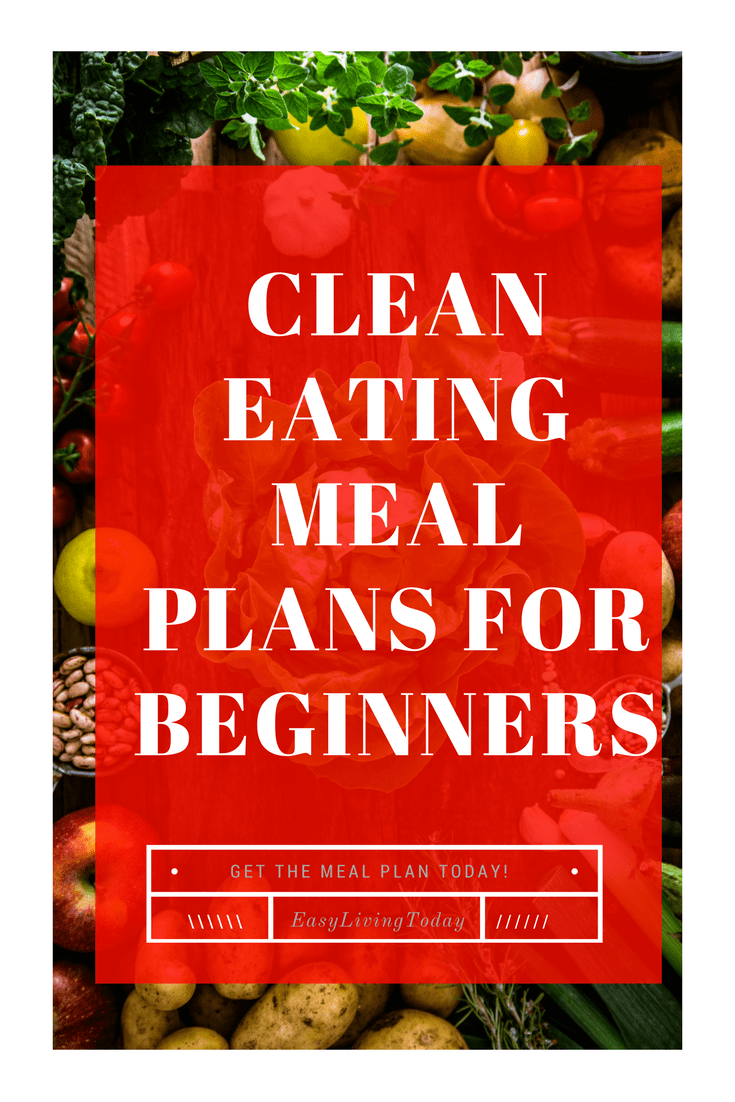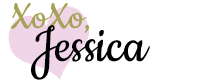 This post may contain affiliate links to help our readers find the best products.