This is an extremely easy, yet extremely delicious and healthy, snack to prepare! It only takes about 10 minutes of actual work and then 20 minutes of just refrigerating it.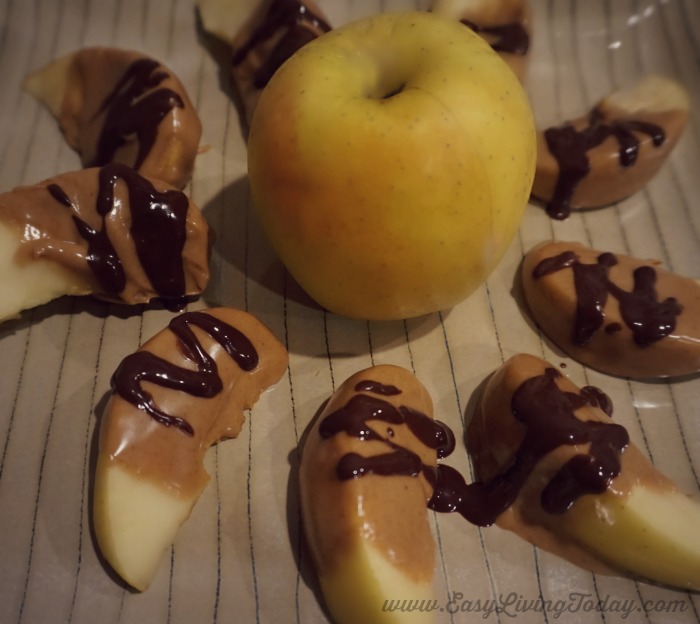 Nut Butter Apples Health Benefits
 BEST Tasting Certified Organic Cacao 
Cacao has a ton of health benefits including lowering blood pressure, promoting cardiovascular function, and improving your mood.
Gotten your period and craved chocolate? That's why! In a bad mood and craving chocolate? That's why! Cacao is an instant mood booster, especially in it's purest form!
Cacao provides you with a guilt free chocolate experience and should be in every clean eaters kitchen!
This cacao powder is by far the best tasting one I have found because although it is pure, it's not bitter. 
&
&
Organic Extra Virgin Coconut Oil
Coconut Oil is also very well known for all of it's health benefits like improving insulin sensitivity and glucose tolerance, boosting immunity and aiding in weight loss.
You want to make sure you purchase an extra virgin coconut oil that is pure, unrefined and cold pressed.
This will make it a delicious and healthy alternative for butter and fat!
This Carringtons Coconut Oil is the highest quality coconut oil I have found, especially for such an amazing price!
&
&
Apples also help boost immunity, helps hydrate your skin, and improves brain health.
Nut Butter Apples Recipe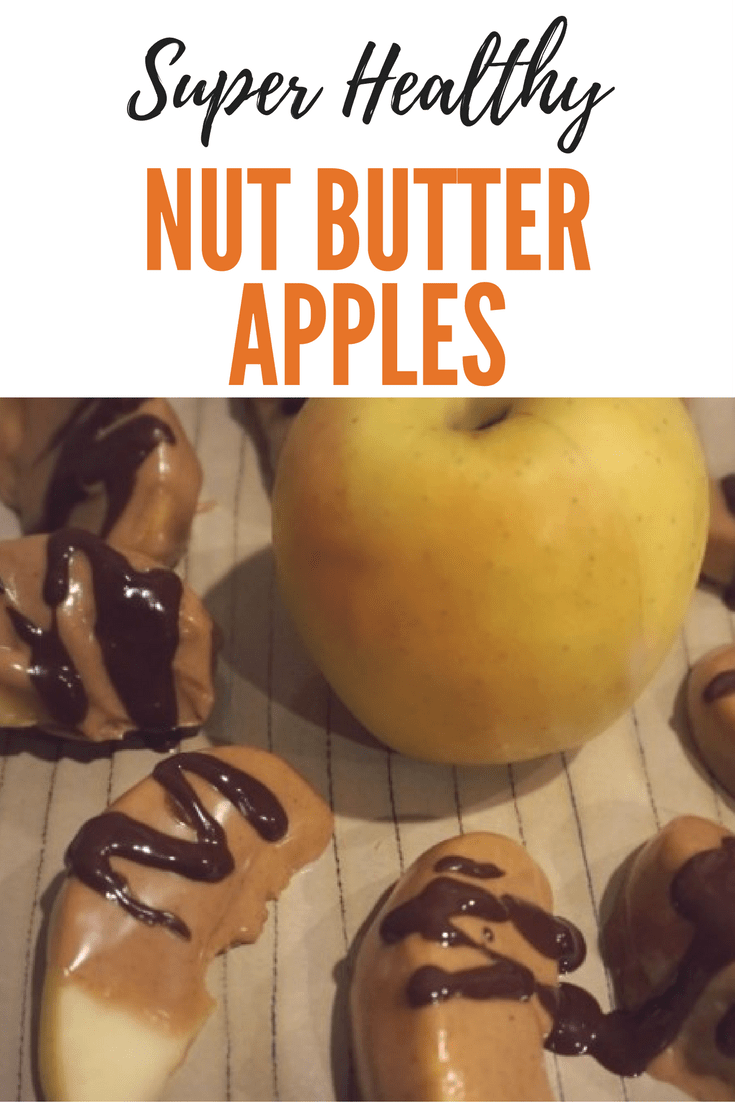 Nut Butter Apples Ingredients
Apple
Favorite nut butter
Cacao
Coconut Oil

(I didn't include exact measurements because it really depends on your preference)
Nut Butter Apples Directions
 Slice Apple
 Melt Nut Butter
 Melt Cacao with Coconut Oil
 Dip apple slices in nut butter
 Drizzle nut butter covered apples with cacao
 Place in fridge for 20 minutes before serving
 Enjoy!
More Clean Eating Recipes
Simple Clean Eating Meal Plan for Beginners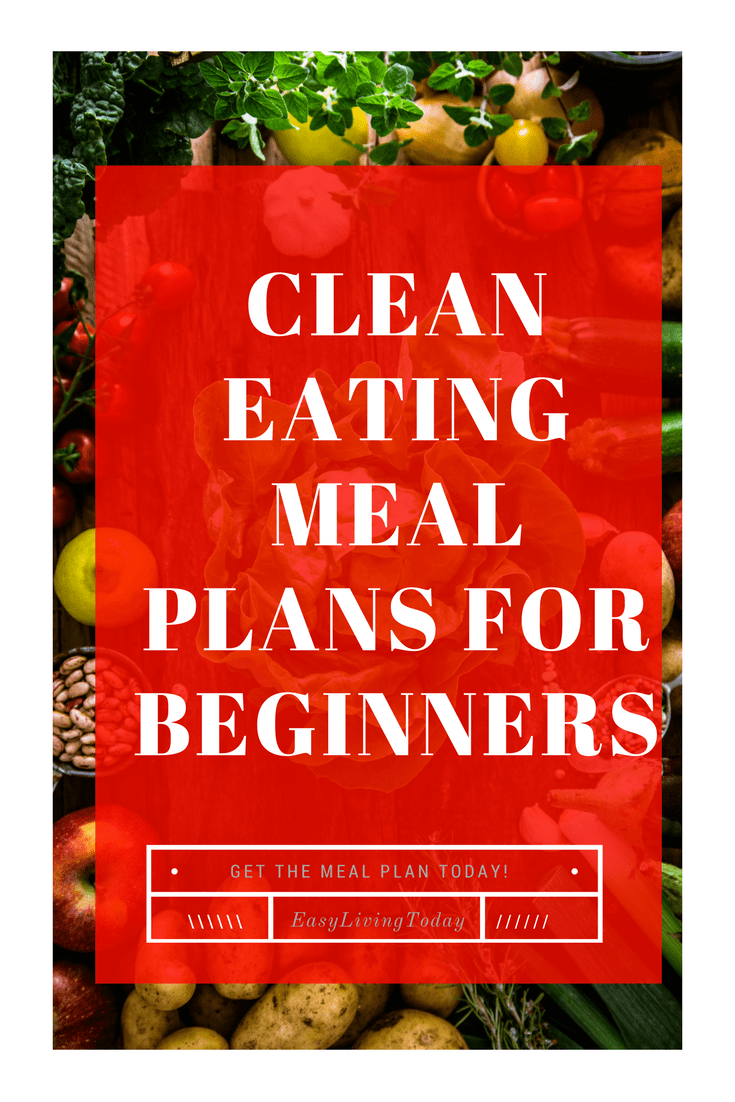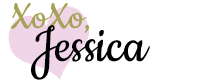 This post may contain affiliate links to help our readers find the best products.