Nutrition is the biggest and hardest part of any weight loss journey. However, I've made it very simple for you! I put together a healthy weight loss meal plan that is easy and doesn't require a lot of time.
I have a 1 year old, a husband that acts like a 1 year old, a full time job, I'm pregnant and I'm in graduate school. So trust me when I say this meal plan is totally doable and easy.
It's also made in a way that you will not have to make separate meals for other family members that couldn't care less about their nutrition (nice way to stick some healthy food in their diet though!). They'll still get to eat things like fries, chips, and steak.
You can find week 2 here: Week 2 Meal Plan
A few things before starting
Cheat meals: I don't believe in them. There are 3,500 calories in a pound and you can easily consume 3,500 calories by having a cheat meal with some drinks and a dessert. If you are losing one pound a week, you can see how badly this cheat meal can hurt you and ruin your efforts.
That being said, if you want a piece of chocolate or a cookie this week- go for it. Just don't eat 5! Moderation is key. It's okay to treat yourself, just don't overdo it. That piece of chocolate might curb your craving and keep you going.
  7 Piece Portion Control Containers Kit
Portion control:
It is extremely important to watch your portions so that you do not overeat.
You'll notice I talk about colored containers in the meal plan, these are the containers that help you watch your portions. I definitely recommend them for helping you measure out food and to make sure you are getting the right nutrients.
They're very inexpensive and help you a ton with your clean eating diet.
For meat, 4oz is a good size for 1 serving. You can use a food scale to make sure you are eating the right amount.
&
&
If you are following the 21DF plan, this is the lowest bracket- 1200-1500 calories.
Meal Prep Bag with Leakproof Portion Control Container Set and Shaker Cup
Meal planning and work:
If you have to leave the house for work, you just need to pack your meals and snacks so you don't end up going out for lunch or to the store for a snack.
This lunch box is a LIFE SAVER for long work days! It comes with a lunch bag that fits all of the 6 containers and shaker bottle that it comes with, yet still fits in a fridge.
I've also used it for long outings like to the zoo or museums to make sure I keep my healthy food on me.
You can fit 2 of your snacks and 2 meals, or however you want to divide your meals for work/outings.
&
&
Leftovers: I'm not a leftover snob. I love leftovers, they mean I don't have to cook. So there are leftovers in the meal plan and you will need to reheat some stuff.
Healthy Weight Loss Meal Plan for Week 1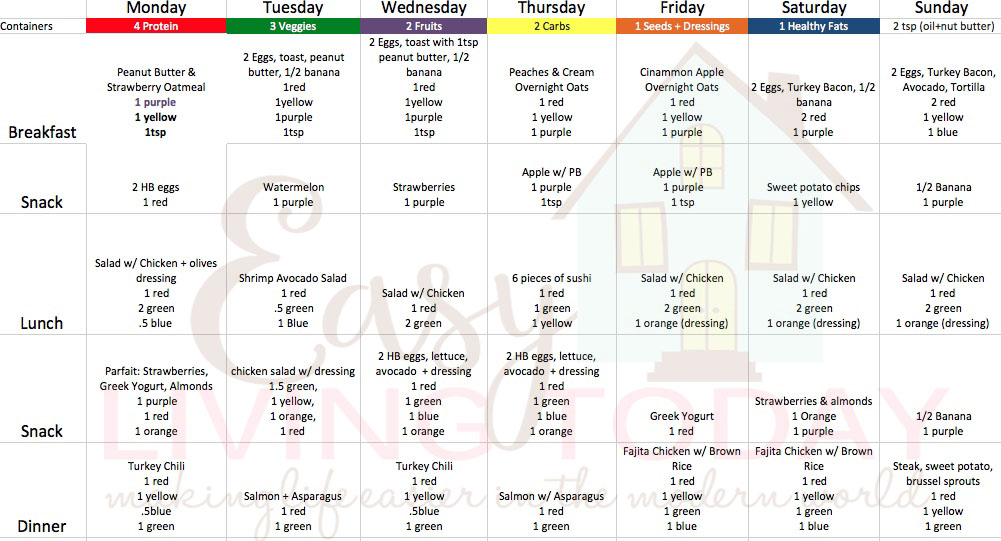 Recipes:
Here are the recipes in order from the first time they come up in the meal plan (click the blue link to get to them):
(some are self explanatory, mostly the snacks, so I won't post anything about those)
Peanut Butter & Strawberry Oatmeal
Bananas: Wherever you see a banana, you only want to eat half of the banana. 1/2 banana = 1 purple portion control container.
Salads with chicken: For salads I just chop up two green containers (or 2 cups) of kale and spinach (more nutritious than lettuce). Depending on the day and how it's listed, I'll add eggs, chicken, avocado or olives. As far as the chicken goes, I'm lazy so I just buy a rotisserie chicken for $4 and chop it up.
Avocado: Anything that requires avocado, use 1/4 of the avocado or just fill a blue container with avocado
Dressing: You can use OPA dressing, which is great and made out of greek yogurt (count this as an orange portion control container). Or you can just use fresh lime juice with a little salt- it's delicious! Don't overdo the salt though.
Turkey chili – 2 cups will be one serving.
Eggs: Any day that has eggs, it is 2 eggs however you want to prepare them. However, avoid oil. Use a non-stick pan like this one so that you do not have to add oils. Or you can just hard boil them.
Toast: You want to use whole grain toast or whole grain pita bread.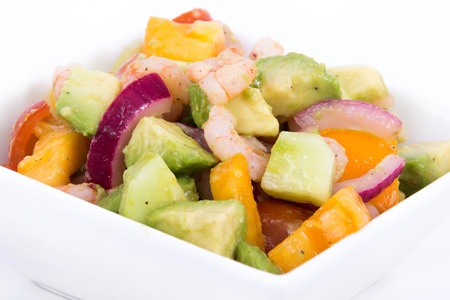 Salmon – 4oz is one serving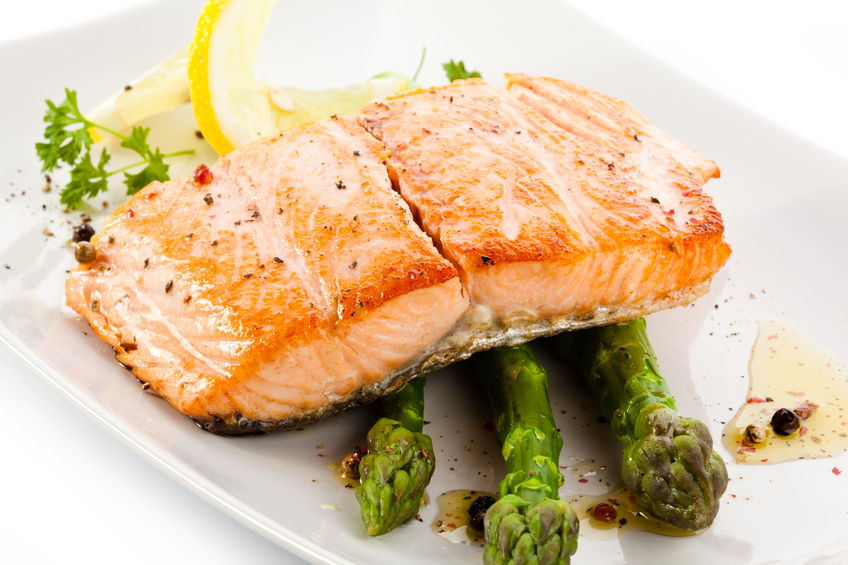 Asparagus – 10 pieces are one serving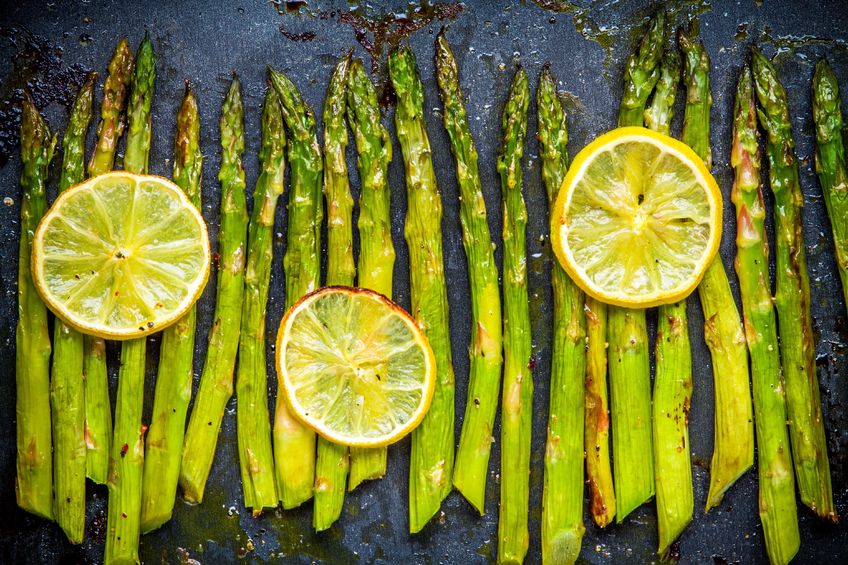 Peaches & Cream Overnight Oats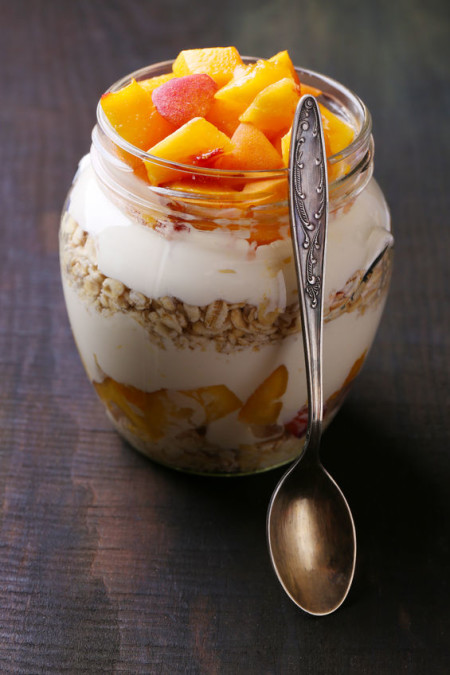 Sushi: I buy premade california rolls with brown rice because there's no way in hell I'm attempting to make that. 6 pieces are one serving.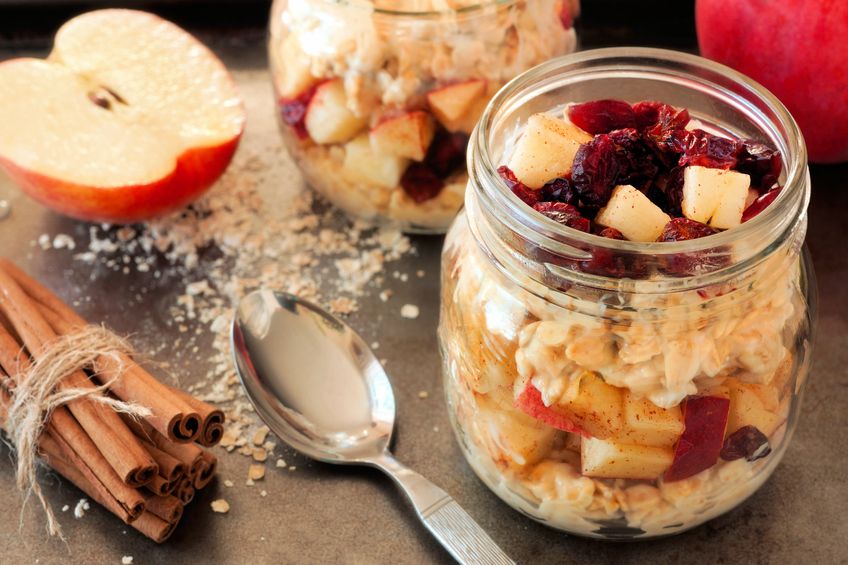 Brown Rice – 1 yellow container or 1/2 cup is one serving.
Turkey bacon:  Just throw them on your non stick pan for a few minutes and you're golden! You can have 3 slices as 1 serving.
Sweet potato chips – 1 yellow container or 1/2 cup is one serving.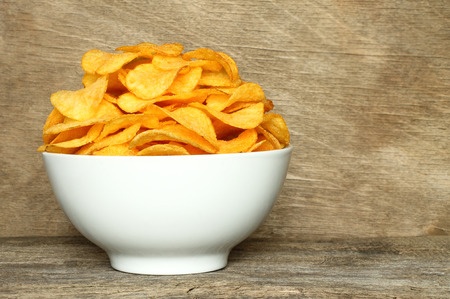 Tortilla: Only use one corn tortilla or whole grain tortilla.
Steak – 4oz is one serving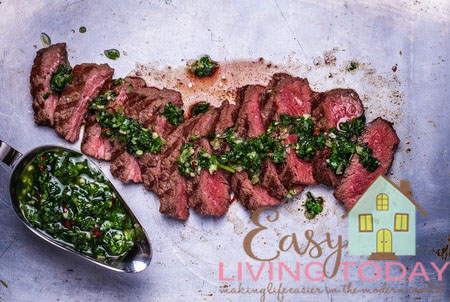 Sweet potato fries – 1 yellow container or 1/2 cup is one serving.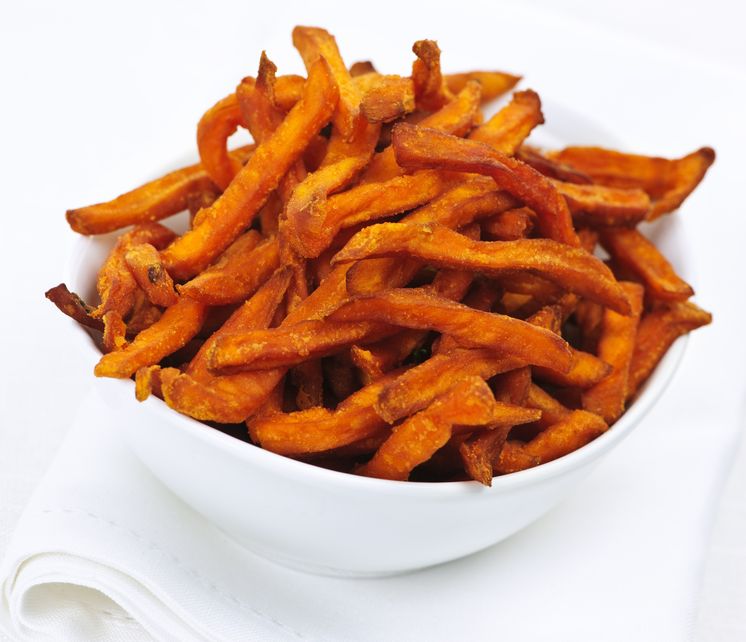 Brussel Sprouts – 1 green container or 1 cup is one serving.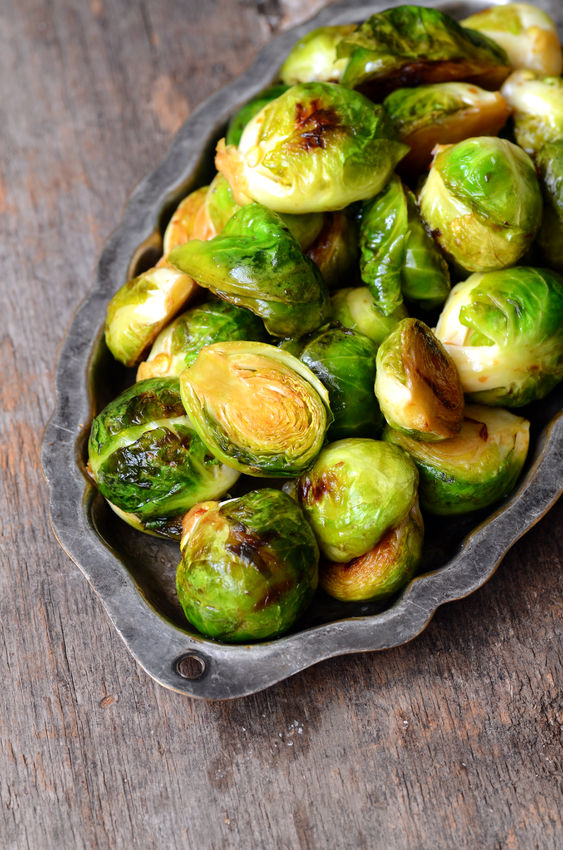 More Meal Plans
Get More Easy Weight Loss Meal Plans here (Available in all 4 brackets):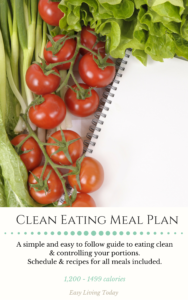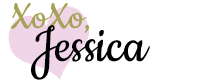 This post may contain affiliate links to help our readers find the best products.