Dun dun dun!!! Today was day 21 of the 21 Day Fix and I wanted to share my results with you!
You may have noticed I did not post my before pictures with my other posts, that's because I wanted one big reveal! It's easier to see the difference if you do it all at once versus every week. For that reason, I didn't take weekly pictures because I just would have been torturing myself.
In a hurry? Order the 21 Day Fix now by clicking here! 
21 Day Fix Real Results – Pictures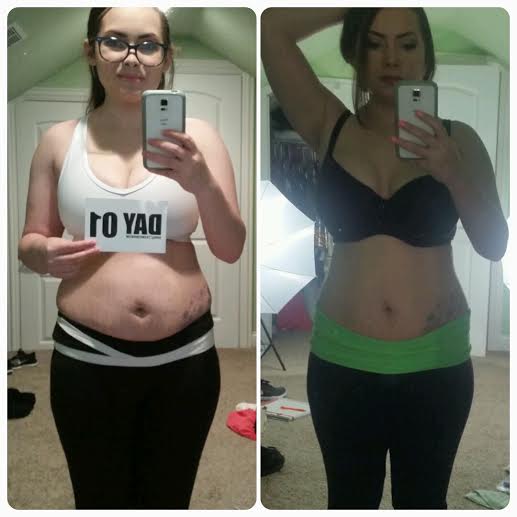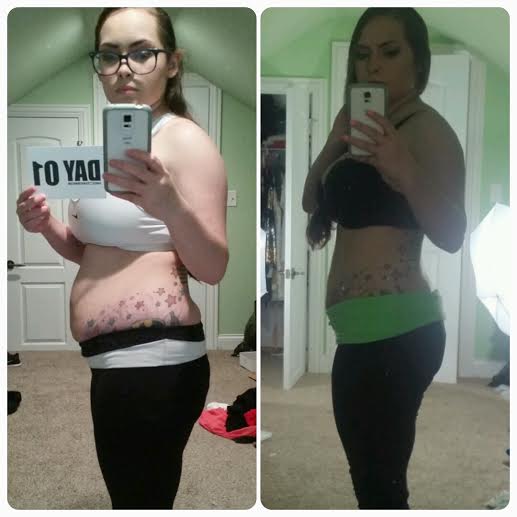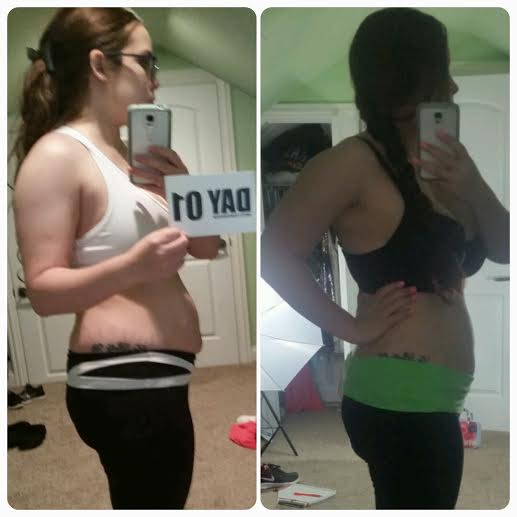 Pounds and Inches Lost
In total I lost 4lbs and 1 inch off of my waist, each arm, and each thigh. My hips actually went up an inch. So, in total, I lost 5 inches.
I started at 143lbs and on week 2 I was down to 139lbs, then I went up to 141lbs a few days later. However, I looked smaller at 141 than I did at 139 so I'm positive it was muscle. Especially since my thighs felt hard as rocks and my butt looked lifted.
I know it doesn't sound like much, and I was actually very disappointed when I would see the scale hardly moving and my inches not dropping. But, just now, when I compared my before and after photos- it's a huge difference! Just another reason why you should never focus on the scale.
Of course I was hoping to lose 10lbs in 21 days like the testimonials said, but this was much more realistic. Not to mention, much healthier! After comparing my before and after pictures, I'm very happy with my results.
This was surely a whole lot better than if I would have just continued what I was doing – NOTHING!
Body Fat Lost
One thing that I am SO HAPPY I did was track my body fat percentage. This is something everyone should do!
It's so much better than tracking your weight because it gives you a better picture of how much fat you are losing than the scale. If I can give one piece of advice for anyone on a weight loss journey, it would be to buy a fat loss monitor instead of a scale.
At the end of the day, the goal is to lose fat- and this will tell you how much fat you are losing. I, personally, lost 1% of fat in 21 days.
It is so exciting to see that body fat percentage going down! Seriously, get one! They are priced really well and worth every penny.
&
&
&
&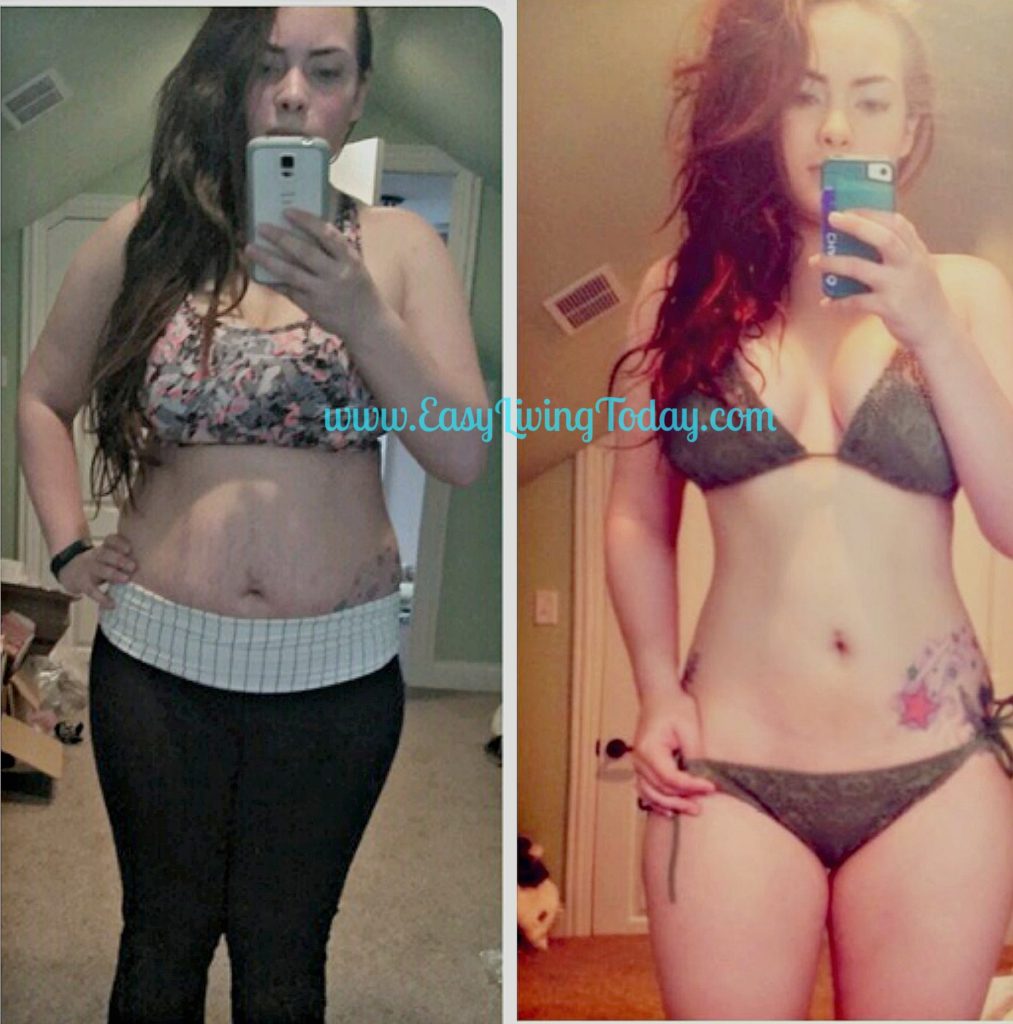 21 Day Fix Meal Plan & Recipes
I have put together a printable clean eating / 21 Day Fix meal plan for each 21 Day Fix bracket.
This meal plan includes 21 days of clean eating, following the 21 Day Fix, already scheduled out for you. It also includes all of the recipes (over 40 recipes) to go with each meal, and weekly grocery lists. Of course, container counts for each meal and recipe are provided as well.
This is what I used to get my results.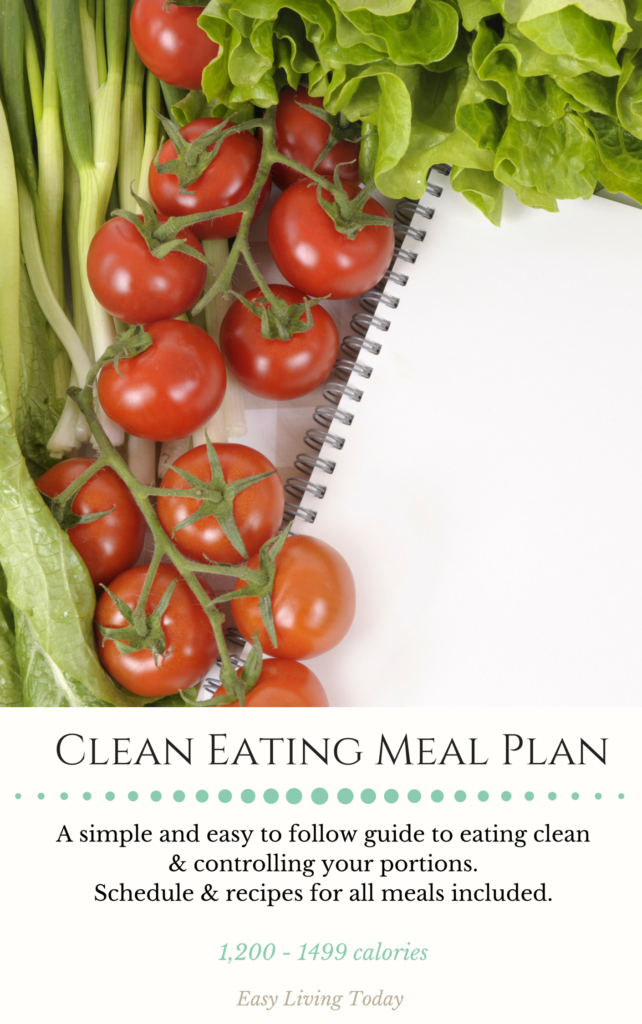 More 21 Day Fix Resources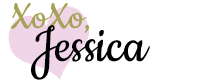 This post may contain affiliate links to help our readers find the best products.