The hardest part about dieting is figuring out what to cook, when to cook it and how to cook it. However, when all of that is taken out of the equation and all you have to do is microwave your healthy meals for 2 minutes or less… eating healthy becomes much easier and tolerable.
And that, my friends, is how I was able to complete to entire months of eating healthy without cracking or cheating.
So here is my Personal Trainer Food Review after a full two months.
My Results After Two Months
Let's start with what I know you want to see, my results!
These are my results after my first month on Personal Trainer Food: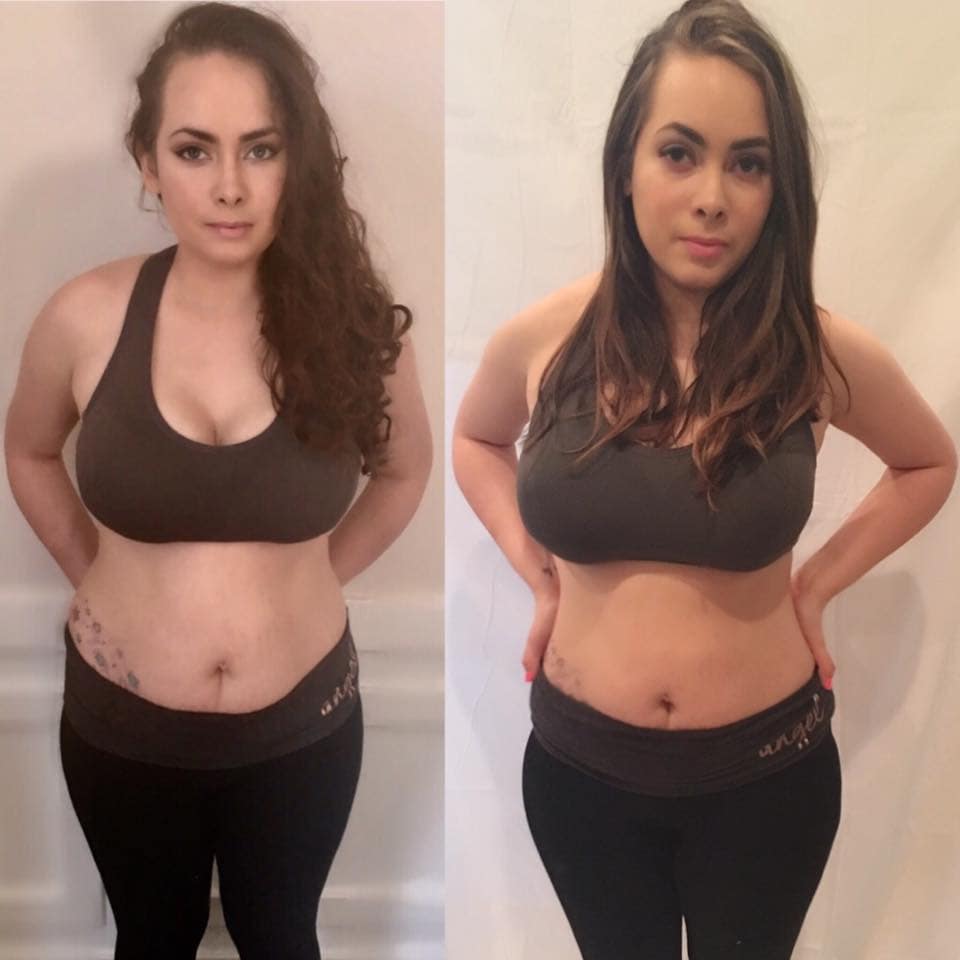 This is me after my second month on Personal Trainer Food: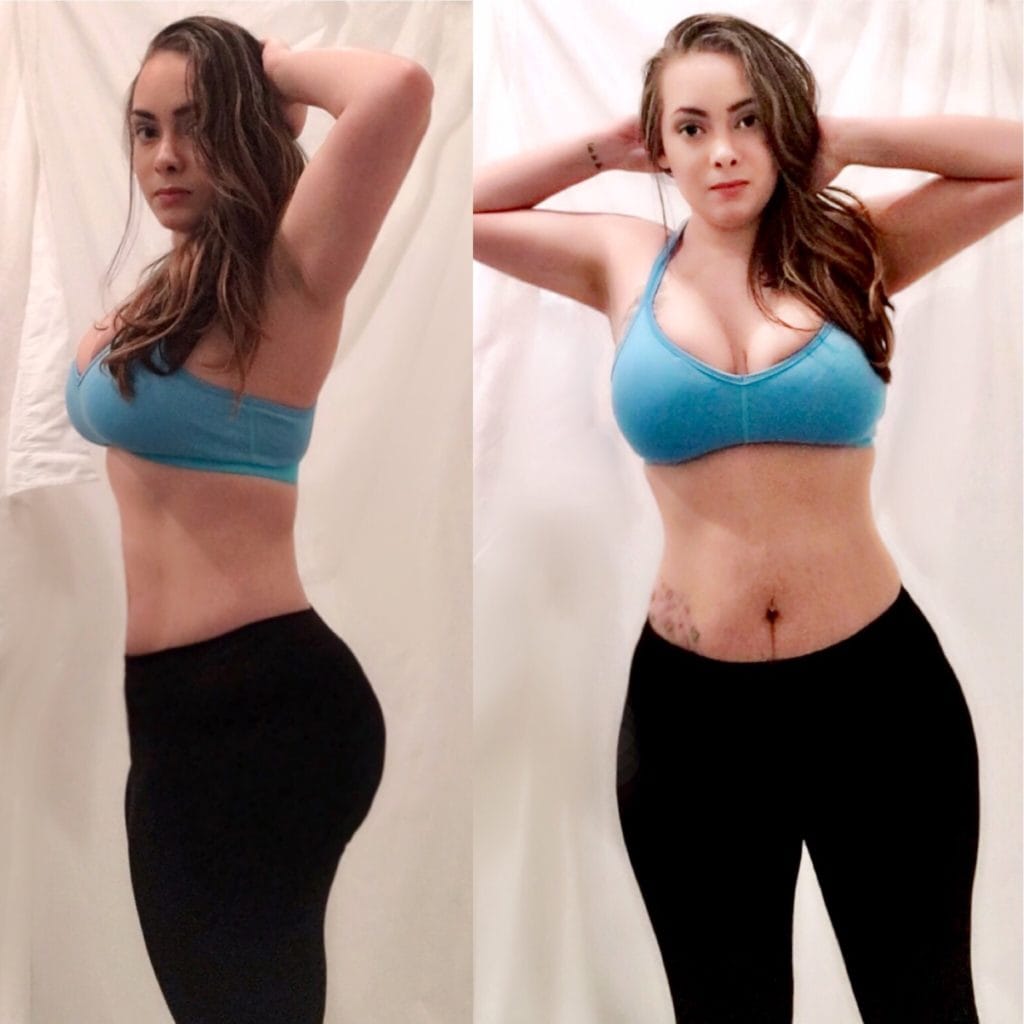 *** Please keep in mind I also had a pretty intense workout routine to go with the Personal Trainer Food meal plan.
Two Months Personal Trainer Food Review
I was lucky enough to try two different plans, the 3 meals a day plan and the Recon plan. I liked them both, but I preferred the Recon plan.
With the 3 meals a day plan, you get breakfast, lunch and dinner. With the Recon plan, you get all of that PLUS an extra serving of protein. This extra protein is important if you workout a lot or just need more calories.
I never got bored with the meals because there are so many options to chose from and you can mix things up. But, you can also tweak it a bit and add things.
For example, I would cook the fajita chicken in a tortilla with cheese and make quesadillas or chicken tacos with avocado, cheese, lettuce and tomatoes.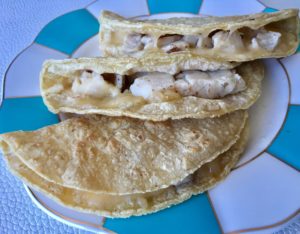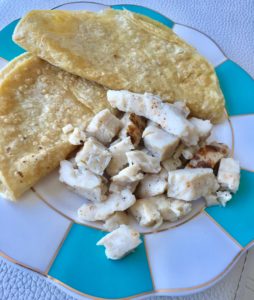 I also made cauliflower rice with the cauliflower. Threw the BBQ Pork Rib on whole grain bread and made a healthier McRib. Put veggies in a bowl topped with the chicken and some hot sauce and avocado to make a healthier burrito bowl. I mean, the options are endless if you want to change it up a bit. And if you don't want to (I didn't tweak anything at all the first month) you absolutely do not have to!
Either way, I loved the food and was surprised at how good it actually was. I didn't have a problem sticking to it at all. If we ever went out to eat, I just opted for salmon and veggies at the restaurant to not fall off track.
Also, I added snacks between meals and recommend you do as well. I usually just had fruit, nuts or cheese as a snack. Most of the time I opted for apples or a cup of berries, though. So on top of my Personal Trainer Food meals, I had two snacks a day.
Is it Worth it?
In my opinion, yes- absolutely!
When you consider all of the money you spend trying to figure out how to eat healthy, letting groceries go to waste, buying expensive food, etc- it adds up. Then you add in the time it takes and the frustration that comes along with it… especially if you're not seeing results.
These meal plans take the guesswork out of healthy eating and comes out close to what you would spend on groceries anyway (when you use the $100 coupon code below), so it's absolutely worth it.
My Favorite Food Choices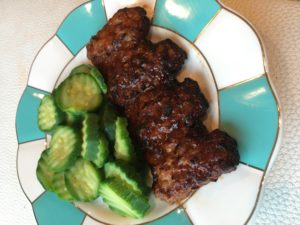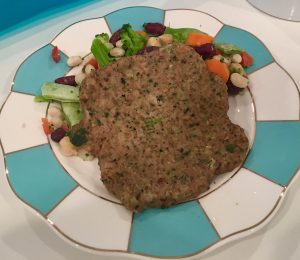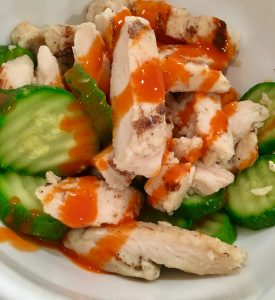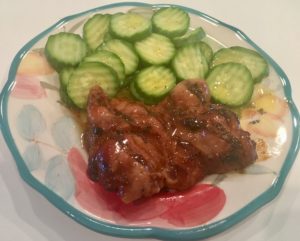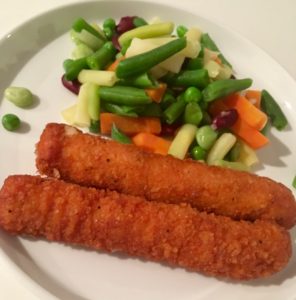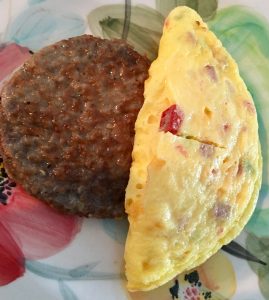 Frittata Omelet
Breakfast Sausage
Smoked BBQ Pork Rib (YOU HAVE TO TRY THIS! It's sooo good!!)
Teriyaki Chicken
Fajita Chicken
Buffalo Chicken
Garden Turkey Burger (Great option calorie & sodium wise)
Broccoli
Zucchini
Brussel Sprouts
Garden Blend
Get $100 Off Personal Trainer Food
More Personal Trainer Food Reviews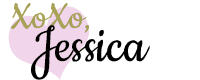 This post may contain affiliate links to help our readers find the best products.