Seven pounds lost in 3 weeks without much planning or effort? Yup, that's what the Personal Trainer Food delivery program has done for me!
In week 1 of the Personal Trainer Food program I lost 3 lbs without even exercising! Week 2 I lost 2 lbs and now on week 3 I've lost 2 more pounds!
Personal Trainer Food Delivery – Week 3
I'm ecstatic!
We all know that diet is the most important part of weight loss, but we don't realize how much we sabotage our diet on a daily basis. Between pure exhaustion and lack of time, we are constantly reaching for quick meals and sugary snacks just to hold us off.
That is what Personal Trainer Food took away from me, thank God!
I don't do it all the time, but every time was starting to add up and I was not seeing the results I wanted.
Now on week 3 I am officially back down to pre-baby #2 weight! I thought I'd never get here at the rate I was going.
In week 1 of my Personal Trainer Food reviews, I covered what Personal Trainer Food is and how it works. So, today I just want to go over how my third full week went for me, what I ate and what my results have been so far.
My Exact Meals on Week 3 of Personal Trainer Food
*** I chose a lot of the same meals, so I didn't take pictures every single time I ate a meal. You will see the same picture multiple times because I ate it multiple times (by choice)
Day 15: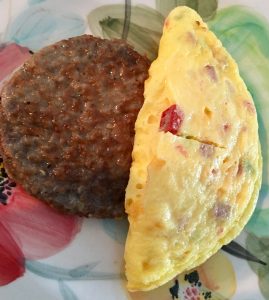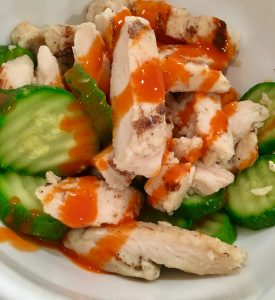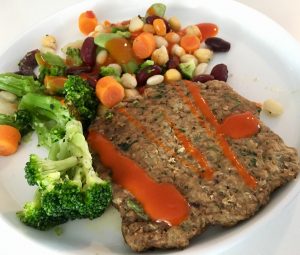 Day 16: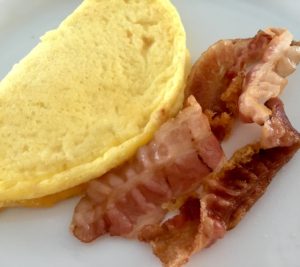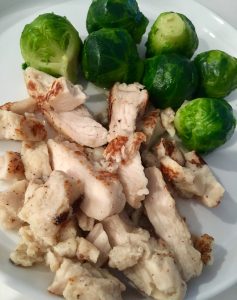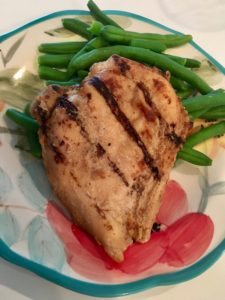 Day 17: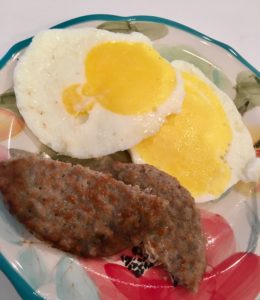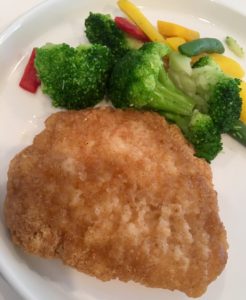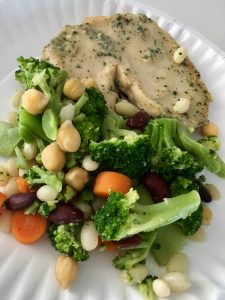 Day 18: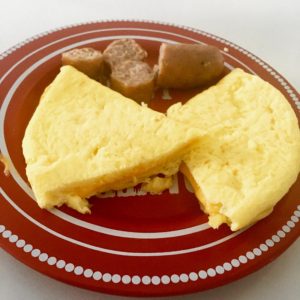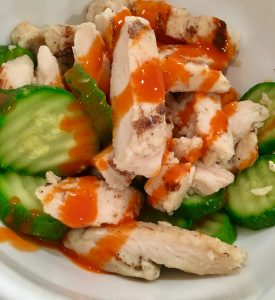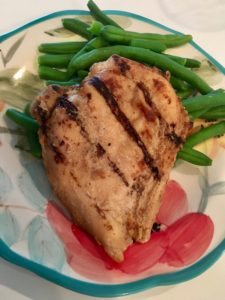 Day 19: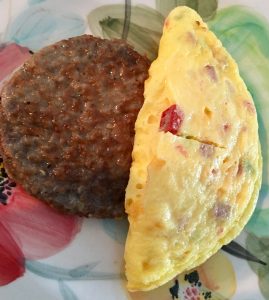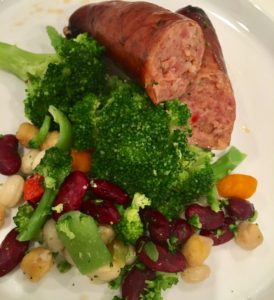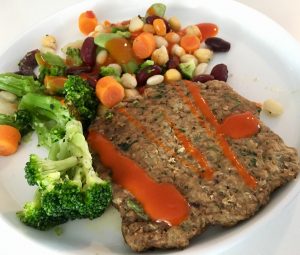 Day 20: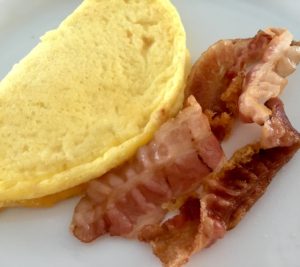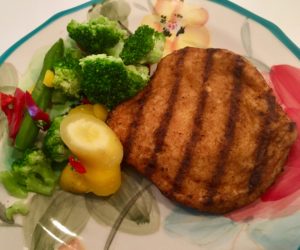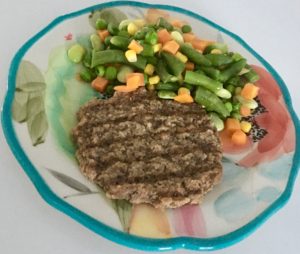 Day 21: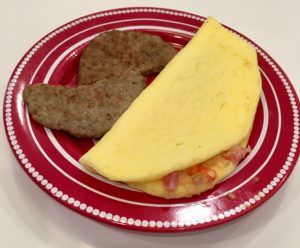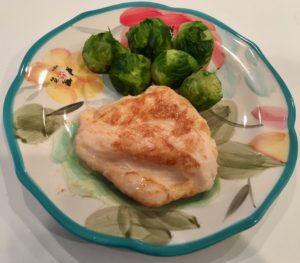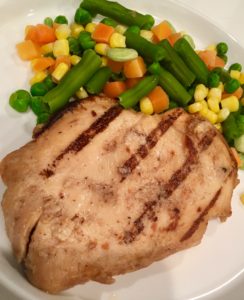 Day 22: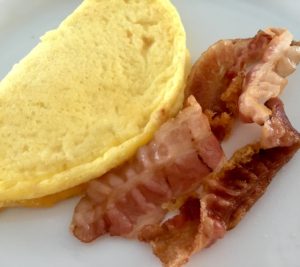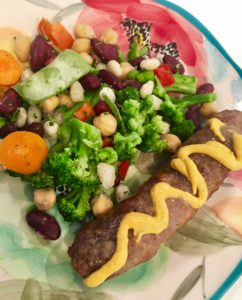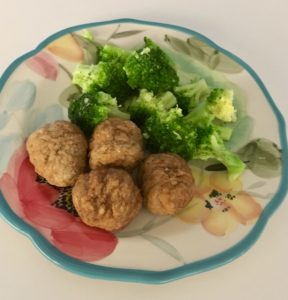 My Results on Personal Trainer Food – Week 3
The third week I was on Personal Trainer food, I was finally over being sick and so were my kids. That meant they were sleeping again and I could catch up on some much needed rest. That also meant I was working out again! 
Weight loss: 2lbs in the third week, for a total of 7lbs lost during the 3 weeks
Honestly, I feel great. I haven't been craving any junk and I just feel more energetic because of the constant healthy food I have been putting in my body- all day, every day without any effort under then pressing the "start" button on the microwave.
Yeah, that's nice isn't… it?!
Personal Trainer Food Coupon Code – $100 Off
If you're ready to get started, make sure you sign up through this link and enter the code HEALTHYFOOD at checkout to save $100!
Personal Trainer Food Review Summary
All in all, the food is delicious- especially for less than what you'd pay for lunch at McDonalds. You get 28 days of healthy meals, 3 meals a day, for under $13/day.
If you're worried about the cost, here are some things to consider:
How much will you save in groceries by excluding food for yourself?
How much will you save by not buying lunch when you are at work?
How much will you save by not eating out?
How much will you save by not buying liquor?
How much will you save by not buying random snacks?
And, of course, how will it make you feel to have easily completed 28 days worth of healthy eating without having an excuse to fall off the wagon?
Honestly, this is as convenient as healthy eating is going to get and it's a lot cheaper than other meal services that charge about $8-12 per meal.
This gives you a way to eat healthy even when things at home are crazy and you don't have time to cook or even breathe.
Considering I lost 7lbs in my first 3 weeks with very little effort and am back to pre-baby weight, I will definitely be continuing this plan!
More Personal Trainer Food Reviews
****** These will become clickable links as I complete the weeks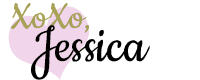 This post may contain affiliate links to help our readers find the best products.