Do you want to lose the baby weight but can't find the time because, well, you have a baby?!
I get it, I've been there. I work well over 40 hours a week, I have an 8 month old and a 2 year old, I have a home to keep up with and I'm exhausted.
What I don't do is use that as an excuse.
I did before and was absolutely miserable. On the left, I was 7 months postpartum with my first son. I used my c-section as an excuse, my exhaustion, my pregnancy, you name it and I'd use it as an excuse. On the right, I am 8 months postpartum from my second c-section, with my second son. I made changes to make myself happy.
Today I'm going to talk to you about how I find the time to workout even when I'm ridiculously busy… which is always.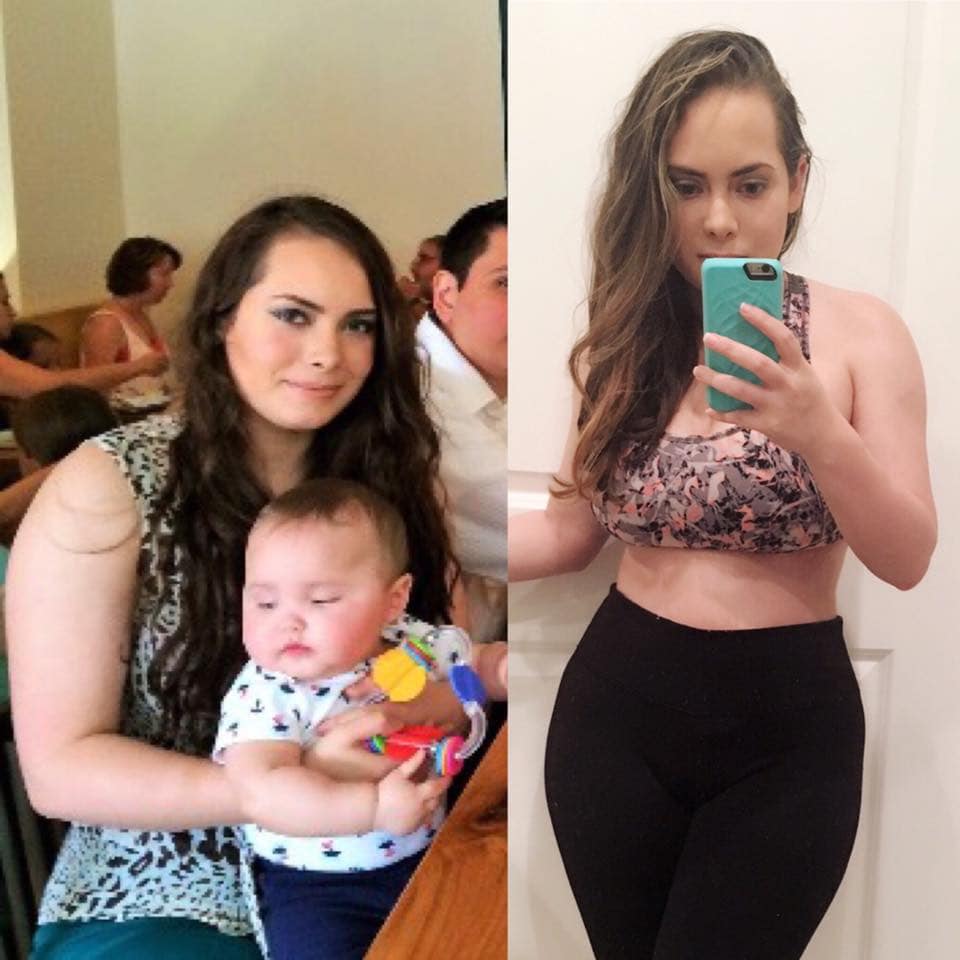 How to Find Time to Workout
Schedule It In

The time isn't just going to magically appear, you have to actually make the time. Shocker, I know!

I'm old school, but I still like to use pen and paper and schedule my days. If I see a 45 minute window without any plans, I fit my workout and shower in there. I know it seems like there is literally no time, but there is!

Instead of watching laying on the sofa while watching TV, exercise while watching your show. Instead of losing countless time on Facebook, exercise. Instead of taking a long bath, exercise and take a quick shower. Make exercise a priority.



Workout at Home

Commuting to a gym or exercise class can take up a lot of time. Getting to the gym, getting settled in and then being overwhelmed by all of the equipment also takes up a lot of time.

Instead of wasting that time, workout at home.

You can build a home gym for less than $500 or you can buy 1 or 2 pieces of equipment that yield great results. My favorites right now are the Terra Core and the Bowflex Max Trainer.

Here is one of my favorite at home workouts:

Workout While the Kids Sleep

The easiest time to fit your exercise in is while the kids are sleeping… and they do sleep even if it doesn't feel like.

When do your kids nap? What time are they all in bed by? The minute they are settled in, exercise!

If you always find yourself too tired to workout, I highly recommend taking a pre-workout because it REALLY does give you that extra boost of energy you need. And once you drink it, you have no choice but to workout because if you don't you're going to be bouncing off the walls. And since it tastes like pink lemonade (or whatever flavor you choose), you'll want to drink it. How's that for motivation?! Oh, and they also have stimulant free pre-workout if you're worried about that. I personally like mine with the stimulants.

I have both of my kids in bed for the night by 9PM. So at 9PM I take my pre-workout, change in to my workout clothes, and by 9:15 I am working out. At 9:45pm I am done and I shower. By 10PM it's all out of the way.

If you're a morning person, wake up before your kids and workout then.

Workout WITH Your Kids

Kids have a blast when you incorporate them in to your workouts and it's an amazing bonding experience!

There are many times I put my infant in his carrier and workout while wearing him. Other times I use him as my 24 pound weight and he LOVES it!

I also put my infant in toddler in their double jogging stroller and go for a run if it's nice out.

Do HIIT for 30 Minutes a Day

HIIT is short for high-intensity interval training. It is a training technique in which you give all-out, one hundred percent effort through quick, intense bursts of exercise. This is followed by short recovery periods, which can also be active.

This type of training gets and keeps your heart rate up and burns more fat in less time.

Let me say that again for the people in the back: Burns. More. Fat. In. Less. Time!

Ladies, this is key.

You can find free HIIT videos all over YouTube for free! I also provide free workout videos 5 times a week in my Facebook group.

Find a Gym with Childcare

If working out from home just isn't working out for you (promise me you'll give it a try first, though!), then find a gym that offers free childcare.

Most gyms offer childcare, so it shouldn't be hard. Just make sure you ask them what hours they offer childcare so you know when to go.

Cook Simple & Quick Meals

Don't stress yourself out in the kitchen making elaborate meals that wont look like the Pinterest photo and the kids probably wont eat anyway. Instead, save yourself the time and headache and make simple, but healthy meals.

Then use all of that free time you now have to workout!

Ask for Help

That man that fathered your kids? Ask him to watch them for a bit so you can have some time for yourself. Be sure to remind him: happy wife, happy life… unhappy wife… he'll know the rest.

Grandma wants to spend time with the kids? Call her up.

If you have people around you that can help out for an hour, don't be ashamed or afraid to ask them for a little help. It's perfectly ok and you'd probably do it for other people too.
And that, ladies, is how to find time to workout.
It's simple, we just need to actually do it. 
If you have any tips on how to find time to workout, make sure to comment below for other moms reading this!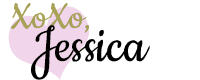 This post may contain affiliate links to help our readers find the best products.