Fitness watches are great for so many things. They keep you accountable, let you know what you're doing well and where you can improve, how your body is reacting to something and just give you an overall picture of your health and fitness. Anyone and everyone can benefit from a fitness watch! So here is the list of the best fitness watches for women!
The Best Fitness Watches for Women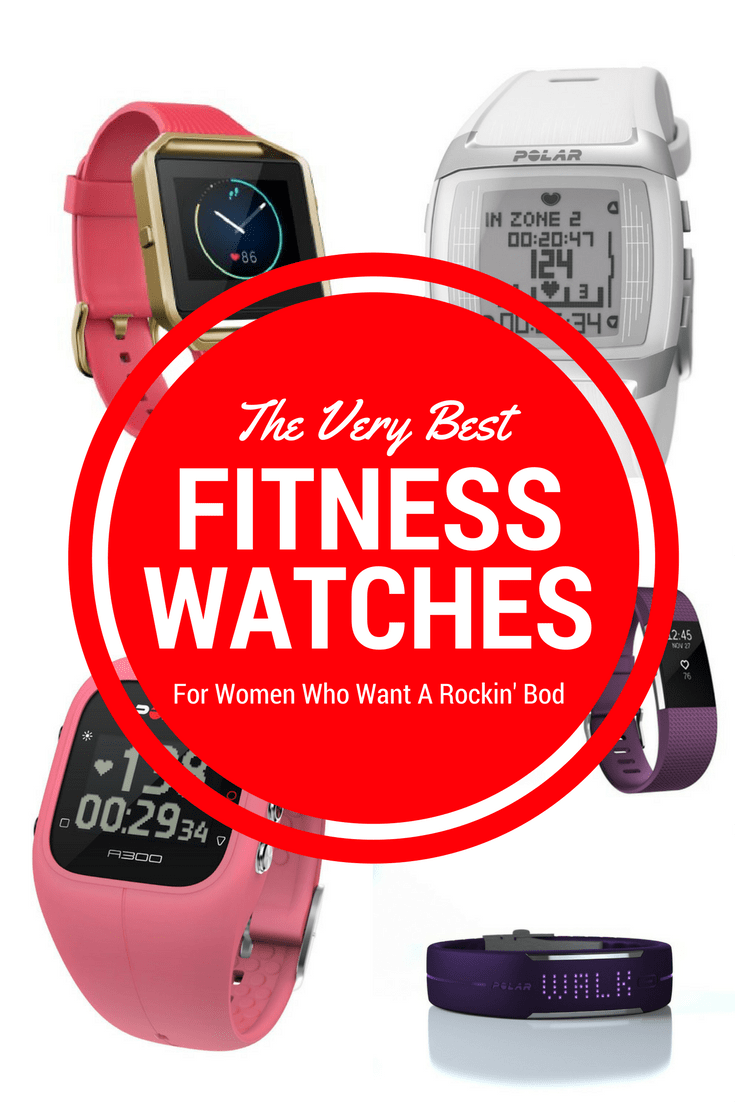 Exercise Only Fitness Trackers
Polar FT60
This is the absolute best heart rate monitor to keep track of your exercises, unless you are a swimmer or runner who needs GPS tracking.
This fitness tracker does amazing things, especially for it's great price!
You wear a heart strap on your chest while you workout and that makes the calories burned extremely accurate. The chest strap is extremely comfortable and you wont even notice it.
The Polar FT60 also tells you if you are in the fat burning zone and your fat burn percentage. The watch will even store your files for 100 sessions.
The silicone band is easy to wipe clean and very low maintenance, so it's perfect for working out! This is a must have if you want to accurately track your workouts and see how you are doing during exercise.
&
&
24/7 All Day Fitness Trackers

Fitbit Charge 2 Heart Rate + Fitness Wristband
Fitbit Charge 2
The Fitbit Charge 2 is currently the most updated and newest Fitbit out there, and it's pretty awesome! I consider it their mid-range option, and it's great for anyone who wants more than just the basics but not too much either.
This tracker will track your all day activity like calories burned and if you are in a fat burn, cardio or peak zone. It will also tell you your steps taken, distance walked, floors climbed and how many minutes you've spent active.
If you're a runner, you can also use the connected GPS during run mode to see real-time stats like pace and distance on your wrist.
If this fitness tracker doesn't already seem to do a ton- it even shows you call, text and calendar alerts right on your wrist!
&
&
Fitbit Blaze
The Fitbit Blaze is basically the Mercedes of fitness watches. It is beautiful, high end and does everything you could possibly need it to do.
It does about everything the Charge 2 (above) does, plus it has onscreen workouts that give you step by step instructions and guidance. It also allows you to control your music right from your watch!
You can wear this watch at night as well, to track your sleep patterns and even set up a silent alarm.
To top it all off, it is just so gorgeous and elegant! It doesn't even look like a fitness tracker, which makes wearing it all day that much more fun.
&
&
Fitbit Alta
The Fitbit Alta is a great option for anyone who wants something that is a bit more dainty and not obvious to other people. It's small, but it packs a lot of punch while looking cute on your wrist! It looks more like a bracelet than a watch.
This fitness tracker still has all day tracking and tracks your steps, calories, distance walked and sleep throughout the day. It even sends you reminders to move when you've been still for a while.
What it doesn't track are your floors climbed or any sort of GPS tracking.
However, it does still show you text, call and calendar alerts! So you are getting an amazing deal for the price!
&
&
Polar A300 Fitness Tracker and Activity Monitor
Polar A300
A more budget friendly option for all day tracking, outside of the Fitbit fam, is the Polar A300.
The beauty of this watch is that it is waterproof so you can even use it while swimming! The other great thing about it is that you can add a chest strap to it for even more accurate results!
The Polar A300 tracks your steps, calories, distance walked and sleep. It also vibrates to remind you to move when you have been inactive for a while.
The only downside to this watch is that it is not as mobile friendly as the Fitbit and Polar has not quite nailed the app yet. Otherwise, it is a great watch and more budget friendly than the Fitbit options!
More Great Fitness Items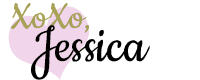 &

&

This post may contain affiliate links to help our readers find the best products.