As I was posting meal plans, people were referring to an old picture of me that I posted back in August of 2015. I hadn't even realized that I hadn't update you all since then!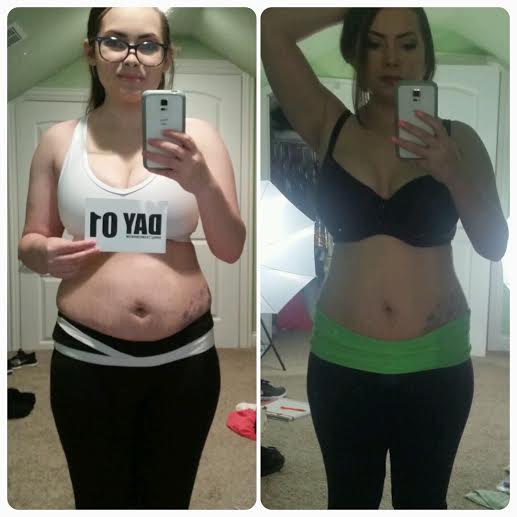 Since August of 2015  I've moved, started a new job, gone back to school to get my Masters in Exercise Science and have also become a NASM Certified Personal Trainer.
I've always been in to fitness, but had a rough patch when I didn't take care of myself during my first pregnancy and then had several miscarriages. I also suffered from postpartum depression and really didn't do a thing or care what I was eating at that point.
Anyway, I finally got my ass back on track and decided to pursue my passion.
I am still very much working on myself, but this is where I am now (excuse my post workout face):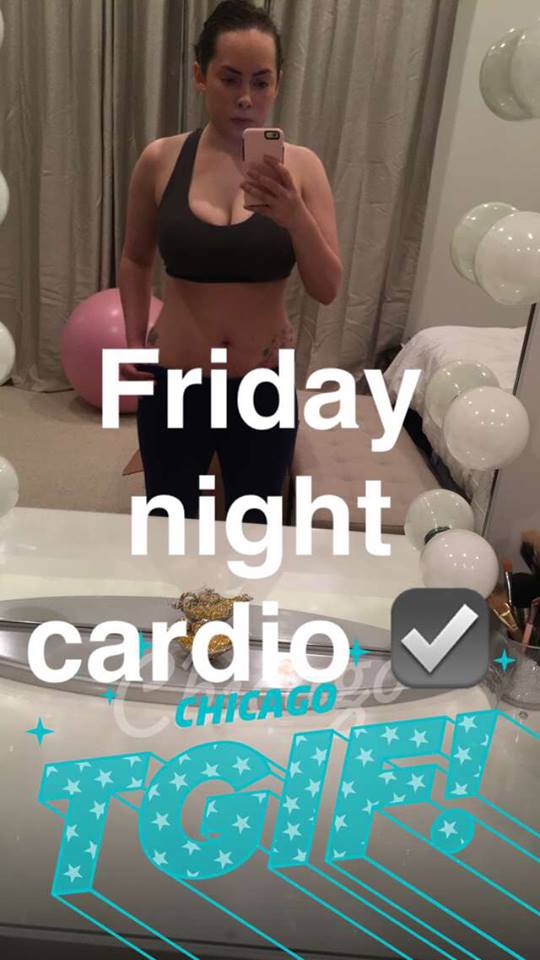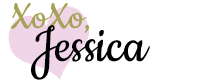 This post may contain affiliate links to help our readers find the best products.