It has been exactly two years since I found out I was pregnant for the first time. I was so excited and thought of a million ways to share the news with my husband. I would wrap up the pregnancy test and present it like a gift. Or maybe I would buy a bunch of balloons and decorate our living room. But, at the end of the day, I was so excited that I just ran downstairs to wake him up and blurt it out.
I experienced tears of joy for the first time. I was going to have a baby. A baby that I could hug and kiss every day. And for the next 8 weeks, that's all I thought about.
I already loved my baby more than anything. When I heard the heartbeat I fell even more deep in love. They say after hearing the heartbeat there is only a 5% chance of miscarriage, so I felt confident that we were in the clear. I mean, how could I be a part of such a small number?
After much debate, I decided that I was too excited to hold the news in any longer and I would announce it to the world- on Facebook. The response was insane, everyone seemed to see and like the post. They responded with comments like "finally," "you'll be a great mom," and "it's about time."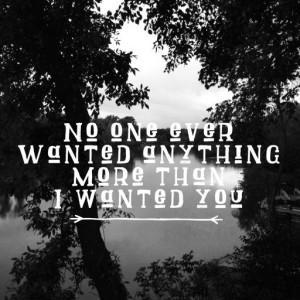 Not even a full week later, I suddenly jumped up in bed at 2AM. I'm still not sure what woke me up, but I remember being confused for what seemed like minutes but must have been seconds. I looked around and saw that I was sitting in a pool of blood. I woke my husband up and I just sat there… I didn't know what to do. I wasn't in pain, I was just losing a lot of blood.
We went to the emergency room and my mom met us there. The bleeding just kept getting worse but I was hopeful because I didn't feel any pain. There was no way I was losing my baby at 12 weeks, I had just made it out of the danger zone!
Then the waiting around got the best of me. I had been in the ER bleeding for two hours and still had not seen a doctor. I started getting angry. What if something is wrong and they could save my baby, but they won't even see me?! An hour later… still nothing but refills of bed pads. Not even my own washroom. I had to walk the halls, with blood pouring out of me, in order to get to a bathroom.
My mom was demanding someone look at me and after about 4 hours of waiting, I finally got an ultrasound. The ultrasound tech was quiet and didn't say a thing to me. And I just knew it wasn't good. That was the moment I broke down as I was being pushed back to my room with no answers. And I STILL had to wait another hour to have a doctor come in and deliver the news.
"Sorry, there is no heartbeat."
My baby was gone.
It was the single saddest, most gut wrenching moment of my life.
I thought I did everything right. I couldn't understand where I went wrong. I blamed myself. All I wanted was to hear my baby's heartbeat again.
I had to have a D&C. They literally took the life right out of me.
I dreaded having to share the news with everyone, and was surprised when I got responses like "I told you shouldn't have been exercising," "what were you eating?," and "you must have been stressed." As if I wasn't already blaming myself, they reinforced that idea.
But, you know what? I didn't do anything wrong. Although I still don't understand why my baby was taken so soon, I know I loved him every second of his short life and would have given everything for him.
I still remember my angel, the positive pregnancy test, the heartbeat, that little face… and the day God decided he was too beautiful for this world. Losing a child is literally losing a piece of yourself and I still grieve all the time- and that's ok, it's ok to cry.
I will always wonder who he would have been. Would he have had my eyes? His fathers love of music?
I'll never get to know because I am the 1 in 4. It's not just a statistic, it's me. I have a baby in heaven that I will never forget. And for those of you who have been through the same, it's time to break the silence. It's not a taboo, it's our reality. We do not need to suffer in silence.
Just remember that our babies were never scared, never cold, never hungry, and never alone. We carried our babies every second of their lives, and will love them every second of ours.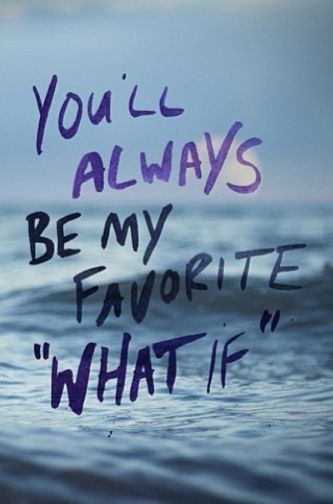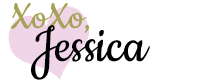 This post may contain affiliate links to help our readers find the best products.