There are hundreds and hundreds of workout videos out there, so it can be hard to sift through them all and decide which ones actually work and will get you the results you want. And although YouTube is free, you basically have to waste a ton of time searching for videos, matching them up to create a workout plan that spans over months… and then you just cross your fingers and hope it works.
If you don't have exercise equipment at home and want to see real results, your best bet is to get an at home workout video that has been proven to produce results over and over and over. So, these are the top 7 home workout videos that do not require any gym equipment.
P.S: Workout programs only work if you do 😉 Don't just let it sit pretty on your shelf, because then you are 100% guaranteed to not see results!
Also, yes, many of these are BeachBody programs. However, I am personally not a fan of their sales system or the other products they try to push on you… so I do not go through them or their coaches. You can easily purchase the programs for the same price on Amazon and not have to deal with anyone or worry about being pressured in to buying other products.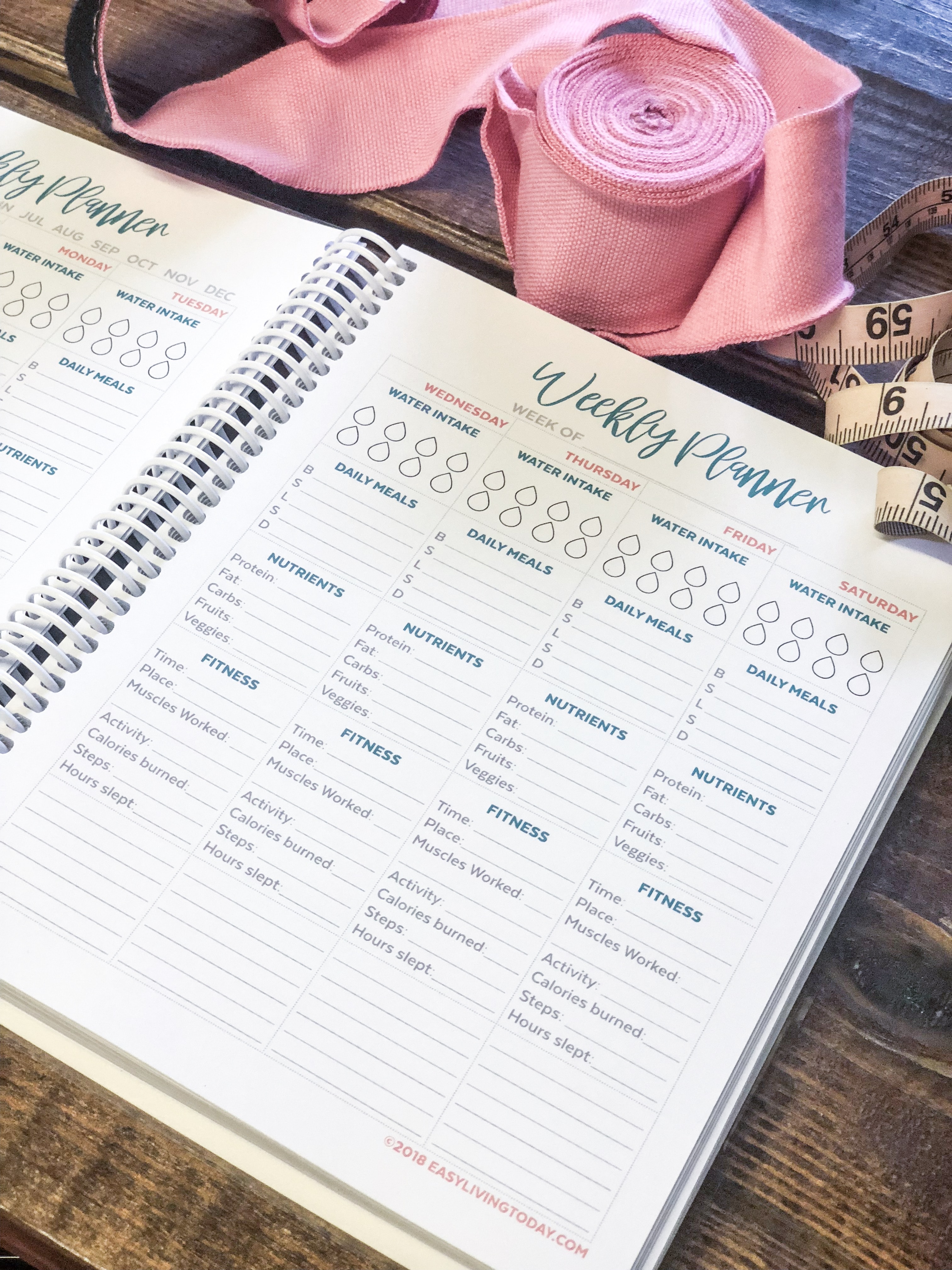 Top 10 Home Workout Videos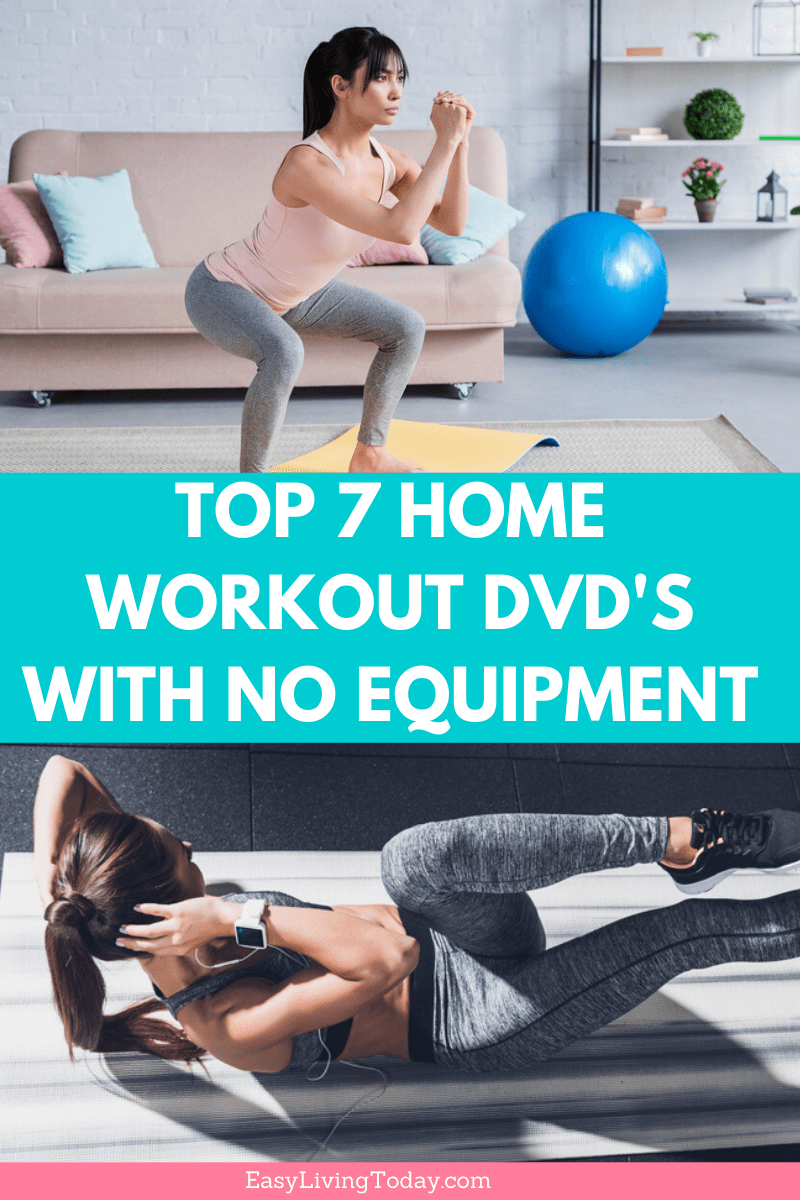 21 Day Fix
When I first started my weight loss journey, they 21 Day Fix was the first workout program I tried… and the results were amazing! After three rounds, I lost 40lbs. I love it because of the very straightforward guidance on nutrition on top of the workout plan. I also love that they are not hour long workout videos. Each workout is 30-45 minutes and you still feel like you're dying (in a good way) by the end of it.
I will always highly recommend this program and you can also read my 21 Day Fix tips to help you survive it and reach your goals.
Jillian Michaels: 30 Day Shred

30 Day Shred
The 30 Day Shred is insanely popular and has been for many, many years. That just proves how effective it is. I actually did the 30 Day Shred a few times before having kids. It's a great program, you see results and it's super affordable.
However, if you are looking for nutrition guidance as well, you are not going to get that with this program. I would also recommend this one if you consider yourself more of a beginner when it comes to exercise.
Insanity MAX:30
Insanity MAX:30 is an "easier" version of the full Insanity program… but it is still INTENSE. I loveee this program! Each workout is only 30 minutes, but it is a rough 30 minutes (in a good way). It does have a lot of jumping and high impact exercises, so if you have bad knees, a bad back or anything like that, this wouldn't be the one for you.
Now, if you're a beginner, I'd recommend something more like the 21 Day Fix above. However, if you are looking for a challenge then I highly recommend this one. It also comes with great nutritional guidance.
P90X
P90x is an amazing program if you have more time on your hands and want to see extreme results. It's a 90 day program and each workout is an hour long, some are even a bit longer. But the results… amazing.
This program uses a Muscle Confusion technique that accelerates the results process by constantly introducing new moves and routines so your body never plateaus, which is something most people can't do on their own when they're just going to the gym or doing their own thing.
T25
The Focus T25 Program Consists of 10 Different 25-Minute, intense, Workouts. The beauty of T25 is that the workouts are only 25 minutes, 5 days a week. So if you're short on time, this is perfect.
It packs in the intensity of an hour long workout in such a short period of time.
Cize
If you like to dance and are looking for something fun, this is the perfect program for you. It is cardio based so it is great for shedding fat, but if you are looking for more muscle building/ strength exercises than you will want to go with one of the other programs.
Strong By Zumba
This isn't the regular Zumba you are used to, Strong is their newer program that mixes in strength training with cardio. But, the cardio is not dancing. They actually mixed the two in wonderfully and it's definitely a fun and intense workout.

You will be working out a full hour, but it's a pretty fun hour. The music is very high energy and keeps you going.

This post may contain affiliate links to help our readers find the best products.