The gym? Costs money. Healthy food? Costs even more money. Equipment? Money. Supplements? Money.
Cash rules everything around me. CREAM, it's the money- dolla dolla bills ya'll. ?
Just kidding. You also need energy to lose weight. ??‍♀️
So what's a girl to do when she's exhausted and broke (because mom life)?
How to Lose Weight When You're Tired & Broke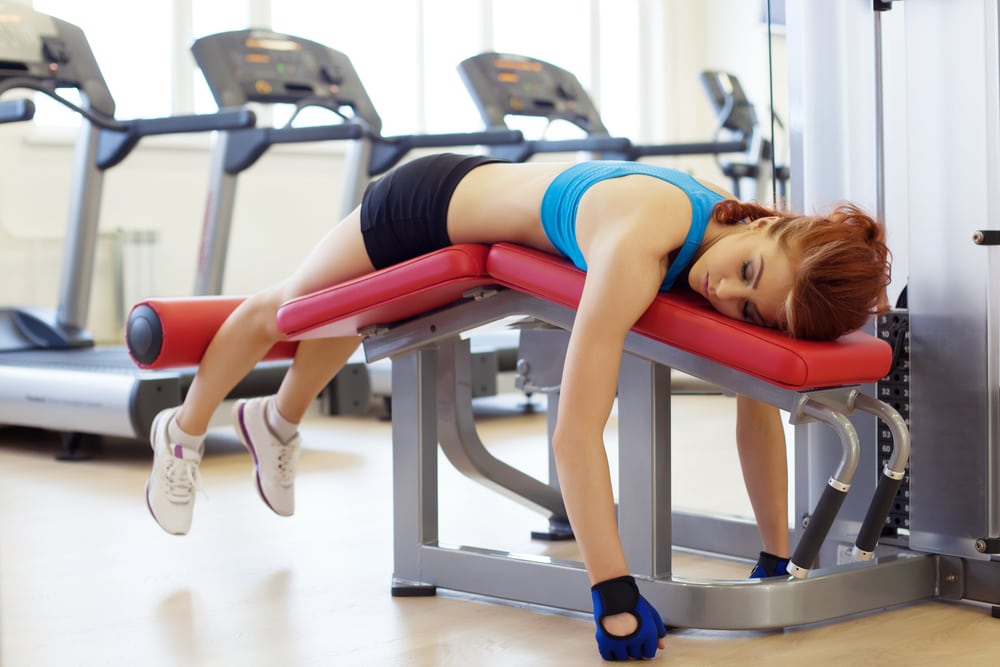 Food
What you eat plays the biggest role in weight loss, you absolutely have to eat well if you want to lose weight. You cannot out-exercise a bad diet.
But, it's true, healthy food is more expensive than unhealthy food. Not to mention it also goes bad faster- so if you don't use it, you just lost the money you spent on it.
So how do you save money on healthy food? This is how I spend $250 a month on healthy foods for a family of 4.
Find a grocery store with lower prices, like Aldi. The prices REALLY are lower enough that it will make a huge impact on your grocery bill.
Go to said grocery stores website and look at their weekly ad. Write down what their sales (on healthy foods) are for the week and then meal plan around that. So if zucchini, broccoli and chicken are all on sale- make sure you plan your meals around that. If the sale is really good (especially for chicken) I like to stock up and keep extra in a deep freezer.
Do not buy pre-cut anything. The up-charge on that stuff is insane so just suck it up and cut your own fruit and veggies.
Do your grocery shopping online. The prices can be a little more expensive overall, but since you're not in a store you are not tempted to by extra, random stuff that wasn't on your list. So you end up saving just by buying less. Plus, online grocery stores also have sales and you should shop based on those.
Exercise
Although you can lose plenty of weight just by eating well, exercise will speed up the process and help with your physique. It's also just good for you and you should be doing it.
And, guess what? You do not need a gym membership or fancy equipment to workout. Is it nice to have? Yes. But do you need it? No. If you are trying to save money or simply can't afford it, here are some realistic options:
Run outside. Cardio is great for weight loss and running outside doesn't require anything but your gym shoes and some effort. If you're new to running, here are some running tips for beginners.
Exercise at the park with equipment that is already there. Here are 18 exercises you can do at the park for free.
Watch exercise videos on YouTube and do them at home. There are a ton on there that do not require weights or any equipment.
But how do I find the energy to workout?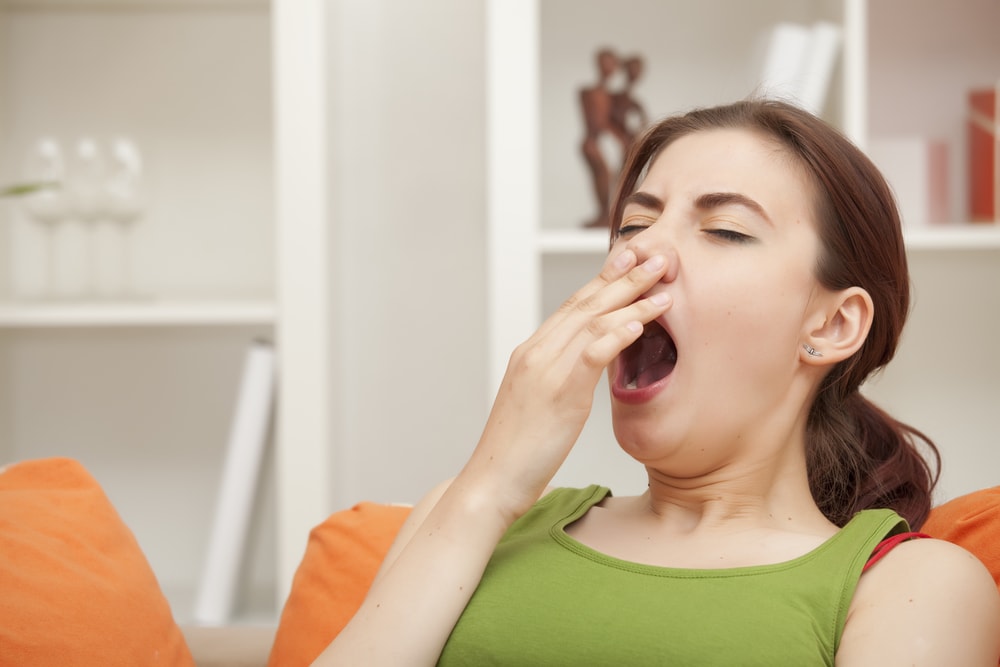 Okay, that's all nice, but I'm too tired to put in that much effort- so what do I do?
Exhaustion is free, but pre-workout isn't.
Luckily, there are a few tricks to give you a boost of energy before working out that wont cost you much.
Drink black coffee for a burst of energy.
If you're not a coffee person, drink some green tea.
Listen to a song that hypes you up and makes you want to get up and dance before working out. That always gives you a burst of energy.
Make sure you are staying hydrated and eating enough food throughout the day.
So, there you have it. Being broke and tired is no longer an excuse- there are ways around it. So get up and get it, girl.

Xoxo,

Jessica

This post may contain affiliate links to help our readers find the best products.