These healthy peanut butter protein balls are amazing, even my toddler loves them!
They taste like cookies- really, really good cookies! The best part is that they're super easy to make. Aside from refrigerating them, they only take about 10 minutes to make and require 0 cooking of any kind.
If you have a sweet tooth you need to curb, this is the perfect snack for you.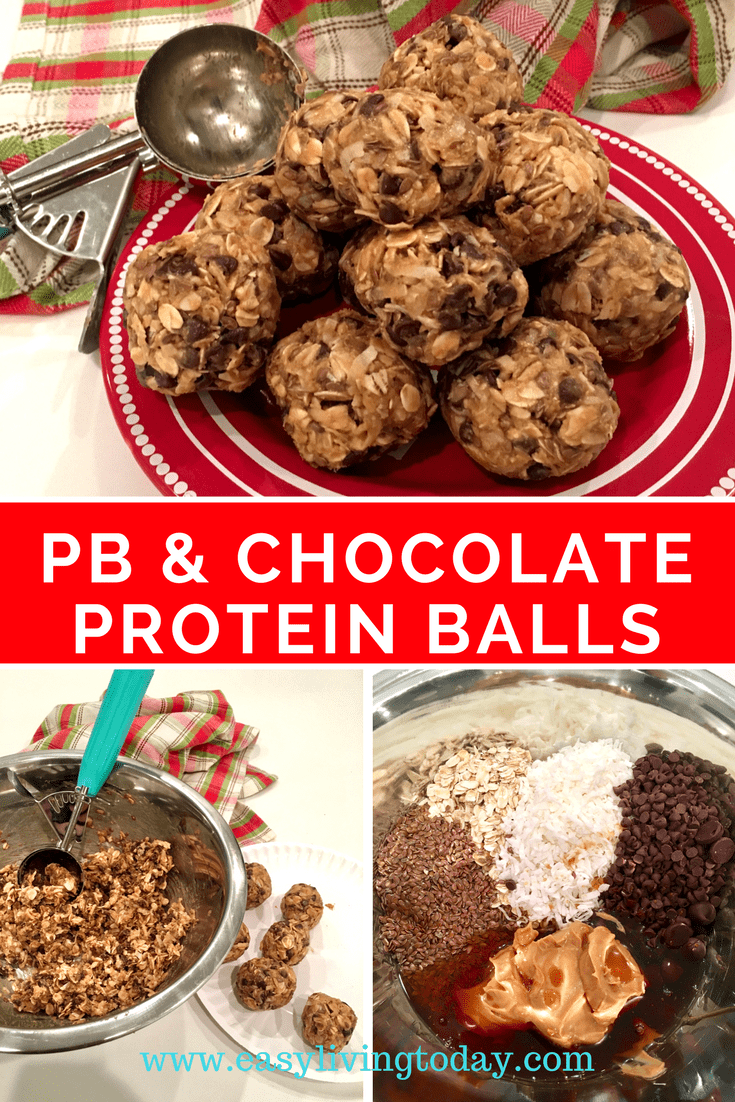 Making the Best Protein Balls
Cookie Scoop with Release Lever 
To make the best protein balls, you should use a cookie scoop.
The cookie scoop does a few things-
1) It makes the perfect size protein balls. Not too big, not to small- just right.
2) It makes it easier to get a good shape and make them look nice.
3) Keeps your hands cleaner because you don't have to do as much rolling.
4) Speeds up the process because it's extremely easy to scoop and drop. Plus the scoop already rounds most of it up for you, so you just have to round the bottom.
Just make sure you use a cookie scoop with a release lever because that is what makes it so convenient.
Another thing you want to make sure of is that you are using the right ingredients. You want the pure and raw versions of these foods, not the super processed ones.
&
Storing Your Healthy Protein Bites
Clear Glass Airtight Containers
The protein balls are good for a full 7 days as long as you store them in the fridge, in an airtight container.
If they're not in an airtight container, they will start to taste bad much quicker.
The good thing is that airtight containers can be used a million times over.
They keep food fresher longer because they do not let in moisture or bacteria that causes food to spoil. This means they're perfect for storing freshly bought or cooked foods. They're even great for storing oats and sugar.
I recommend clear containers so you can easily see what is in them. Or containers with labels so that everyone is aware of it's contents. You don't want to confuse the formula for protein powder!
&
Healthy Peanut Butter Protein Balls Recipe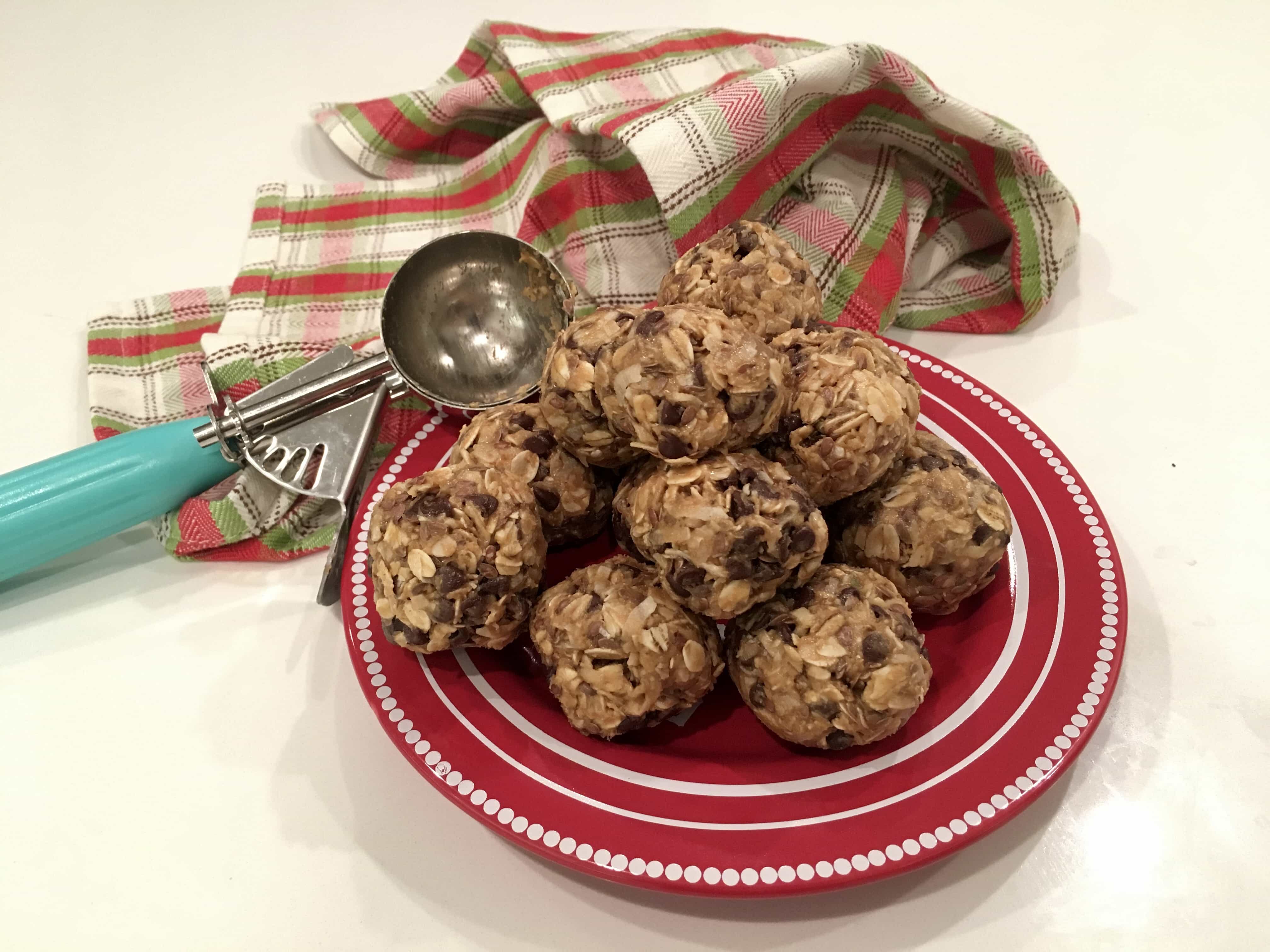 Healthy Peanut Butter Protein Balls Ingredients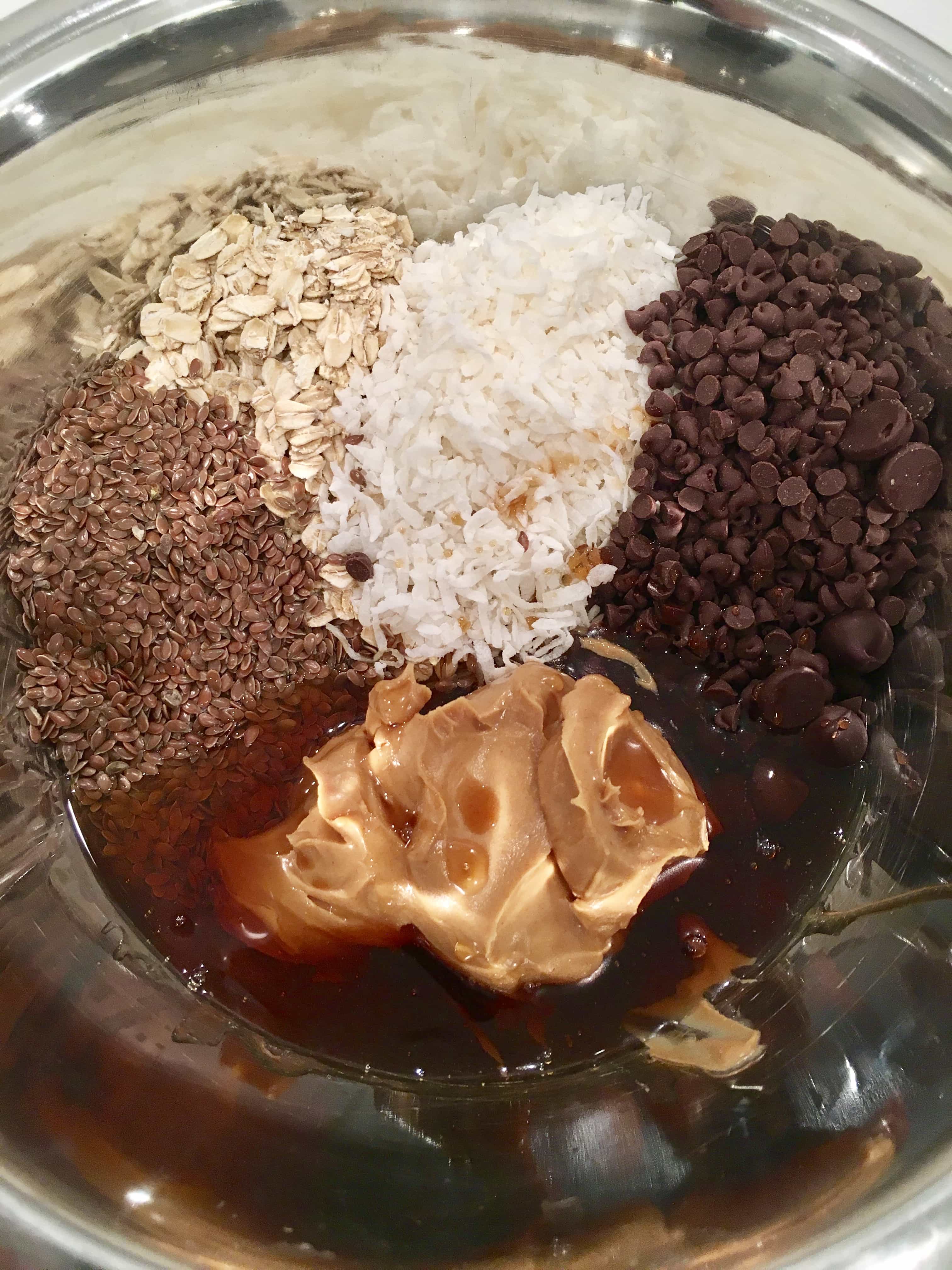 Healthy Peanut Butter Protein Balls Directions
Stir all ingredients together in a medium bowl until thoroughly mixed.
Cover and let chill in the refrigerator for 30 minutes.
Once chilled, roll into balls of whatever size you would like. I use a cookie scoop to make the rolling easier. You just scoop it up and drop it in your hand, roll the bottom and done!
Store in an airtight container and keep refrigerated for up to 1 week.
Other Clean Eating Recipes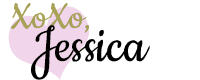 This post may contain affiliate links to help our readers find the best products.