Have you been struggling with clean eating or meal planning? Do you want to lose weight but don't know how to clean up your diet? If you answered yes, then these clean eating meal plans for beginners are just right for you!
These meal plans are simple, delicious, and healthy! They put you at the calorie deficit YOUR body needs for weight loss.
My Results Using This Meal Plan
Here are my results after using my meal plans and doing 30 minutes of exercise 5x a week for 6 months: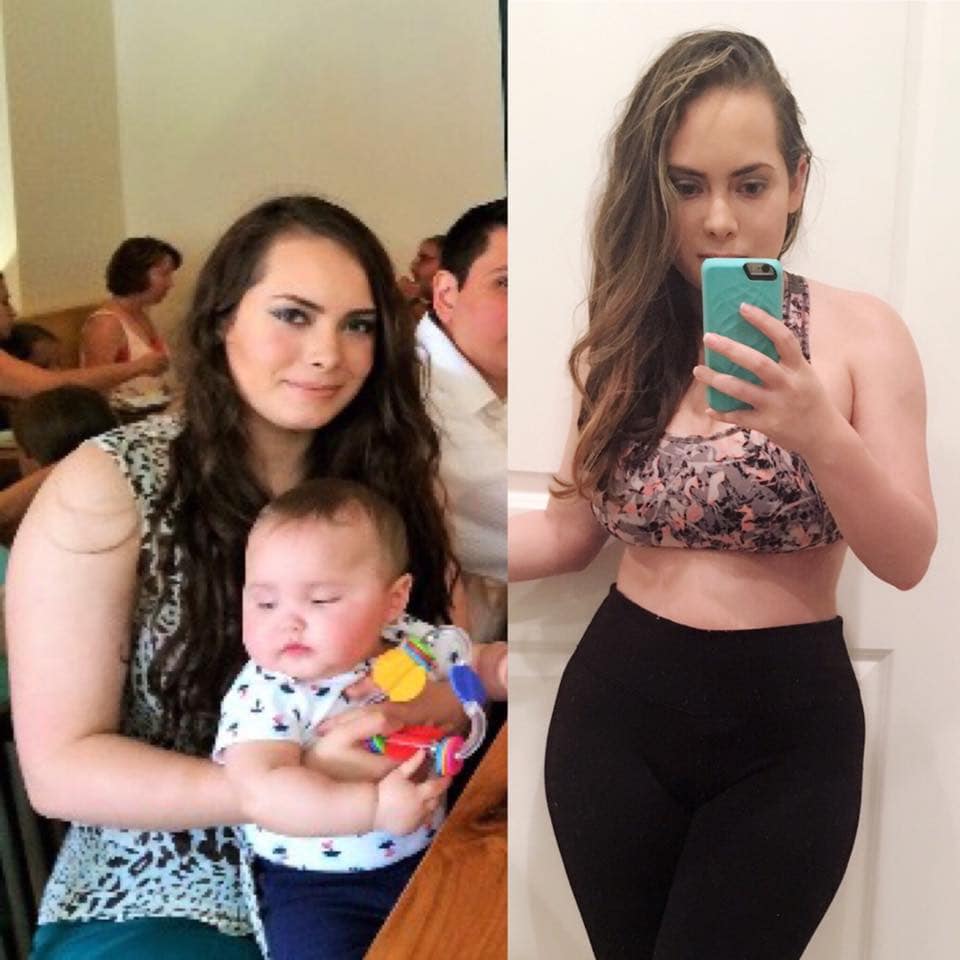 What's Included in the Clean Eating Meal Plans for Beginners
These meal plans includes things like pasta, chocolate cake, tacos, and french toast. The difference is that they are all clean versions and guilt free.
Each meal plan comes with:
A full schedule with what to eat and when

Budget friendly grocery list for each week

Over 30 (hubby and toddler approved) delicious and easy clean eating recipes

Section to track your goals and results

Portions and nutrients already tracked for you

Calories already tracked within your bracket

All Clean Eating Meal Plans for beginners are printable
How to Calculate Your Calorie Bracket
Some people are fine consuming 1,200 calories a day, but other people need more or they risk their body going in to starvation mode and actually holding on to fat.
That is why it is important to calculate your calorie bracket before picking a meal plan.
To find out what bracket you are in, you will use this calculation:
Multiply your current weight in pounds x 11. This number is your Caloric Baseline.
Add 400 (What you are burning from working out, if you are not working out- skip this step) to your Caloric Baseline. The resulting number represents your Caloric Needs to maintain your weight.
Subtract 750 (the caloric deficit) from your Caloric Needs. This number is the Caloric Target you should eat for weight loss.
If your Caloric Target is less than 1,200, round up to 1,200. If it's more than 2,300, round down to 2,300. If you are trying to gain weight, add 750 instead of subtracting 750.
Example of a 150 lb person with a goal of weight loss:
150 x 11 = 1650 (Caloric Baseline)2. 1650 + 400 = 2050 (Caloric Needs to maintain weight)3. 2050 – 750 =  1300 (Caloric Target for weight loss)
PURCHASE YOUR MEAL PLAN FOR JUST $12.99

E-book Preview
This preview is from bracket 4, each e-book will vary.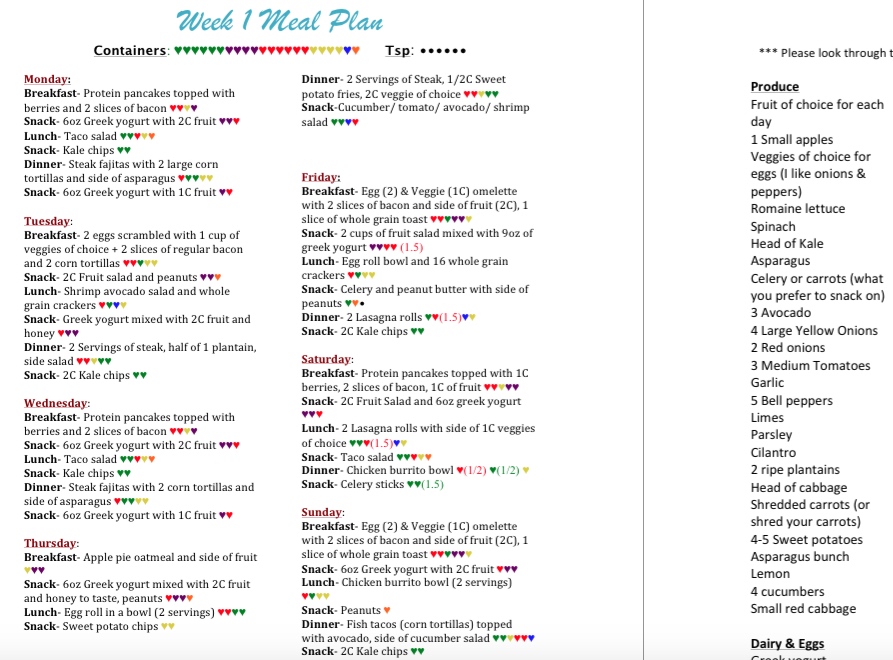 Sample Recipes from Clean Eating Meal Plan
Recipes will vary depending on your calorie bracket
Be sure to read the comments for reviews!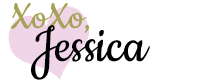 This post may contain affiliate links to help our readers find the best products.