Day 4 was intense! I literally rolled my eyes when I saw it was a leg day and thought "how the hell am I going to do this when my legs are still sore from day 1?!" But, I did it!! It was hard… really hard. I had to add in some extra breaks and follow the modified version a few times. And even still, I burned 340 calories in 35 minutes! And I thought PLYO was intense! Surprisingly, I didn't feel as sore the next day as I did with PLYO. I feel like my body is already adjusting and the foam roller really helps.
Total Time: 34 minutes
Calories Burned: 340
Percentage of Fat: 16%
Day 4 Meals:
-Breakfast: Apple Cinnamon Oatmeal – 1 yellow, .25 purple
-Snack: Strawberries & Kiwi – 1 purple
-Lunch: 6 Pieces of Sushi – 1 yellow, 1 red, 1 green
-Snack: Banana – .75 purple
-Dinner: Fish Tacos with Avocado and Side Salad- 2 green, 3 red, 1 blue, 1 yellow
I also decided that I hate the way the paperwork they send you is set up. I have to jump from pamphlet to pamphlet to get the information I need. So, I took it all part and made my own binder with the info. This way I can even use the pages as dry erase boards, which helps with keeping track of my progress without a ton of paper.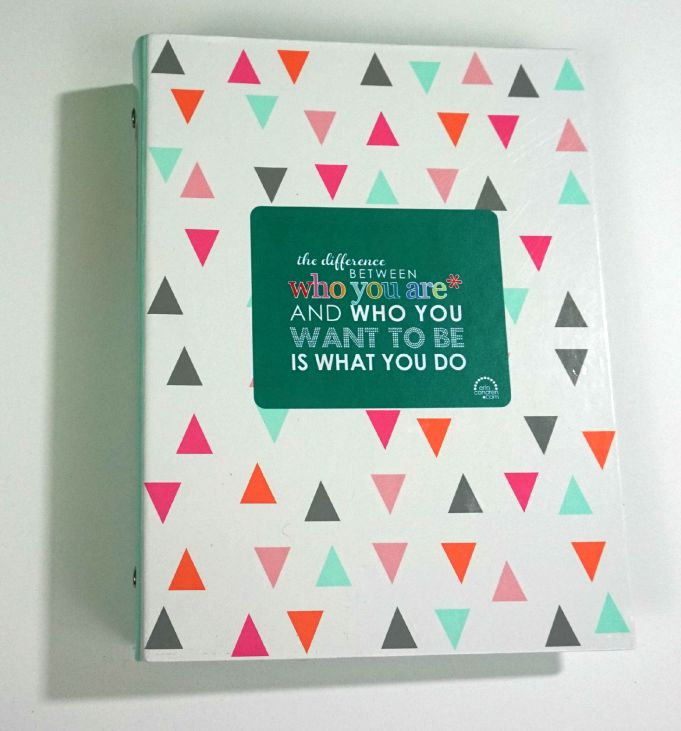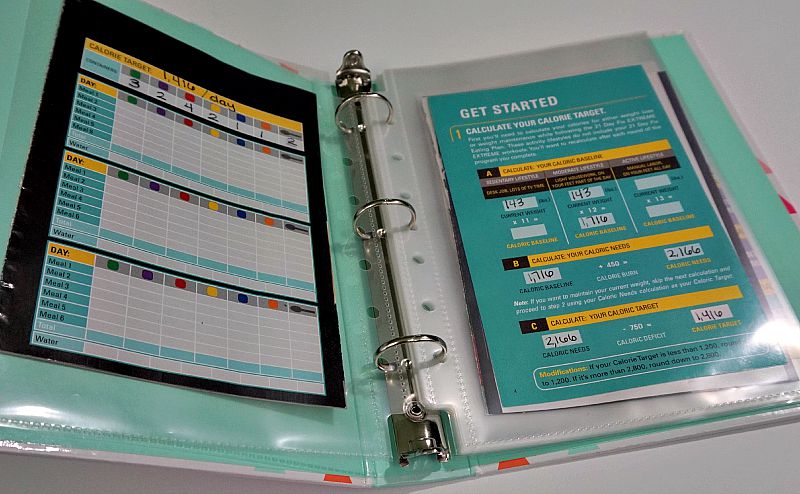 You can read more details about the binder I made here.
By the way, I'm totally trying not to weigh myself until I complete a full week- but it's so hard!!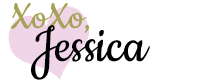 This post may contain affiliate links to help our readers find the best products.