Do you get tired of being in the house and just need to get out sometimes?
Being inside with kids all day can be overwhelming, let's be honest! I find that getting outside and going for a run really helps energize and revitalize me! Since I'm still trying to lose this baby weight, cardio is my BFF right now and I have to leave the house if I want to get good cardio in.
The thing is, you can't take your huge tote with you when you go for a run. As a matter of fact, it's really inconvenient to carry anything when going for a run. So let's talk about exactly what to take on a run without overdoing it.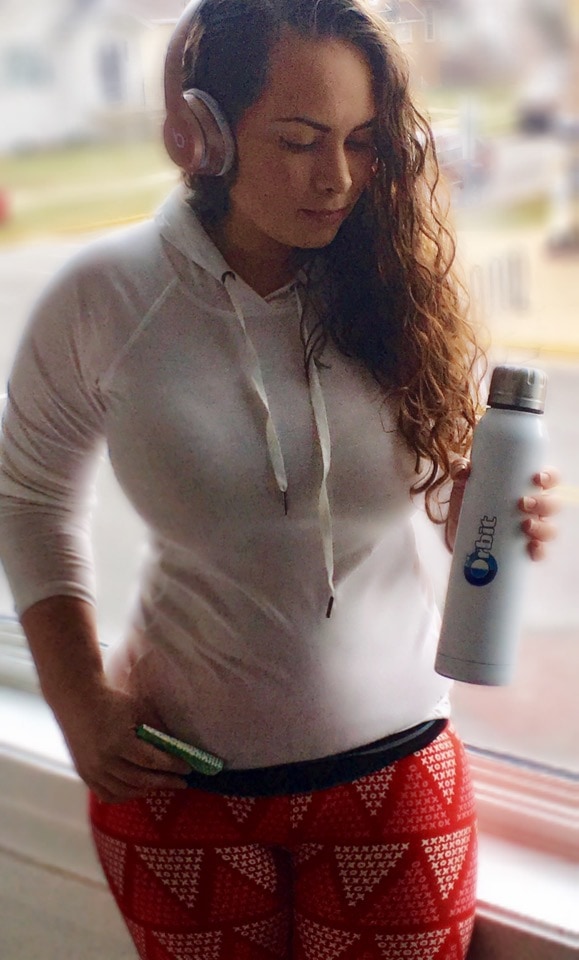 What to Take on a Run Without Overpacking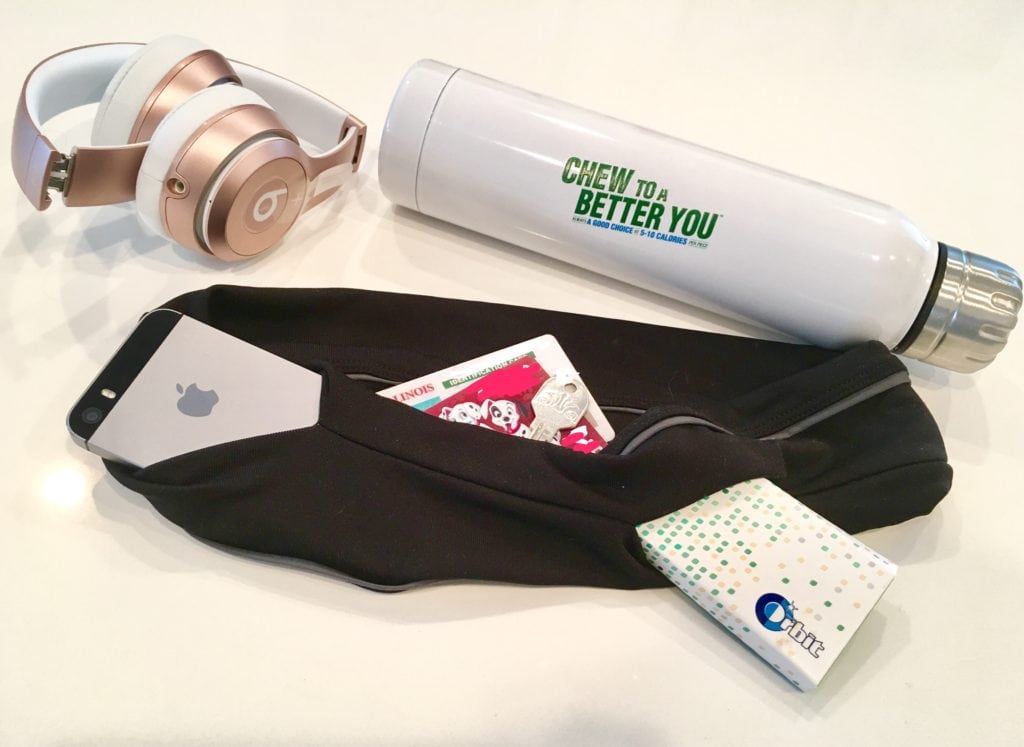 When you go for a run, you really want to be hands free. I'm an over-packer, so I totally get why you might want to take all the things- but that's not a good idea when going for a run. You really just need a handful of things strapped to your waist and you're good to go.
Here are the things you should take on your run:
Running belt to hold everything in
Water bottle to hydrate
Cash or debit card just incase you need to buy something
An ID just incase
Your house key
Your cell phone for music and emergencies
Headphones for music
Orbit sugar free gum to feel clean and fresh after your run!
Are you shocked I said gum? Let's talk about why…
Benefits of Gum Chewing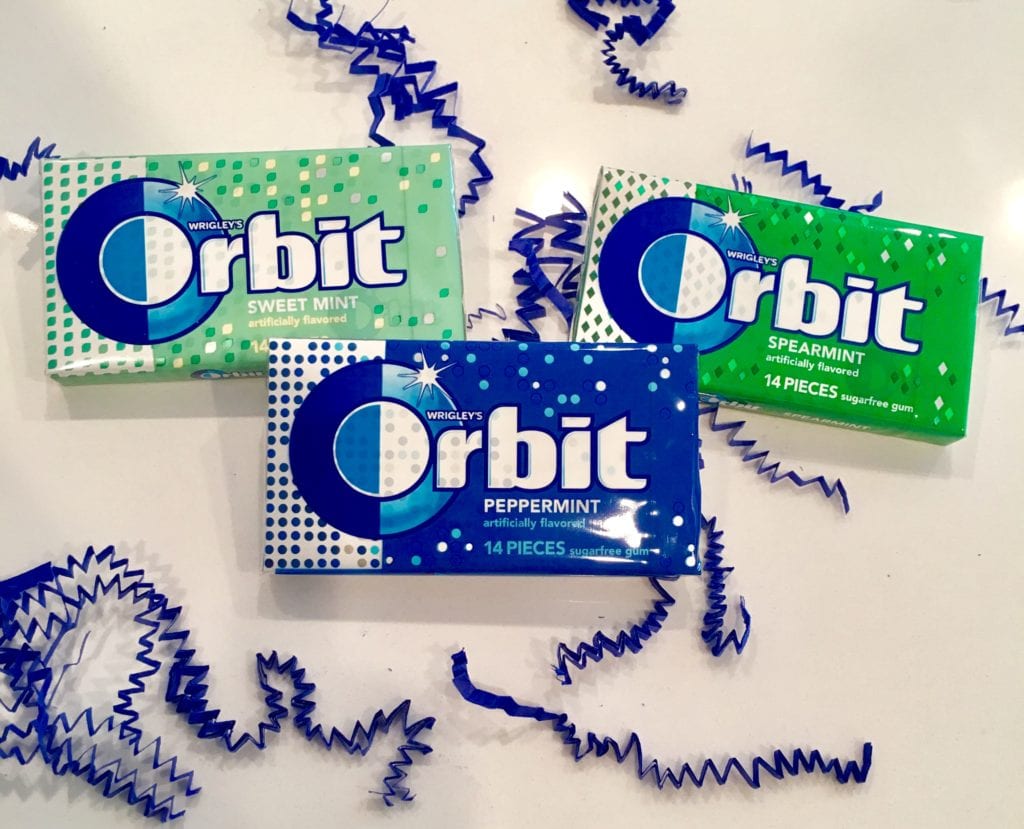 I'm not going to lie, the main reason I'm always chewing gum is because I love the fresh feeling it gives you- especially after I've been sweating and probably have cotton mouth.
When your mouth feels clean and fresh from Orbit® gum, you feel more confident and ready to make the most of your moment. Whether that moment be running in to someone while running, having to stop at the store, picking your kids up from daycare- whatever it is, you'll feel more put together if you're chewing gum- even if you're sweaty.
But, you already knew that!
What you probably didn't know is that chewing Orbit Gum can help keep your wellness goals on track by minimizing mindless snacking throughout the day. A study from Louisiana State University found that chewing gum helped with controlling appetites and decreased participants' daily intake by 40 calories plus it reduced snack cravings.
A key part of health and wellness is all about seeking balance through mindful consumption and paying attention to what you eat. Gum is always a good choice as people pursue a balanced lifestyle. It is a flavorful treat with only 5-10 calories per serving that also provides oral care benefits.
As a matter of fact, a consumer research study shows that gum is grouped with perceptually healthier products like granola, fruits and nuts. Research also noted that 80 percent of gum buyers also purchase better-for-you bars and 87 percent of shoppers are maintaining their overall health and wellness in some way.
Wrigley's #ChewToABetterYou campaign encourages consumers to incorporate sugar free gum into their Health and Wellness routine to promote balance through mindful consumption.
Best Sugar Free Gum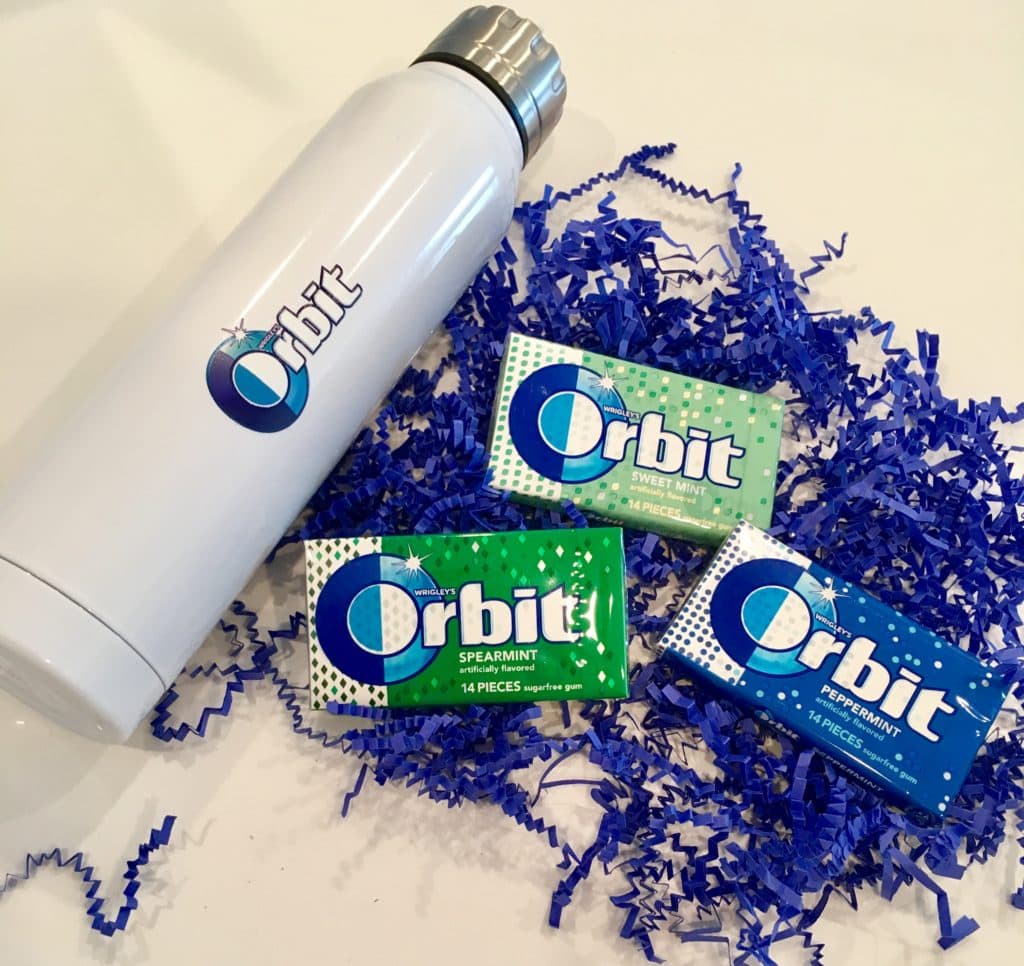 I've tried several gums and I'm pretty sure I've tried over 50% of what's available. However, Orbit gum remains my favorite. They have great flavors, are packed nicely, they're easy to carry with you and throw in your bag or belt, plus they're not overpriced.
Orbit Gum Flavors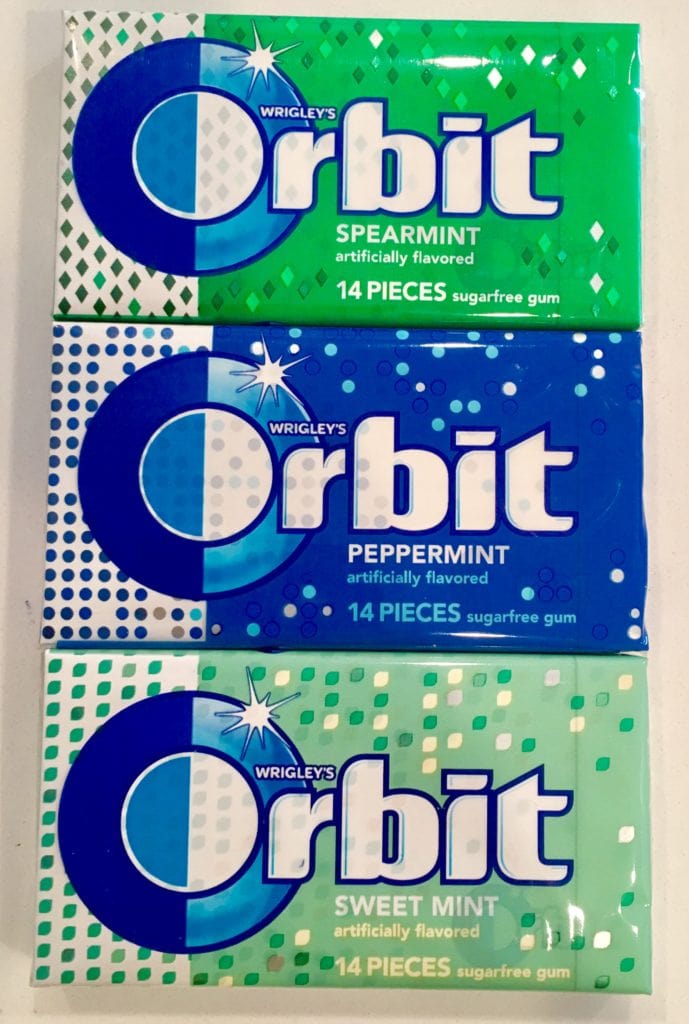 Orbit® sugarfree gum is available in a variety of flavors including Spearmint, Peppermint, Wintermint, Bubblemint, Strawberry, Citrus, Sweet Mint and Orbit White.
My personal favorites are sweet mint, spearmint and peppermint.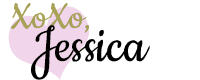 I was selected for this opportunity as a member of CLEVER and the content and opinions expressed here are all my own.

This post may contain affiliate links to help our readers find the best products.