How sad would your 6 year old self be if you went trick or treating and got a huge bag of candy just to find out you can't eat it because of your allergies? Pretty depressed, I'd bet!
What is the Teal Pumpkin Project?
Many kids have food allergies and the Teal Pumpkin Project helps raise awareness of this. It also promotes inclusion of all trick or treaters during the Halloween season.
When people (for the most part) have a teal pumpkin on their front porch, it means they have allergy friendly treats available for kids with allergies.
Where to Buy a Teal Pumpkin

The best way to get a teal pumpkin is to buy a regular pumpkin at your local grocery store and spray paint it teal.
I tried going to Michaels, Target, etc, but they were pricier than I expected. If you buy an affordable teal spray paint, you can have your teal pumpkin for just a few dollars.
Plus, you can use the teal paint for other cute DIY projects!
I recommend going with a gloss spray paint because it's just prettier and pops more. The matte one is more dull, which works nicely if you're adding glitter or something. But if you want to do it quickly, get the gloss so you don't have to add any extra designs.
Teal Pumpkin Ideas for Allergy Friendly Treats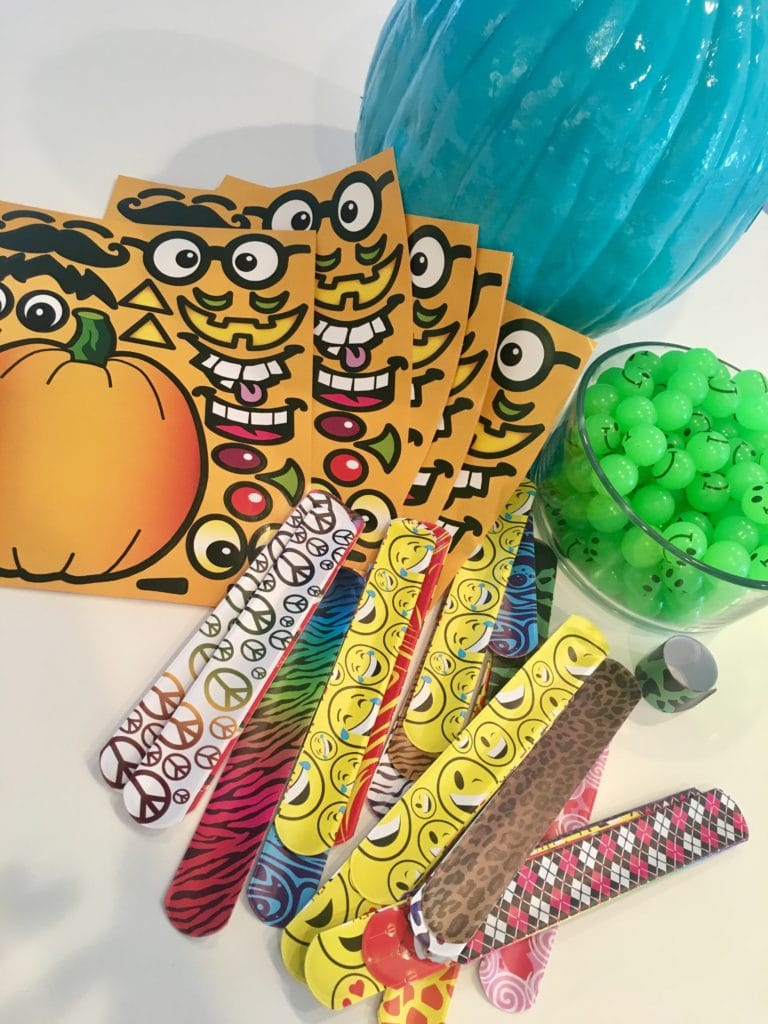 Since there are so many common allergies like milk, eggs, nuts, soy, wheat, sesame and fish… the best bet is to go with non-food treats. So I've prepared a list of some great teal pumpkin treats the kids will love!
It's also cheaper than buying a bunch of candy… and healthier.
Oh, and they're all available on Amazon Prime so you don't even have to leave your house.
Temporary Halloween Tattoos


Glow in the Dark Bouncy Balls


Mini Play-Doh Cans 


Vampire Fangs


Slap Bracelets


Build-A-Pumpkin Sticker Sheets


Mini Sticky Hands


Wrist Whistles


Related: Easy & Healthy Halloween Treats Your Kids Will Love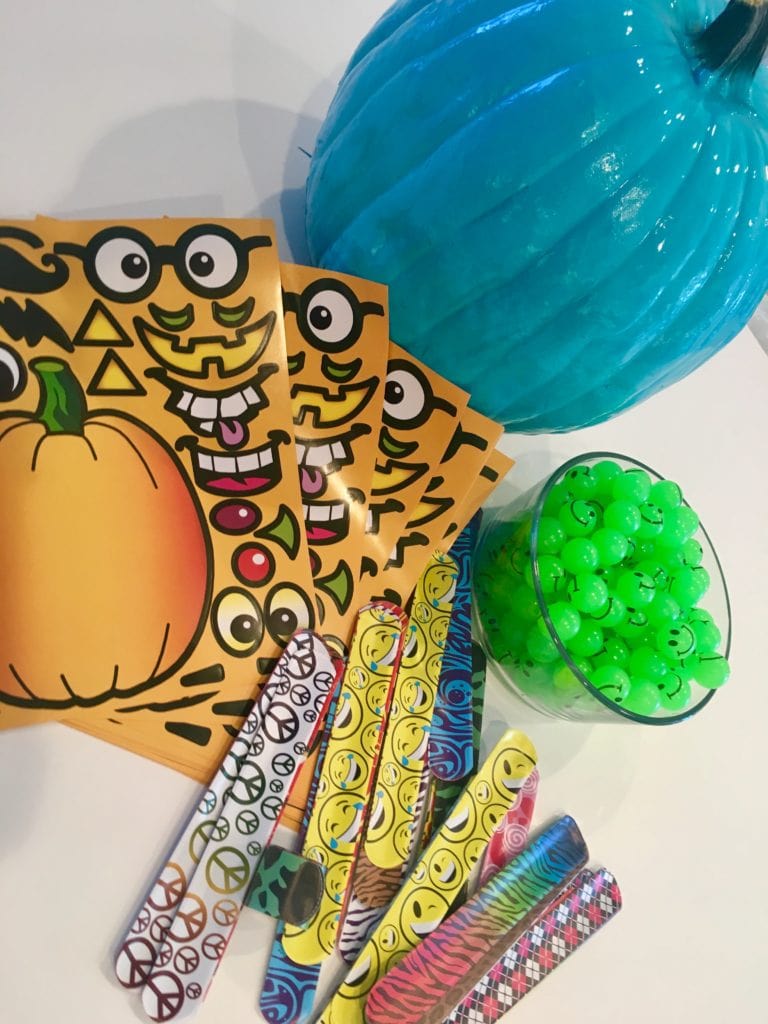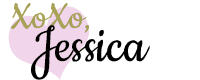 This post may contain affiliate links to help our readers find the best products.