This year I decided to host Halloween at my house, so I had to think of easy and healthy halloween snacks kids would love.
Since my son is now gluten free, I also had to make sure we had mostly gluten free halloween snacks.
On top of all of that, I needed it to be so easy that I could do it while chasing my toddler in between preparations. Fun, fun, fun! 🙂
Here is what I came up with to keep things not only fun and cute for the kids, but also healthy for all of us.
Easy and Healthy Halloween Snacks Kids Will Love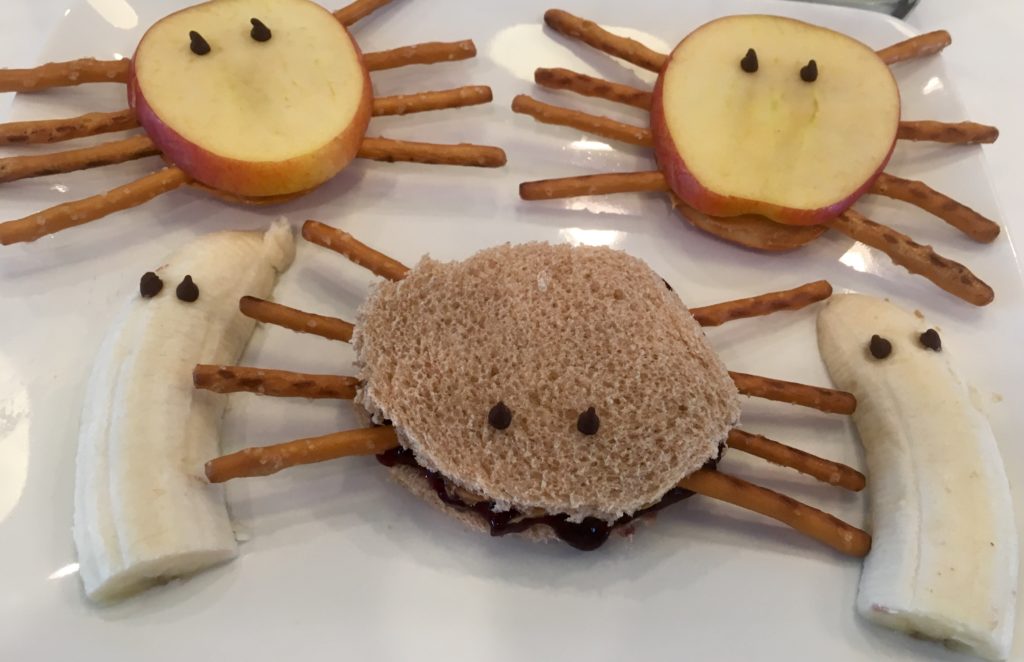 Banana Ghosts
Cut banana in half and then slice each half in half
Place two chocolate chips as eyes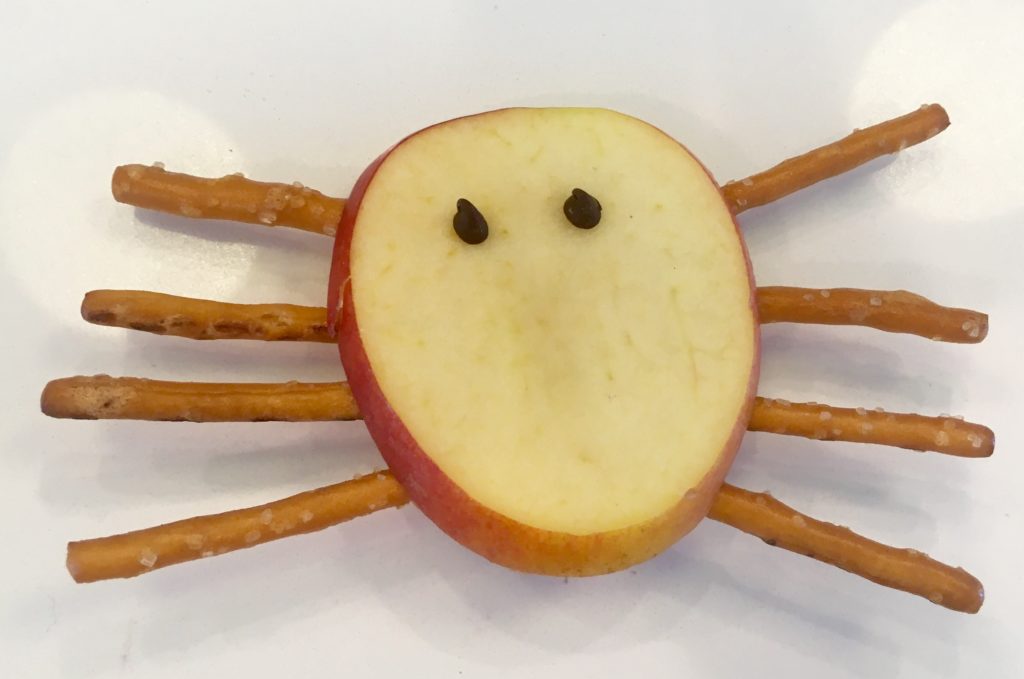 Peanut Butter Apple Spiders
 Gluten Free Pretzel Sticks
Slice a large apple
Spread Peanut Butter on half of apple
Place 4 gluten free pretzel sticks on each side
Top with other half of apple
The best gluten free pretzel sticks I have found are these glutino pretzel sticks.
My son loves them!! At 18 months he was bringing me the bag so much I had to hide them. But they're perfect for a Halloween treat! 
(You can use them in the next recipe too!)
&
&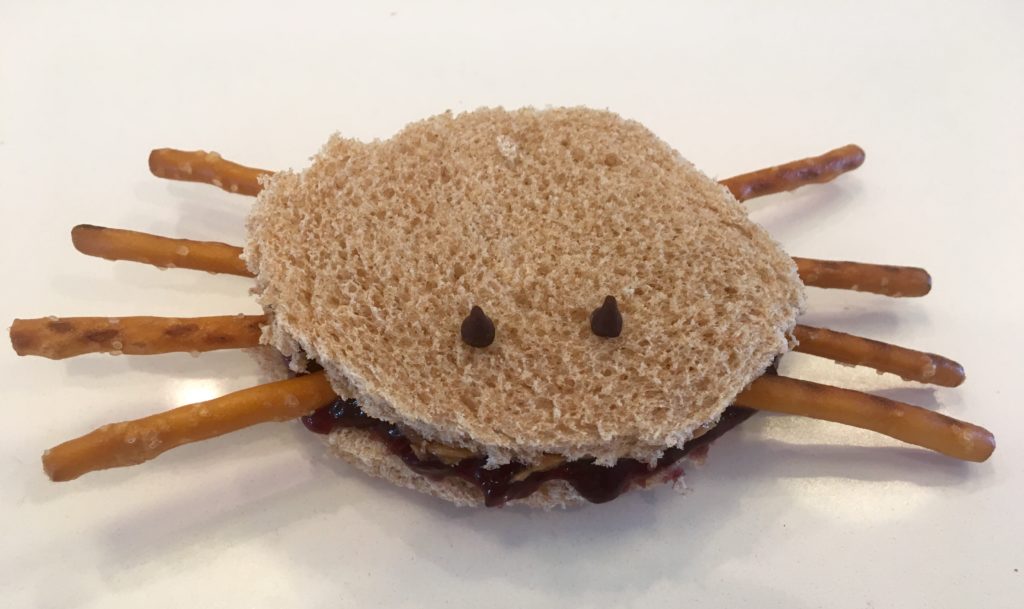 PB & J Spiders
Cut two slices of bread in to circles (If you are gluten free, glutino is a great brand for bread and so is Pamela's gluten free bread mix)
Spread peanut butter on one slice of bread and sugar free jelly on the other slice
Place four pretzels on each side of the jelly covered bread
Top with peanut butter covered bread
Add two chocolate chips as eyes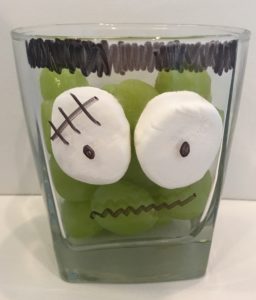 Frankenstein Cups
Fill a clear plastic cup with clean, green grapes
Cut a large marshmallow in half and place where you would like the eyes
With a black sharpie draw on eyeballs, mouth, hair and scars
Plastic CLEAR Cups with Flat Lids
For these Frankenstein cups, I recommend you use clear plastic cups with lids.
Since it's going to be kids eating out of them, it's the safest option.
Plus they travel very well, so if you are taking them to a party or to your kid's school you'll definitely want these!
&
&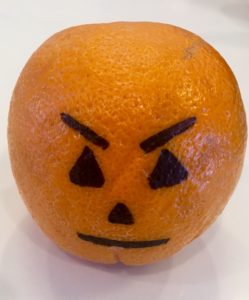 Orange pumpkins
With a black sharpie, draw your pumpkin faces on your oranges or clementines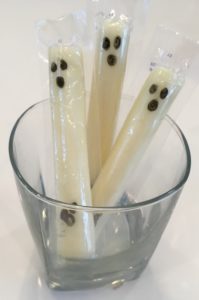 Cheese stick ghosts
With a black sharpie, draw ghost faces on to your mozzarella cheese sticks
Easy healthy halloween snacks
Now how is that for the easiest healthy snacks you have ever made?!
&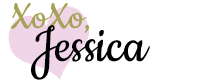 This post may contain affiliate links to help our readers find the best products.