I think we can all agree that ice cream is an amazing and refreshing treat. We can also agree that the store bought stuff is awful for you, that's why I want to share this super easy homemade strawberry banana ice cream for anyone who is eating clean.
It's actually good for you, that's why I like to call it strawberry banana nice cream. Yum!
It's all natural and dairy free. It's only 2 ingredients but is still the same consistency as regular ice cream, just make sure you serve it right away because it will melt in to more of a smoothie if you leave it out (just like ice cream).
How to Make Healthy Ice Cream
Nutri Ninja Nutri Bowl DUO with Auto-iQ 
You literally just need one thing (aside from fruit) to make healthy ice cream or nice cream. My device of choice is the Nutri Ninja Nutri Bowl Duo.
I like this because it has a food processor and a cup to make smoothies or other liquids.
The food processor is amazing and works much faster than any other one I've ever tried. It pulverizes the frozen fruit and even ice in a matter of seconds. It took me just under 1 minute to make this ice cream with this food processor.
You can even throw whole fruits and veggies in here and it will blend it all, including seeds and skin– this means you'll have even more nutrients than if you are throwing away all the extras.
&
Homemade Strawberry Banana Ice Cream Recipe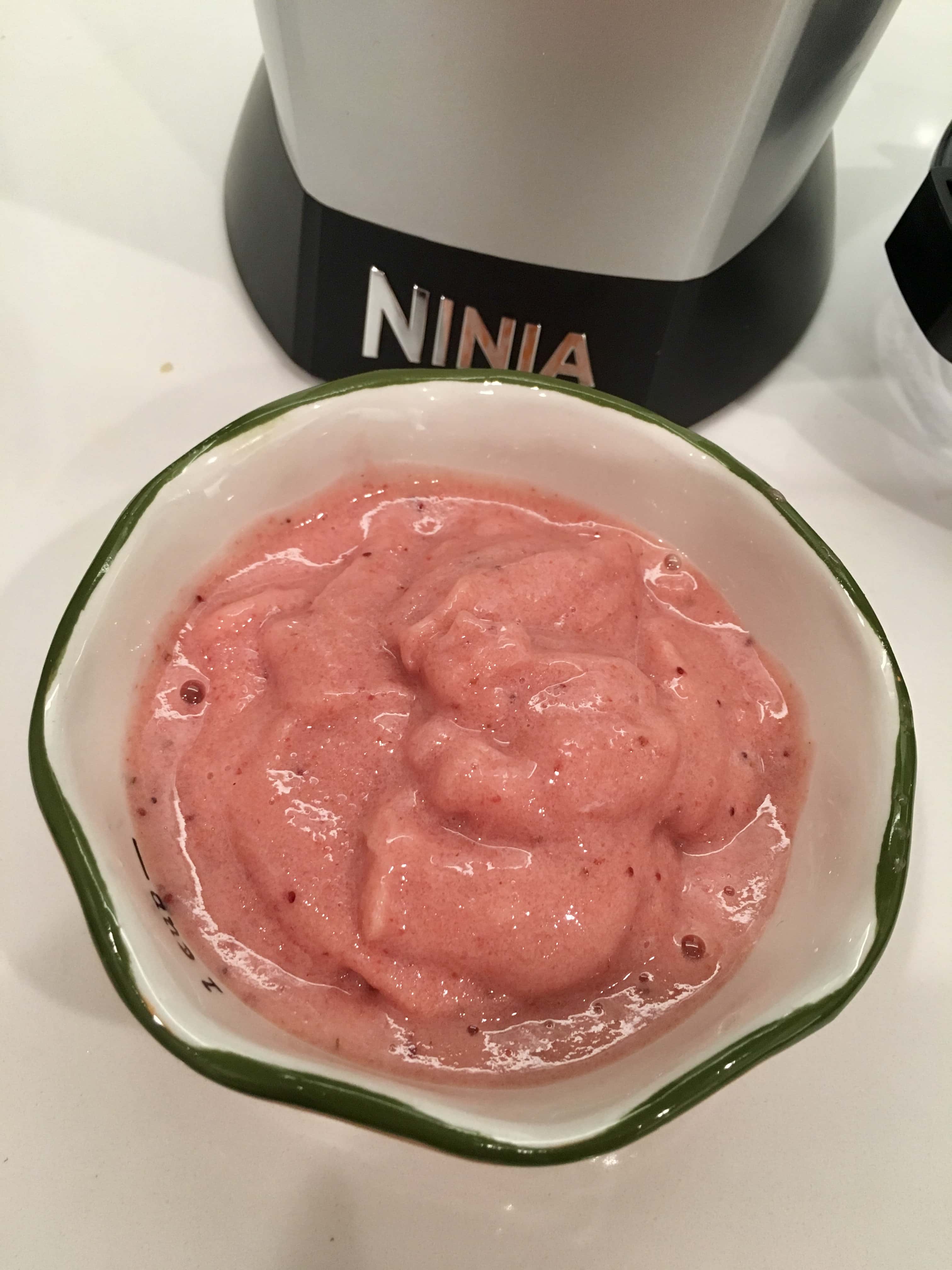 Homemade Strawberry Banana Ice Cream Ingredients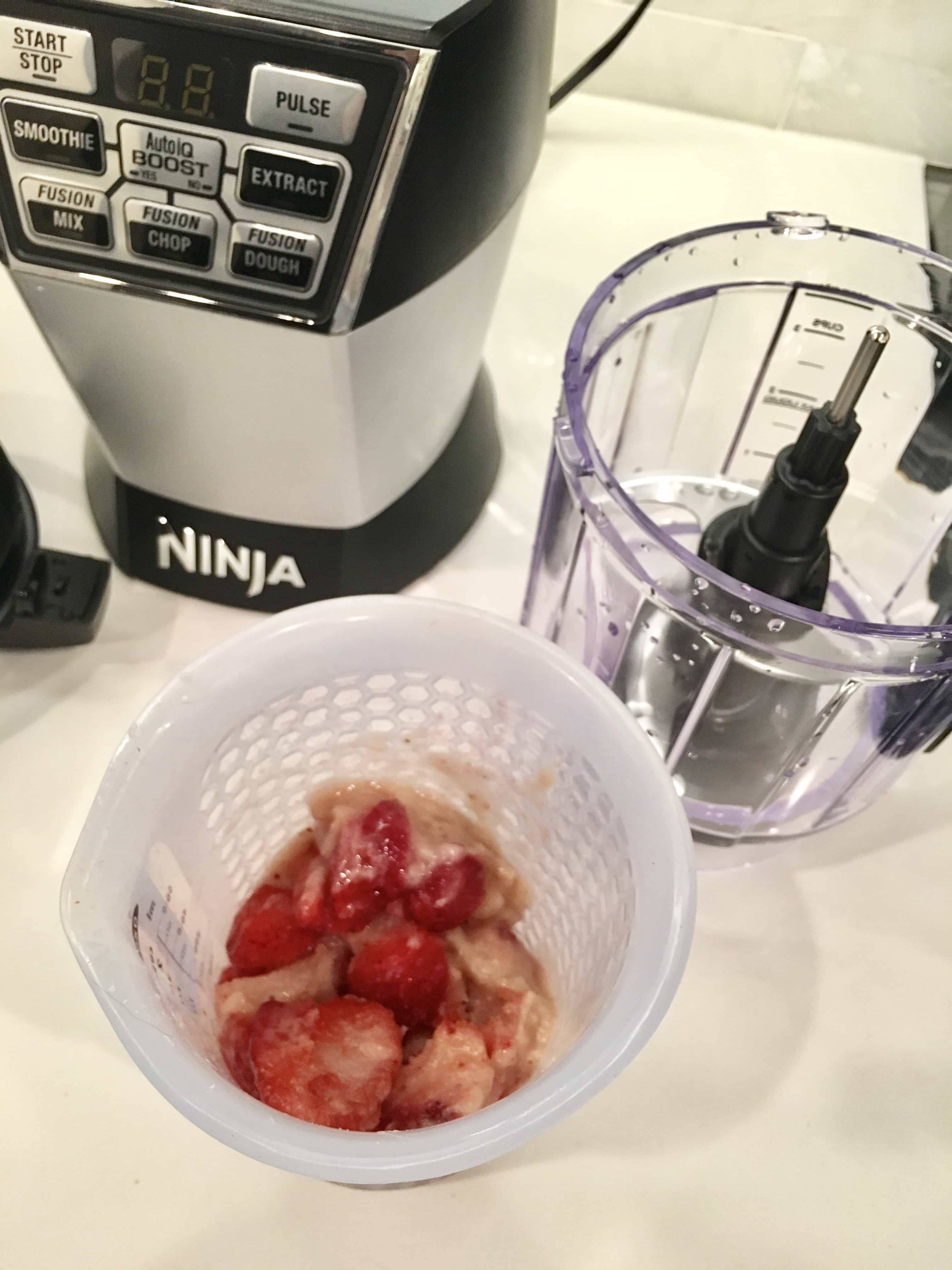 1 Frozen Banana
1 Cup Frozen Strawberries
OPTIONAL: 1/2 tsp vanilla extract if you want it a little sweeter
Homemade Strawberry Banana Ice Cream Directions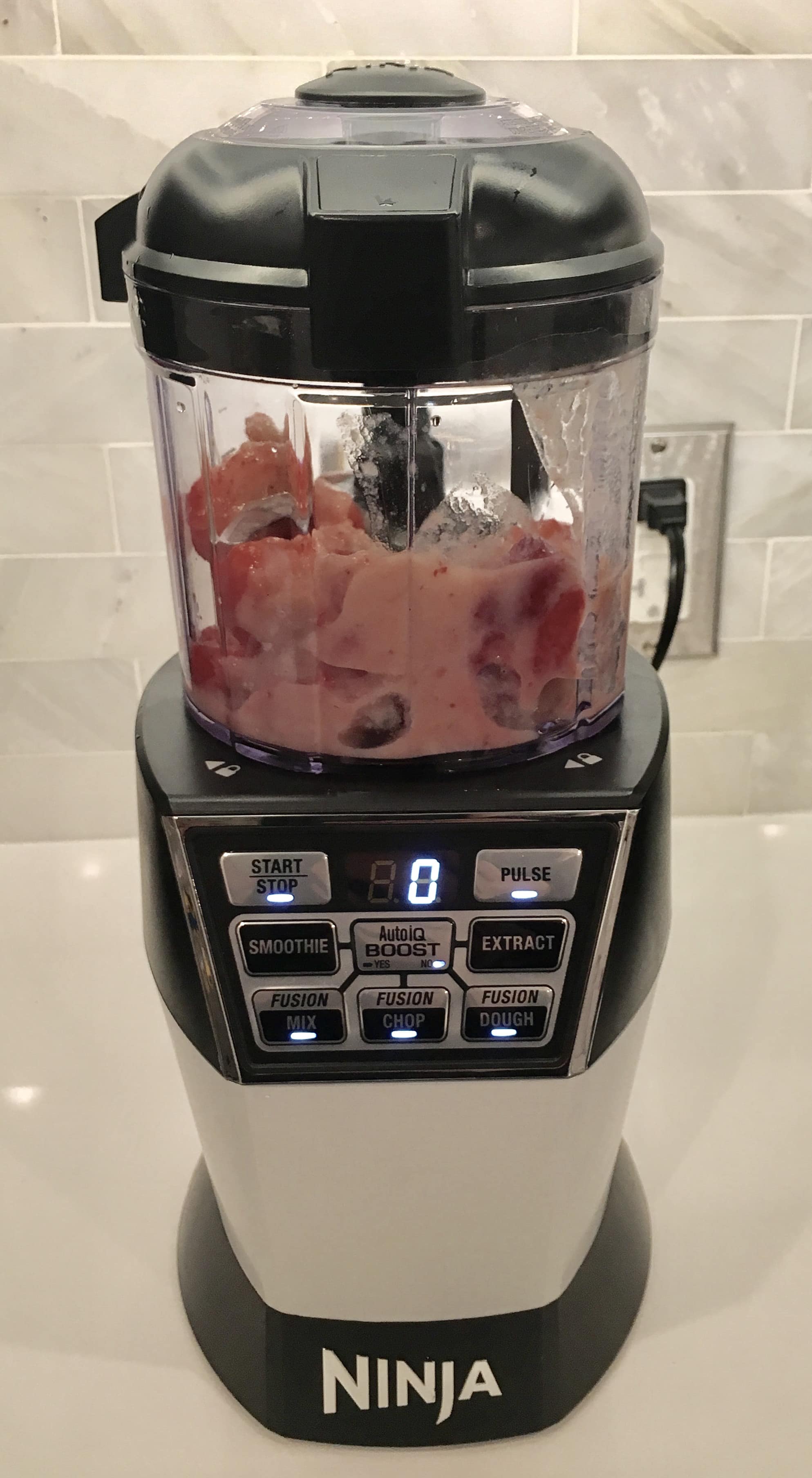 Make sure your fruit has been frozen for at least 1-2 hours
Throw banana and strawberries in to food processor
Blend until smooth and creamy
Serve immediately or it will melt like my picture LOL Sorry, had to chase my toddler out of the cabinet.
Enjoy!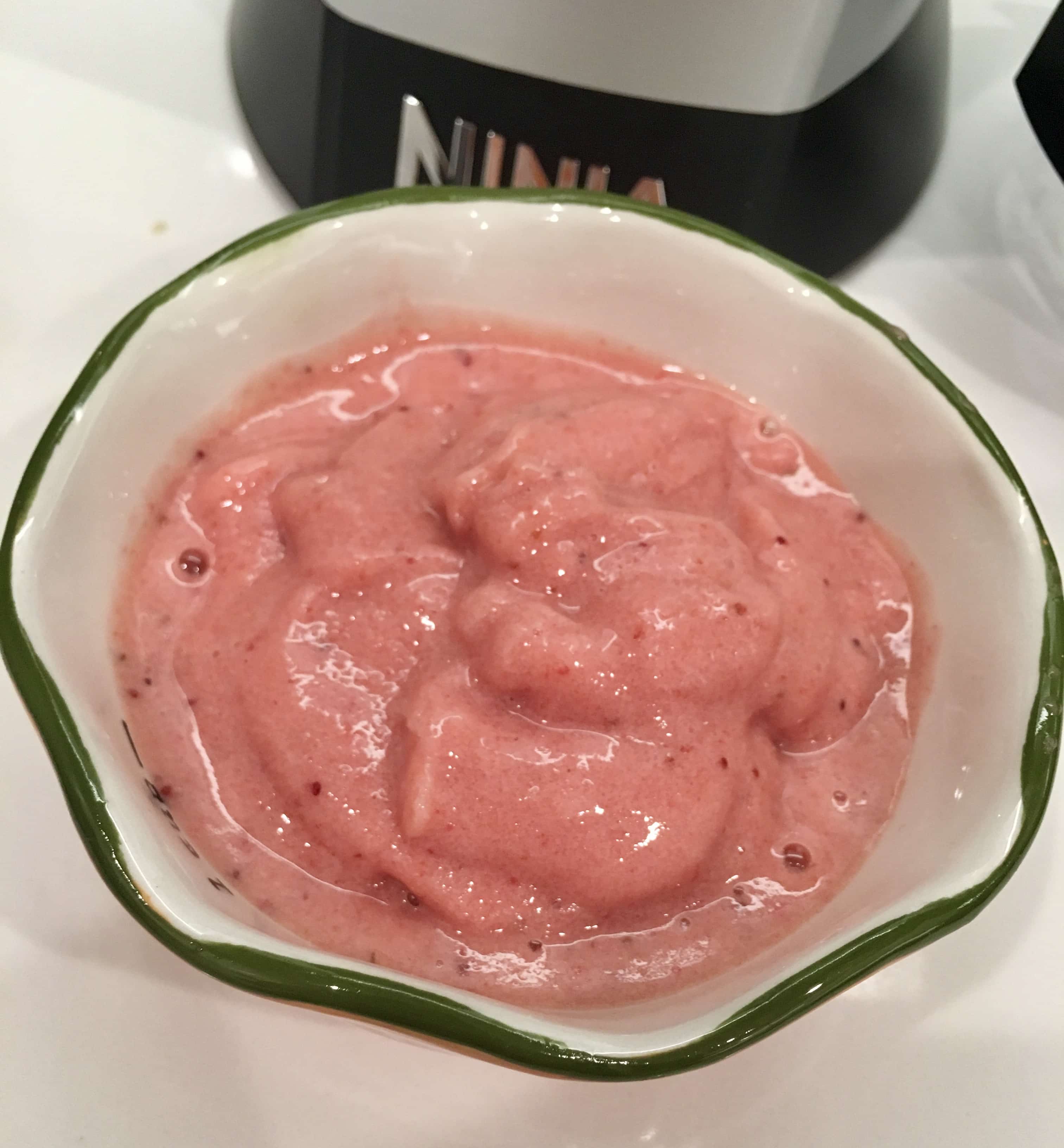 21 Day Fix Equivalents
Servings: 2
Containers: 1.5 purple
Clean Eating Meal Plan
Want more delicious clean eating recipes like this? This clean eating meal plan has 21 days of clean eating planned out for you with a schedule that makes sure you get the proper amount of calories daily and the proper amount of macro nutrients. It also has over 40 easy clean eating recipes to go with the meal plan and weekly grocery lists.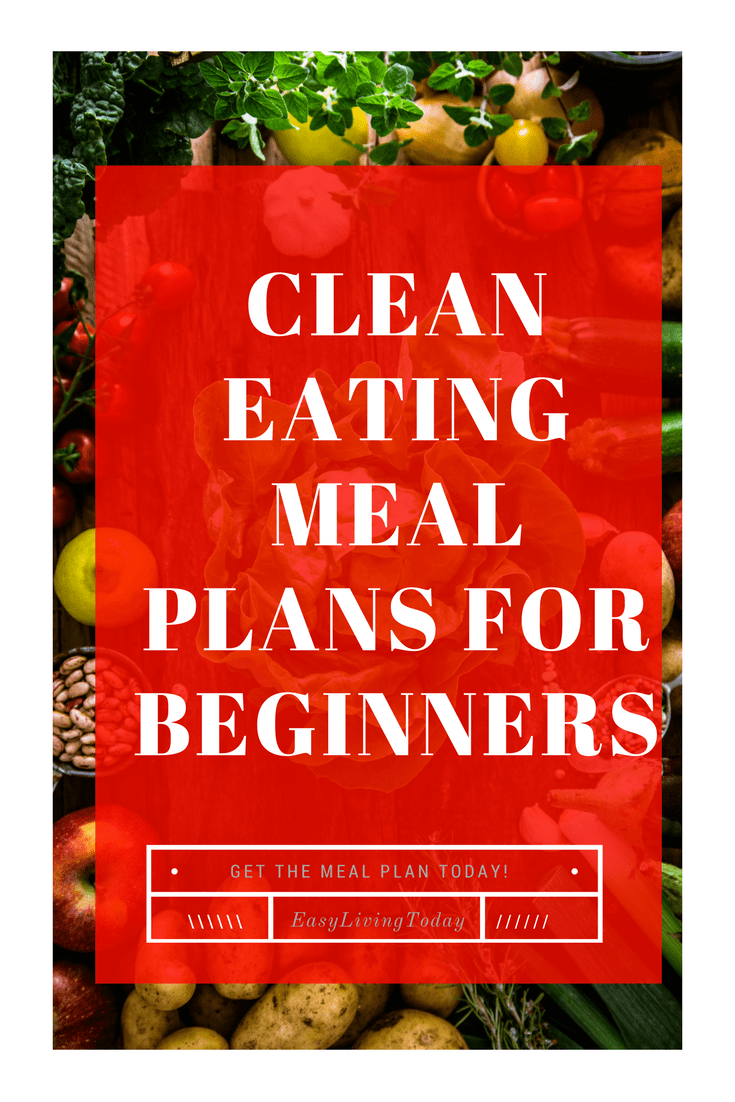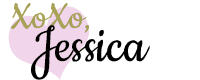 This post may contain affiliate links to help our readers find the best products.