Having a baby is hard work, and adjusting to your new life is hard as well! You're going to be super busy, your hormones are going to be all over the place, you're going to be emotional, and you may get the baby blues. What you want to do to make the transition easier is keep feeling like yourself! It's hard when you're in the same outfit 3 days in a row, have spit up everywhere, and haven't taken your hour long bath- but here are some things that can help! We're not talking peri bottles and pads today, but the extras that will feel quite nice for postpartum moms! Here is a list of postpartum must haves for mom.
P.S: You can click on the red links to see my personal favorites.
Comfortable Slippers: You will probably spend most of  your time at home the first few weeks after having a baby, so you definitely want to be comfortable. You also want to be able to quickly slip your shoes off incase you have to walk away from your baby without making the floor squeak. That being said, my favorite slippers are the UGG Cozy Knit Slippers. They last forever (I had the same pair for 3 years and just got new ones) so I think the price is worth it considering you don't have to buy a new pair every 3 months. They were also great when I was in the hospital for 4 days (C-Section) and it was freezing.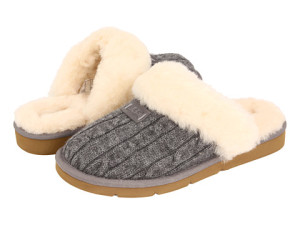 Robe: You will need to sneak showers in between naps, which means that sometimes you will not have the chance to get fully dressed (or even finish your shower) before the baby wakes up. A robe is an easy thing to throw on and keep you covered/warm until you get a chance to get dressed. The bonus is that with a nice one you can still look very put together in just a robe. I bought mine for the hospital and kept using it after. This one is my favorite.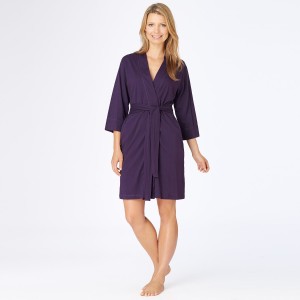 Nice Pajamas: Again, you will be home most of the time and will not always have a chance to get dressed for the day. Plus, you want to be comfortable. A cute pair of pajamas will allow you to still feel cute without having to put any effort in to getting dressed.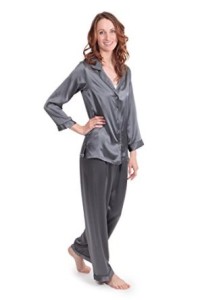 Comfortable Outfit that looks nice: I basically mean yoga pants. Really. Those things are comfortable. Plus a basic pair of black yoga pants just look like leggings and can make it look like a going out outfit with the right shirt. I basically live in yoga pants these days. At home I'll throw them on with a tunic if it's warm out or a sweater if it's cold out. Easy, comfortable, and you look nice.
Great smelling body wash: Oh my gosh. I never even thought about this until showers became such a relief. When I was able to shower whenever I wanted, I didn't walk in to the shower and feel like I was in heaven whenever I smelled the body wash. Now that's one of my favorite parts of my days. I love, love, love Olay.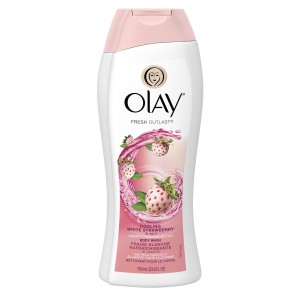 Face Cleansing Wipes: You wont always be able to wash your face or remove your makeup exactly when you want to, so these definitely help and are actually quite calming. They smell like vacation to me.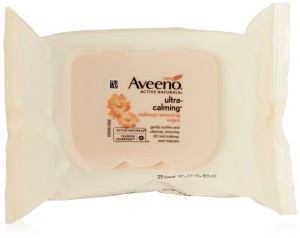 Body Cleansing Wipes: Before I got pregnant, I would use these at the gym so that I can wait until I got home to shower. When I had the baby, I realized I wasn't always going to be able to shower right when I want to and these always made me feel better when I had to wait an extra hour or two.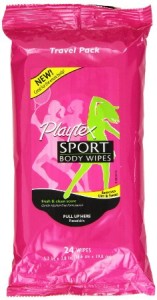 Crockpot: Cooking with a crockpot is so easy! You literally just throw things in there, set the timer, and let it cook to perfection. This is the one I use and this is our favorite crockpot recipe (chili).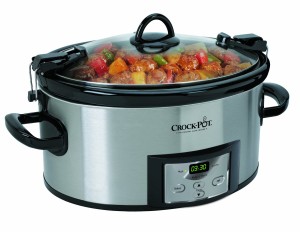 Glade Plug-ins: It just feels good to be in a home that smells like heaven!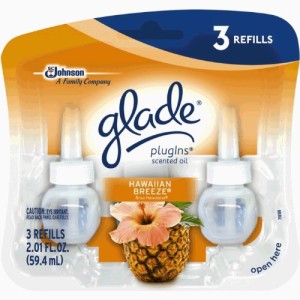 Planner: I'm super organized and need to plan everything. This really helped me keep track of what I was doing and helped me get through my daily tasks. Here is how I used my planner and here is the planner I use. If you want $10 off, just sign up through my referral link here and they will email you a $10 off coupon.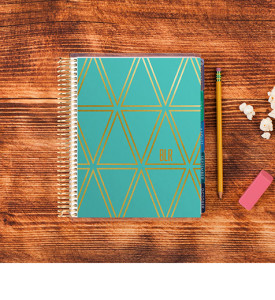 E-reader: Honestly, I was never much of an e-reader type a person and loved physical books. But they're too hard to handle with a baby. He will try to grab the pages and rip them, and I would get scared he would get a paper cut. So I went ahead and got a Kindle. They are so light and you can read while your baby is having a long nursing section, fell asleep in your arms and you can't move, or when you just want to stay in the same room as your baby but don't want the TV to wake the baby up! You can also download an e-reader app on any tablet you may already have, I just found the Kindle lighter and easier to handle.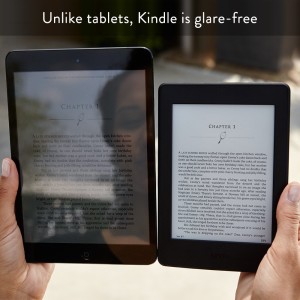 Swash: Okay, ya'll. This one is definitely expensive, and I wouldn't recommend it if you're on a budget. I don't even own it, but it's on my dream list! I got to play with one for a few days for a survey I had (this is one of the ways to make extra money that I discuss here). If you happen to have $500 to blow, this thing is basically a portable dry cleaning system. You can throw your garment in there and it is clean and smells fresh in 10 minutes! It would be great for those days that you are super behind on laundry but have to be somewhere and want to look presentable, but all of your clothes have spit up. You just pop it in the Swash, go take your shower, and when you're done your clothing is clean!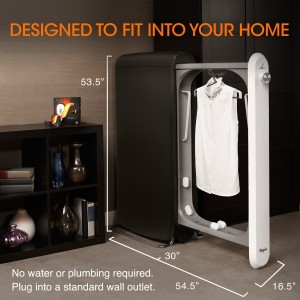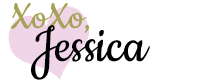 This post may contain affiliate links to help our readers find the best products.