Have you ever felt like you're just missing something?
Like you can't possibly be trying so hard to change just to fail so much?
Where do you begin? What do you really need to do? It's all so confusing!
Being "fit" must not be meant for you or you just don't have the "skinny" gene.
I've been there many, many times and I ended up giving up and feeling defeated before I saw the results I needed to keep me going. Until one day I didn't, I just kept going and never looked back.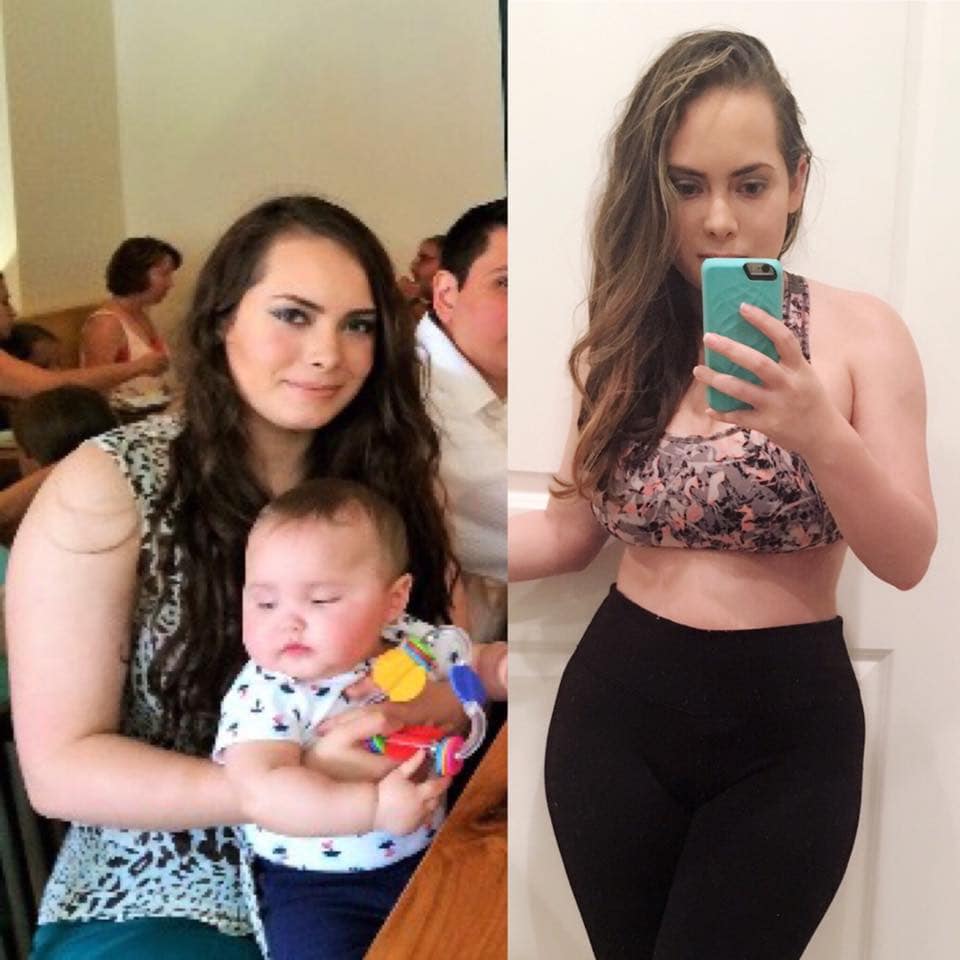 It has been the most wonderful change I have ever made, and I want to help you make that same change!
Free Online Fitness Challenge
To help you ease in to this lifestyle change now, I have created a free 25 Day Fit for Life Online Fitness challenge for you. It's not overwhelming or confusing, it's straight to the point and clear as day.
If you'd like to join the challenge, enter your email below and you will receive a challenge email every day for the next 25 days. 
These emails will contain:
Mentally preparing to make a serious lifestyle change
An exercise of the day
A clean eating recipe of the day
An important fitness tip of the day
You will also be able to join our Facebook group for support from other ladies completing the challenge. Just be sure to answer the group question letting me know you are participating in the challenge so I can add you to the group.

You have nothing to lose and everything to gain! So join the challenge now to begin living a fitter life.

PLEASE NOTE: Following and/or participating in these  daily workouts, meal plans, and any tips or advice is solely your decision. I recommend speaking with your doctor before following any of the workouts or meal plans that I provide. I am not a health care professional. I provide the workouts, meals, and tips that have worked for me based on my personal experiences.

This post may contain affiliate links to help our readers find the best products.