After having two c-sections less than two years apart, I was on a mission to lose 50 pounds fast. And I did it while caring for two under two, working a full time job and battling postpartum depression. I'm sharing exactly what worked for me here!
How I Was Able to Naturally Lose 50 Pounds Fast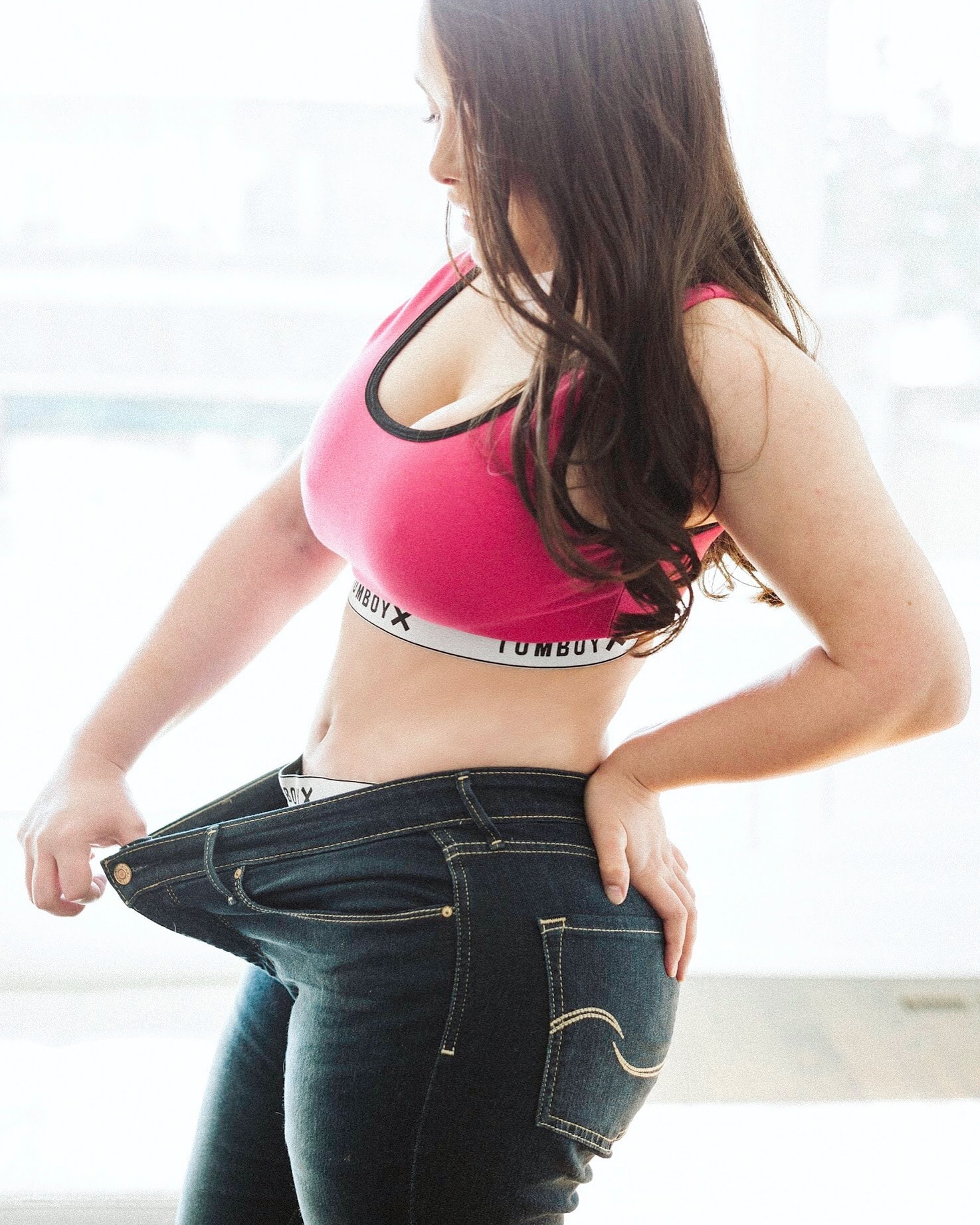 Nutrition Plan I Followed
First and for most, I was really careful with what I ate. This is what made the biggest difference! Was I perfect? Absolutely not. Did I give in to cravings and enjoy food at restaurants? Yes and yes! It's about balance and although that may have meant taking a little longer to lose the weight, it also meant keeping my sanity! I actually wrote out the exact meal plans I followed for the first 5 months, when I lost the most weight, and listed them for you all here.
Another thing I did religiously was drink three detox teas a day. I drank one tea before breakfast, one mid day and one before bed. This really helped a ton, it was especially helpful when I would fall off track and needed to refresh and pick back up! The tea I used was Teami detox tea and you can get 10% off with code ELT10
I also used three supplements religiously to help me reach my goals faster. The main one was a pre-workout because it was the only way I would have the energy to workout since I was raising two babies under two years old! I also drank BCAA's while I worked out to keep me going and a protein shake after my workout because I knew I couldn't eat right away. If you'd like more information on what different supplements do and if they're right for you, you can check out this article here.
I also took a multi-vitamin daily to make sure I was getting what my body needed.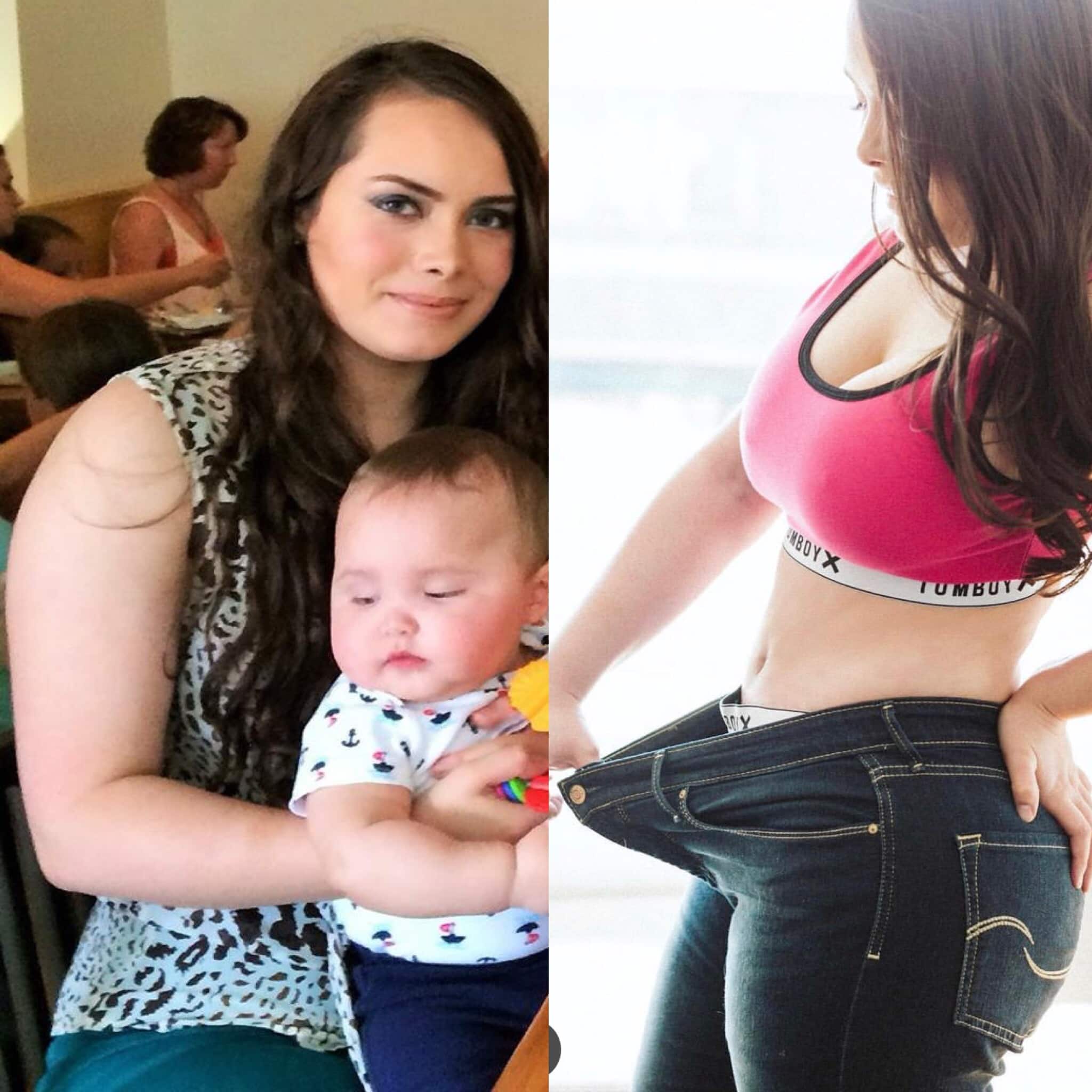 Exercise Plan I followed

Exercise wasn't as straightforward since it was constantly changing. If you want to see videos of exactly what I did, though, you can follow me on Instagram.
But what I found worked best for me was doing intense training three times a week at an actual gym and then just doing cardio at home 2-3 times a week on my Bowflex Max Trainer. I keep my Max Trainer in my bedroom so I can watch TV as I get my cardio in, and I would do their 21 minute program.
That's it! It's just about figuring out what works for you and remaining consistent. And when you fall off track, just get right back up and keep going. If you let the bad days get to you, you will have a hard time trying to lose 50 pounds fast.

This post may contain affiliate links to help our readers find the best products.