This is a sponsored post written by me on behalf of KeVita. All opinions are 100% mine.
I'm here today with KeVita; they offer sparkling and delicious beverages that have live probiotics to help you ReVitalize from the Inside.  Their mission is to inspire people to take control of their health and wellbeing to reach their highest potential.
What Wellness Means to Me & Why it Matters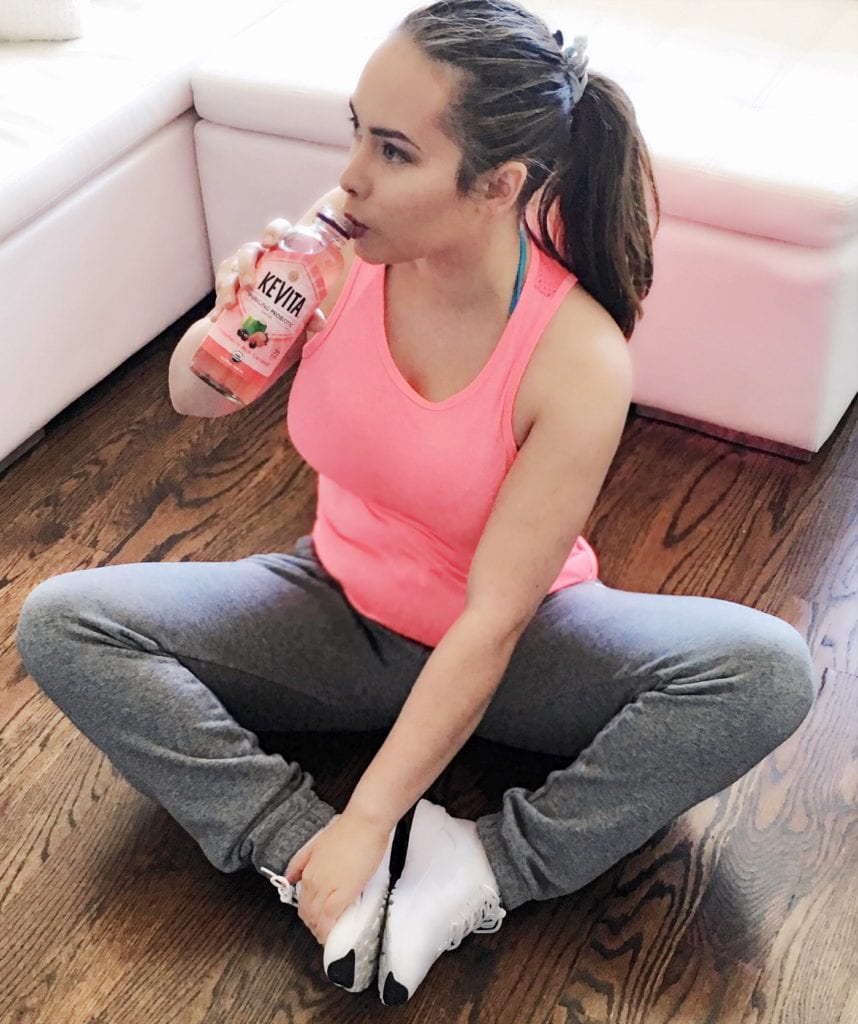 We talk about health and fitness a lot, but what about wellness? Wellness is just as important!
As a matter of fact, it's hard to start your health and fitness journey if you haven't started a wellness journey as well.
Wellness is a state of being, it is happiness from within. Take a moment to think about how you feel within- are you happy? Are you at peace? Do you just generally feel good about where you are in life and/or about heading where you want to be in life?
After I had my first son, I suffered from severe postpartum depression. I was just so sad and miserable at all times. I remember one day just deciding I needed to take control of my life. I needed to get up and work towards what would make me happy.
That meant taking some time to myself to work on myself… every single day.
I would exercise, take long baths, work on my blog, visit my friends, do my makeup, get out of my pajamas, etc. All of these little things made such a huge difference in my postpartum life. I gave so much of me up for absolutely no reason.
Can I just tell you how happy those little things made me?! I found myself again and it made me a better mom and a better wife as well.
Health isn't just about achieving fitness goals, it's also about achieving wellness goals. And when I say wellness, I just mean finding happiness and peace from within. Once you do that, you will shine on the outside as well!
Easy Ways to Adopt a Healthier Life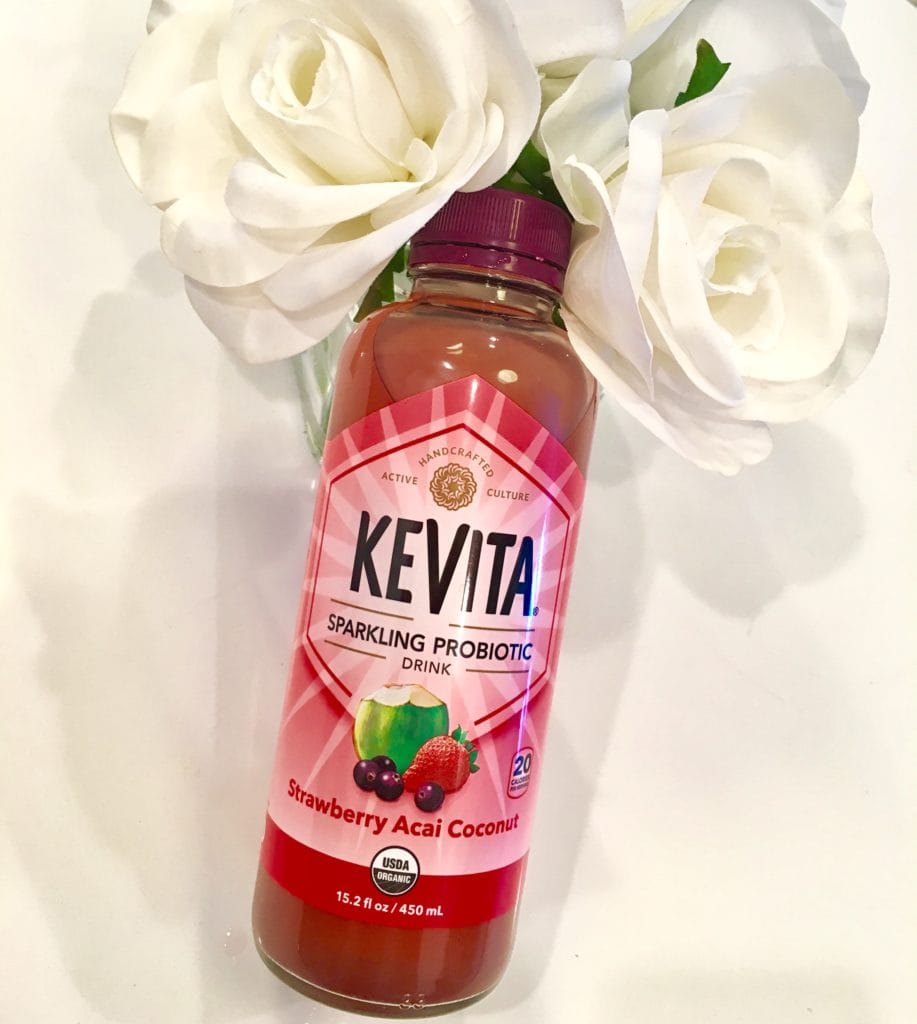 Embrace and love your body, it's the most amazing thing you will ever own! Think of all of the things your body can do- like growing a human being! You can't tell me that's not amazing.
Take time to yourself every single day and do something you enjoy. Basically, schedule dates with yourself, spoil yourself and invest in yourself. What you do every day matters more than what you do every once in a while.
Exercise because you can, not because it's punishment. The fact that your body can even handle exercise is a blessing, so treat your body will so it can continue to do so.
Fuel your body with nutritious food, not a ton of junk. Eating healthy will make you feel better overall. You will have more energy, your skin will look better, etc.
Discover alternatives to sugary drinks – incorporate functional drinks into your daily routine
Kevita Sparkling Probiotic Drinks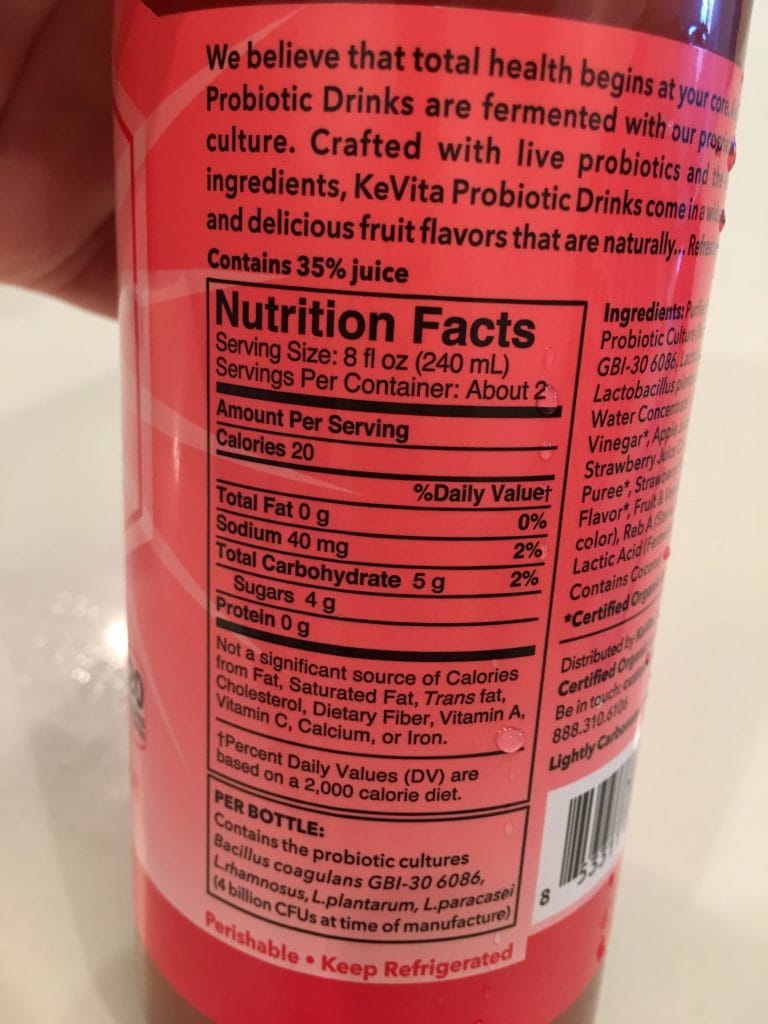 KeVita Sparkling Probiotic Drinks are light, delicious and refreshing.
Fermented with KeVita's Water Kefir Culture, Sparkling Probiotic Drinks have live probiotics and serve as a great alternative to sugary drinks
Probiotics are friendly bacteria that help keep harmful bacteria in check, contributing to gastrointestinal wellness.
I chose to drink probiotic drinks because they make my stomach feel calm, which in turn keeps me in a better mood.
Drinking Kevita Sparkling Probiotic Drinks is one way I keep my health and wellness in check.
*** All of Kevita's probiotic drinks are 40 calories or under per serving and are low in sugar. 
How have you been living a healthy life? Comment below and let me know!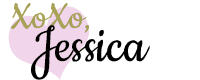 This post may contain affiliate links to help our readers find the best products.