If you're worried about having to print your digital Fit Life Planner yourself, don't let that hold you back- it's super easy to do!
As long as you already have a color printer and color ink at home, there are just a few things you will need to get it done.
Printing the Fit Life Planner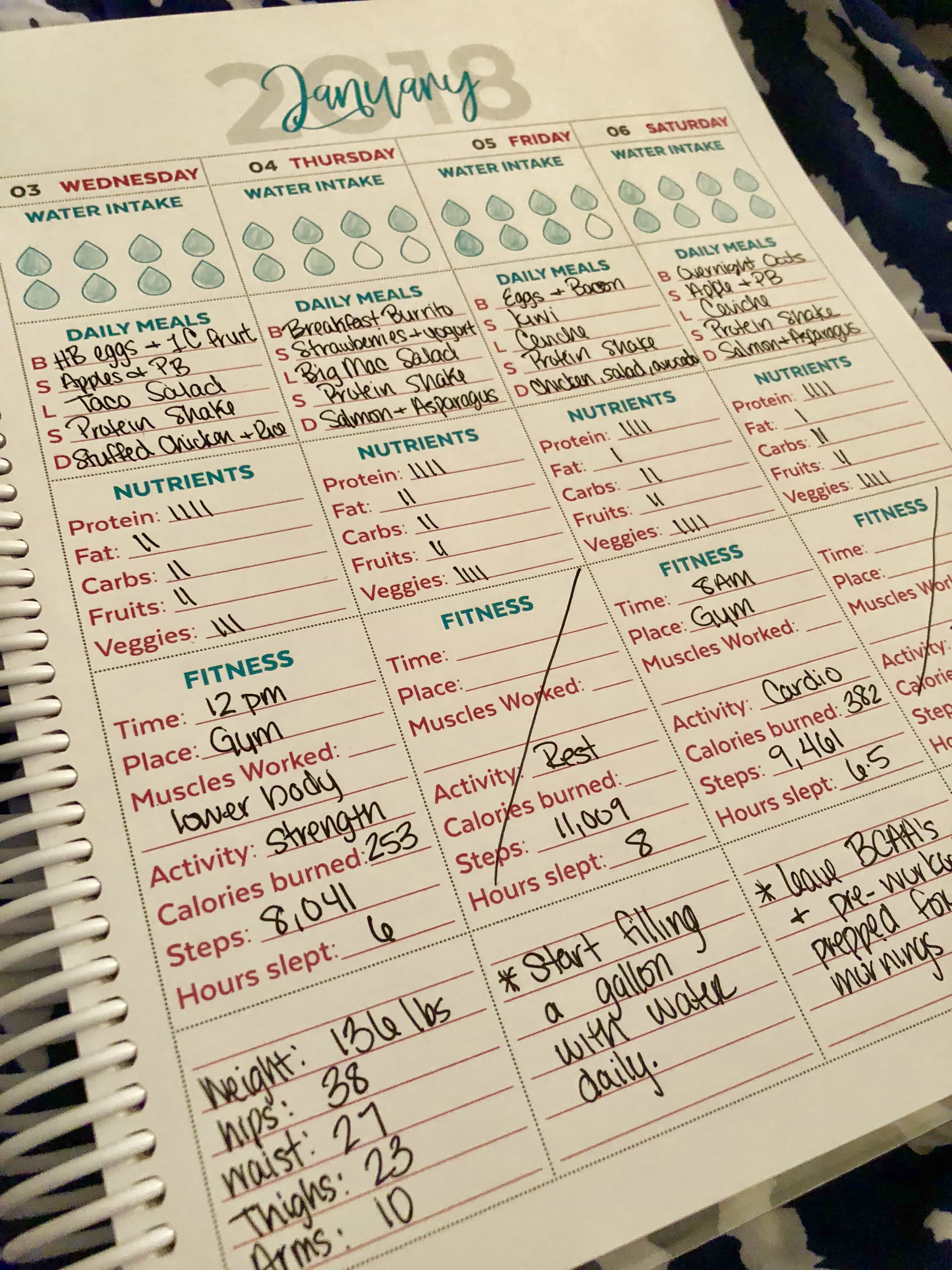 As tempting as it may be to print your Fit Life Planner on regular printer paper, don't.
You want to print it on a thicker paper so that the ink from your pen doesn't bleed through.
When we printed our physical Fit Life Planner's, we found that 32lb paper works best. You can also use 28lb paper, but 32lb paper really is better. One ream of paper will be enough for the entire planner.
As for ink, if you don't already have enough, you can buy off-brand ink on Amazon that will work well for one large print job like this. Just search the name of your printer with ink or toner next to the name and a generic ink for your printer will come up.
Once you have your paper and ink loaded, make sure you set your printer up to print double sided. The planner is a real planner and is meant to be used with pages side by side, so don't forget to set this setting.
Making the Fit Life Planner Cover
When it comes to the cover, you don't want it to be cheap and flimsy or it wont protect your planner pages. You want a nice, thick cover.
When we made the covers for our physical planners, we decided to laminate them with 10mm laminate sheets. However, we had to purchase an industrial laminator to do that and that's not realistic for everyday use.
For printing at home, the best option is to print the cover on cardstock paper and then laminate the cover and a plain sheet of cardstock for the back cover. You can also try just printing the cover on your 32lb paper and laminating it with 3mm or 5mm sheets.
By the way, if you don't already have a laminator, they normally come with free laminating sheets so you wouldn't have to buy both!
Thermal Laminator and 20 Laminator Pouches

Thermal Laminating Pouches 3 Mil – 8.9-Inch x 11.4-Inch

 Bright White Cardstock, 8.5"x11", 65lb, 75 Sheets 

Binding the Fit Life Planner
When it comes to binding the planner, your best bet is to go to Office Depot or Staples and having them bind it all for $5. 
We did bind the physical planners ourselves, but that required the purchase of an expensive hole punching machine and the coil. So it's not worth it to try doing it on your own.
You can also purchase a binder and hole punch the pages to fit the binder, but it'll be more work for you for basically the same price. Plus, it's not going to be as user friendly because you won't be able to fold over the binder.
… And that about covers it! If you have any questions about printing your planner, always feel to reach out to me!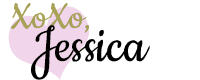 This post may contain affiliate links to help our readers find the best products.