I had a crazy chocolate craving today, but didn't have the ingredients to make my healthy brownie recipe. So I decided to use what I had on hand to make a brownies oatmeal recipe instead- and OMG it was delicious!
It is so good that you wouldn't believe it's only 290 calories!
If you're the person that licks the batter from the mixing bowl and spoon, you're going to love this recipe. Luckily, it's healthier than batter!
This healthy homemade oatmeal serves 1, so multiply the recipe as needed.
Healthy Brownies Oatmeal Recipe
Ingredients:
1/2 cup old-fashioned oats
1 1/2 tbsp. unsweetened cocoa powder
1/4 tsp. vanilla extract
1/8 tsp. sea salt
1 cup unsweetened vanilla almond or coconutmilk
1 cup water
2 tsp coconut sugar
1 tsp. mini semi-sweet chocolate chips
1 tbsp. chopped walnuts
Old Fashioned Oats
Unsweetened Cocoa
Organic Coconut Sugar
Unsweetened Vanilla Almond Milk
Pure Vanilla Extract
Semi-Sweet Chocolate Chips
Diamond Shelled Walnuts
Pure Sea Salt
&
Directions:
In a nonstick pot, combine oats, cocoa powder, vanilla extract, salt, and almond milk.
Mix in 1 cup water. Bring to a boil, and then reduce to a simmer.
Cook and stir until thick and creamy, 12 – 15 minutes.
Transfer to a medium bowl, and stir in sweetener and chocolate chips. Let cool until thickened, 5 – 10 minutes.
Gently stir, and top with walnuts.
Enjoy!
21 Day Fix:
Yellow treat swap because of the chocolate chips. You can also remove the chocolate chips and count it as 2 yellows and 1/2 blue.
21 Day Weight Loss Meal Plan & Recipes:
For a 21 day weight loss meal plan with over 40 recipes that taste as good as this one, get my weight loss meal plan here: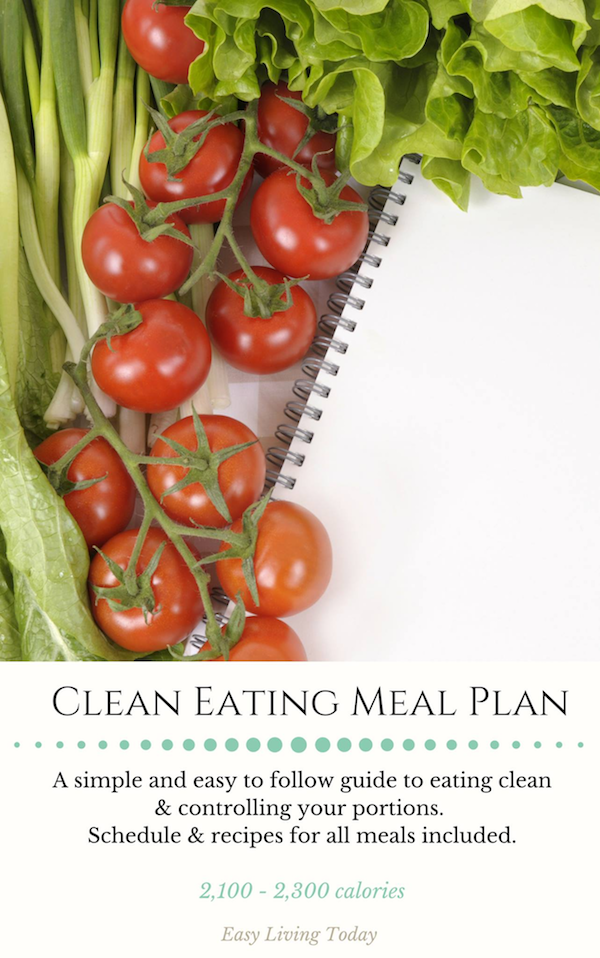 This post may contain affiliate links to help our readers find the best products.