I have to say that the thing I hear people say the most when it comes to changing their lifestyle is "I can't give up my coffee though. I won't give it up." And coffee itself isn't even bad for you. The problem is all of the crap you add to it.
If you're drinking your coffee black- great! Keep doing it. But if you're adding a ton of creamer, milk, and sugar to it… that can be a problem and you need a healthier alternative.
One thing I've noticed is that it's actually more about the routine than the drink itself. People love to wake up in the morning and sit while drinking coffee, it's relaxing. Or take a trip to Starbucks and have a nice, cold treat- because it's a nice way to start your day. But one of those drinks can easily cost you upwards of 700 calories.
I've previously recommend things like replacing milk with almond milk or using coconut oil or raw honey to give the coffee some flavor- some people love it, but for others it's not enough.
Well, I FINALLY found something that IS satisfying!
Shakeology now has a Cafe Latte flavor that tastes A-M-A-Z-I-N-G! I'll admit, I was a skeptic when it came to Shakeology. I wasn't sure if it was worth the price and never tried it. Now that I became a coach, I finally gave it a shot. And whoa- I was missing out!
** You can order Shakeology by clicking here. **
It's packed with protein and fiber to help curb cravings and keep you fuller longer, plus help build muscle. All of this can aid in weight loss.
So I'm basically obsessed with the Cafe Latte flavor right now. I have always been a frappuccino or iced coffee kind of girl, so here are my favorite recipes so far (remember this is also a meal replacement, so I use it to replace my breakfast):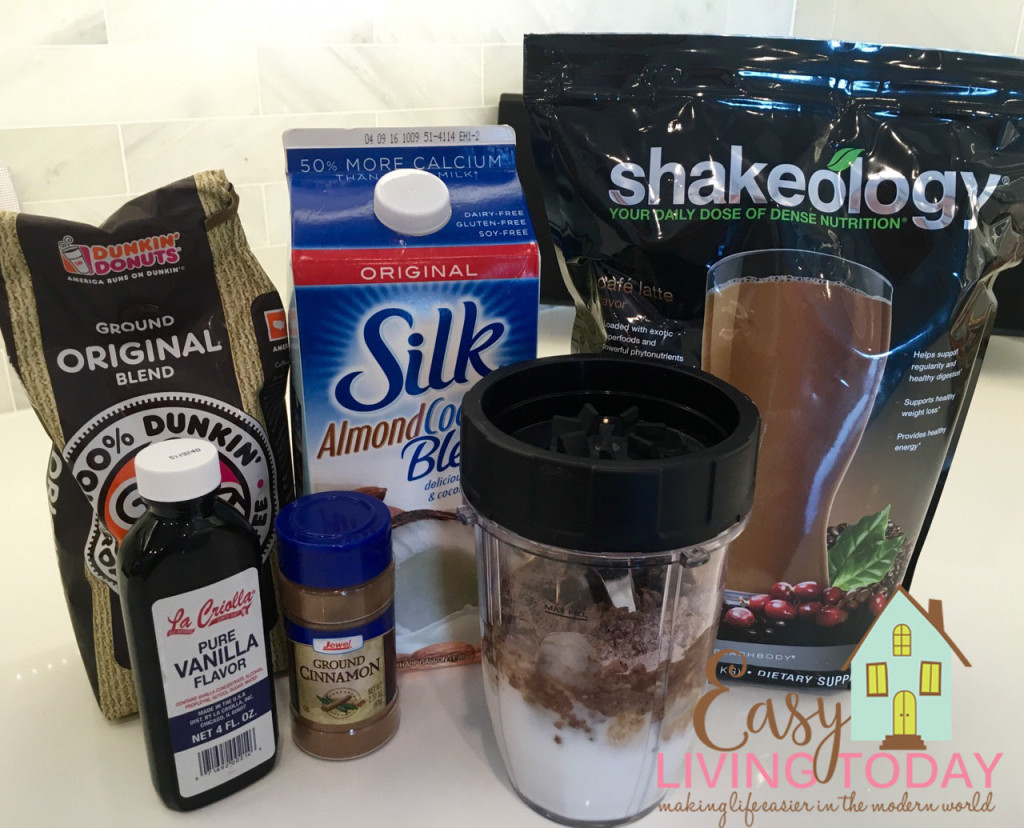 Vanilla Frappuccino:
1 Scoop of Cafe Latte Shakeology
1 Cup of Unsweetened Almond Milk (or 1/2C brewed coffee (chilled) and 1/2C almond milk if you want caffeine)
1 tsp Vanilla Extract
A pinch of cinammon
1 Handful of Ice Cubes
Just blend it all together! I use this blender.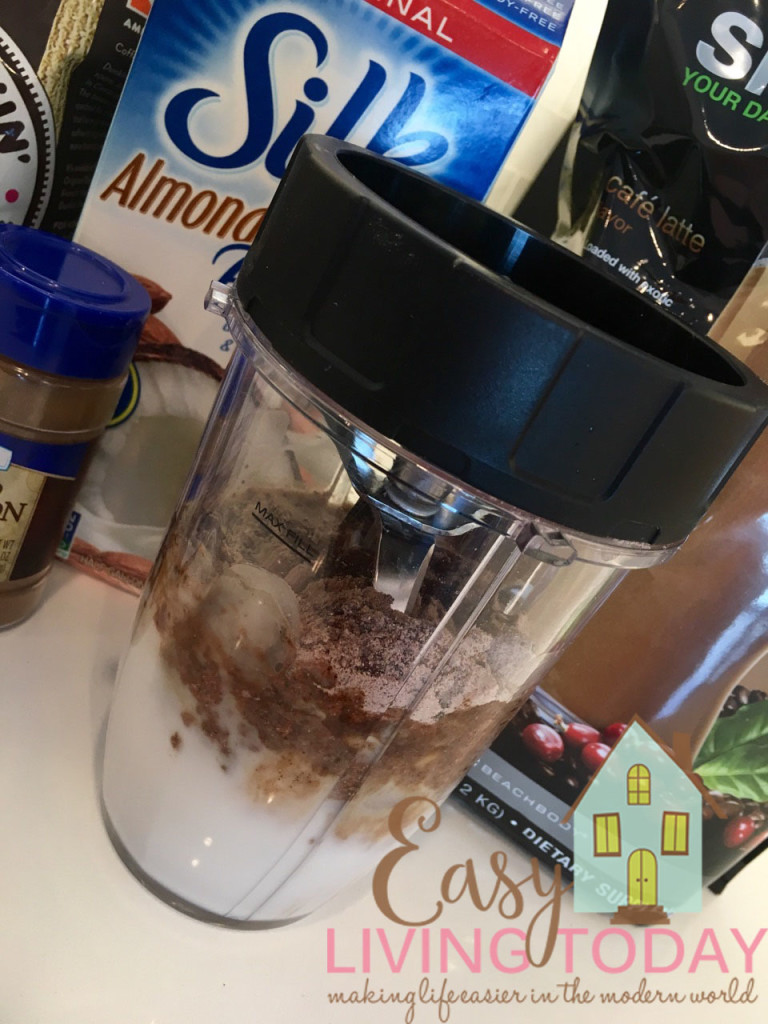 Caramel Frappuccino:
1 Cup of Unsweetened Almond Milk (or 1/2C brewed coffee (chilled) and 1/2C almond milk if you want caffeine)
1/2 Banana
1 tsp Caramel Extract
1 tsp PB2
Handful of Ice
1 Cup of Water
Blend all together!
Iced coffee:
1 cup of brewed coffee, cooled
1/2 cup unsweetened almond milk
1 scoop of Shakeology Cafe Latte
1 tsp of either vanilla or caramel extract
Handful of Ice
You can just throw it all in your shaker and shake, or you can blend it.
***If you want more of a hot coffee feel, you can do this without the ice. Keep in mind you don't want it too hot because it will ruin some of the benefits of Shakeology, so let the brewed coffee cool to warm temperature first. You wouldn't want to burn your tongue anyway!
Let me know what you think!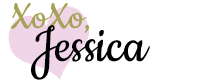 This post may contain affiliate links to help our readers find the best products.