Do you want a phone case that represents your fit and active lifestyle? Or a phone case that can discretely hold your money while you go out for a run? There haven't been many good ones, but I finally found the perfect and cutest fitness phone cases!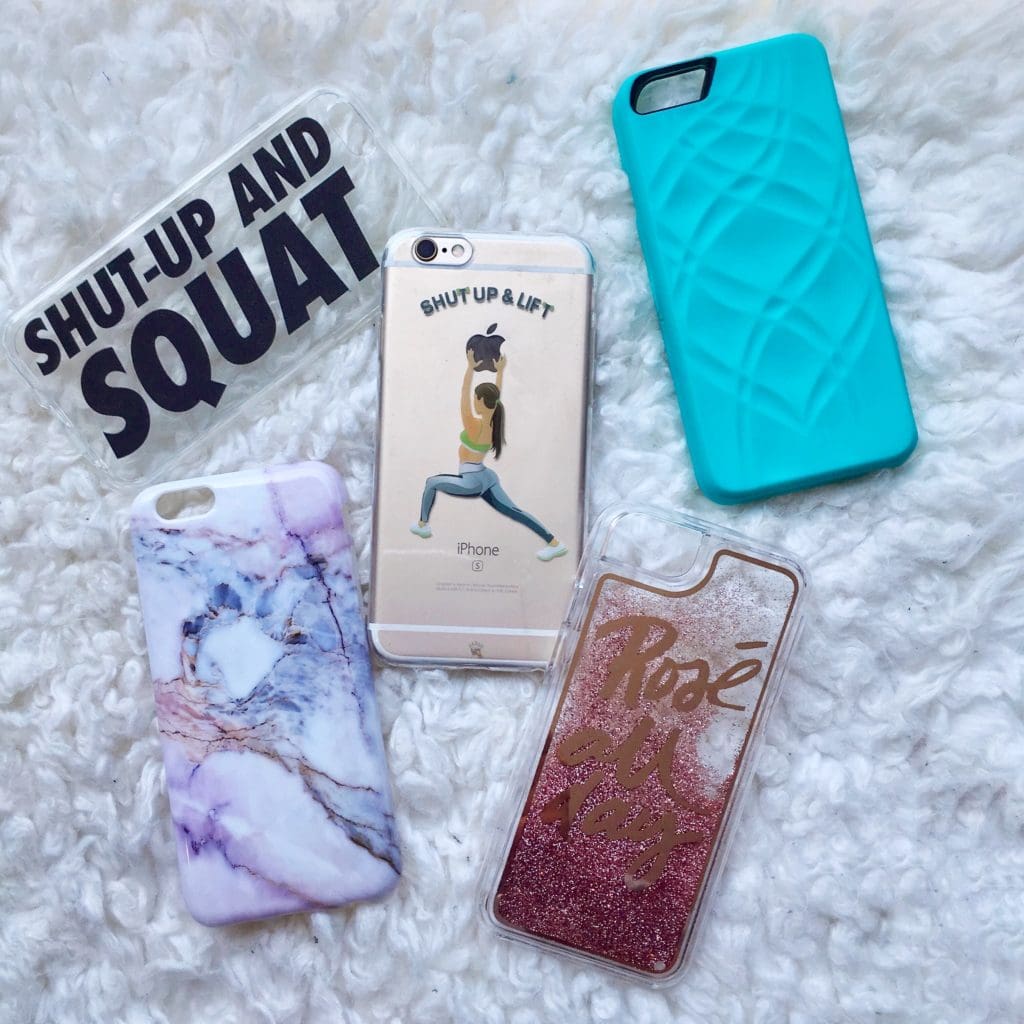 The Best Fitness Phone Cases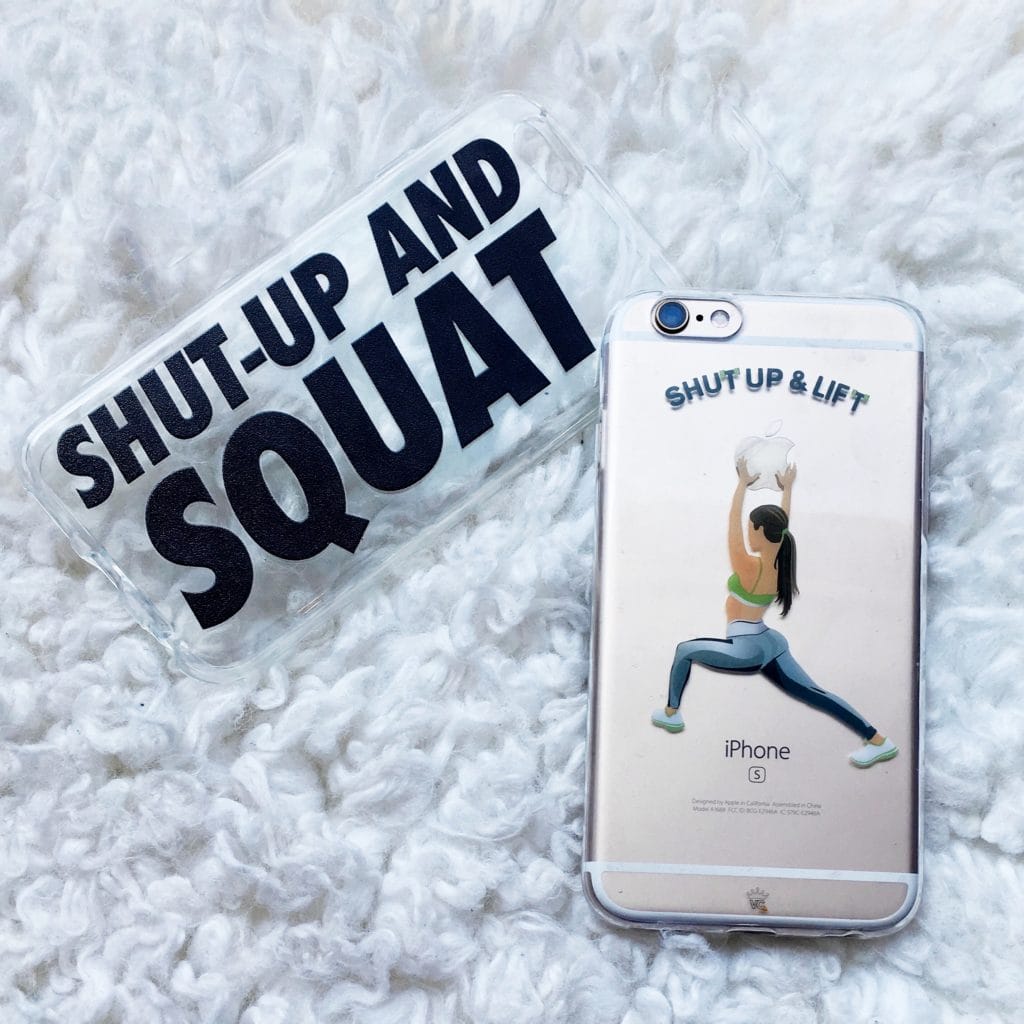 What makes the perfect phone case?
It has to be super cute
Fits your lifestyle
Provides great protection
Is high quality
Made out of durable materials
Did I mention it has to be super cute??
That being said, my favorite cases are from Velvet Caviar because they fit all of the above qualifications. My favorite phone case that they offer is the "shut up and lift" Velvet Caviar phone case. It's perfect for casual days and trips to the gym.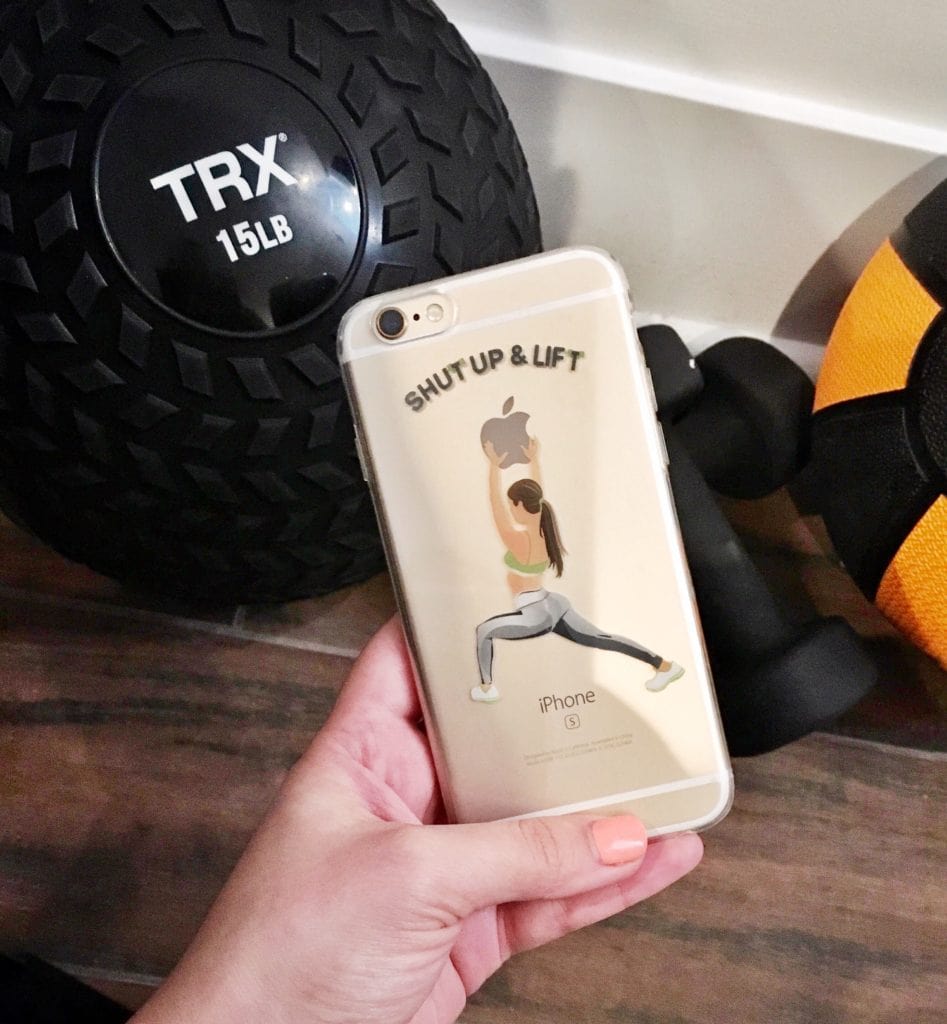 The other case I love for a casual day is the shut up and squat" case. 
Both of these go perfect with your workout clothes, even if you're really just shopping at Target 😉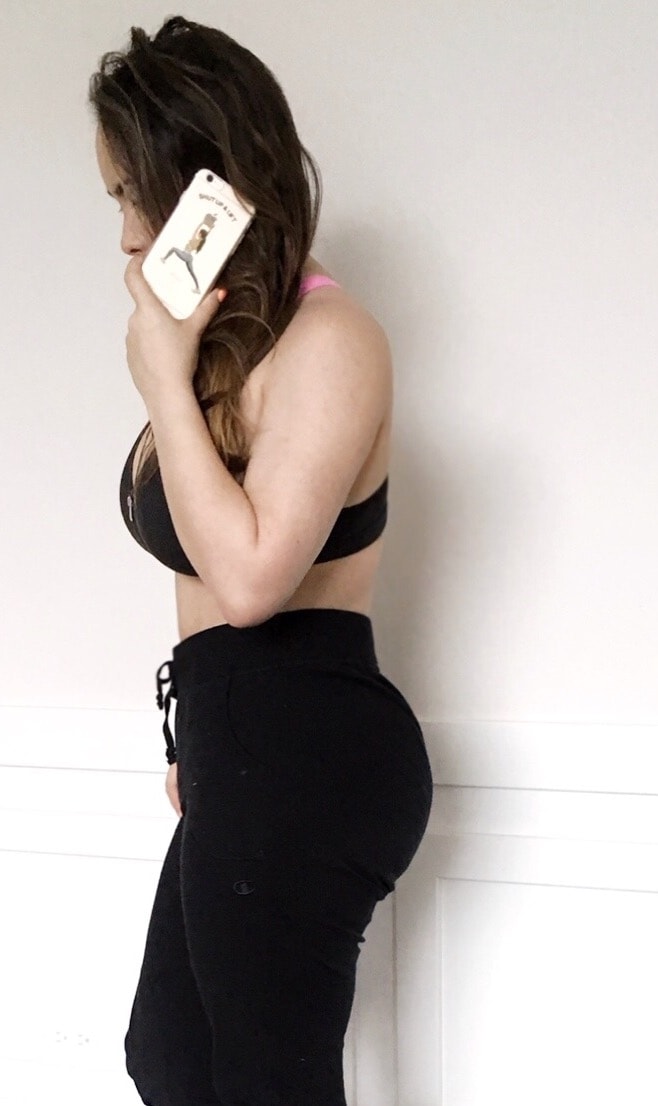 Best Phone Case for Running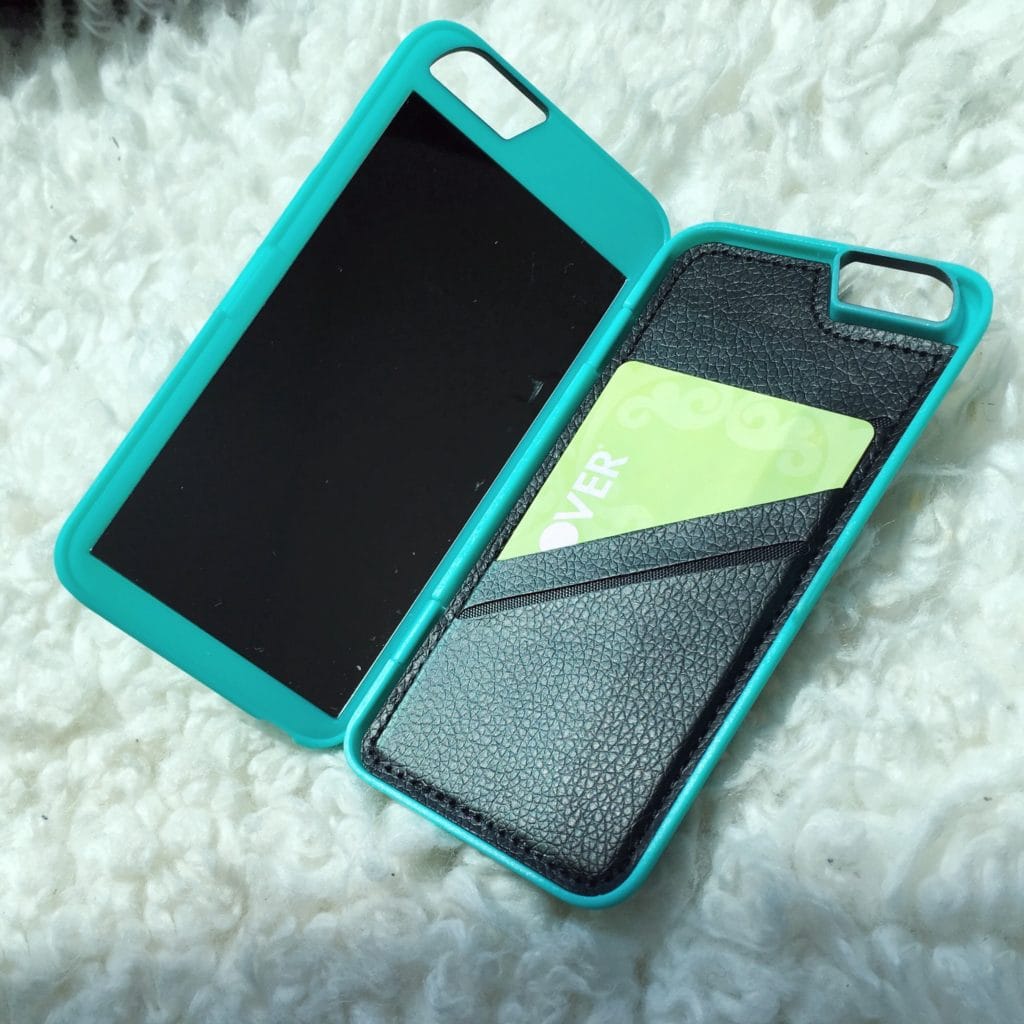 The best cell phone cases for runners is the mirror and wallet case.
These cases have 3 card slots that can hold your credit/debit cards, ID or cash. They also have a mirror, which is every girls dream!
This case is very elegant looking and crazy soft to the touch. It's also incredibly secure and does not even open when your phone falls.
That brings me to my next point, one of the best things about this case is that no one else would ever know it's a wallet unless you tell them. It's super discrete!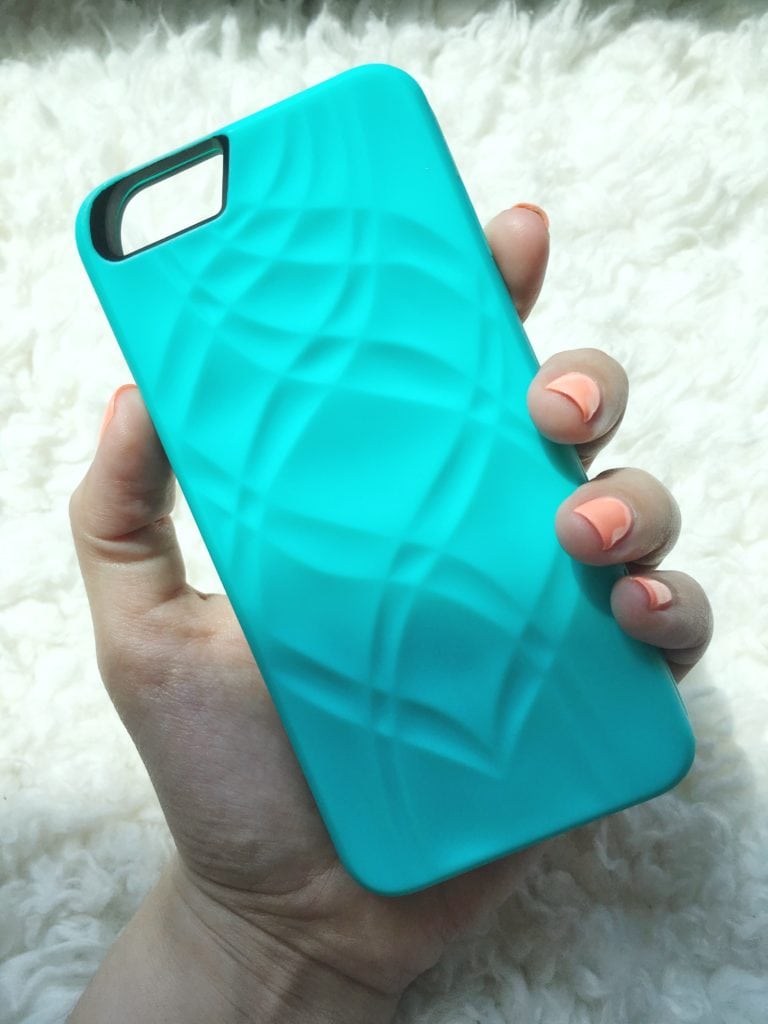 So when you go for a run, you can just wear a pair of leggings with a phone pocket and stick your wallet phone in there. And ta-da, you don't have to carry anything extra while you're out for a run.
My Other Favorite Cases
I like to switch up my cases, depending on what I'm doing and where I'm going. So if I'm going out I like to use something a little more "dressy."
My favorite cases for this are the glittery ones like the "Rose All Day" case and the marble cases. I mean, look at that sparkle!! I get compliments on this case every. single. time!
Velvet Caviar Discount Code – 15% off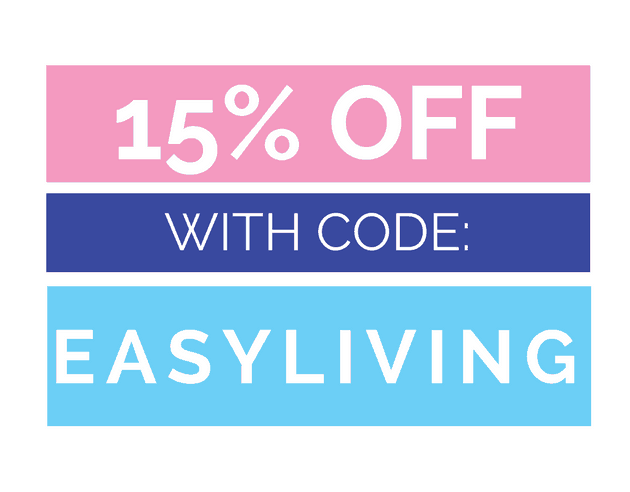 Which case is your favorite?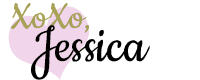 This post may contain affiliate links to help our readers find the best products.