Workout clothes are my favorite!! I can live in them. And if it weren't for pajamas, I probably would!
I've tried a ton of workout clothes from the expensive brands to the cheap ones. Here are my favorites:
Sports bra: I talked about the best sports bra for every size here, but my personal favorite is Panache (no underwire). They're super comfortable and do a great job of keeping the girls in no matter how intense your workout is.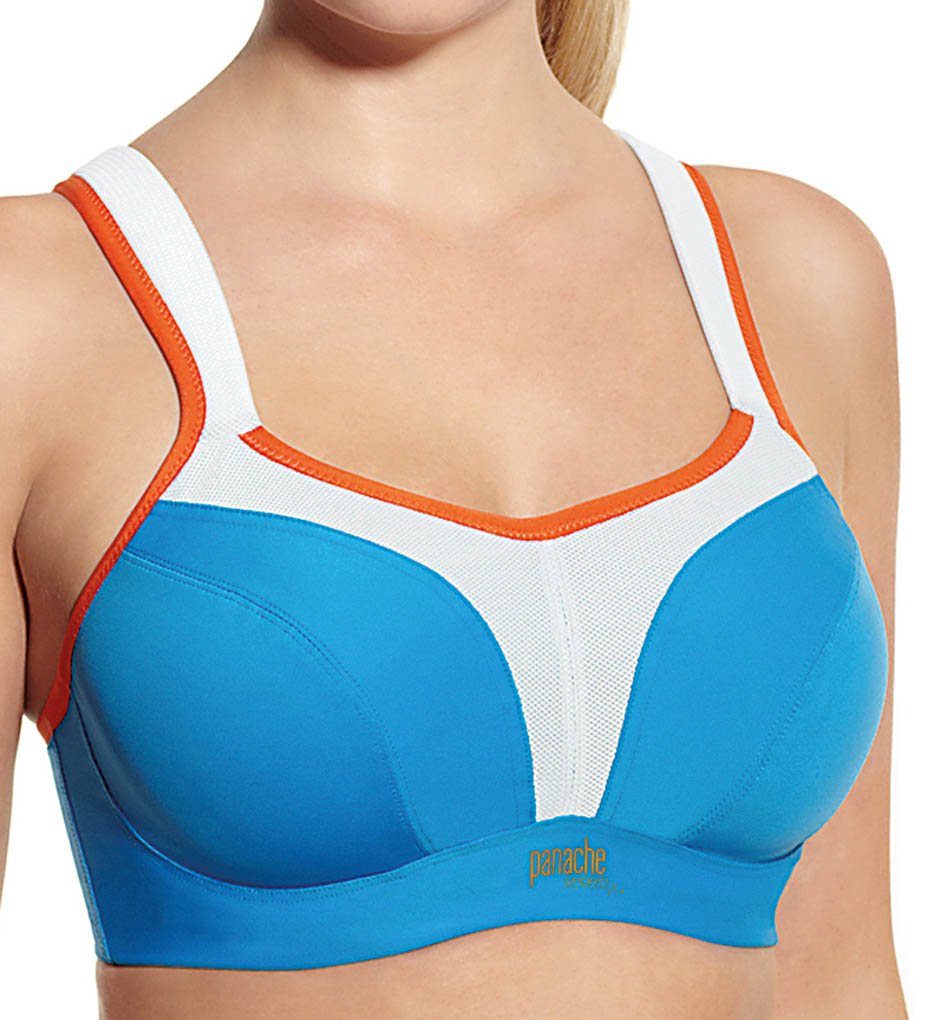 Pants: I've tried a ton of workout pants, and yoga pants are by far my favorite. They're just so comfy and seem to just move with your body.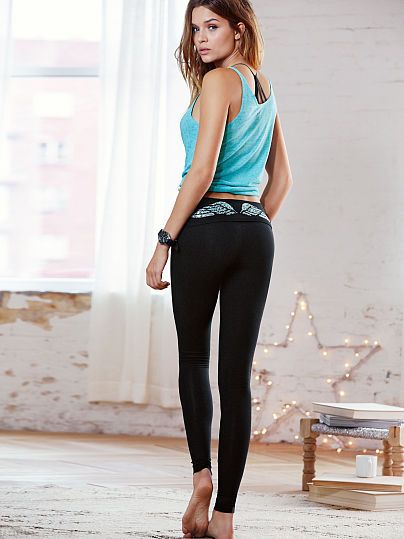 That being said, I've also tried several yoga pants. I've tried being cheap and buying $10 yoga pants, but they all ripped in the thigh area. Victoria Secret yoga pants have been the only ones that have lasted me a really long time. They're also nice and thick so they feel better and are never see through.
Shorts: I mostly wear long pants, but when I run I tend to wear shorts because it just gets so hot. I like my shorts snug because I don't like the feeling of my clothes slapping me while I'm working out. I also don't like anything that rides up. These are my favorite shorts.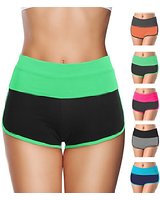 Tops: I don't do built in bras because I have bigger breasts and those just don't do the job. I also don't do sleeves because I sweat and don't like the feeling of a wet underarm area. I also like looser tops so that I don't feel a pools of sweat against my skin. My favorite tops are from Invest in Your Body.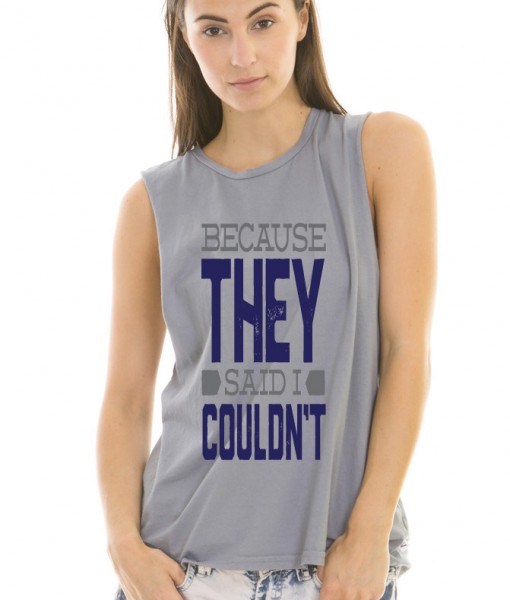 Shoes: I just have to say that a good pair of shoes are essential! It will save you a lot of pain and will make your workouts easier. These are my favorites:
– Training: Nike Metcon 2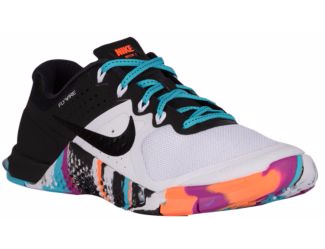 – Running: Asics Gel Nimbus 17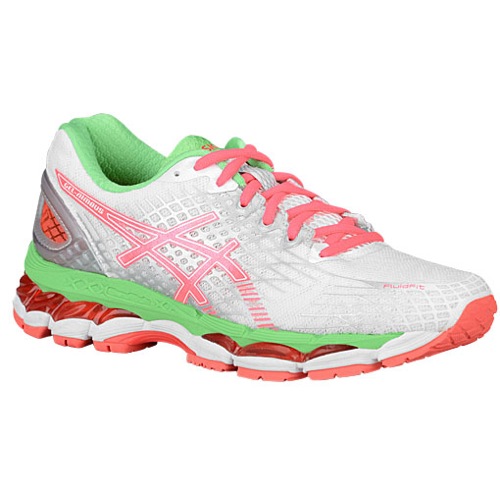 Socks: I know this is an odd thing to talk about, but a bad pair of socks will slip off of your feet and let your shoes run against your bare skin. Ouch. These are my favorite.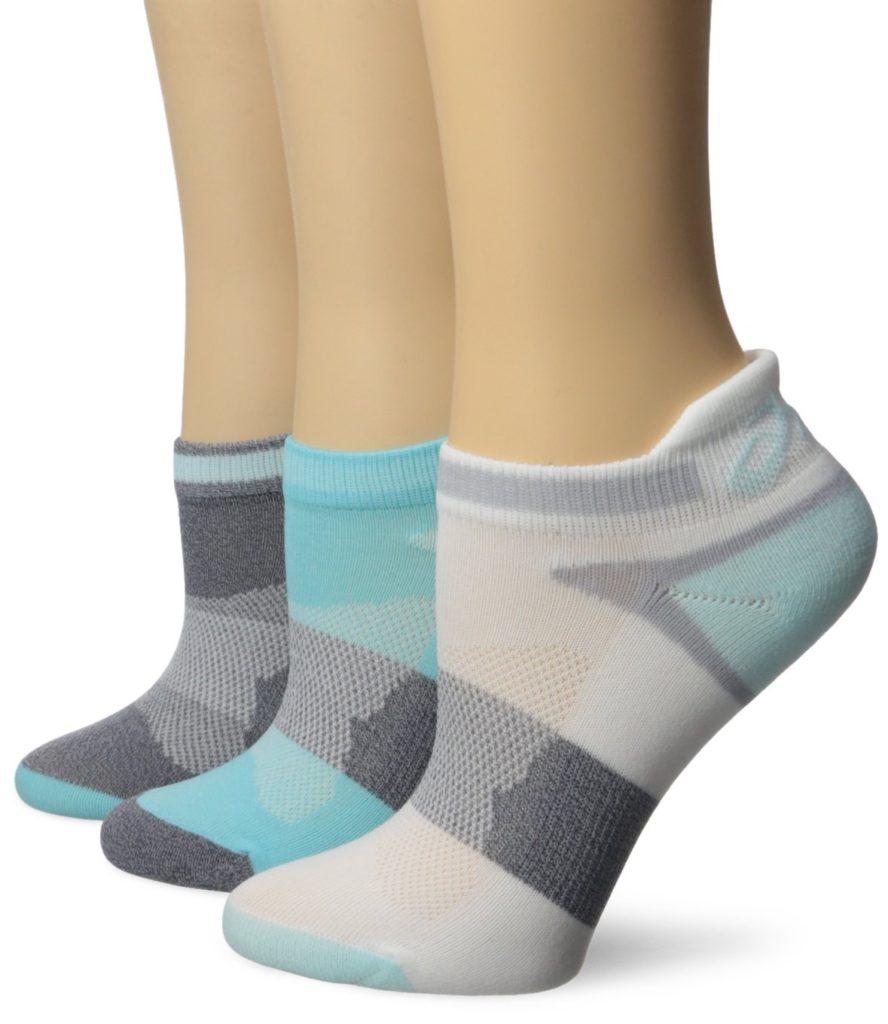 Panties: Another odd thing to share, but really, no one wants their panties crawling up while they're trying to workout. These are awesome for exercising.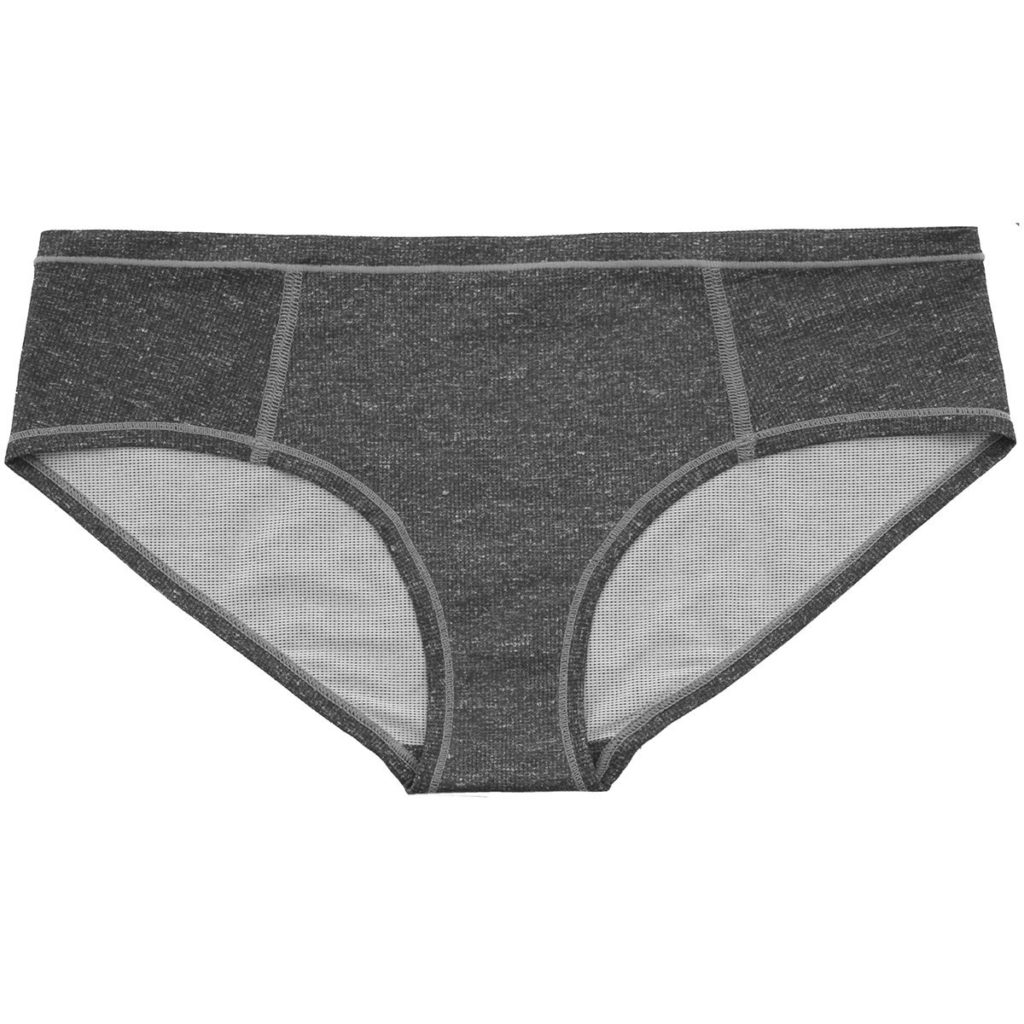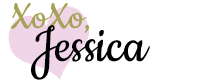 This post may contain affiliate links to help our readers find the best products.