Want to look good while you exercise AND on your Target runs without sacrificing comfort? How about just looking more put together around the house without giving up your yoga pants?
Then I just might have the solution for you, momma.
This Ellie Subscription Box has been everything for me while on my mission to look less like a retired Disney villain and more like a Disney princess who can graciously handle motherhood…
*** Outfits pictured are from different months of the Ellie Subscription Box***
Who is the Ellie Subscription Box for?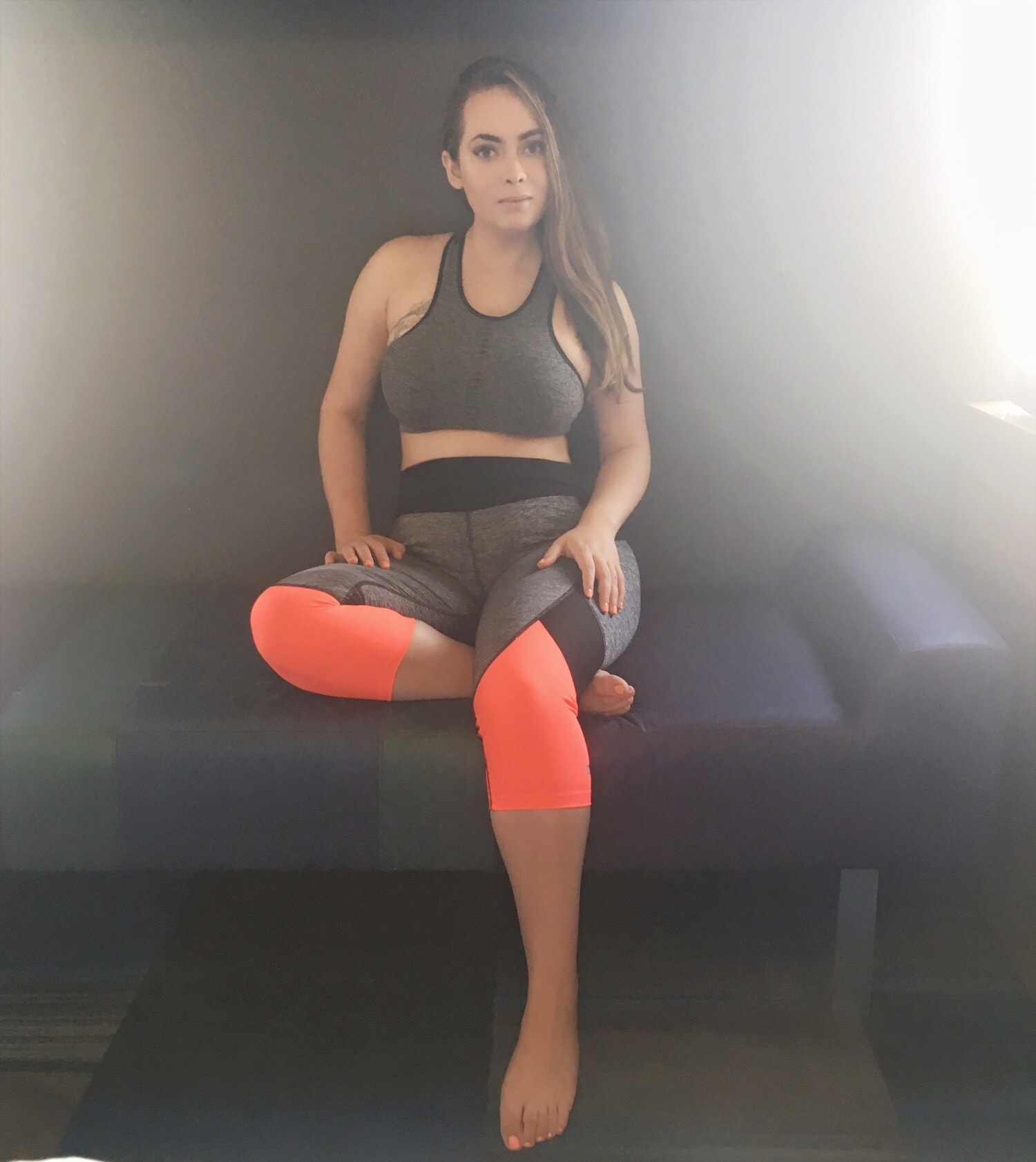 Calling moms everywhere!! Seriously, don't we live in activewear? I know it's not just me!
I go to Target and all of the moms, including myself, are in yoga pants, tank tops and gym shoes. It's just our thing, so we might as well have a new cute outfit for errands every month!
Of course, it's also for anyone in to fitness that likes to look cute while they workout 😉
But, seriously, this has cool moms written all over it. Every outfit is super flattering so I love that they hide my c-section belly that I am yet to get rid of (maybe I should use the clothes to work on that instead of Target runs).
I also love the comfort of the clothing while still looking amazing.
What comes in a Ellie Subscription Box?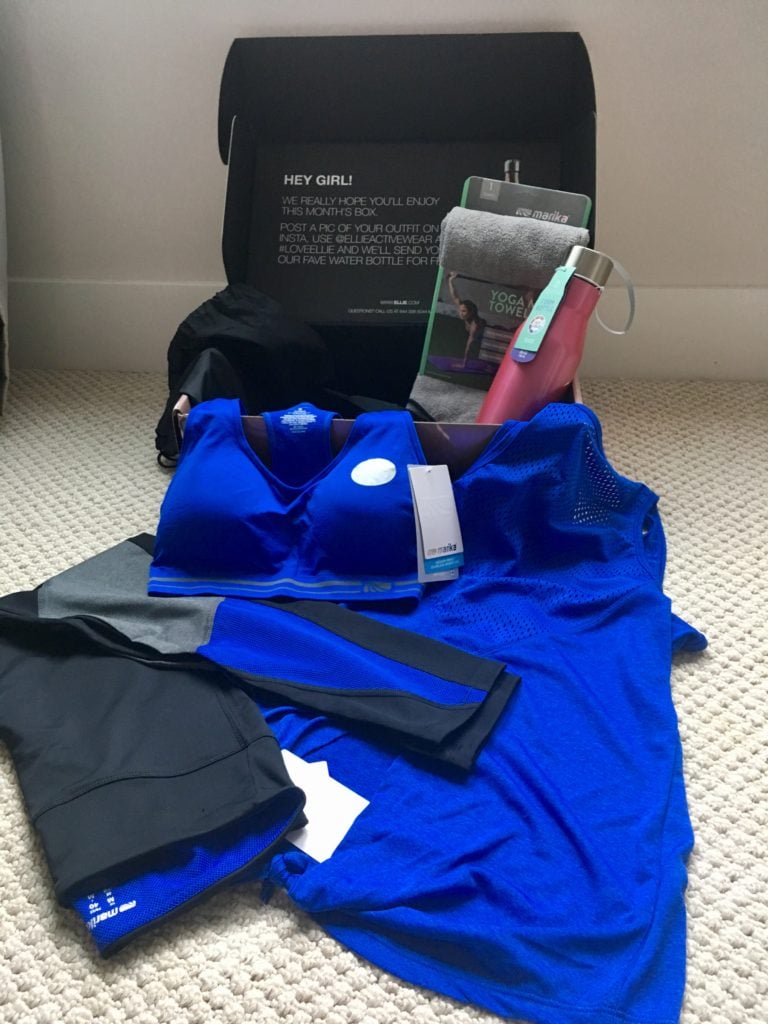 Ellie Fitness Apparel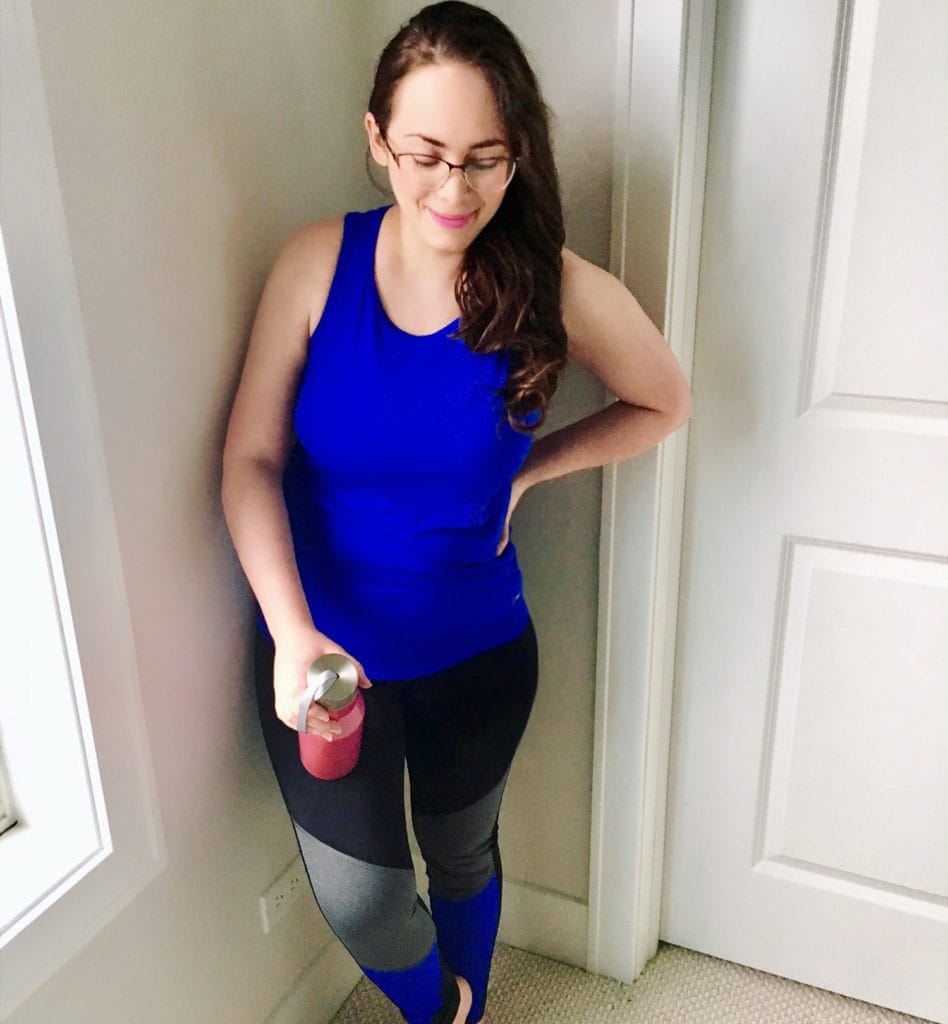 Each box comes with a full outfit that includes workout pants, a top (they seem to be seasonally appropriate) and a sports bra!
The clothes are some of the nicest workout clothes I've seen.
I actually seen this brand at Nordstrom before but was too cheap to buy it. One day I saw it at Nordstrom Rack and purchased the leggings and loved them. But, I was still too cheap to buy a full outfit or go back for more. So, I'm glad that this brand comes in the Ellie box for so much less.
You get to pick your size to make sure everything will fit you.
I have not seen one ugly outfit yet, so they get 5 stars here!
Accessory
Each box comes with one accessory, like a water bottle, jumprope, etc.
Piece of Equipment
Each box also comes with one piece of equipment. My box this month came with a yoga towel and I have seen past boxes with things like ab rollers, exercise mats, etc.
Drawstring Bag
This isn't something I've seen them advertise, but each box I've seen has had one so I think it's worth mentioning.
Each box has come with a black drawstring bag that holds your clothes. I love this because Chicago requires you to take your own bags to the grocery stores… so guess what I use these bags for?
Once my clothes are in my closet, I don't need to store them in a bag. So the bag is my BFF when it comes to grocery shopping.
Is the Ellie Subscription Box worth the money?

Yes!! Absolutely.
Everything that comes in the Ellie Subscription Box is super high quality. The clothes alone are worth more than the $49.99 you pay for. Then you get the added accessory and piece of equipment, so you're really getting your money's worth.
Compare that to something like Fabletics (I was not a fan) and you get much more bang for your buck with Ellie. The clothing is also higher quality than I have seen with other boxes.
Also, keep in mind that they show you what is in the months box before they charge you. So, if you don't like it, you can always skip the month!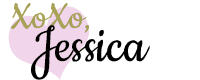 This post may contain affiliate links to help our readers find the best products.