Ellie Subscription Box Review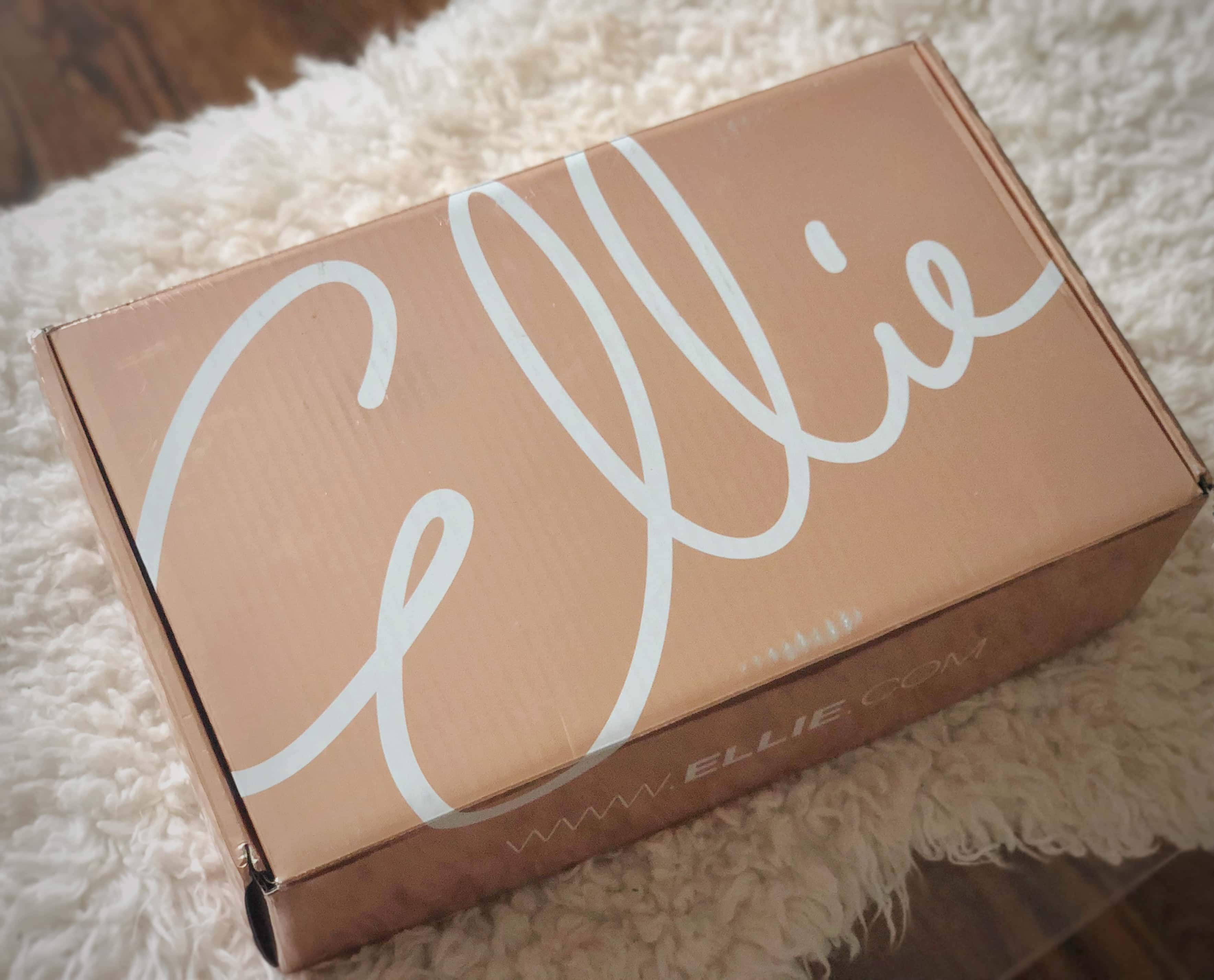 If I know anything, it's that there is nothing that will motivate you to workout more than cute, new clothes to do it in! That is why I have been subscribed to the Ellie Subscription Box for almost a year not an lo-lo-love it!
Every month it's a little treat for myself and re-motivates me to get it together. Plus, it's super affordable and worth every penny.
How do the Clothes Look?
Every month, the clothes are very different. The only thing that they have in common, style-wise, is that they look amazing every. single. month.
I have literally never received an outfit I didn't like from them.
The good thing, though, is that you can see the outfit choices before you commit. This month there were three options and you could pick your favorite. And if you don't like any- you can just skip the month.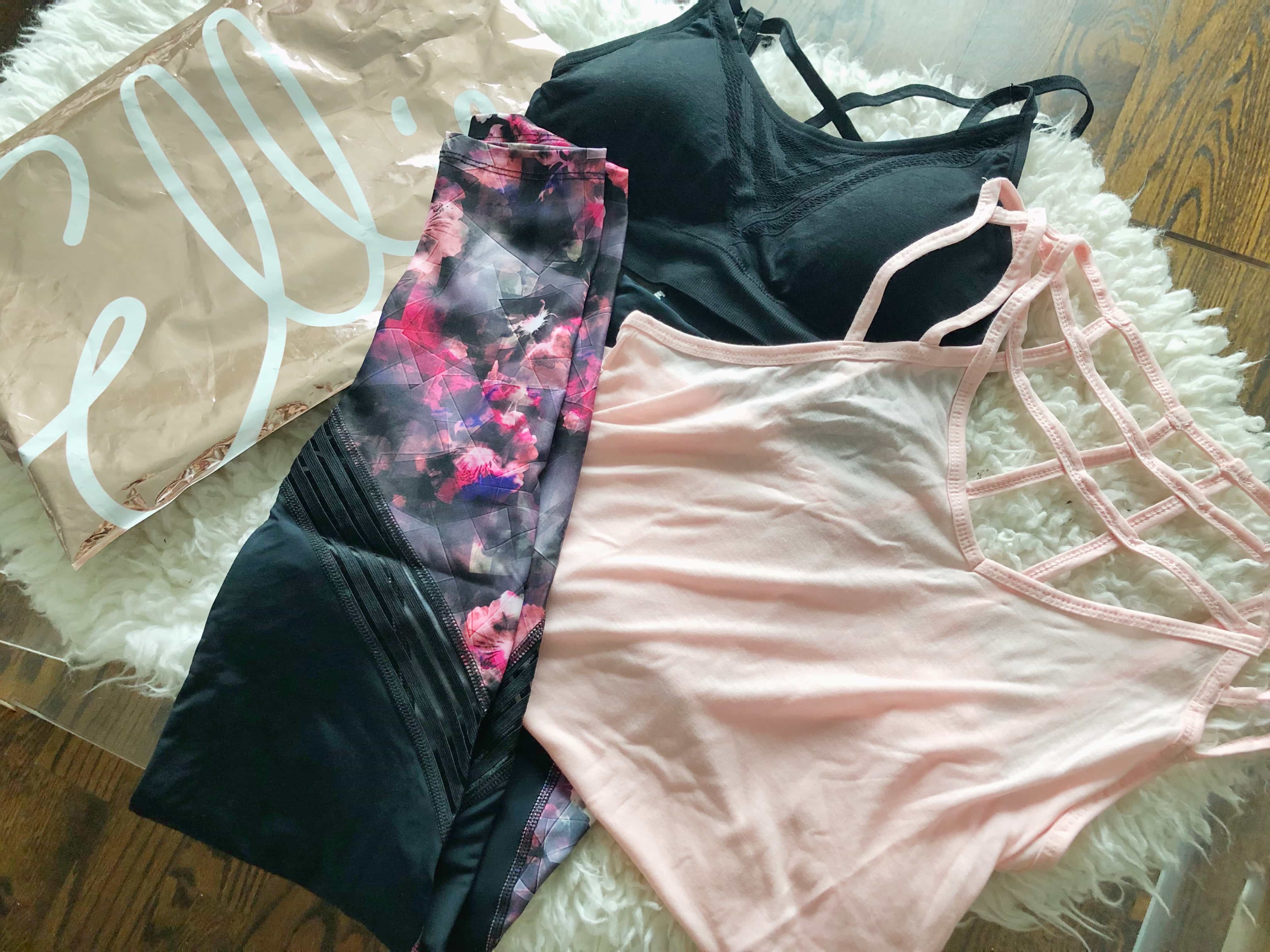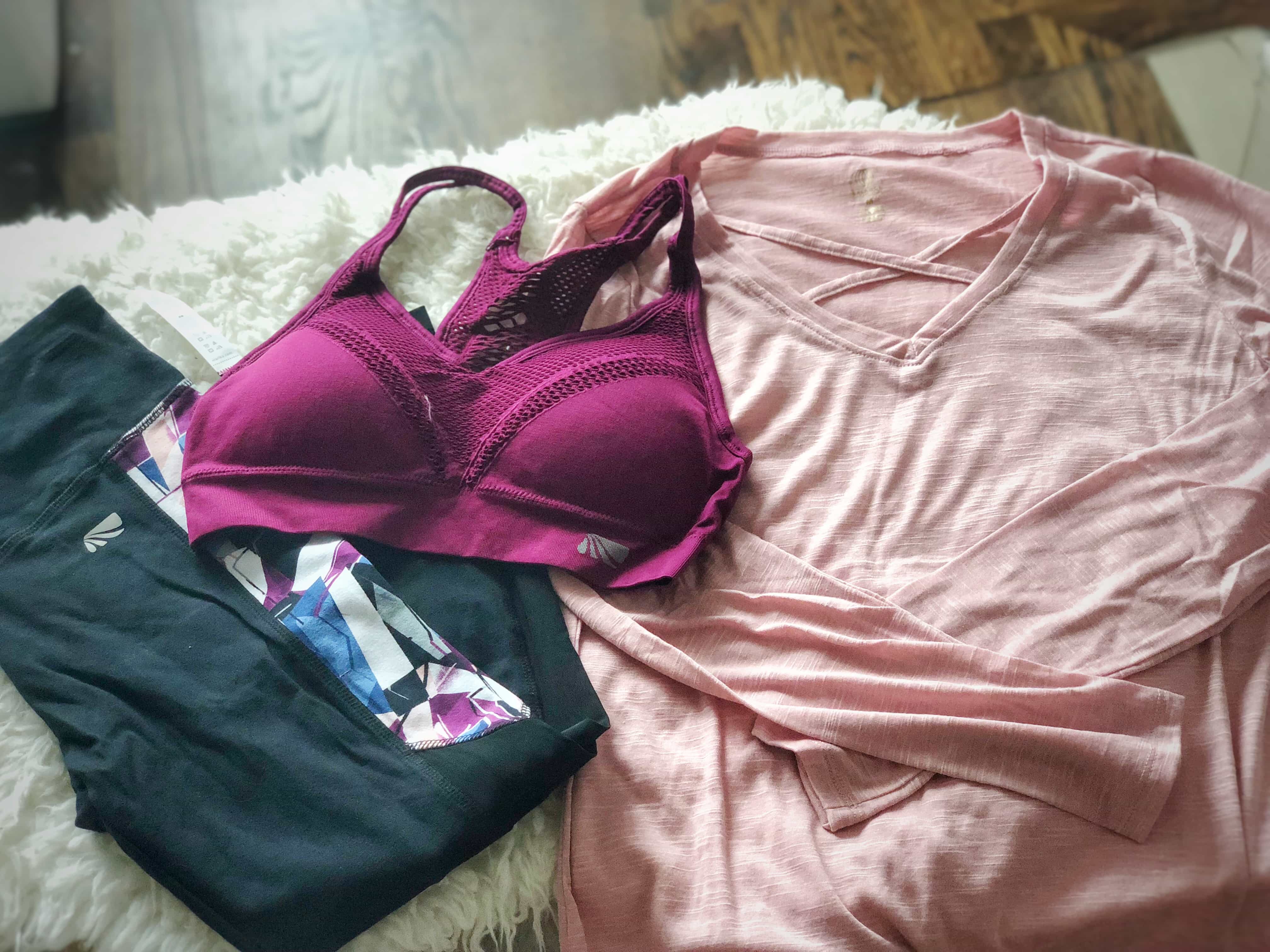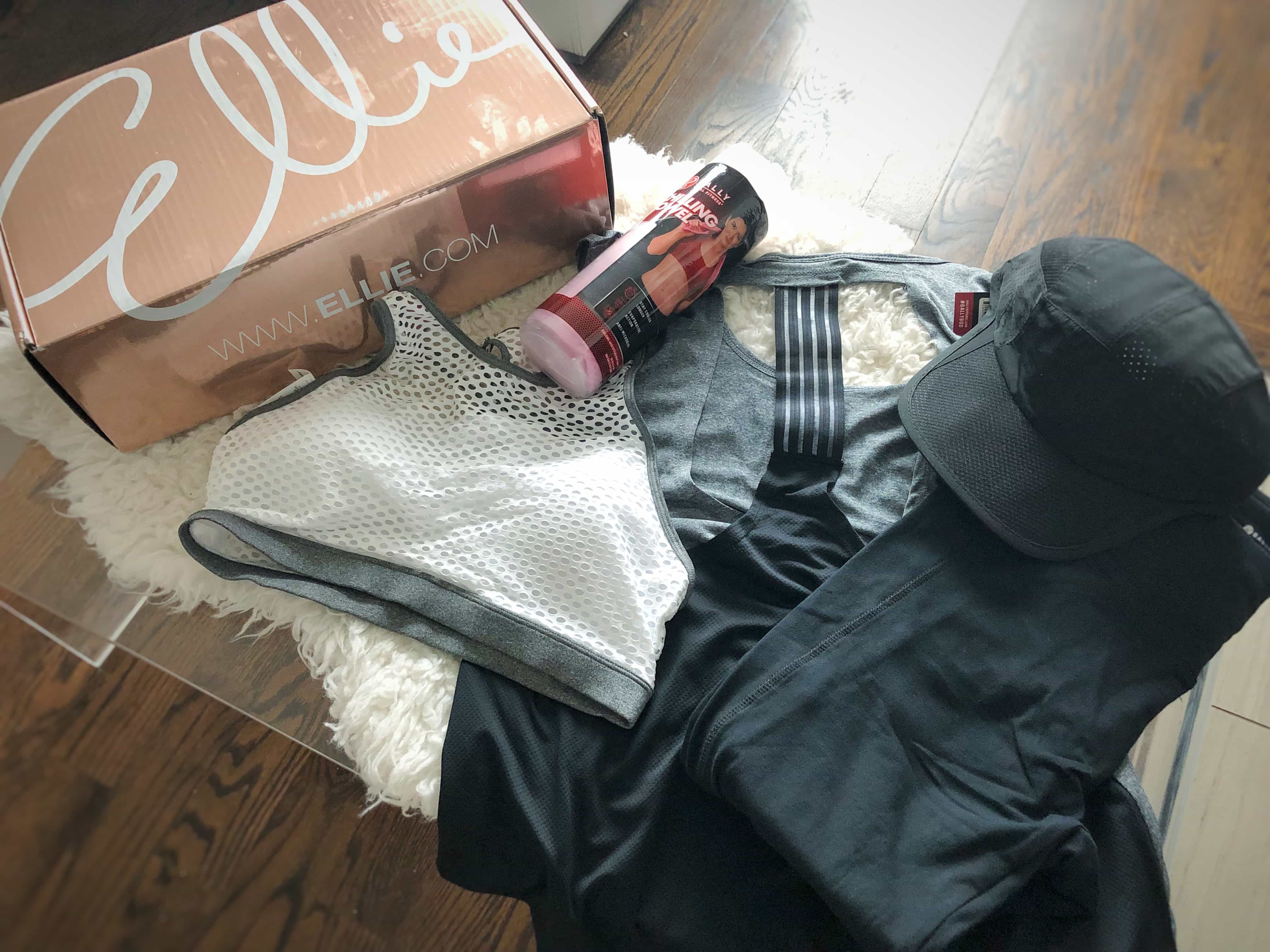 You can see pictures of their past outfits here.
How Is The Quality?
The clothing, the accessory and the equipment is always super high quality and actually from brands I have seen sold at Nordstrom. So you know it's good.
I am a big bottomed girl, I have a big butt and big thighs. It's hard to find anything that doesn't become see-through either the moment I put it on or the moment I even think about squatting. The leggings that come in the Ellie subscription box have never given me this problem, though. Their leggings are definitely squat proof.
So I give them 5 stars on quality.
What Else Comes in the Box?
This is going to depend on which option you chose.
You can either get just the three piece outfit for $39.95 (or $29.97 with code ELT25), which comes with a sports bra, leggings and a top. That's an awesome deal and comes out to just $10/piece. I used to have to pay way more than that just for a pair of leggings of the same quality. The three piece comes in a bag instead of the box.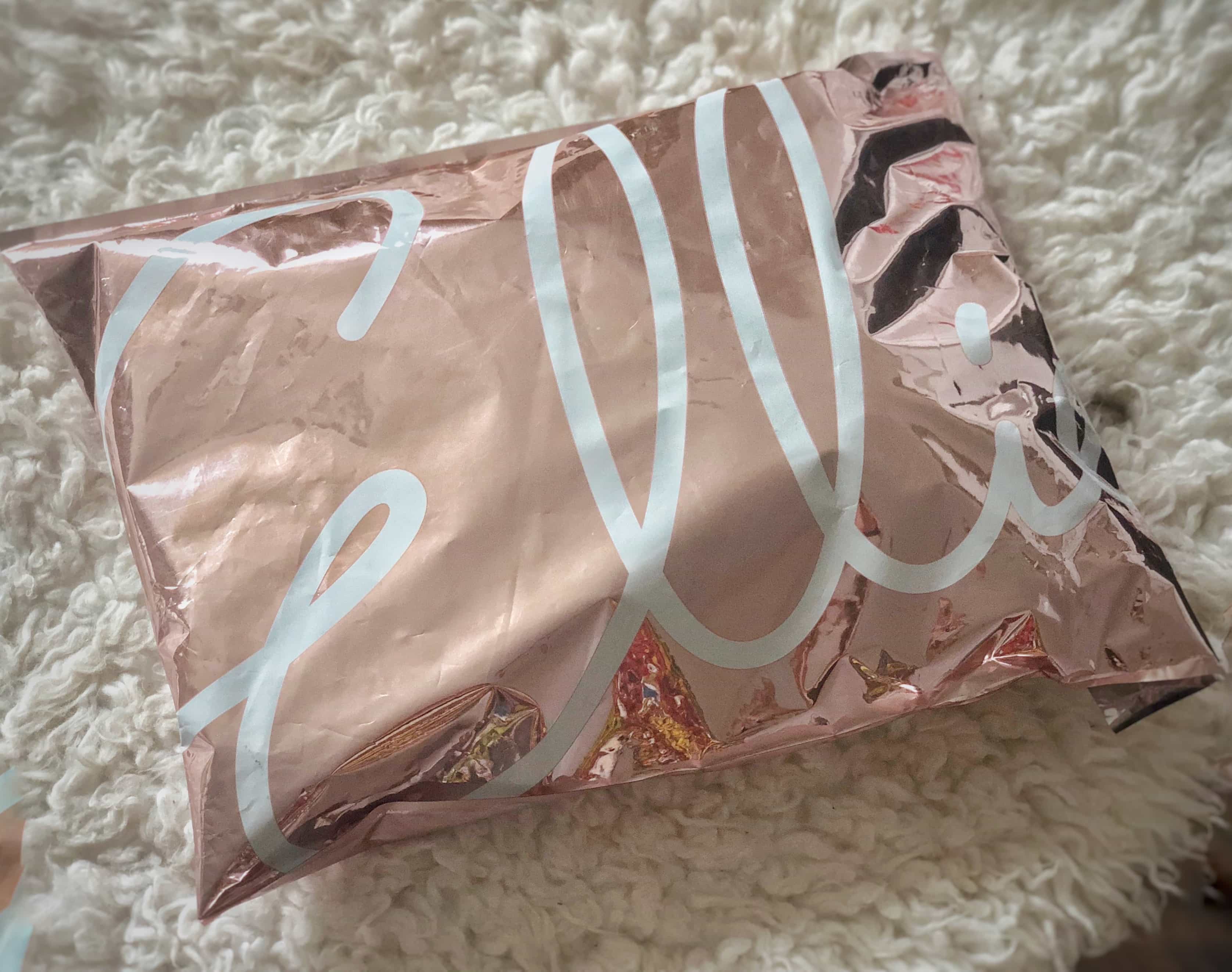 The other option is to get the 5 piece box, which comes with the full outfit (sports bra, bottom, top) and two fitness accessories. I like to do the 5 piece box because it's just $49.95 (or $37.50 with code ELT25) and adds two more items that I always find useful.
The fitness accessories vary month to month, but so far I have gotten a yoga towel, cooling towel, ab roller, stress balls, pony tails, a yoga block, phone holder, a water bottle, yoga socks, resistance bands and the list goes on. 
Other Details You Should Know
Their clothes are true to size
You can mix and match sizes
You can skip any month
You can cancel at any time
You get to select your outfit of choice
Ellie Discount Code – 25% Off
If you're ready to be wowed and re-motivated every month, treat yourself to this box. It's already an incredible price for what you get, but right now you can also get 25% off by clicking here and ordering with the coupon code ELT25!

This post may contain affiliate links to help our readers find the best products.