Who doesn't love pumpkin flavored everything?! Call me basic, but I can eat pumpkin treats all day ??‍♀️ But, since I'm watching my weight, I have to pass on most. Boooooo, I know.
But this easy and mouth watering pumpkin protein smoothie recipe will definitely satisfy those pumpkin cravings!
I drink it after my workouts and it feels like a treat. My toddler even loves it and it's a nice way to sneak some protein in to his diet since he is such a picky little eater.
If you love pumpkin flavored drinks from Dunkin' Donuts or Starbucks, this is for you. If you just love pumpkin, this is for you. If fall is your favorite season, this is for you.
Things You Will Need
A Great Tasting Vanilla Protein
The taste of your protein powder is going to have a lot to do with the final flavor of your protein shake (that goes for any protein recipe, not just this pumpkin pie protein smoothie recipe).
Therefore, you need one that you absolutely love if you want to enjoy your shakes and other protein recipes.
I have found my protein peace with IdealFit protein. They all taste amazing so I constantly use them in different recipes.
Chai Spice Mix
This is the missing link to most pumpkin shakes! Some call for banana and then your smoothie will taste like banana instead of pumpkin. Nope, chai is what you need for an amazing tasting shake!
It tastes just as good as it smells, I promise!
This specific one that I use has no hydrogenated oil or trans fat and is gluten free. It is also made with natural spices.
And when you are not making a pumpkin protein smoothie, you can easily make a delicious chai latte, hot or iced!
Pumpkin Protein Smoothie Recipe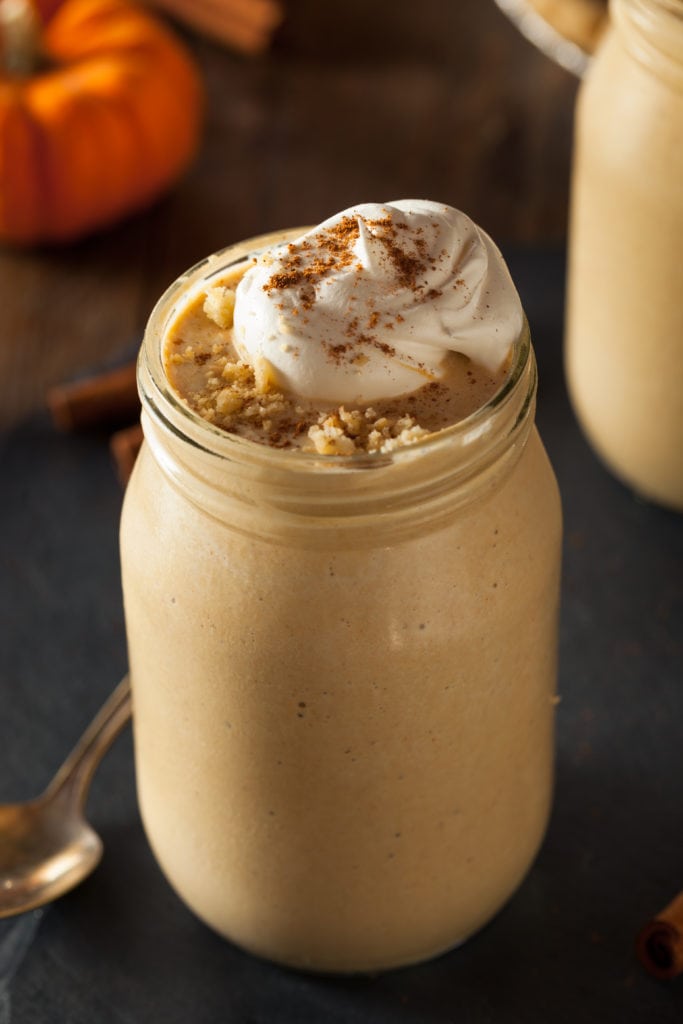 Pumpkin Pie Protein Shake Ingredients
Pumpkin Pie Protein Shake Directions
Throw everything in the blender
Blend to desired consistency
That's literally it!
Enjoy!
More Clean Eating Fall Recipes
21 Day Fix
Serving size: 1
1 red, 1/2 purple (pumpkin puree)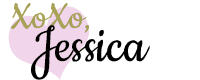 This post may contain affiliate links to help our readers find the best products.