Do you want to look cute while you workout? Or do you just need new gym clothes as a form of motivation? Lifting the Dream is a line of super cute activewear for women (and men)!
Whether you want to wear it while doing Crossfit or while walking around Target, it's a great fit for all moms 😉
Not only are the clothes fun and witty, they're also very durable and high quality. And by high quality I mean you don't have to worry about bending over because everyone is going to see your you know what ??‍♀️
Cute Activewear for Women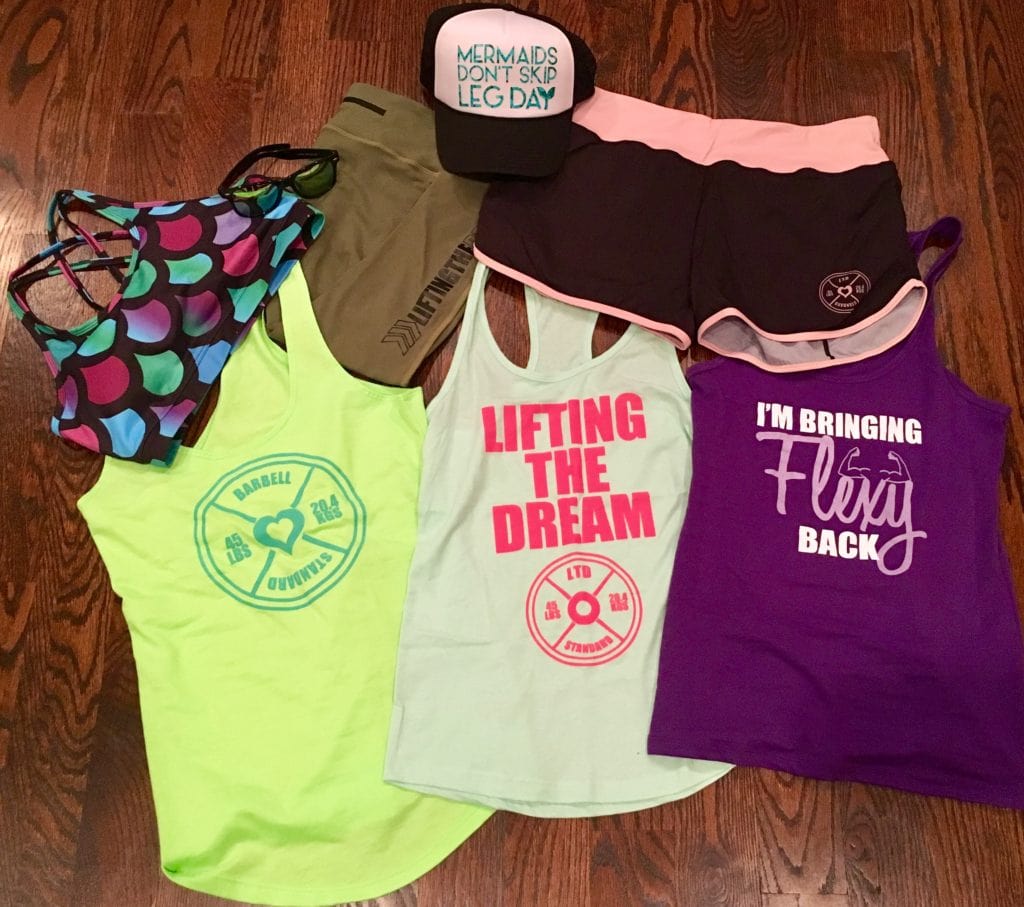 Related: Lifting the dream tanks
Lifting the Dream Sports Bras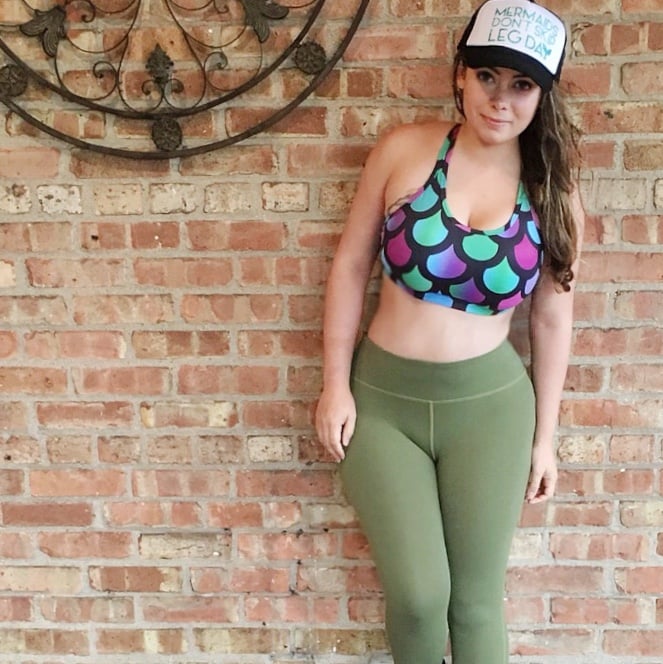 Are you a busty girl who finds herself wearing two sports bras at a time just so you don't have to worry about flopping all over the place while doing cardio?
I'm a 34DD mom who has breast fed two babies, so I was queen of floppy and double sports bras. Lifting the dream sports bras are super supportive, though. And it feels so good to only need one sports bra at a time!
The best part, though? They're actually affordable unlike other brands that want to charge $60 for a bra literally made to sweat in.
Related: Link to pictured sports bra 
Related: Link to pictured hat
Lifting the Dream Leggings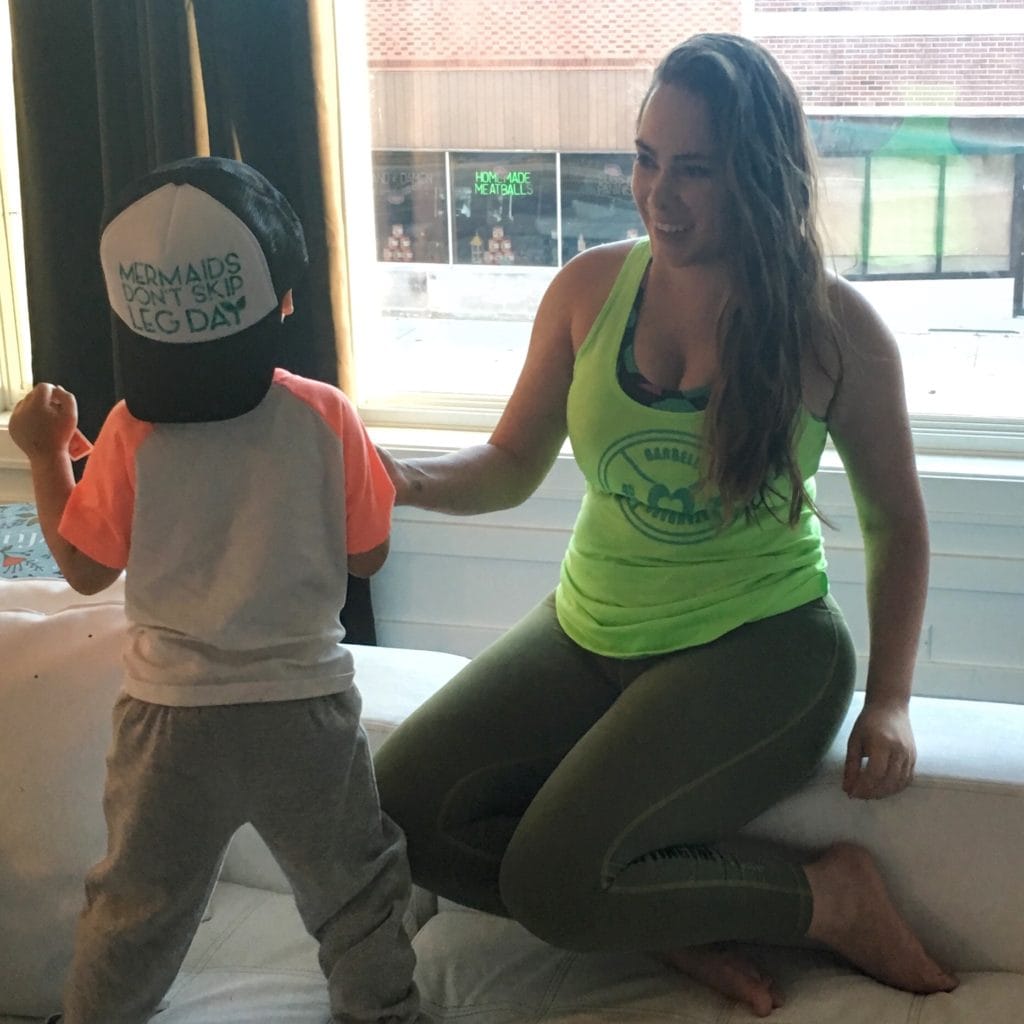 Related: Link to pictured pants
It's notoriously hard to find a pair of workout pants that aren't see-through. Why it's so hard for brands to figure this one out is seriously questionable.
Anyway, these leggings are great and are not see-through at all. You don't have to worry about bending over and everyone seeing things only your man should see.
Lifting the Dream Shorts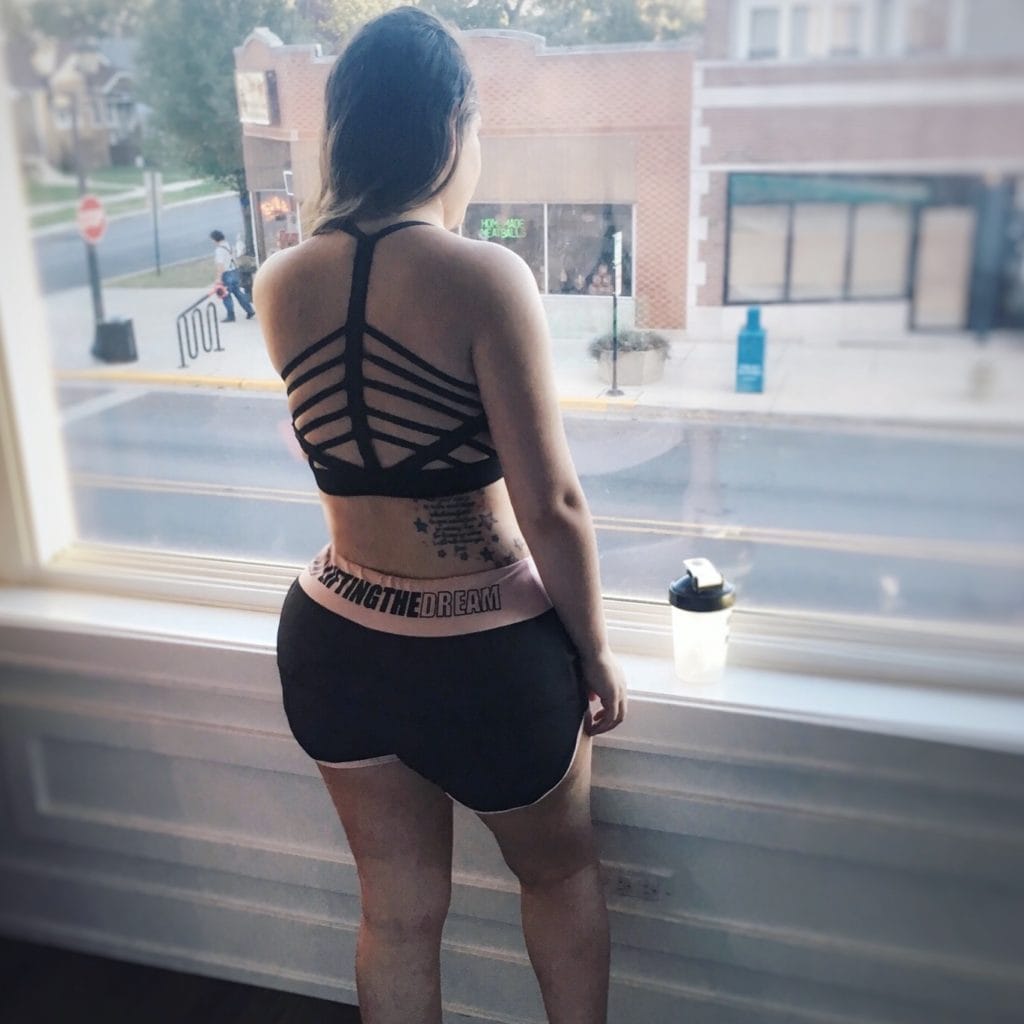 Related: Pictured sports bra
Related: Pictured shorts
By now you can probably tell that these clothes were made by a, likely frustrated with women's activewear, momma just like us.
Here's another place where she hit the mark- shorts.
These shorts are not only comfortable, but the waistband is adjustable and the athletic liner doesn't pinch. They are also very lightweight and you almost feel like you're running naked (in a good way).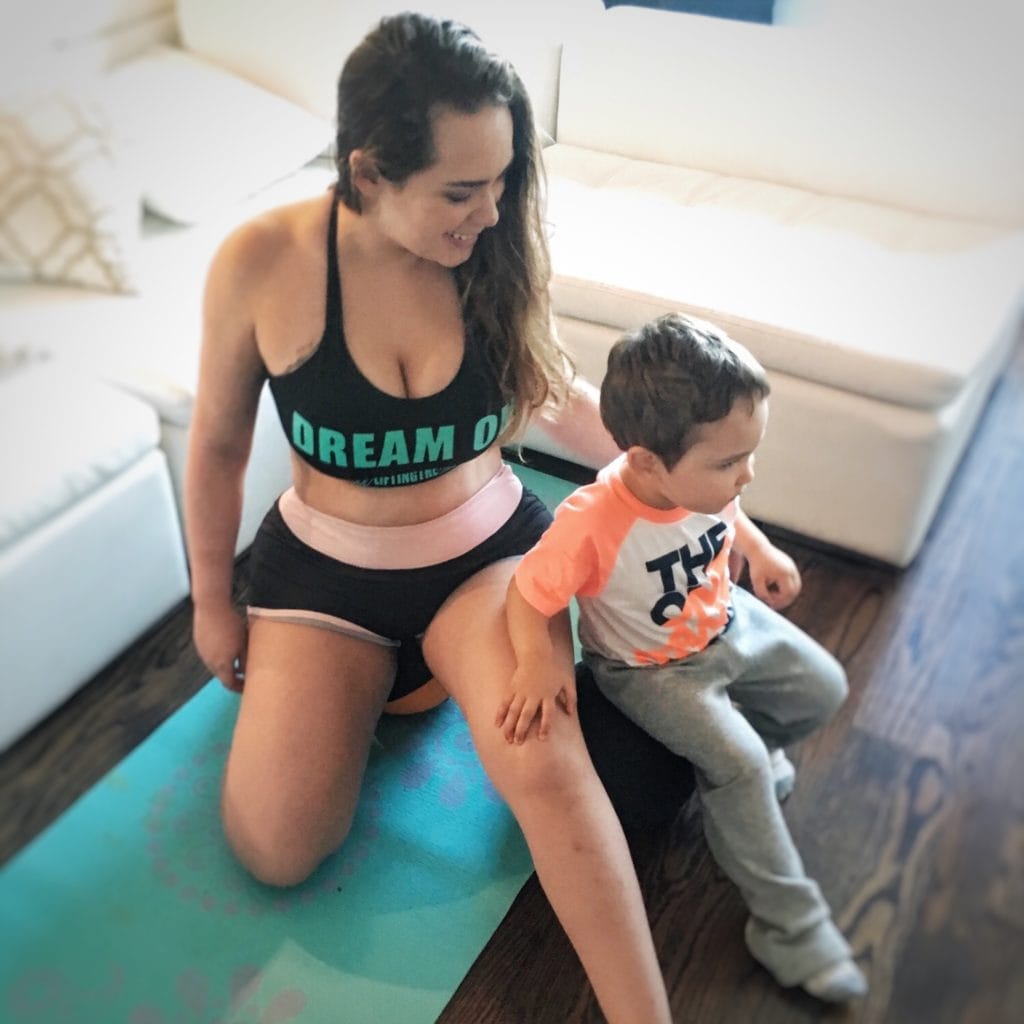 This post may contain affiliate links to help our readers find the best products.