These crustless breakfast quiche muffins are perfect for so many different things.
They're GREAT for meal prep because they still taste amazing reheated. They're also great for entertaining because they look adorable and are easy to eat (perfect for a brunch).
The best part is that they're super easy to make!
I like mine with bacon, but if you're not a fan of bacon you can just use your protein of choice. They taste great with chopped turkey, ham or sausage. Even ground beef would be delicious!
That's another great thing about this recipe, it's easy to adapt to your taste and your family's taste. I have even been known to make different types of egg muffins in the same pan. So feel free to adjust it to your taste!

Baked Eggs Muffin Tin
Silicone Muffin Baking Pan Set 
Silicone muffin tins are the best thing for baking crustless breakfast quiche muffins.
They're non-stick so you do not have use any oils or butter to coat the muffin tin. This also means that they pop right out when they are done cooking. You don't have to dig them out and tear them up in the process, making them look ugly.
If you have a muffin tin and don't want a silicone one, you can also use these silicone cupcake liners and bake the eggs in these. I prefer the silicone muffin tin, though, because it's easier to clean when washing the dishes.
Both the silicone muffin tin and silicone cupcake liners linked here are pinch test approved, meaning they do not have any added fillers or chemical coatings.
&
Crustless Breakfast Quiche Muffins Recipe Video
Crustless Breakfast Quiche Muffins Recipe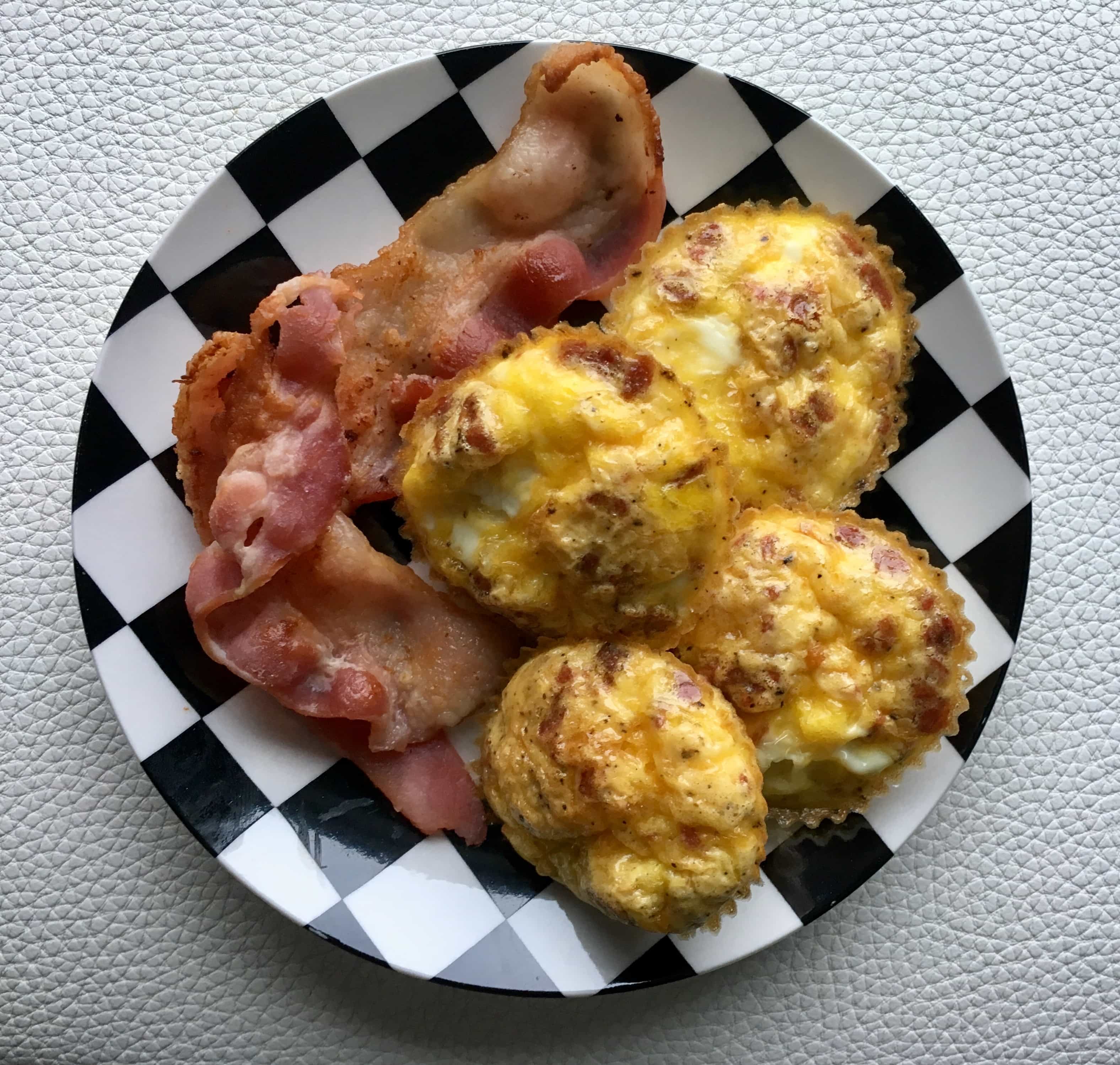 Crustless Breakfast Quiche Muffins Ingredients
1/2 pound bacon or turkey bacon
12 eggs
1/2 cup chopped onion
1/2 cup chopped green bell pepper
1/2 teaspoon salt or to taste
1/4 teaspoon ground black pepper or to taste
1/4 teaspoon garlic powder
1/2 cup shredded Cheddar cheese
Crustless Breakfast Quiche Muffins Directions
Preheat oven to 350 degrees F
Heat a large skillet over medium-high heat and cook your bacon.
Beat eggs in a large bowl. Stir in onion, green pepper, salt, pepper, and garlic powder. Mix in chopped bacon and Cheddar cheese.
Spoon by 1/3 cupfuls into muffin cups.
Bake in preheated oven until a fork inserted near the center comes out clean, 20 to 25 minutes.
Enjoy!
Clean Eating Meal Plan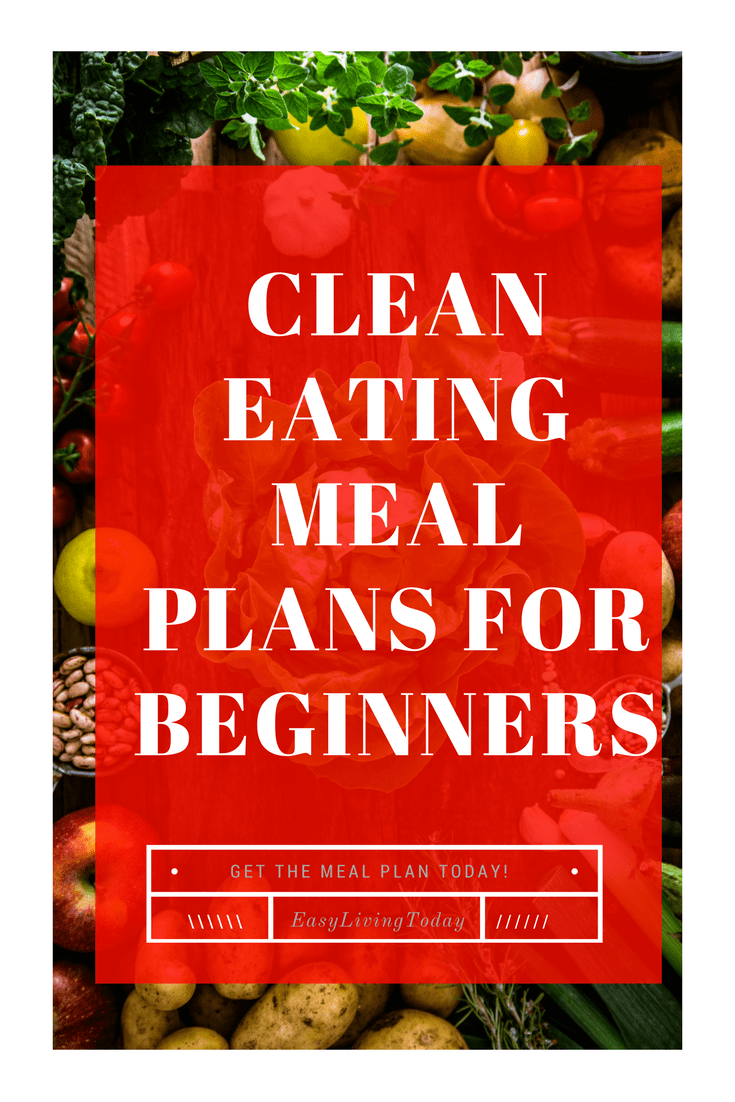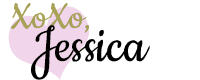 This post may contain affiliate links to help our readers find the best products.