Breakfast Bread Boat: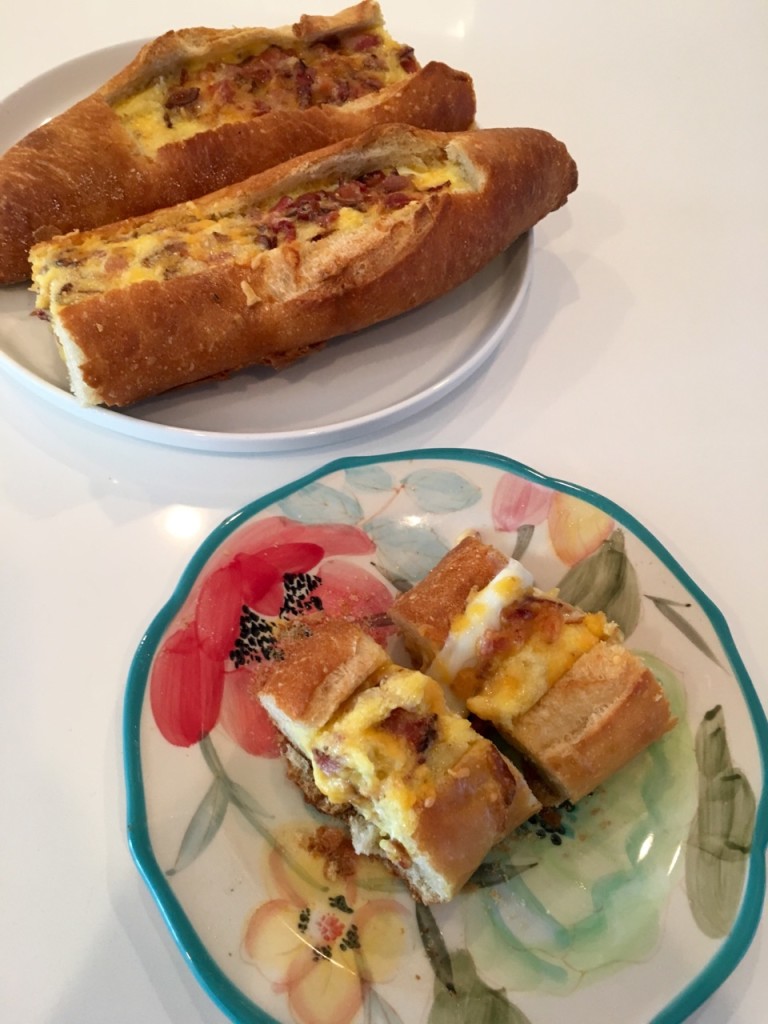 If you want a fast & easy, but delicious, breakfast- this is the one for you!
It's perfect for a busy holiday morning when you want something good, but don't really have the time to hangout in the kitchen all morning.

Ingredients:
1 french bread
5 large eggs
1/3 cup heavy cream or whole milk
4 oz cooked bacon bits (you can also use store bought/pre-made bacon bits)
4 oz cheese
2 green onions thinly sliced
Instructions:
1) Mix eggs, cream, bacon, cheese, and onions.
2) Cut a long rectangle through the top of the baguette and partially unstuff the bread.
3) Spoon the mixture into the bread.
4) Bake for 25 minutes at 350
5) Cut and serve while still warm.
6) Enjoy!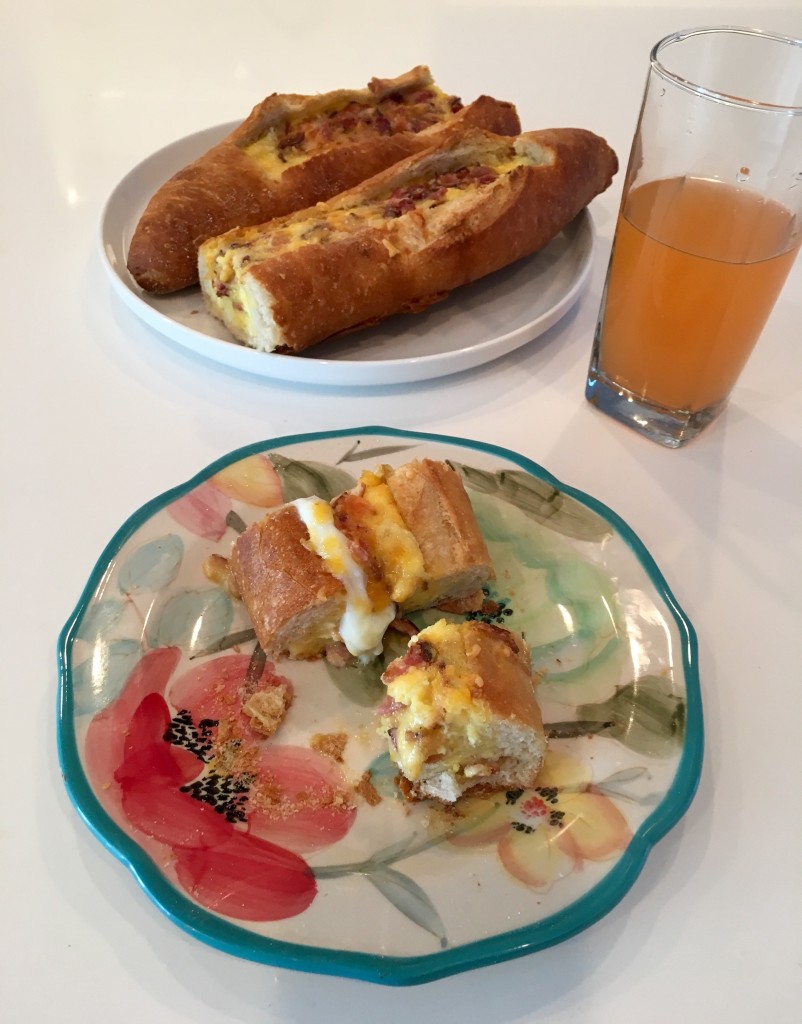 P.S: If you need to reheat it, it's totally possible- DON'T THROW IT OUT! Click here to see how.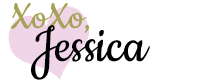 This post may contain affiliate links to help our readers find the best products.