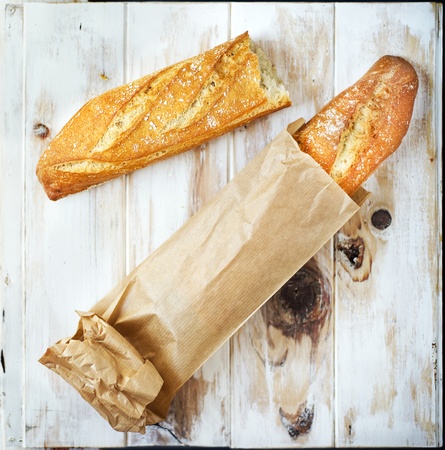 Have you ever cut a piece of bread and then a few hours later the rest of the baguette is as hard as a rock? Annoying!! But that's what happens.
Luckily there is a way around this, and it's super easy. You can have your bread back to normal in just a minute.
Well, almost normal. It will never be fresh again. But this is as close as it will get.
All you need is a bit of paper towel, some water, and a few seconds of patience.
Wrap the bread in a damp (not soaking) towel. Then place it on a microwave-safe dish and microwave on high for 10 seconds. Check and repeat if necessary. Keep a close eye on things so the bread doesn't overcook… and the towel doesn't catch fire!
It wont catch fire unless you leave it in there too long.
With my microwave, about 30 seconds usually does the trick for half of a baguette. But I still check every 10 seconds just in case.
So, how does this work? The water turns to steam, which rehydrates the bread's crumb, or interior, while the heat of the oven firms up the crust.
It even works for this awesome breakfast bread boat!
Awesome, right?!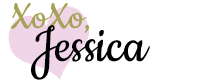 This post may contain affiliate links to help our readers find the best products.