I've never talked about my wedding on the blog, but in honor of our third anniversary I thought I would share our magical blush pink and gold wedding!
Trailer of our full wedding day:
We got engaged in September of 2012 and married in August of 2013, so I had just under a year to plan our wedding, which I felt was enough time.
One thing I knew right away was that I wanted a romantic wedding, like a fairy tale. I also knew that I wanted it to be a blush, ivory, and gold wedding.
Blush and Gold Wedding Invitations
The first thing I did was shop for save the dates and wedding invitations.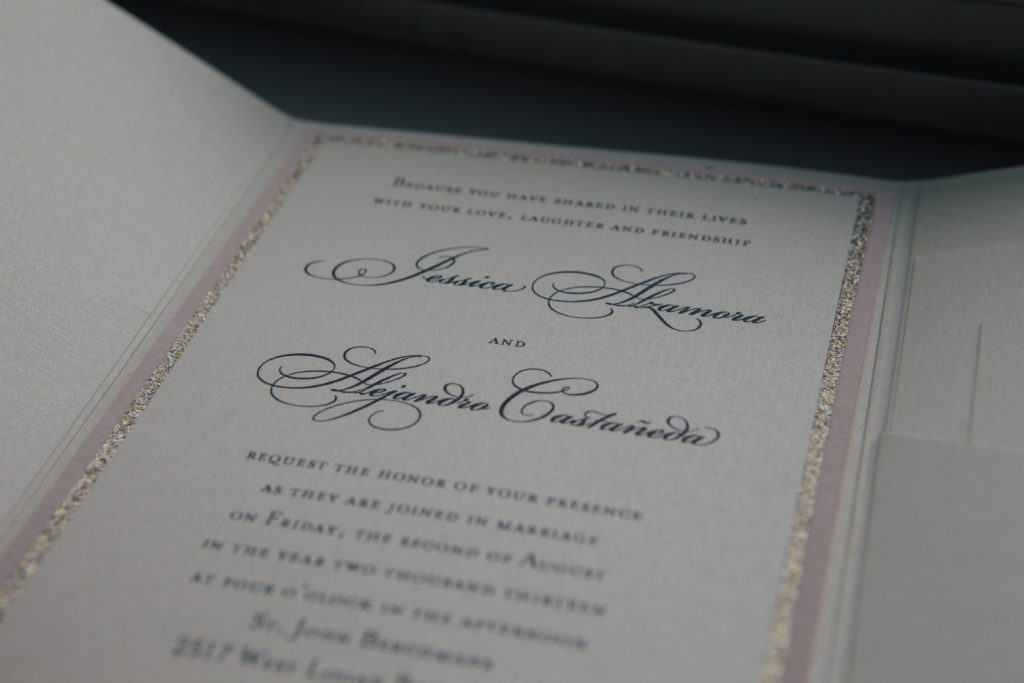 My wedding invitations and save the dates completely matched blush pink and gold wedding theme.
The invitations were a trifold that was sealed with out names. The inside had a pocket that held extra information like a map, rsvp, etc. It also had the main compartment with the invite.
Our wedding save the date announcements were an envelope with a calendar attached to the front. The calendar had a heart marked out our actual wedding date.
Ivory Wedding Dress
Then came the long, long hunt for a wedding dress! I originally wanted a white summer wedding dress, but my skin was too fair against the white. Because of that, I ended up opting for Ivory instead. I also felt like the ivory had a more romantic feel.
Wedding Gown Accessories
Wedding Reception Wear
I wasn't planning to get a second dress for the reception, but fell in love with this dress when I saw it. Plus, it already matched all of my accessories perfectly.
I'm so glad I changed in to a second dress because my wedding dress was way too hot and heavy to stay in all day and night!
Blush Chiffon Bridesmaid Dresses
Of course, to go with our blush pink and gold wedding theme, I wanted my bridesmaids to wear romantic blush dresses. We found these blush chiffon dresses that were flattering and elegant.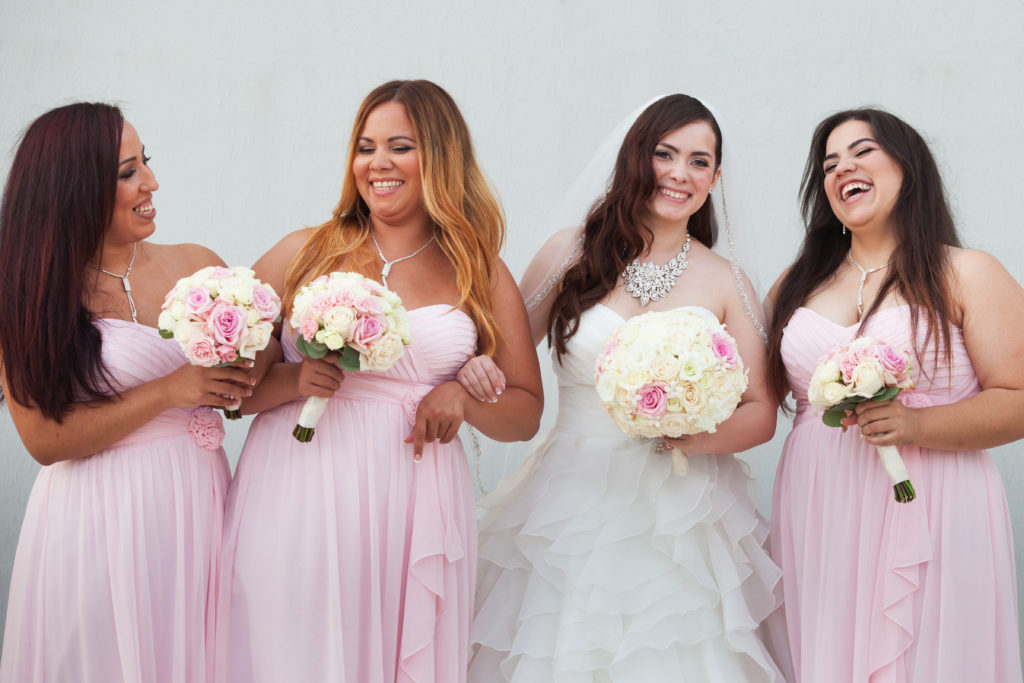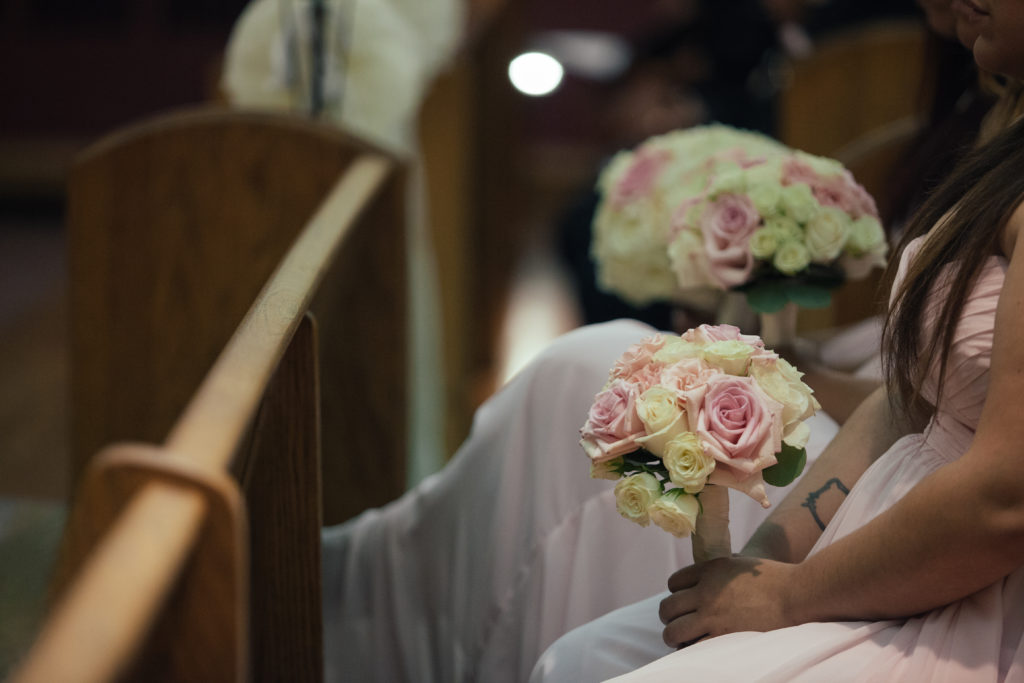 The groom wore an all black tux with a white shirt, white tie, and white rose. The groomsmen had black tuxes with a white undershirt, black ties, and blush pink roses.
Blush and Ivory Wedding Cake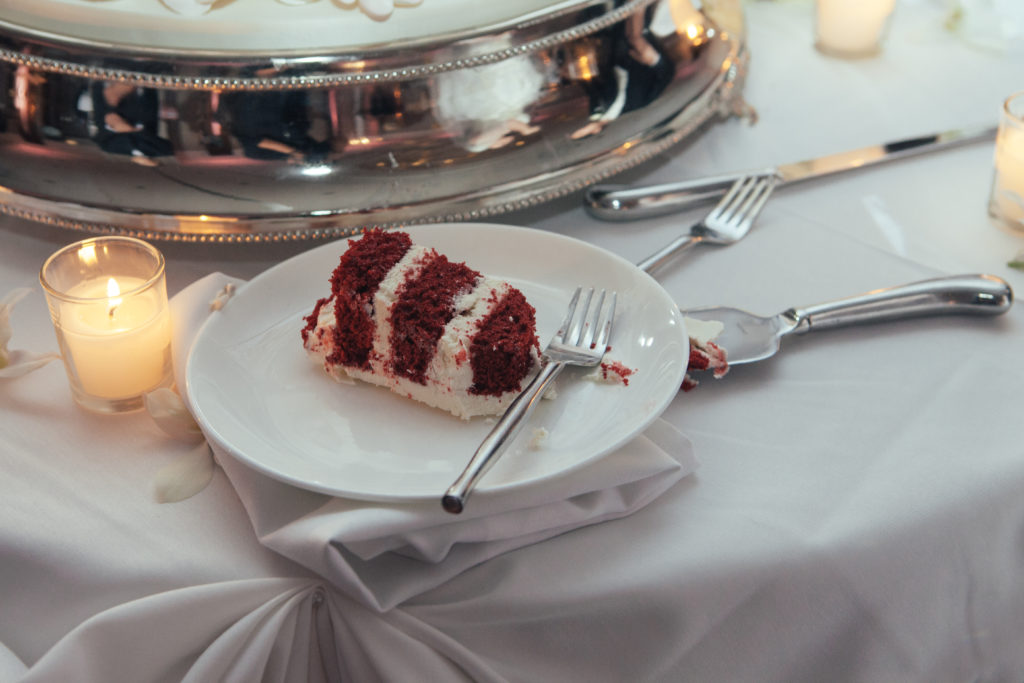 Blush Pink and Gold Wedding
And finally… our actual wedding 🙂 . We married at our church in the morning, took photos, and then headed to our reception which was at a hotel. 
Sweetheart Table Decoration
Blush and Gold Wedding Decorations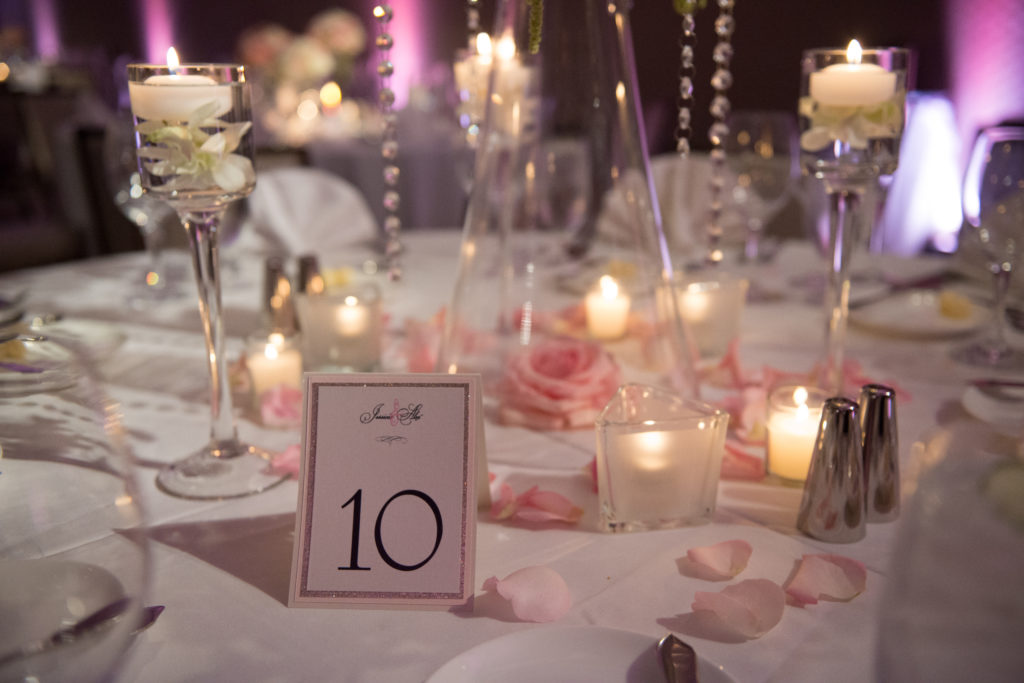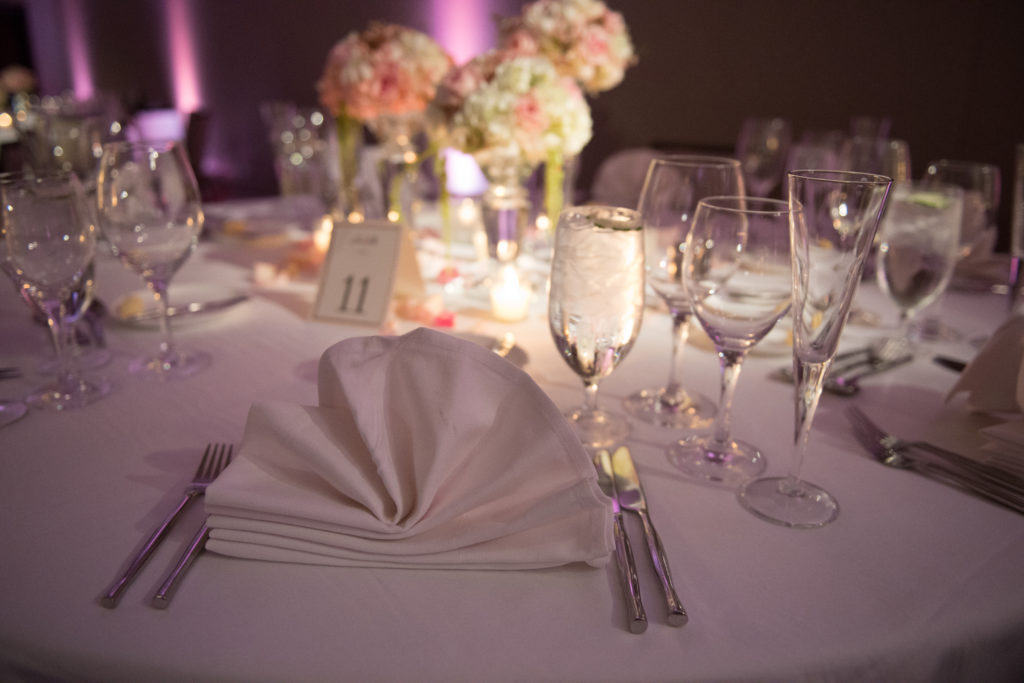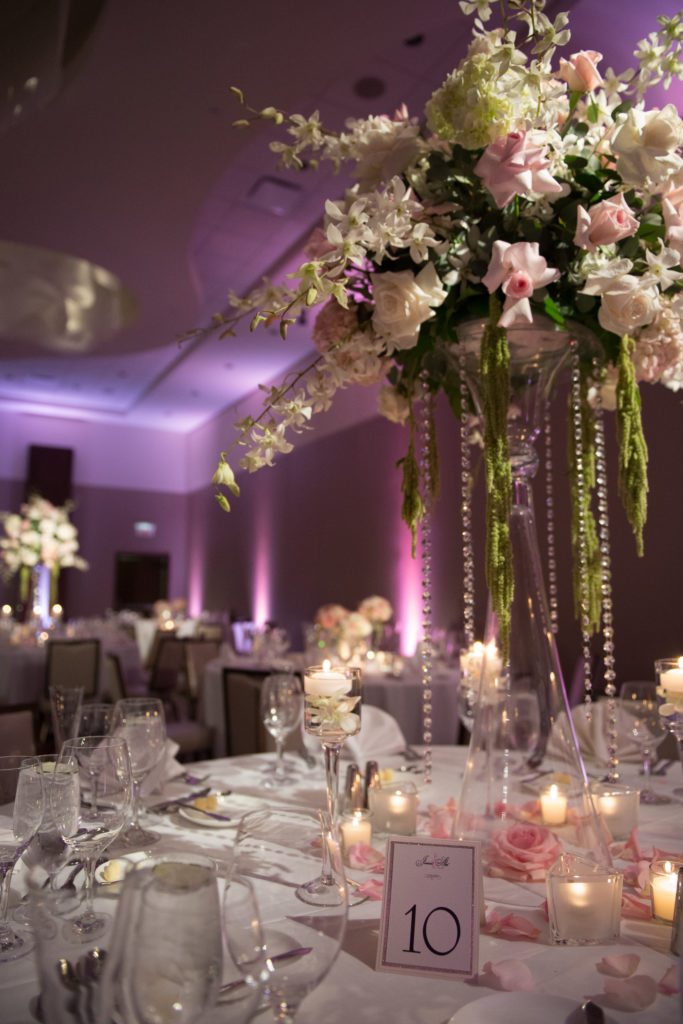 Church Ceremony
And I think that about covers our wedding day! Lol
Wedding Dress Diet Plan
Before my wedding, I lost 13lbs in one month. I was determined to look good in my dress AND in a bikini on our honeymoon!
If you are looking for quick wedding weight loss, check out my 21 day weight loss meal plan here:
Which gave me these results: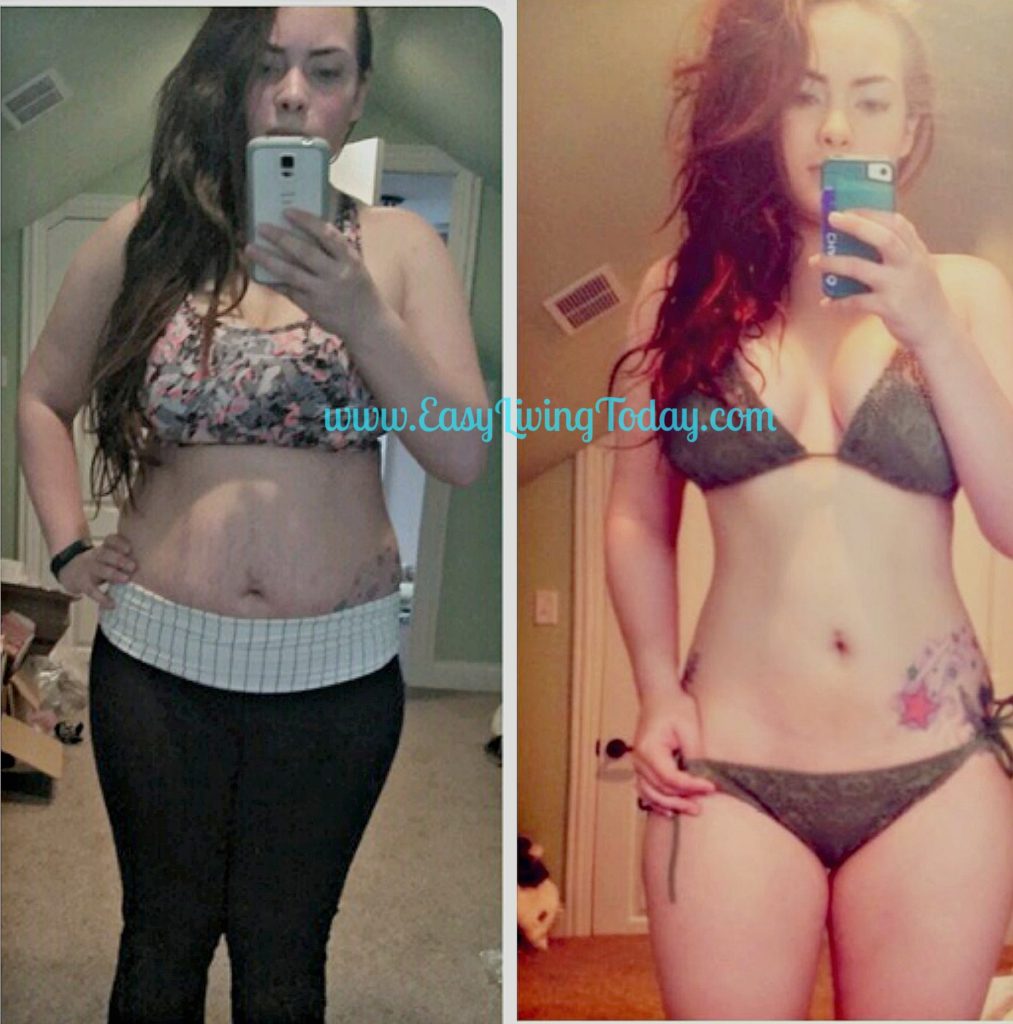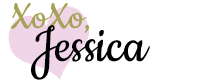 This post may contain affiliate links to help our readers find the best products.