Want to live a more natural, healthy life and have been considering essential oils?
Essential oils can be super expensive and it's hard to know whether or not you will actually find the time to research and use them. Well, I just recently discovered that using essential oils does not have to be expensive or complicated!
You can actually find affordable essential oils (as cheap as $7.99) that are still pure and high quality! It can also be as easy as just having them delivered right to your door WITH everything you need to create recipes with them.
The Best Affordable Essential Oils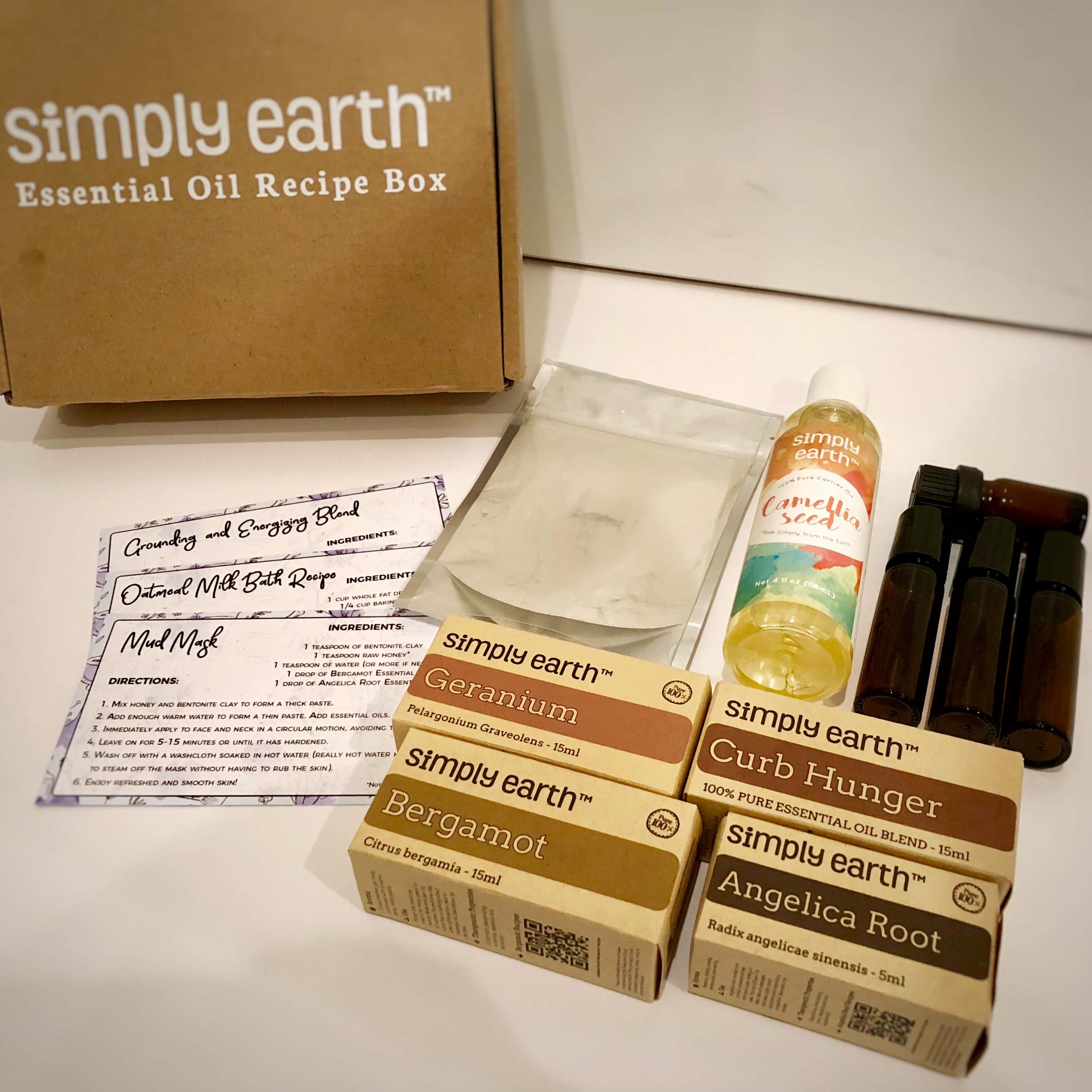 I got a subscription to the Simply Earth essential oils subscription box and the essential oils are pure with no additives or fillers. And, not only does it come with quite a few essential oils, but it also comes with the things you need to use them.
The subscription box is just $39/month or $45 every 3 months. But you can also buy single oils for as low as $7.99.
Here is what you get with the subscription box:
4 Simply Pure essential oils
Recipe cards that teach you how to use them
The extras to make the recipes (like containers, beeswax, clay, almond oil, etc)
Use the code EASYLIVINGFREE to get a $40 gift card emailed to you after subscribing to your first box (SUBSCRIPTION CAN BE CANCELLED ANYTIME).
Free shipping
What's to Love About Simply Earth Essential Oils
My absolute favorite thing about the Simply Earth Essential Oils subscription box is the fact that it already comes with everything you need. You don't have to search for recipes, you don't have to go buy the extras, you don't have to try to figure it out on your own… it's all included. And every recipe I have tried has worked great. This is the best way for beginners to go!
Of course, the price is another huge factor. These are the most affordable essential oils I have seen that are so high quality. They are actually better than other essential oils I have tried that cost me much more.
Also, they all actually smell pleasant without being overwhelming and causing a migraine.
And, of course, I love that they give 13% of every purchase to help end human trafficking!
Simply Earth makes it super easy, convenient and affordable to have a natural home while still contributing 13% to end human trafficking. So they have my business for essential oils!
$40 Gift Card for Already Affordable Essential Oils
So one of the huge bonuses of getting a subscription box with Simply Earth is the $40 gift card you get if you use the code EASYLIVINGFREE at checkout. So what can you use this gift card for?
Here are just a few ideas:
The following months subscription box – $39 value
Simply Earth diffuser – $29.99 value
Curb hunger roll on – $9.99 value
Well Being essential oil recipe kit – $25 value
Wool dryer balls – $15.99 value
Wooden essential oil box (fits 36) – $19.99
Natural sports gear deodorizer – $7.99 value
Natural air & fabric freshener – $7.99 value
Clear Skin roll on – $9.99 value
Farewell scars roll on – $9.99 value
Then you can mix and match until you hit your $40! Which means your first months box is only really costing you $20 for the 4 essential oils and extras. Many places charge more than $20 just for an essential oil that is the same quality.
Hope this helps!
Related: DIY Natural, Homemade Oatmeal Bath Recipe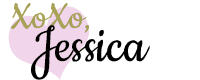 This post may contain affiliate links to help our readers find the best products.