Are you at a loss when it comes to dealing with itchy skin on you or your kids? Or are you trying not to scratch because you want to avoid stretch marks? Then a DIY oatmeal bath is the simplest and best home remedy for you.
Oatmeal baths became a regular thing in my house when I was pregnant with my first son. My skin was so incredibly itchy all of the time and I was constantly scratching my growing stretch marks, no matter how many times I swore I wouldn't.
My doctor recommend oatmeal baths, so I started buying the Aveeno ones at the drugstore and would look forward to my baths every night.
Then I had my son and we started dealing with all kinds of things like diaper rashes, mosquito bites, dry skin, you name it! So $6 for a few uses quickly became more than I wanted to spend. But, we still didn't want to give up the oatmeal baths since they work wonders.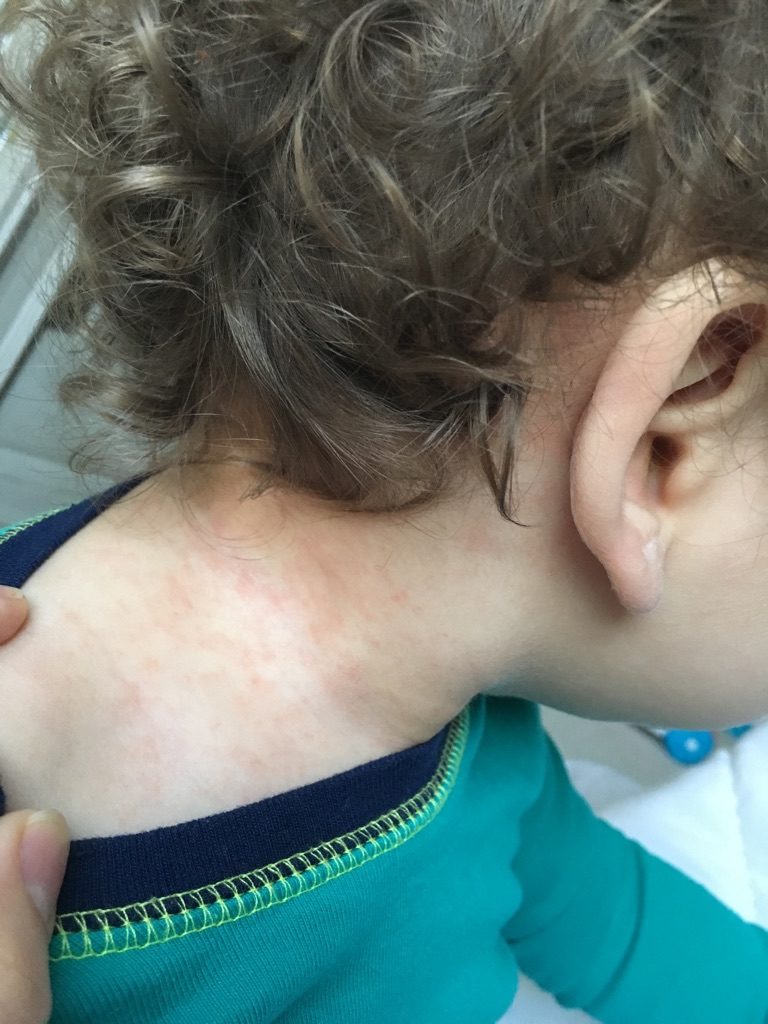 For a super low price, we started making our own oatmeal baths and they last forever for less than we had to pay for the drugstore ones.
Bob's Red Mill Organic Oats Rolled Thick, 16 Ounce (Pack of 4)
All you need is:
A blender or food processor
Warm water
You can either make it for one bath at a time, which would use 1C of oatmeal, or you can make a bunch in advance and store it in a jar.
I prefer to just make a lot of it in advance because you never know when you will need it. And you don't want to turn on the blender if you have a sleeping baby at home. Or if you just don't have the time.
Then I store it in a mason jar and keep it in the bathroom.
Directions:
Blend the oats on the highest setting until it turns in to a VERY fine powder. If it's not as fine as powder, it wont dissolve well.
To test it, stir one tablespoon of the powdered oats into a glass of warm water.

If the oats readily absorb in the water, turning the liquid into a milky-looking substance with a silky feel, you've blended long enough.

Pour 1C of the oatmeal into a tub of running warm water and stir the water with your hands to distribute.

Soak in the tub for 15-20 minutes. (Be careful getting in and out of the tub, it'll be more slippery than usual)

Enjoy the relief!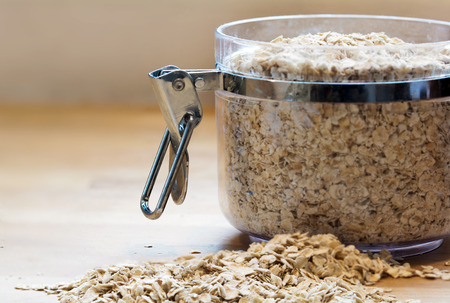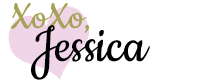 This post may contain affiliate links to help our readers find the best products.