Ok ladies, summer is here and so is wedding season! What does that mean? Our arms are out… all the time! So I have a quick and simple 10 minute arm workout here for you.
I'm definitely someone who holds a lot of weight in my arms, so it's important for me to work my arms out often.
This quick 10 minute arm workout developed by Tom Holland is easy to incorporate in to any other routine and will help tone your arms.
1. Chest Fly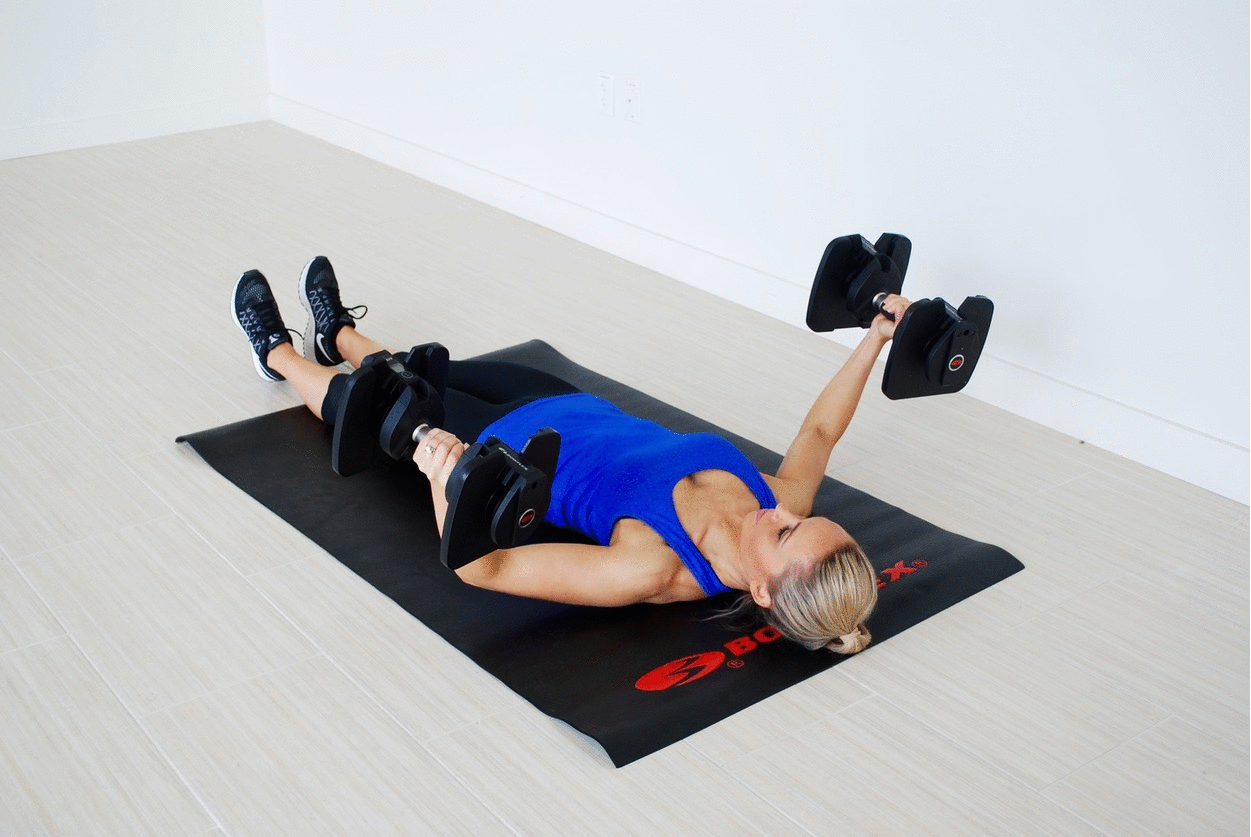 2. Row/Tricep Kickbacks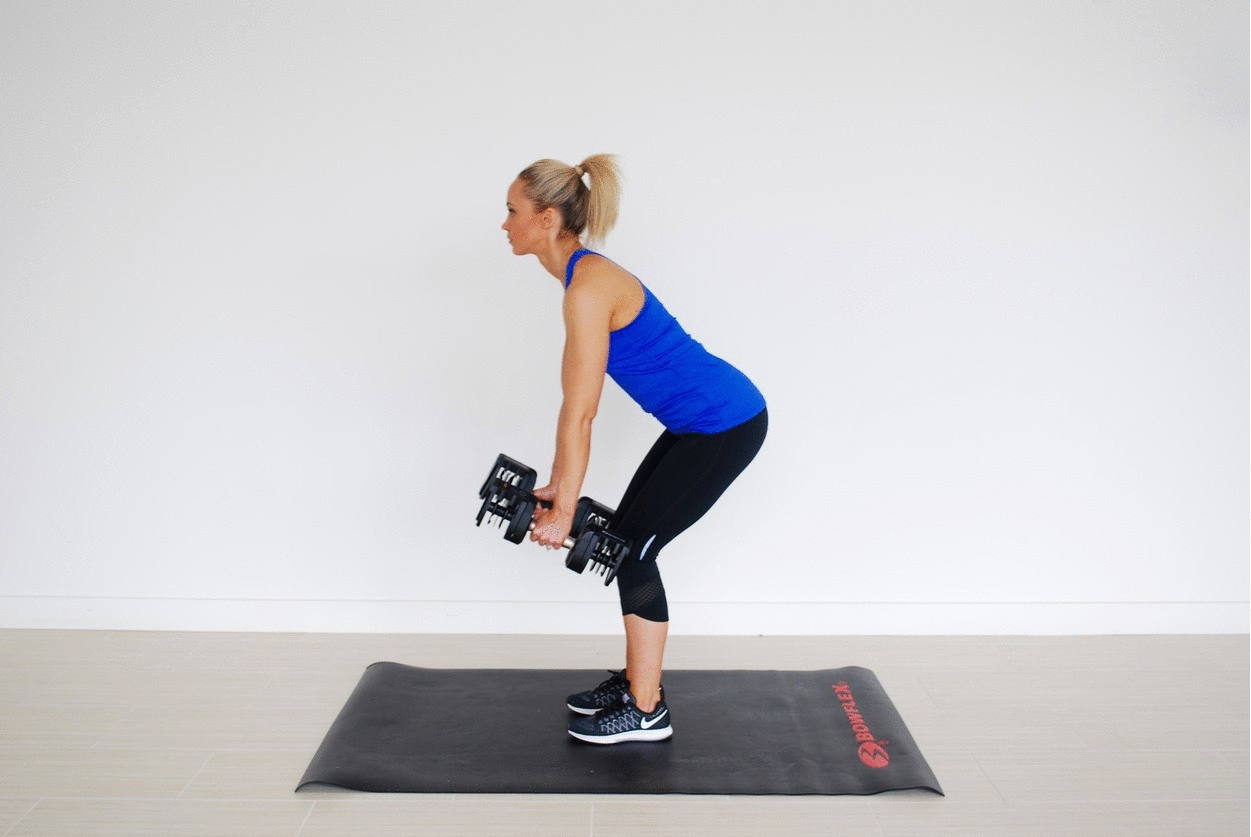 3. Overhead Press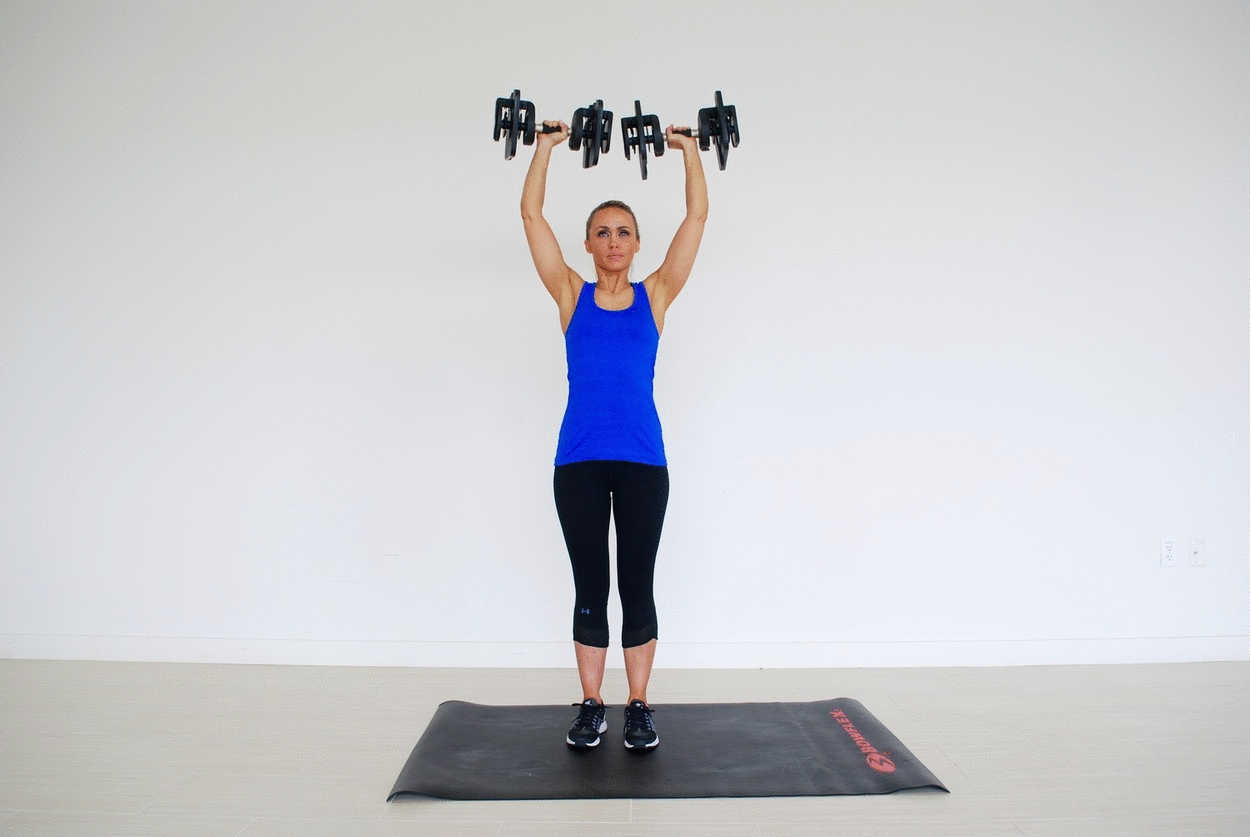 4. Dumbbell Curl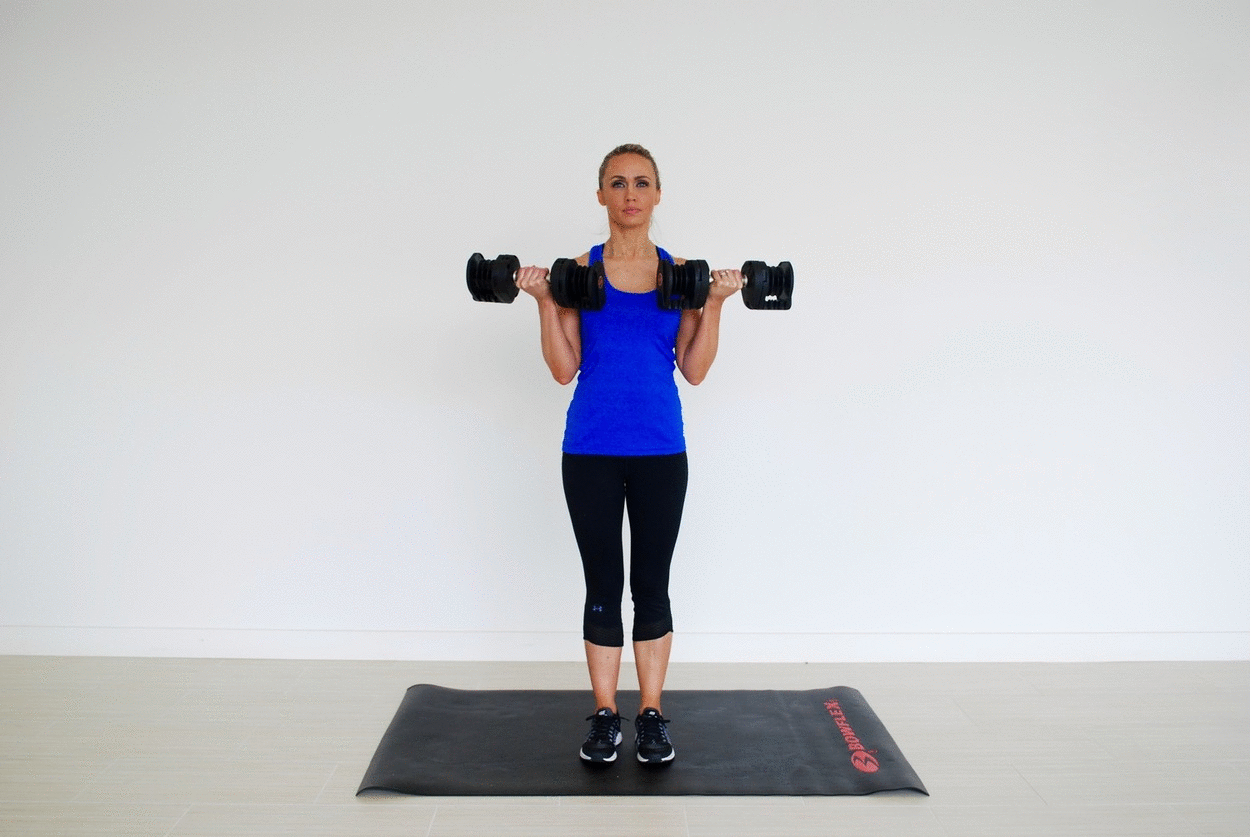 Repeat for 3 sets of 15 repetitions.
For maximum results, complete the workout three times each week on non-consecutive days (example: Monday, Wednesday, Friday).
Be sure to use weights that are more challenging for the last few repetitions.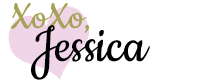 This post may contain affiliate links to help our readers find the best products.