Do you love crunchy fries that are nice and soft on the inside? Do your kids? This is an awesome zucchini fries baked recipe that they wont stop talking about!
A fried zucchini swap with under 150 calories per serving (about 20 fries)?! It has arrived…
Hungry Girl Clean & Hungry OBSESSED!

The cookbook
This recipe is from the amazing Hungry Girl cookbook, which I'm currently obsessed with.
It is full of natural and clean recipes of foods you already love. I like to sit down for the week and meal plan with it.
There are many, many, many desserts for anyone who has a sweet tooth. There are also tons of pastas and other great recipes for the entire day. For the most part, they are all pretty easy to make as well.
If you are looking to turn clean eating in to a lifestyle, I recommend this cookbook.
The Best Zucchini Fries Recipe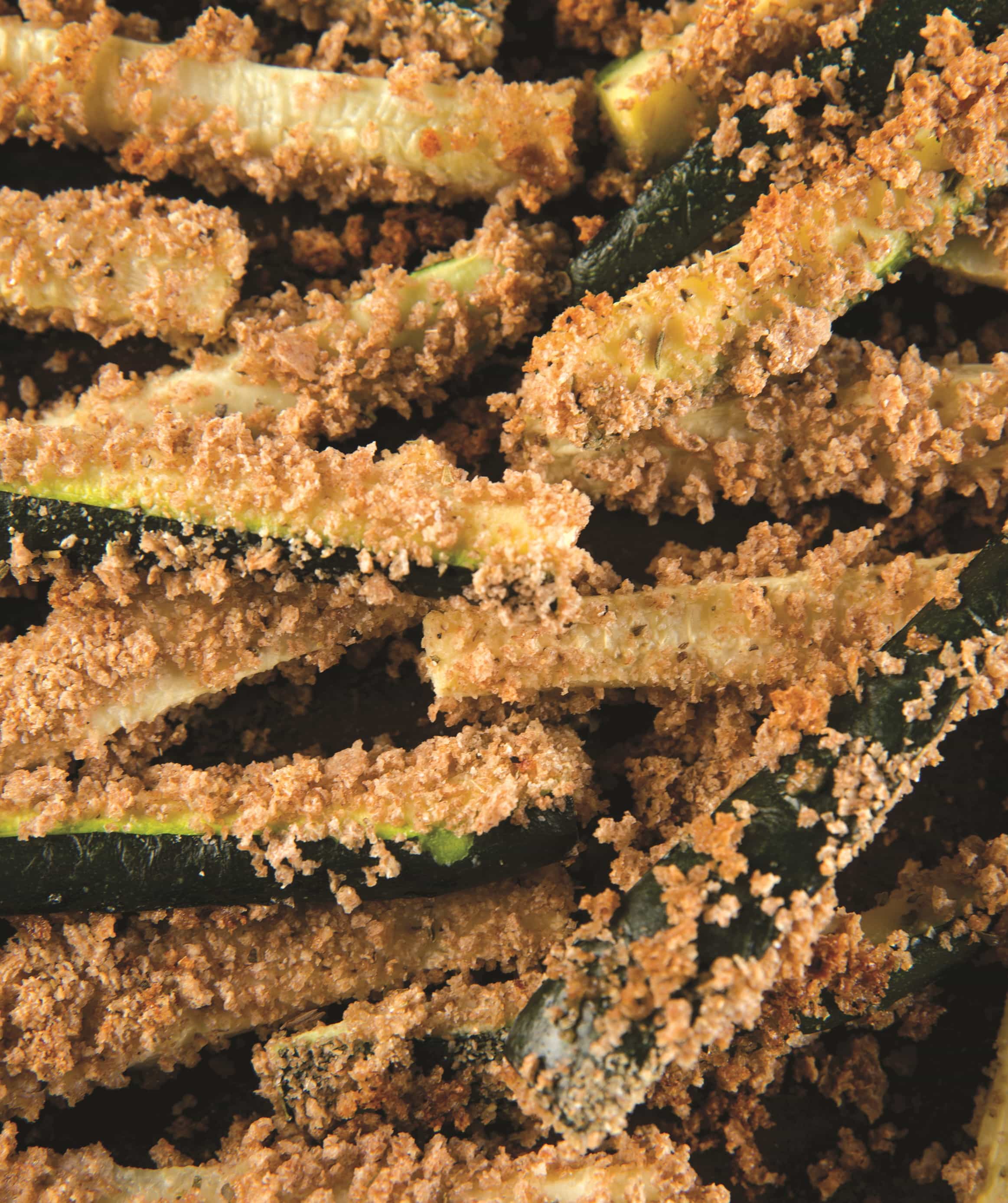 Zucchini Fries Nutritional Facts
1/2 of recipe (about 20 fries): 114 calories, 1g total fat (0g sat fat), 359mg sodium, 21.5g carbs, 4g fiber,
6.5g sugars, 6.5g protein
You'll Need: large baking sheet, nonstick spray, large bowl, medium-large bowl
Prep: 15 minutes • Cook: 20 minutes
Zucchini Fries Ingredients
1 pound (about 2 medium) zucchini
1/4 cup egg whites (about 2 large eggs' worth)
1/2 cup whole-wheat panko breadcrumbs
3/4 teaspoon garlic powder
3/4 teaspoon onion powder
1/2 teaspoon Italian seasoning
1/4 teaspoon salt
1/8 teaspoon black pepper
Optional seasonings: additional salt and black pepper
Zucchini Fries Directions
Preheat oven to 400 degrees. Spray a large baking sheet with nonstick spray.
Slice off and discard zucchini ends. Cut zucchini into French-fry- shaped spears.
Place in a large bowl. Top with egg whites, and flip to coat.
In a medium-large bowl, mix breadcrumbs with seasonings.
One at a time, shake zucchini spears to remove excess egg, and lightly coat with seasoned crumbs.
Evenly lay spears on the baking sheet, and top with any remaining seasoned crumbs. Bake for 10
minutes.
Carefully flip spears. Bake until lightly browned and crispy, about 10 more minutes.
MAKES 2 SERVINGS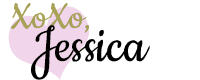 This post may contain affiliate links to help our readers find the best products.