This post may contain affiliate links to help our readers find the best products.
Ok, let me tell you, Temptation Cancun Resort is absolutely my favorite resort! I still cannot believe how much fun it was.
As a matter of fact, many of the people I met there said they love it so much that they go 2-4 times a year.
From the moment you arrive, you are welcomed with drinks as you enter a bright and colorful hotel. No matter how tired you are from the flight, walking in to Temptation immediately livens you up and puts you in a party mood!
Temptation Cancun Resort Review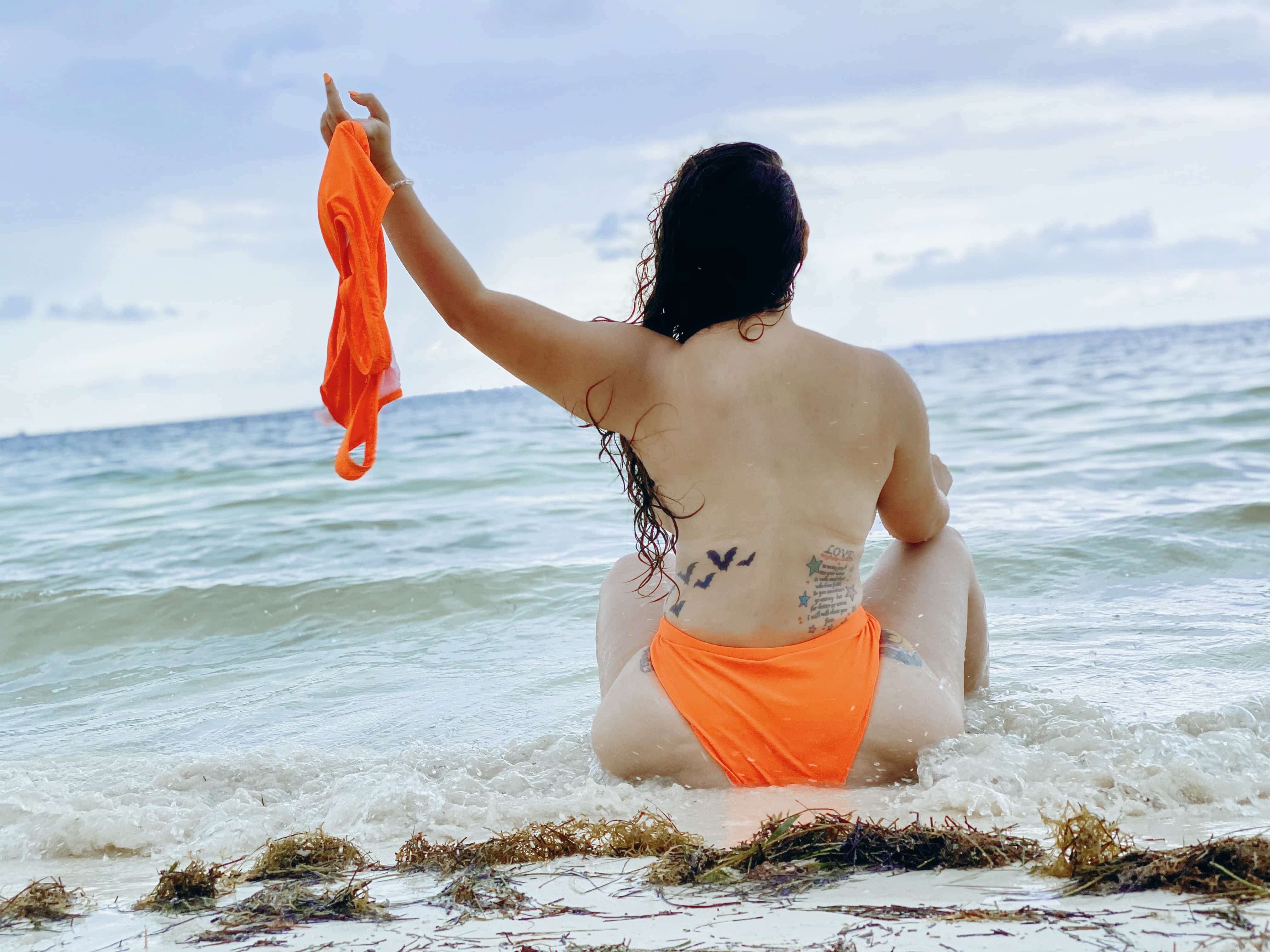 Temptation is definitely a party hotel. It is somewhere you go to loosen up and have fun. Although there are spaces you can relax if you are hungover or need a party break (spa, quiet pool, sky lounge, your room, etc), it is mostly meant to be a place to party and have a blast.
The thing I loved most about Temptation, though, was the body positive and empowering vibe. You know I always preach body positivity and this is the perfect place to practice it without knowing anyone there. I promise you that you will leave the resort feeling completely free, refreshed and liberated.
The pool and beach area is topless optional, and seeing so many people comfortable and confident walking around topless was just so empowering. I can't even explain the feeling, but it is something you have to experience for yourself. It is literally not uncomfortable at all, it is just encouraging and positive.
Fitness Options at Temptation Cancun Resort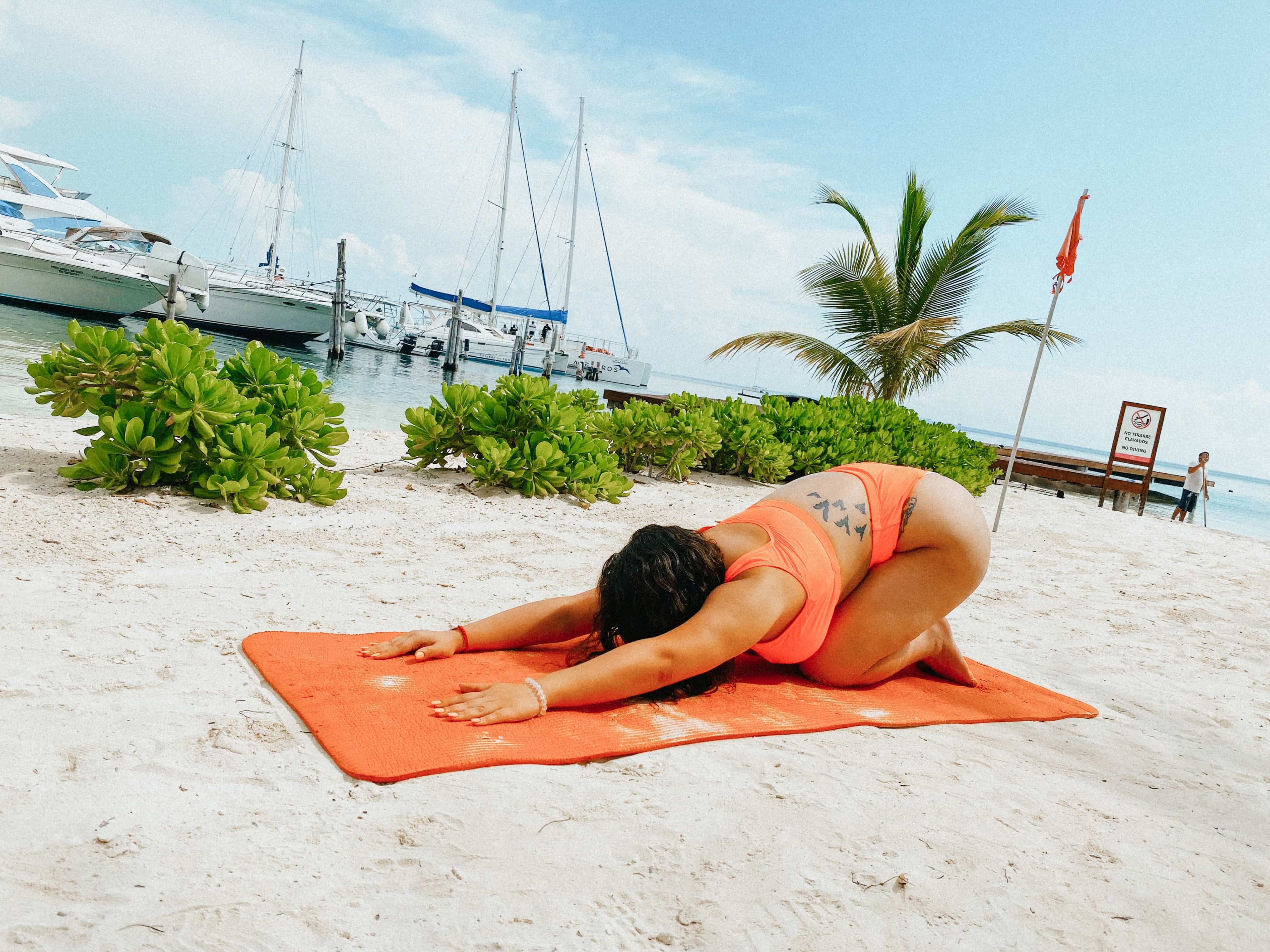 Temptation has a full, air conditioned gym where you can workout. It has everything from the Stair Master, to weights to an area for pole dancing.
They also offer some amazing fitness classes with their personal trainers. The fitness classes WILL make you work! If you are looking for an intense workout, I recommend the workout classes.
If you are looking to just get in some quick cardio or a light workout, then I'd recommend the gym.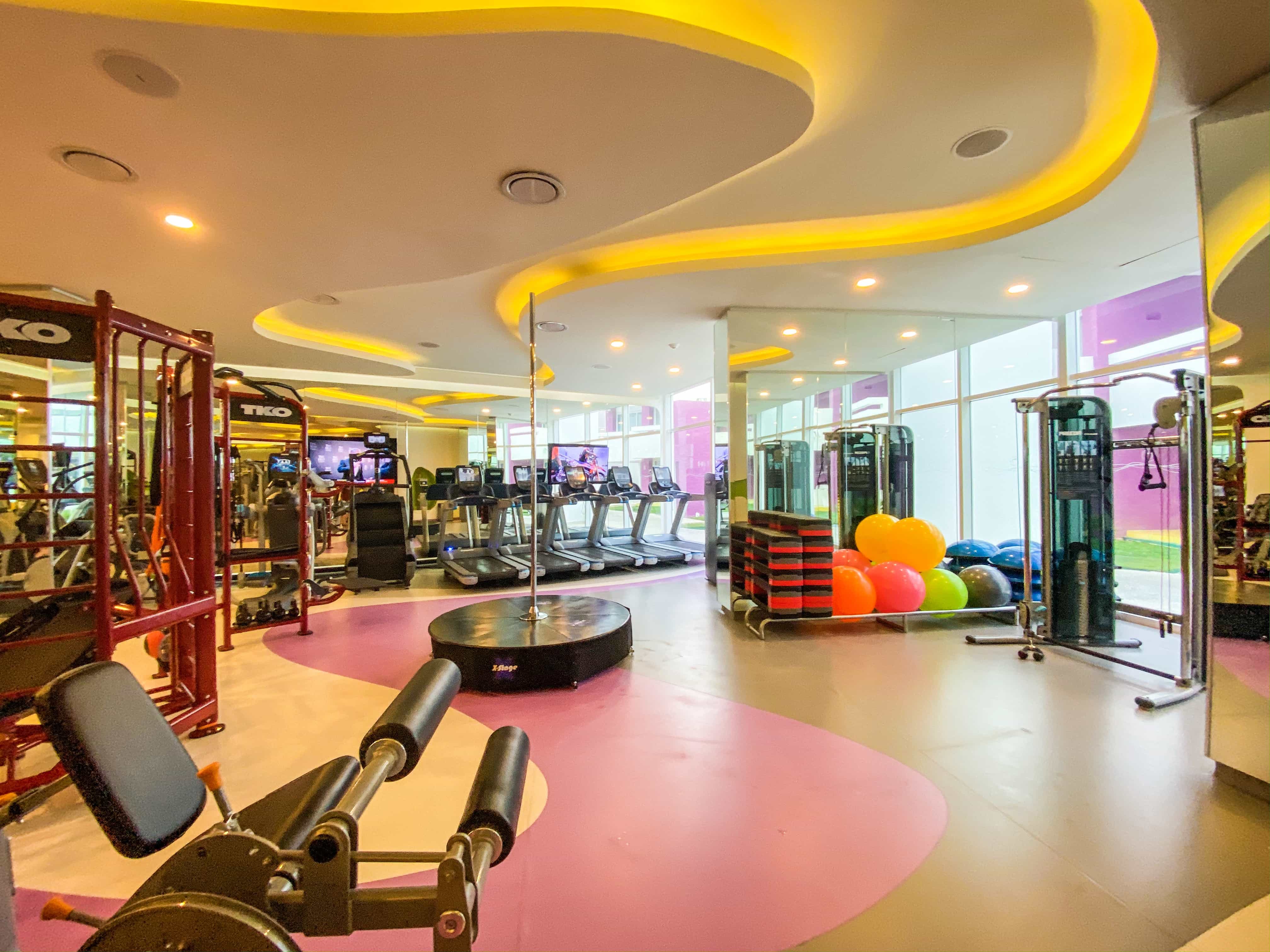 Food at Temptation Cancun Resort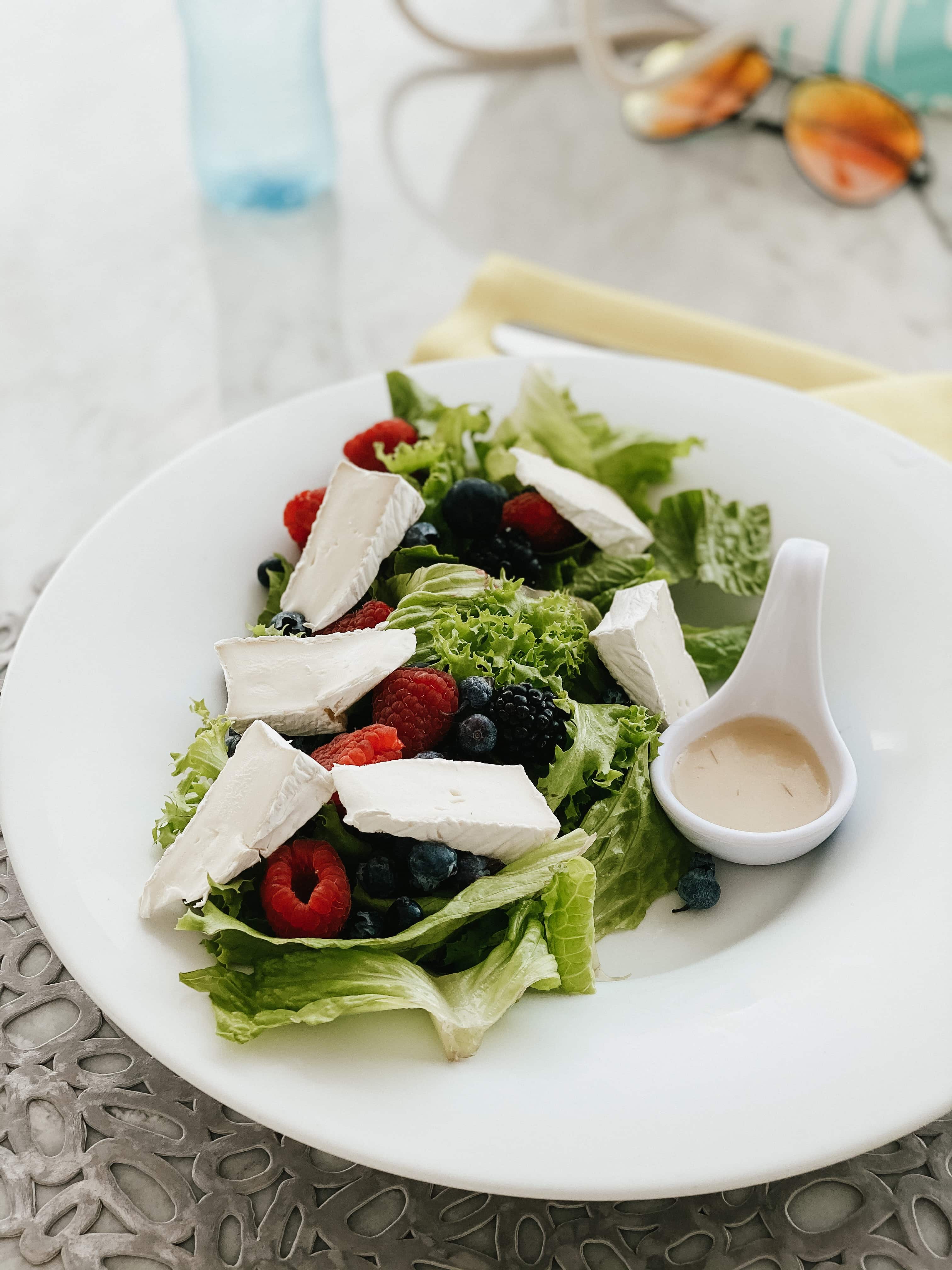 The food at Temptation is delicious! I had already read reviews about how good their food was, but was still surprised at just how good it was.
I didn't get to try every single restaurant, but I LOVED Sutra. They have a Hibachi section and the food is amazing (requires a reservation). I also really loved the bar and grill at their Sky lounge- the shrimp tacos and curly fries are a must have!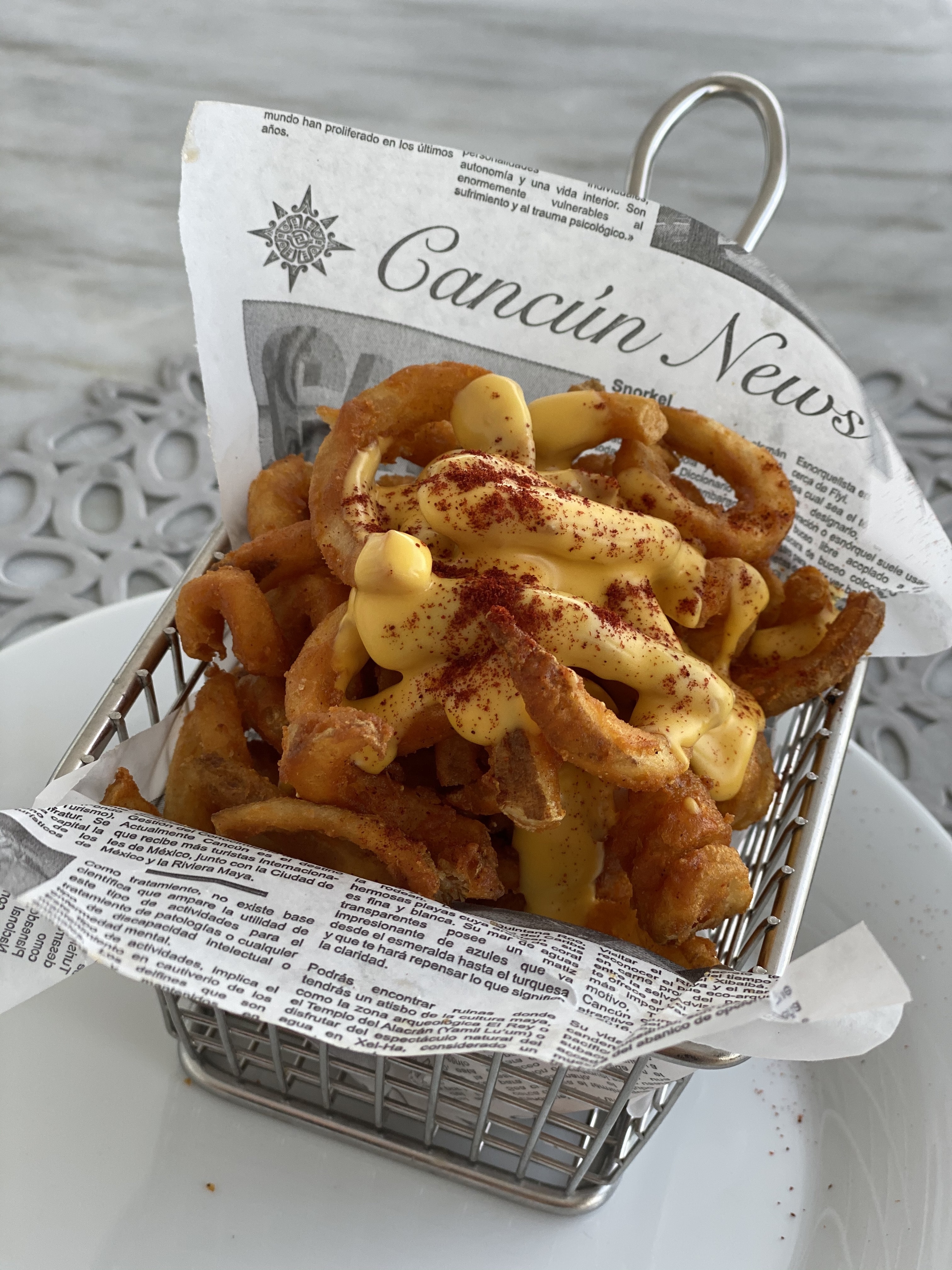 They also have food options for every diet- whether vegan, keto, gluten free, etc, there are definitely options. I am vegan and always found something delicious to eat at every meal.
Parties at Temptation Cancun Resort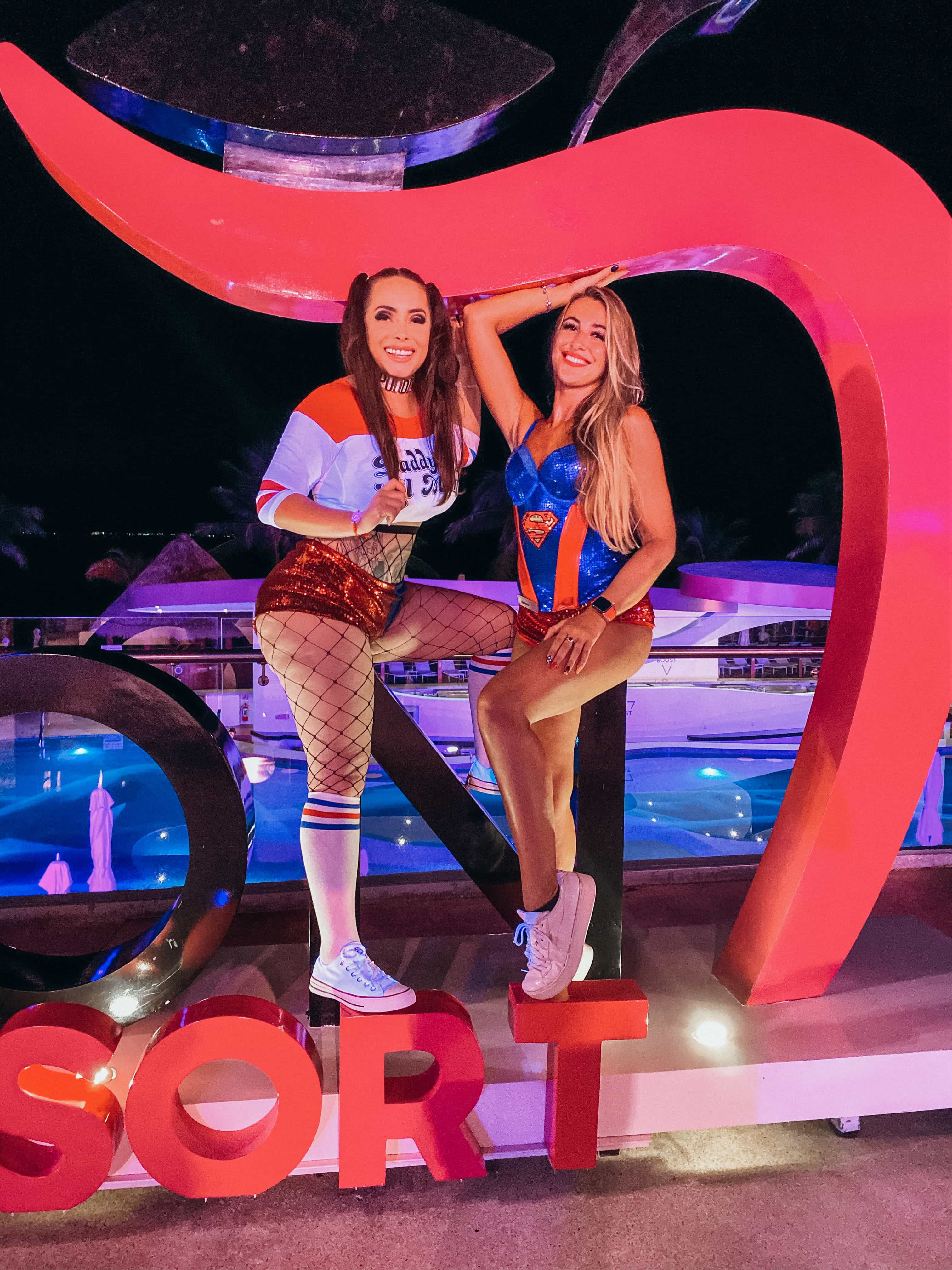 The atmosphere at the parties is something out of this world. And this is someone who has spent years partying in the Chicago club scene.
Since most people go there to party, their club is never empty and everyone is up and dancing.
Their Playmakers also make sure that everyone is having a good time.
Not to mention, since it is an all inclusive resort, there is just something about not having to pay for your drinks that makes it that much more fun 😉
They have a show every night at 10PM, so it's perfect to have dinner and then head to the show. Every night has a different theme and the show is based on that theme. From acrobats to 50 Shades of Grey type of shows- their entertainment is not just a cheesy hotel show- it is actually really amazing entertainment and you can tell they put effort in to it.
Here are their themes:
Monday: Superheroes
Tuesday: Angels and Devils
Wednesday: Lingerie
Thursday: School Girls & Nerds
Friday: White Party
Saturday: Glow Party
Sunday: Boogie Nights
(subject to change)
Activities at Temptation Cancun Resort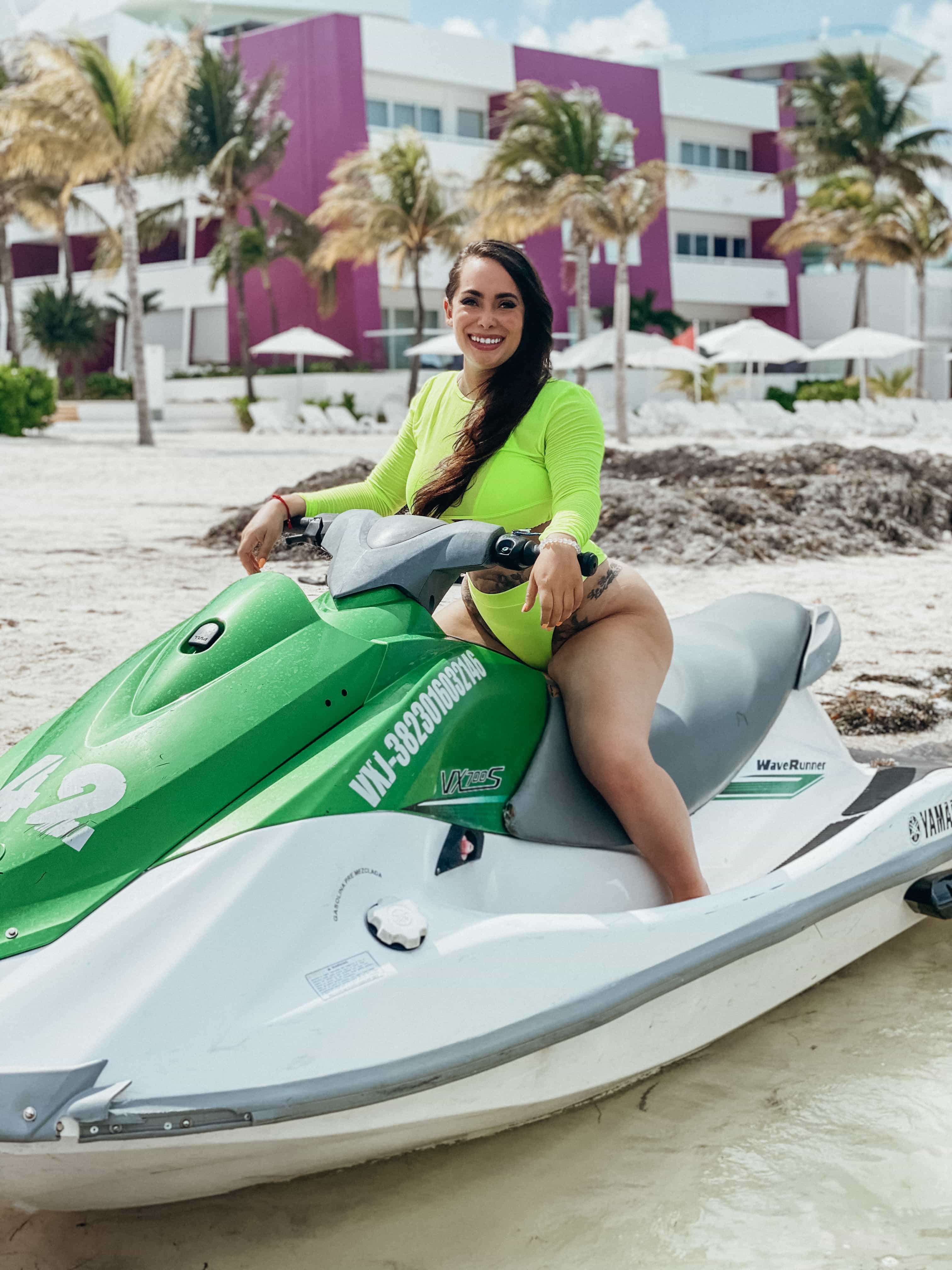 Another great thing about Temptation is that there is ALWAYS something to do. The list of daily activities is very easy to find and read, right by the main pool.
All of their non-motorized water sports are included with your stay, so you can kayak or go on a Hobbie Cat sail whenever you want.
The Playmakers are also always hosting activities at the main pool and the DJ is also there playing music.
Of course, you can also go on the beach and enjoy the ocean.
Staff at Temptation Cancun Resort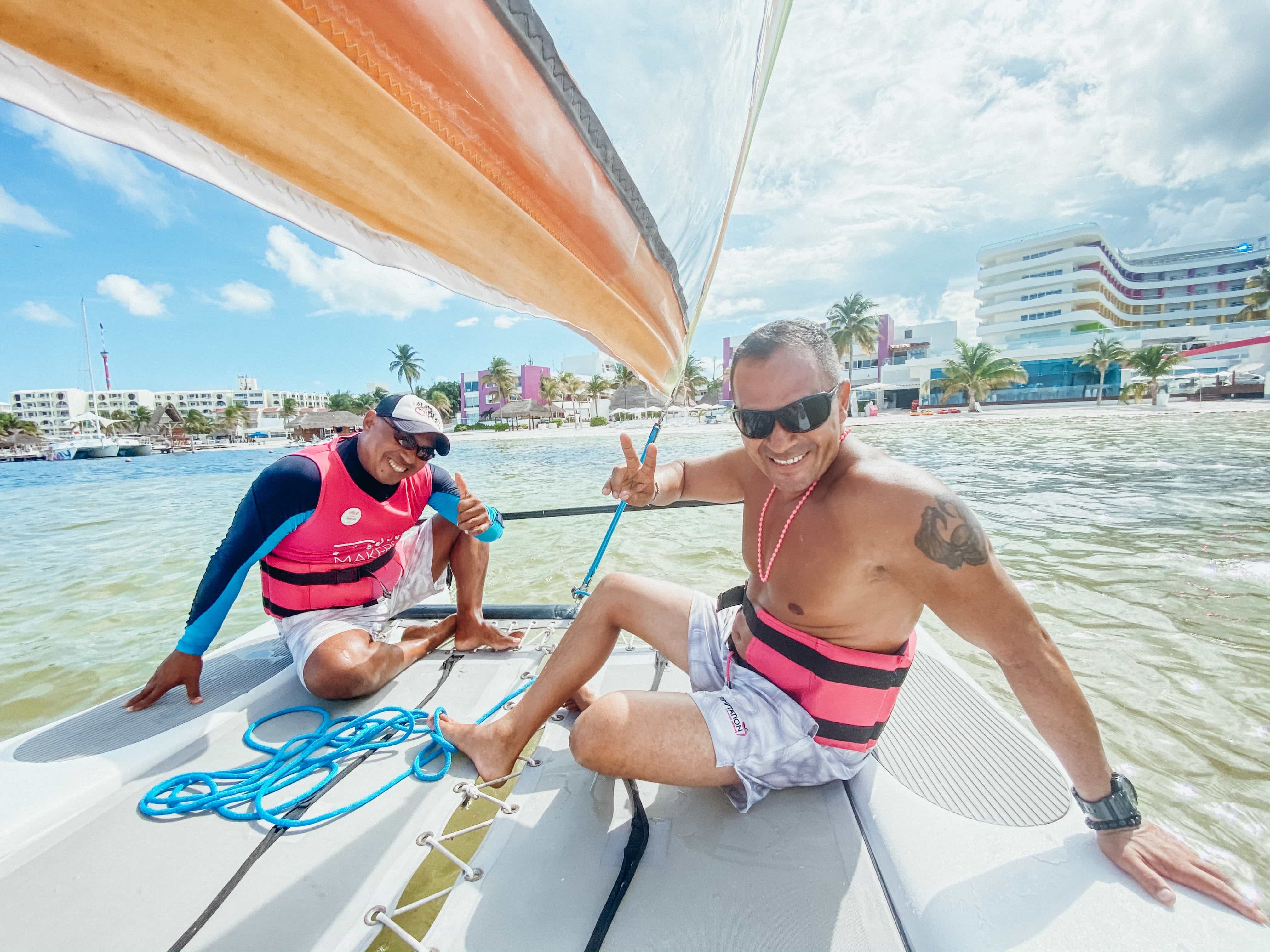 The staff here is so nice! They are some of the nicest hotel staff I have ever encountered. You can tell they genuinely care about your stay and are always willing to help.
They are also young, fun and full of energy.
If you're worried about a language gap, everyone I came across spoke english very, very well.
I hope this helps! I can definitely tell you that there is a reason they are highly rated and if you go with them, you will not regret it.
Xoxo,
Jessica